Are you looking to enjoy your time as a tourist in the entire United Arab Emirates, not just Dubai? Then here are the 5 best UAE travel tips!
5 UAE Travel Tips – Dubai and Beyond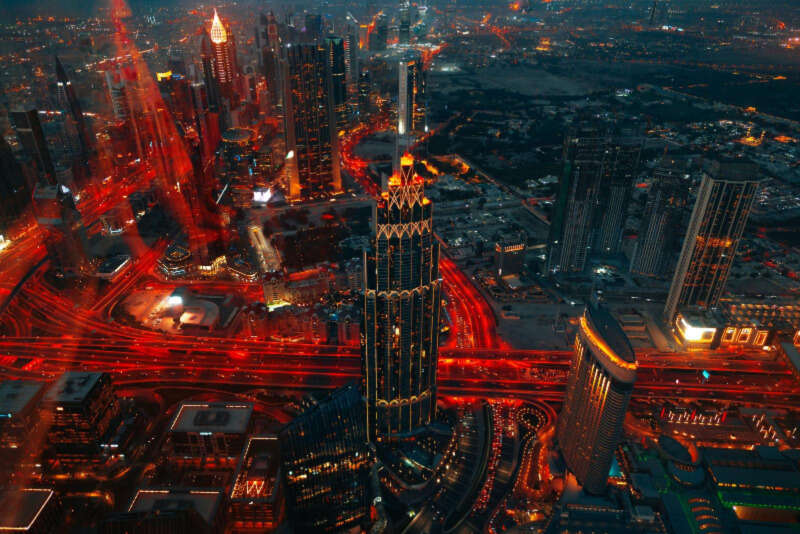 1. Airports
Dubai has, in fact, the busiest airports in UAE. Luckily, UAE has five additional international airports (Abu Dhabi, Sharjah, Al Ain, Fujairah and Ajman). Number one pf these UAE  travel tips: choose the cheapest or nearest carrier.
2. Accommodation
Airbnb is fairly new in UAE. Budget travelers in Dubai or Abu Dhabi can opt for the hostels. A single night at a hostel is 120- 350 AED (1US=3.66AED). However, there is no shortage of hotels in UAE. The hotel business is growing like a weed! This is the second of these UAE travel tips: From the palms of Dubai to the mountains of Al Ain, this country can cater to any budget!!
3. Transportation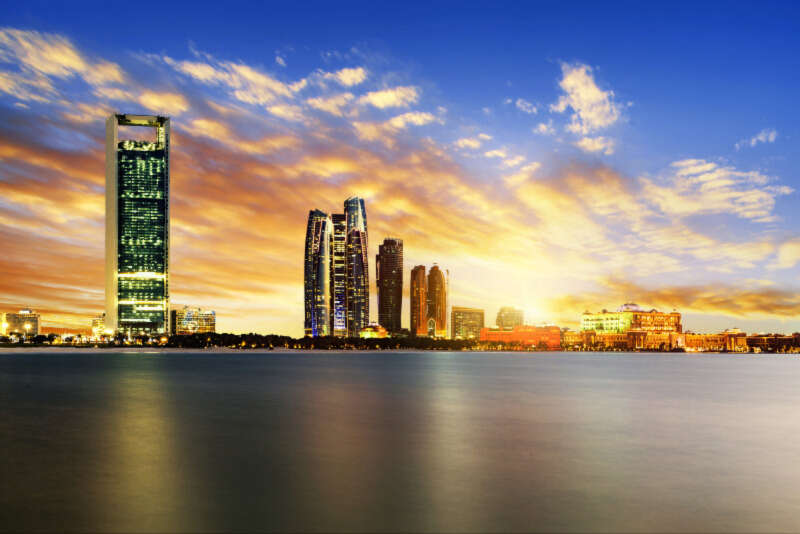 Transportation is always a concern when visiting a new country. Here's one of the best UAE travel tips in regards to transportation. People mostly rely on cars for transportation, particularly in Abu Dhabi, Ajman, Fujairah, Ras-Al-Khaima, and Umm-al-Quwain. Rental cars are an option, provided you meet the criteria of the Roads & Transport Authority (RTA). Visitors who have both a driving license and a passport from the GCC nations, Austria, Belgium, Spain, Germany, France, Ireland, Netherlands, Italy, United Kingdom, Turkey, Greece, Switzerland, Norway, Denmark, Sweden, Romania, Poland, Finland, Portugal, Canada, United States, South Korea, Hong Kong, Singapore, Japan, Australia, New Zealand and South Africa can drive. You can rent an automatic car for 60 AED/Day.
In Dubai, people are inclined towards using the metro (tube). Metro trains are fully automated and driverless. The metro has three compartments: the smallest, most expensive "Gold" section, the "Only women" section, and the third regular compartments. Women can travel in any of the compartments. From a tourist point of view, you should travel at the end of metro, as it has a glass screen. While traveling through Sheikh Zayed Road you can enjoy the view of the sky scrapers, but avoid the Gold compartment, as it will cost you more. Also, note that eating and drinking is not allowed on the metro and no special spaces are provided for strollers or wheelchairs. The metro has travel cards called "Nol cards" that can be bought at the station. Details can be found here.
The Nol Cards can also be used for buses within Dubai or for intercity buses to Abu Dhabi and Sharjah. Sharjah connects via intercity buses to Ajman, Fujairah, Umm-al-Quwain, and Ras-al-Khaima.
Taxis and Uber services are fairly expensive in comparison to the metro and buses. One of the most important UAE travel tips is to avoid taking the taxis from the airport and try using the metro instead to save some major funds!!!
4. Food
UAE is a food lover's paradise. The huge influx of expats means that you can find cuisine from every part of the globe here!! Try the spicy Indian and Pakistani curries at Gazebo and Ibrahimi Buffet. Tender Iranian kebabs at the Persian paradise Hatem, rich Italian pastas, and more. You'll find plenty of Levantine dishes including hummus, a smooth dip made of chickpeas and sesame paste, and shawarma, a sandwich made with meat that has been roasted on a spit.
In the midst of all this, you might even forget the local delicacies the emirate has to offer. However, the traditional Emirati food is its own unique cuisine that pays tribute to the area's geography, climate, and culture. Traditional Emirati meals focus on meat from animals like as camels, goats, or fish caught from the Arabian Sea. The ancient Emiratis would cook with indigenous birds such as Houbara bustards. Today, you'll see dishes prepared with chicken as well. Do try the local dishes like Harees, Machboos, Thereed, Luqaimat, and Balaleet!!
5. Sightseeing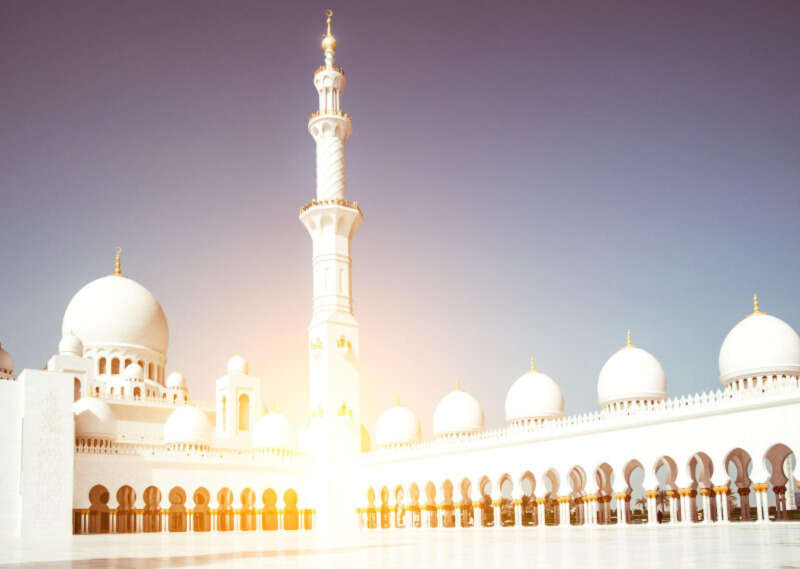 Abu Dhabi hosts the largest mosque in UAE called the Sheikh Zayed Mosque, or the white marvel. The calligraphy, infrastructure, and cool marble is a sight to be experienced! In addition, Ferrari world, Yas and Saadiyat Island, Lourve Museum, and the beautiful corniche are waiting for you to experience in Abu Dhabi.
Here's one favorite of the UAE travel tips: The fairly hidden gem of UAE is Al Ain, which comes under the state of Abu Dhabi. This city has no sky scrapers. Al Ain is a city which gives the real feel of Emirati culture, as most of the clans have their roots nestled here. While in Al Ain, visit Jebel Hafeet and enjoy a sun set. If you are a bit crazy, stay back at the Mercure Hotel and see the darkness disappearing as the sun appears. It's a memory that you won't forget! At the base of Jebel Hafeet lies the spring in the area called Green Mubazzarah. Definitely don't miss this hidden gem of the UAE!
Visit the Wild Wadi if you're up for an adventure. Another mountain adventure can be experienced at the Jebel Jais, the highest mountain of UAE and the pride of Ras-al-Khaima. There are camping options available at the mountain, too. Ajman, Fujairah, and Ras-al Khaima are less developed, but a road trip is worth the ride.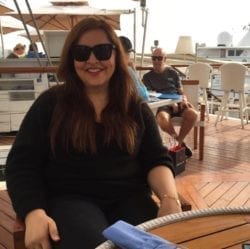 About Hina: Researcher by profession, working in the field of Food & Nutrition. Pro-activism comes naturally, hence Hina enjoys researching and planning trips for herself and at times for friends, too. Single motto of life, "empty your inner emotions and express, life is too short and complicated to wait otherwise". Best personality trait: you can't get away from her dimpled smile.