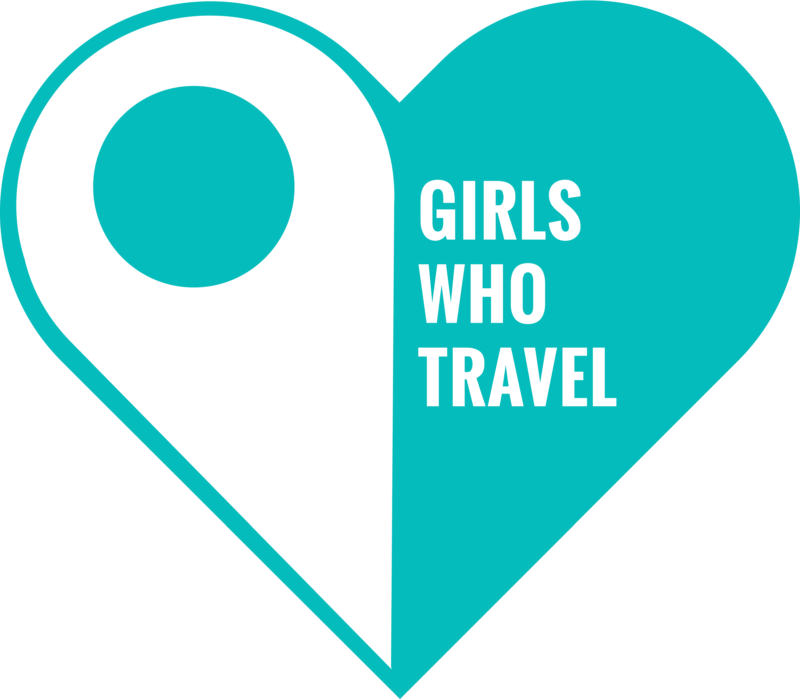 Get the Girls Who Travel
top 10 budget travel tips
We're here to help you explore beyond your boundaries. Get started with this free gift!

Join An Award Winning Community
We're more than a group of travelers. We're a community radically redefining travel to be inclusive, sustainable, and empowering. We believe travel is about so much more than just a passport and plane ticket and that everyone should be able to travel, regardless of access or ability.
So whether it's a trip down the street or across the globe, Girls Who Travel is here to help you explore beyond your boundaries.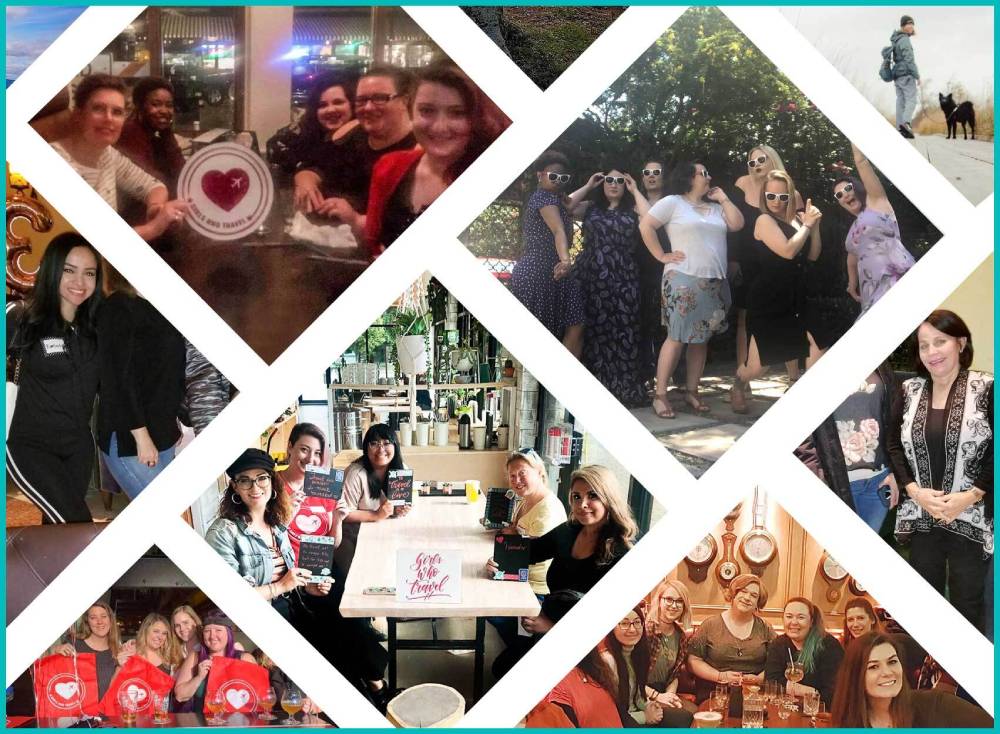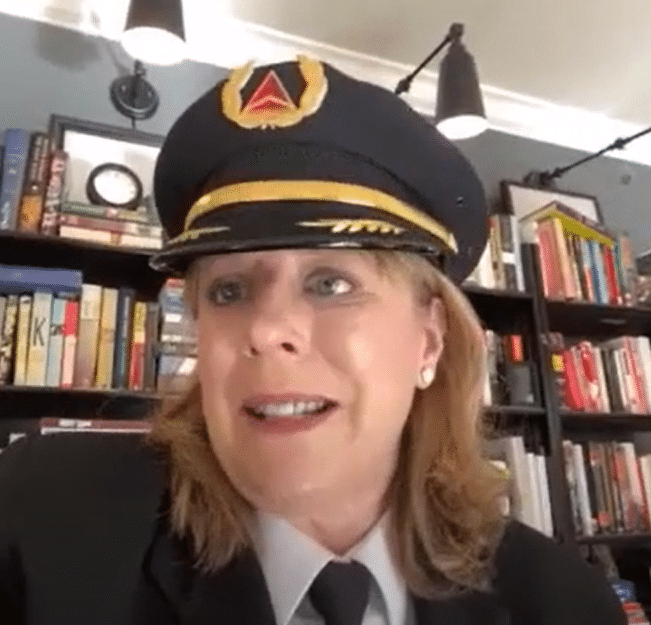 Now more than ever is the time for women to stand up, support each other, and celebrate our successes. This is exactly what Girls Who Travel is all about!
- Michele Jacobson -
Delta Pilot
Girls Who Travel has been a solace for me to connect with incredible women & feel totally seen.
I will forever be grateful I stumbled into this amazing group of travel loving souls.
- Gabrielle Stone -
Best Selling Author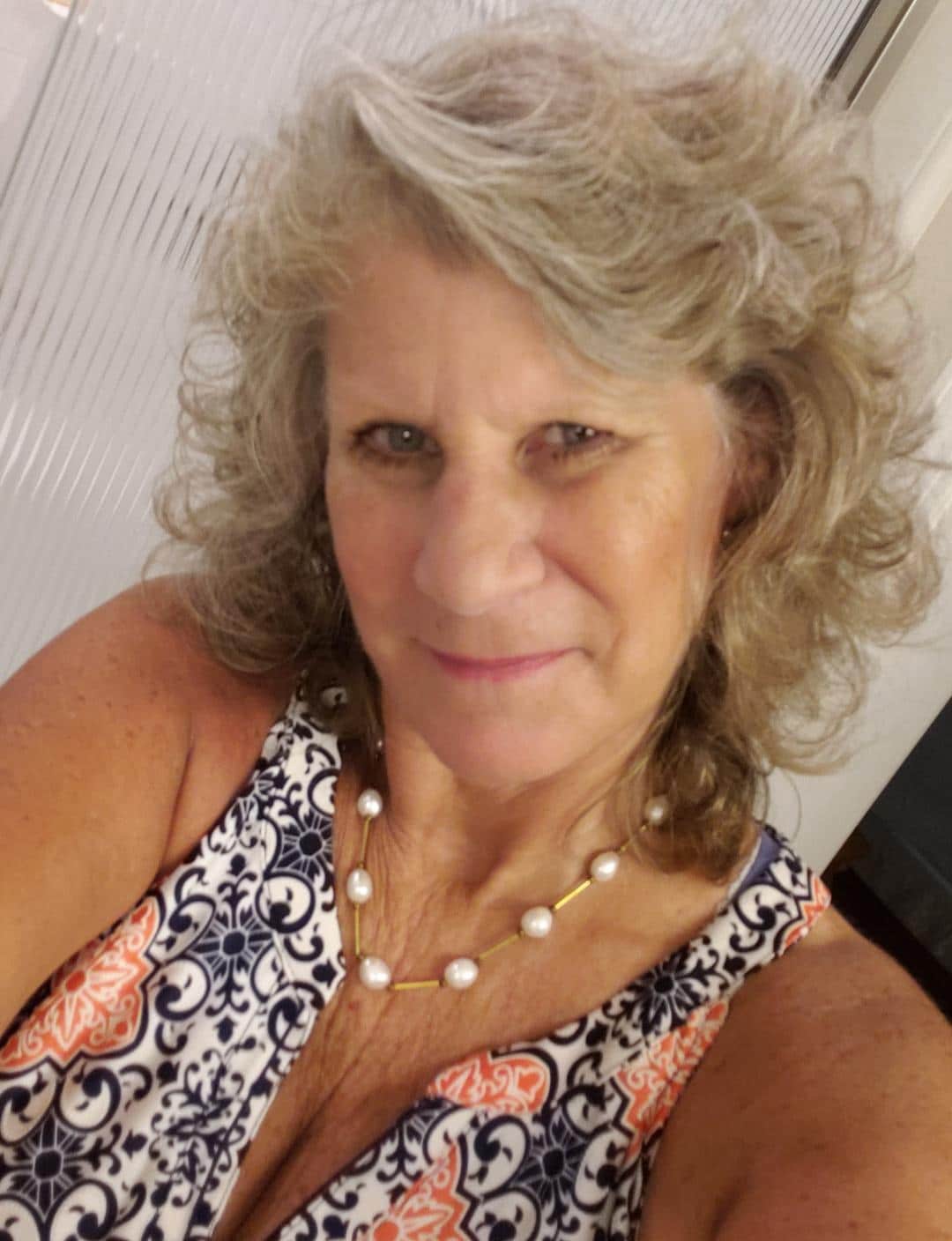 Girls Who Travel is an amazing online place to connect with other women who love to explore the world!  I love that we feel safe enough to ask "I'm in XXXX - who is free to meet up?"  This is one of the most beneficial tools a girl could use in exploring the world!
- Debbie Winsett -
Tour Guide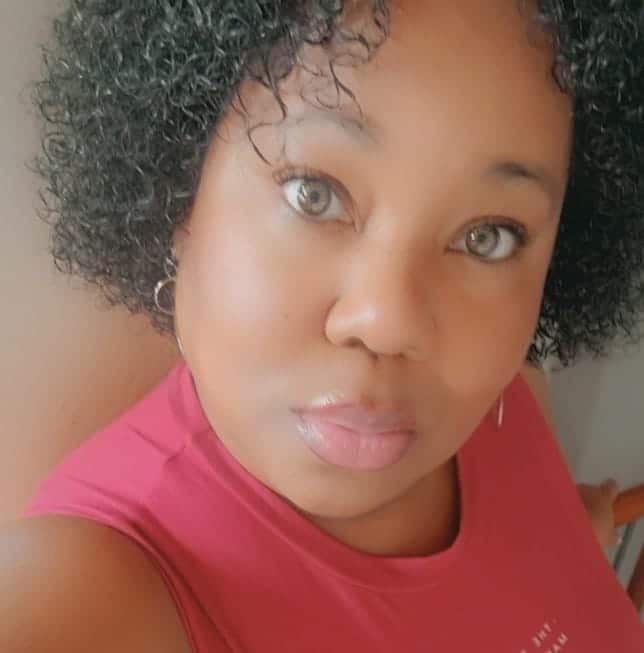 One thing that stood out to me the most was the education. Women educating each other from across the globe, across religions, across lifestyles. Learning things I never knew taught me to embrace other cultures with a more open unbiased mind. 
- Tiffany Hall -
Mom