Write for Girls Who Travel
Girls Who Travel is a travel empowerment community. That means we are looking for articles that will help women travel safer, smarter, and happier. We believe that it is through the power of our voices that we can support each other, so if you have something to share with your international sisterhood that will make them stronger, this is the place!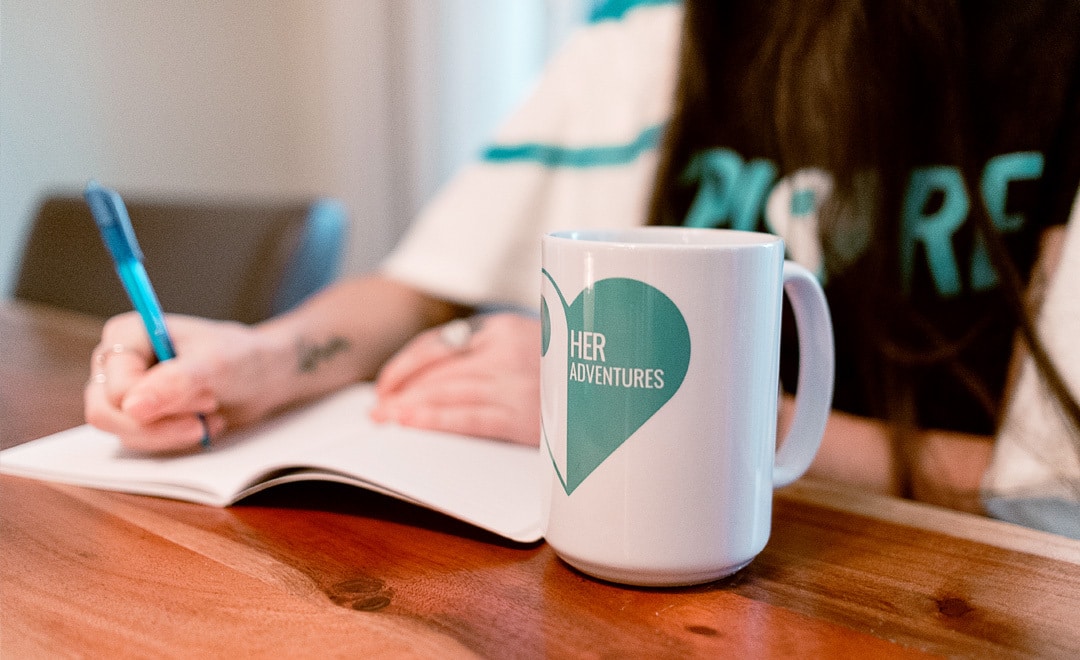 Log in to your author dashboard to submit, edit, or view your post.
If you would like to post your article anonymously, you can use the form below:
Top Ten Reasons to Write for Girls Who Travel
Here's What You Need to Know
There is no limit to the number of stories you can submit!
Keep your article between 1,000 – 1,700 words
The content should be relevant to the Girls Who Travel community such as travel articles, experiences, photos, or advice.
We do not publish sponsored content or brand reviews. If you are interested in having sponsored or branded content published on our website, please contact us.
Your content must be owned by you
Your content must be original. Please no reposts from your blog.
Ask yourself – does your article further the Girls Who Travel mission statement? Girls Who Travel is a support network for female/feminine travelers who identify as non-masculine/non-male. Our mission is radically redefine travel to be inclusive, sustainable, and empowering.
We are especially looking for articles about diversity, inclusion, intercultural communication and being a responsible traveler.
We believe travel is so much more than needing to pull out your passport. Think about all the ways women can explore beyond their boundaries.
Please be yourself and not an advertisement. We will not post stories that are clearly just promotional for you or a product.

Girls Who Travel is a judgement-free zone – Absolutely NO derogatory terms may be used.

Girls Who Travel is an international organization and does not affiliate with any party/organization/faith. Please keep all posts related to travel and neutral in nature.
The content must be compliant with our Content Standards which can be found in our Terms of Use.

We are not required to post any submitted content on our Website but if we do decide to post your content, we have the right to modify it prior to posting.

Writing for Girls Who Travel is purely voluntary, we do not pay for content and your submission does not make you an employee or contractor of Girls Who Travel. Don't hold yourself out as such.

You retain any ownership rights you have in Your Content, but you grant Girls Who Travel a license to use that Content. Please see our

Terms of Use

 for the conditions.
Choose Your Own Adventure