Kowloon is Hong Kong's densely populated urban city.
Navigating Hong Kong can be tricky if you're used to the quiet and slow pace in life. In Hong Kong, you wake up hearing voices, machines, and lots of other noises. The last thing you'll hear just before going to bed are more noises and more lights. To me, it was exhilarating. Every time I'd go out, I would get so lost in the middle of the crowd, the noise, the busy streets, and the bright lights. It was like being in an action movie, except this was real life.
Kowloon, Hong Kong's Metropolitan Haven
It's such a fast-paced city that it's almost easy to feel like you can't keep up. But with the right company, a good idea of what you're in for, and a little bit of bravery and courage, you will get to experience its lustre. I found Kowloon to be the edgier side of the country. It's hugely populated, but with it comes a curious mix of old and new culture. It covers a labyrinth of narrow streets packed with street markets and stalls, street food, and clairvoyants. Here, you can have traditional noodles and dumplings, then a pearl milk tea to end, while shopping for new bags. All this, while also getting your fortune revealed!
SHOPPING
Kowloon is a busy and vibrant area in the northern part of Hong Kong. It's actually known globally, not just in Asia, as a shoppers' paradise. One of the main reasons I've decided to visit is because I love shopping, and I knew I would get my dose of that in the street market and in the malls.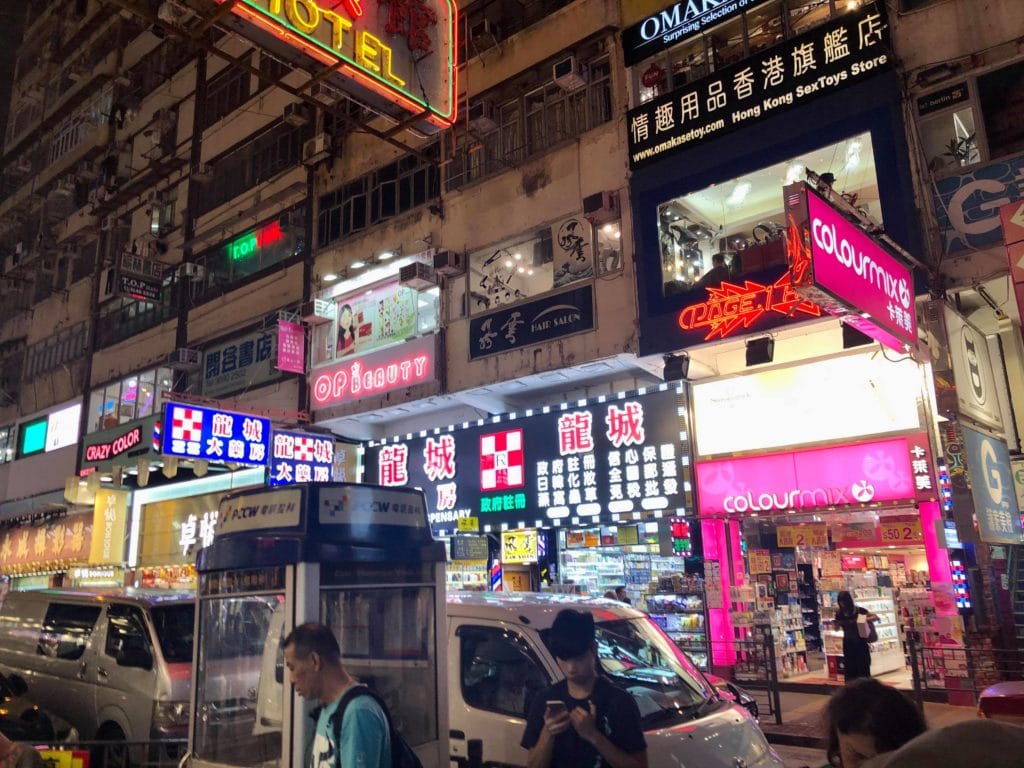 There are ample amounts of malls in Kowloon. All of them having multiple levels, and stores for days, housing over 100+ brands, so there's always something for you. The malls offer a mix of local brands and international brands so there's nothing to miss.
My favourite type of shopping, though, are the night street markets. The Ladies Market is the one I frequent to. The majority of the products sold here cater to us, ladies. Things like bags, shoes, clothing, even makeup are available. You have to learn how to haggle in these streets. If you haggle right, you just might be able to buy them for a good price.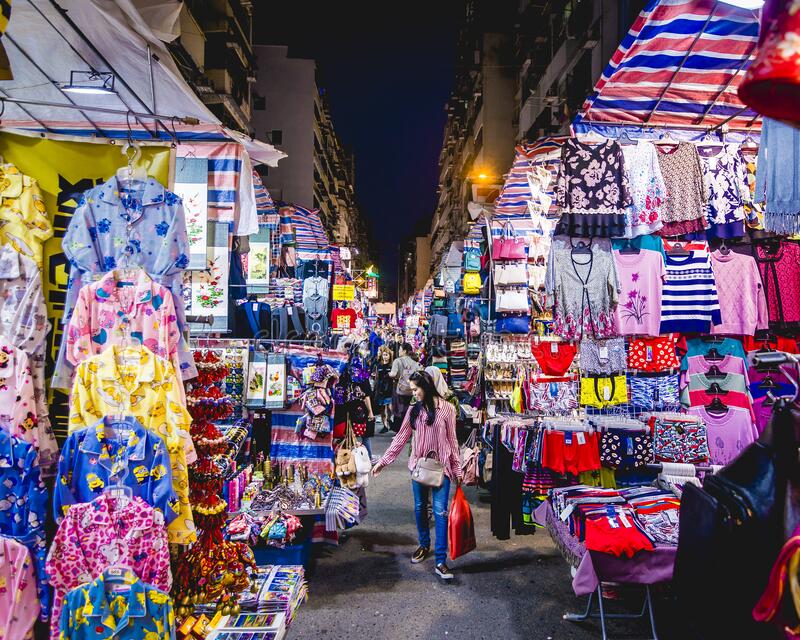 FOOD
The local food scene is amazing. The food is always fresh and well-prepared. It felt like mum's cooking. You will be eating food with a pleasing appearance, light flavour, but hearty and filling. You may not be ready to dive into the exotic food culture, but Hong Kong cuisine will please everyone. Personally, I love my steaks and jacket potatoes but I also love my siu mais and pancits.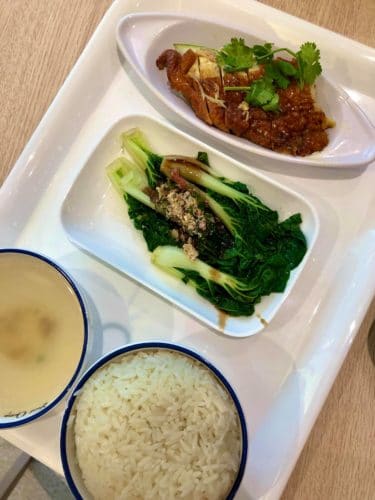 But in Hong Kong, I can never get enough of the Hong Kong Beef Brisket Noodles. It's a warm, tasty, and full-bodied meal. One for the books.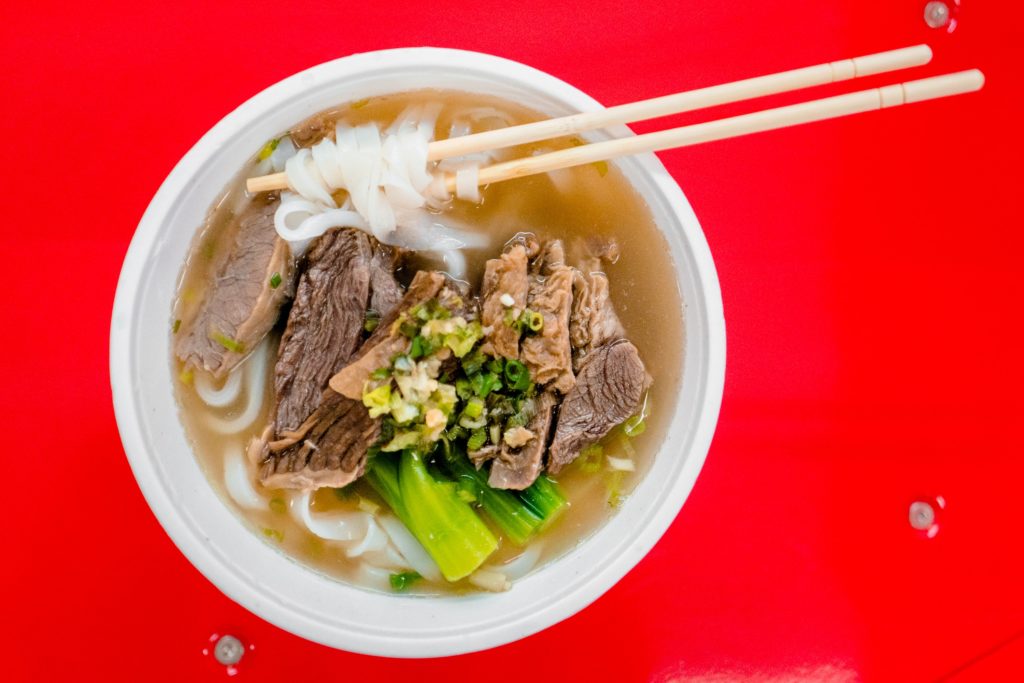 And if you want to take a little more culinary risk, and eat less pricey, head over to the street food market. Here, you can purchase cooked street food, raw meats, vegetable and fruits. As soon as you enter the streets, you're welcomed by the smell of delicious cooked street food. It's umami to the bones. You can also not have too many. Every street food is different in flavour, texture, and smell. It's a whole experience. From fishballs, to siu mais, to octopus-cuts – you're guaranteed to be wowed.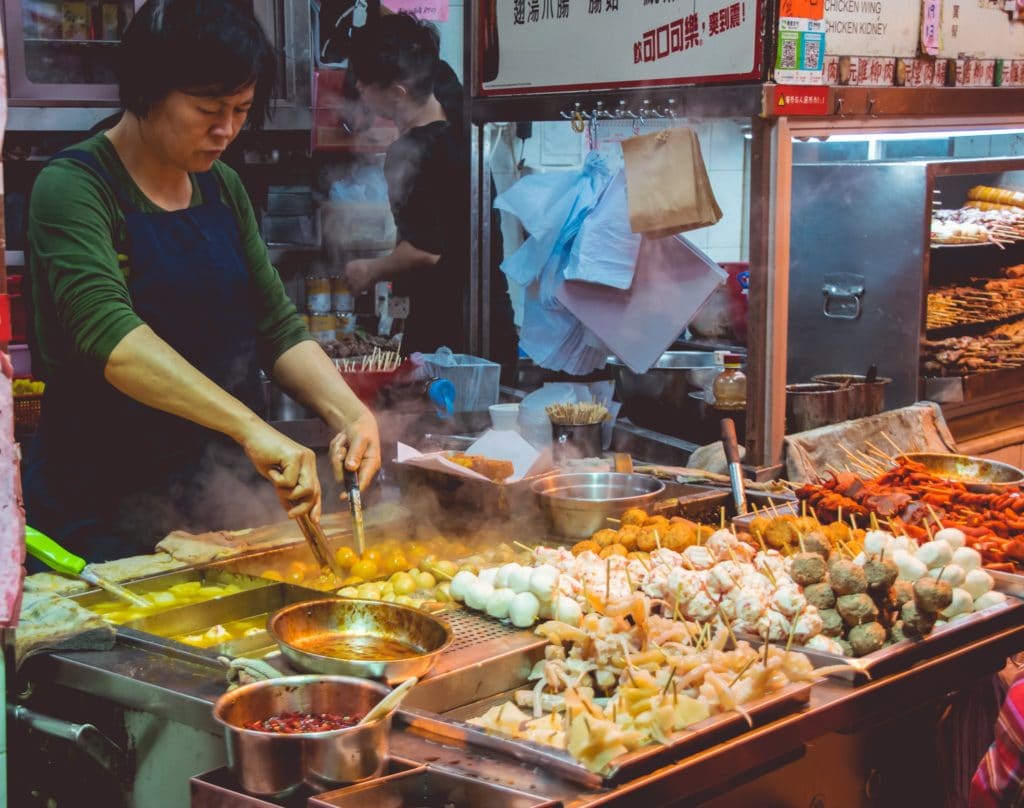 NIGHT LIFE
Both locals and tourists all over the world are attracted to Hong Kong's club scene. In the bustling areas where most of the country's clubs are, one street can be lined with more than 100 bars, restaurants, and clubs. The array of choices can be overwhelming. The clubs are stylish and modern. Here, you'll see local celebrities, influencers, and partygoers. It's all astonishing. Like I said, Hong Kong is like a huge movie scene except it's all real! The clubs have state of the art sound systems, stylish interiors, and a crazy amount of revellers.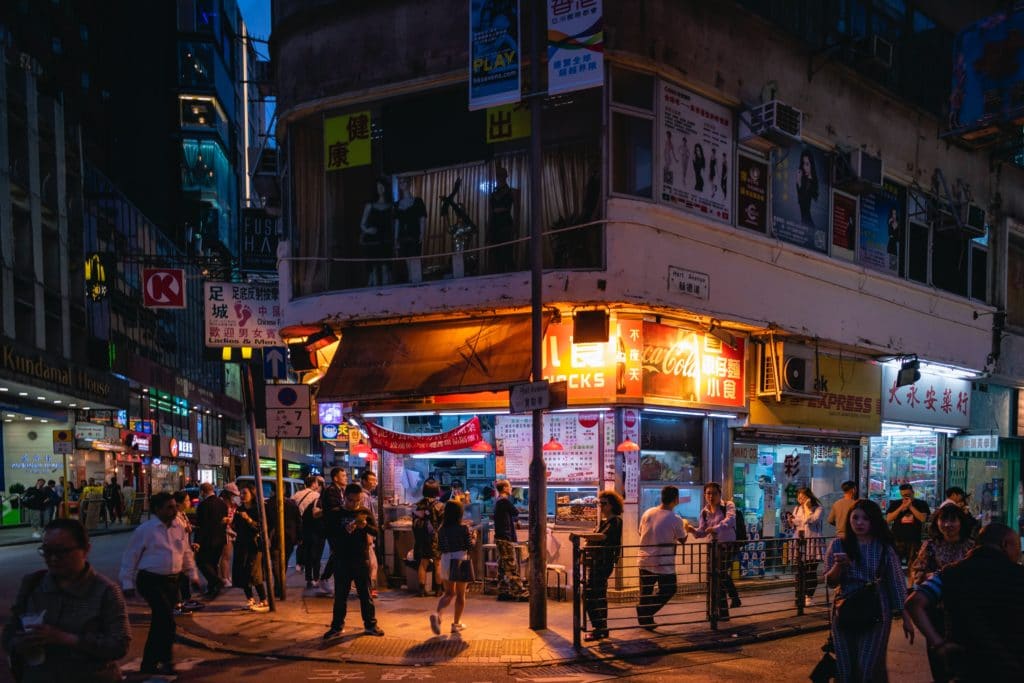 Hong Kong's nightlife is not limited to raves and nightclubs. Sure, it's a huge part of it, but to me it's just an element that brings it together. One of my favourite nighttime activity is going to the fortune tellers. Whether you believe in it or not, it's a fun activity for you, your friends, and family. It ranges from crystal charms, tarot reading, astrology, face & palm reading, and of course talisman spells. It's so popular that you may be queuing for nearly an hour to get your turn.
THE QUIET
You'll also see temples here that provide a peaceful atmosphere. It can be a nice break from the busy night market. It was here that I found my Zen. The temples tell a story. You'll find locals worshiping, and visitors trying to find their inner peace. It's welcoming and comforting. I prayed for luck and protection and I've always trusted that believing is one of the secrets to a peaceful life, and a happy one at that. The sanctums here are undoubtedly an impressive architectural feat with gorgeous aesthetics and design techniques.
THE OTHER SIDE
On the other side of Kowloon lie other regions, like the Hong Kong Island and The New Territories. You'll find an array of establishments and places here that can be quite the opposite of what Kowloon is.
Hong Kong even has its own Disneyland! How fun is it to visit Hong Kong and go to Disneyland? Your favourite Disney characters will welcome you and greet you. You can enjoy live musicals and eat your favourite Western food like burgers from America, Fish 'n Chips from England, or Pasta Bolognese from Italy. They also have local cuisine, of course!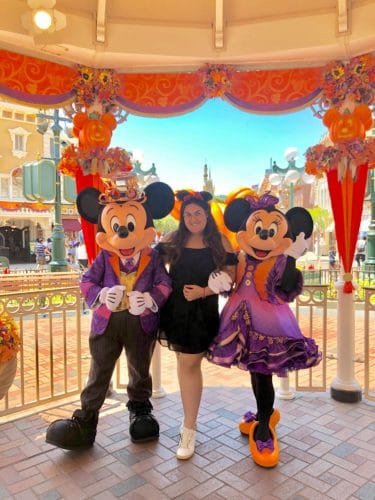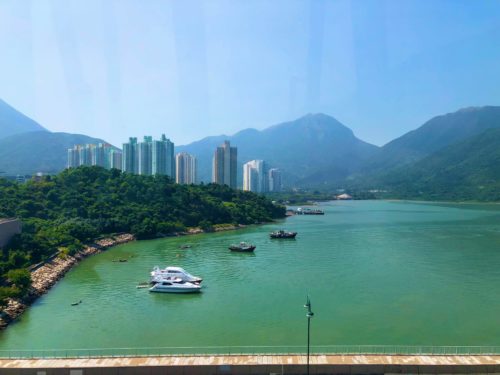 The Hong Kong Island is also quite interesting. It's the business and technology hub of Hong Kong. The towers, buildings, and establishments are mostly new. It even hosts an establishment called the Foreign Correspondents' Club where societal leaders and professionals gather.
Overall, Kowloon is a pulsating with colours and energy. Traveling here feels like an adventure! It was a trip that opened my eyes more. It proved all my assumptions wrong. It's one thing from afar, and a completely different one on the inside.
Fun fact: did you know that Hong Kong is one of the best places to celebrate Oktoberfest outside of Germany?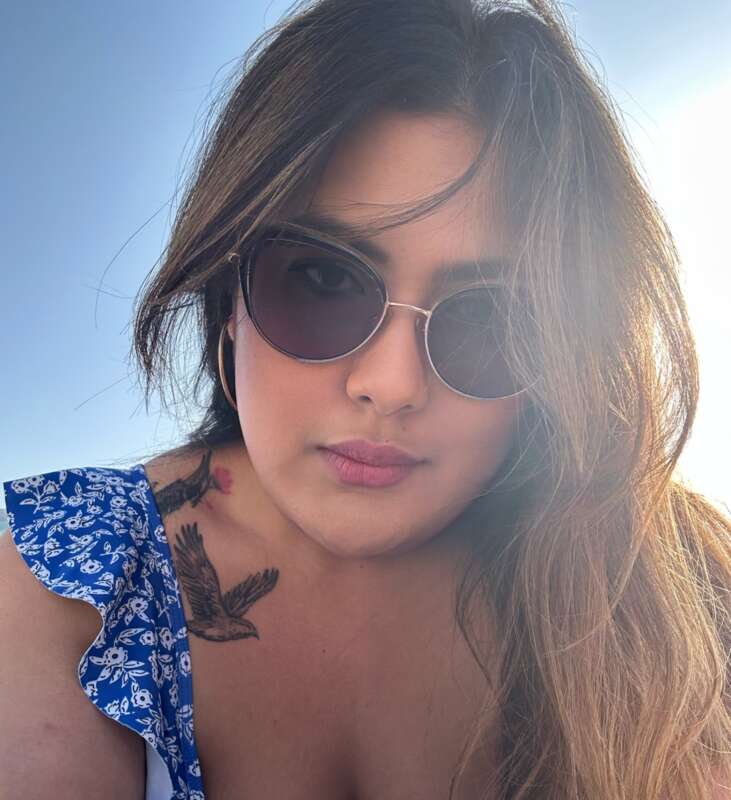 Rachel is an intrepid world traveller, lifestyle connoisseuse, and Girls Who Travel's resident beauty advisor. She is a lover of the ocean, flowers, movies, journalism, and has a penchant for medium-sized tattoos. When she is not busy with life, she writes stories of her globetrots as well as tips & tricks on how to make the best out of travelling.