Welcome to meet and greet Monday! Today we are featuring Annalisa Bone, Her Adventures moderator, writer and member engagement superstar!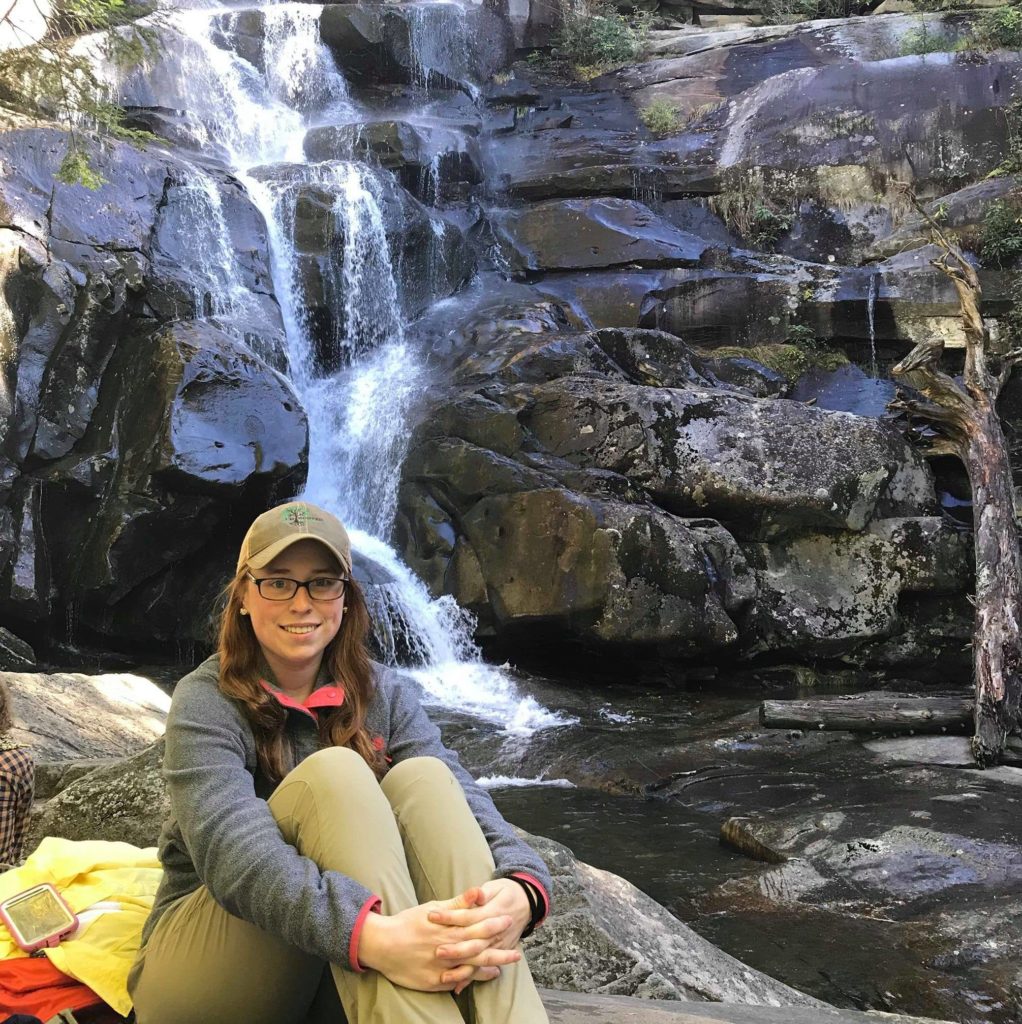 Quick-fire Questions
HERA: What's your favorite way to travel?
Annalisa: Driving.

HERA: Hostels, hotels, or homestays?
Annalisa: Homestays.

HERA: Are you a planner or do you go with the flow when you travel?
Annalisa: Planner.
HERA: Would you rather explore landmarks or local favorites?
Annalisa: Landmarks.
Soundbites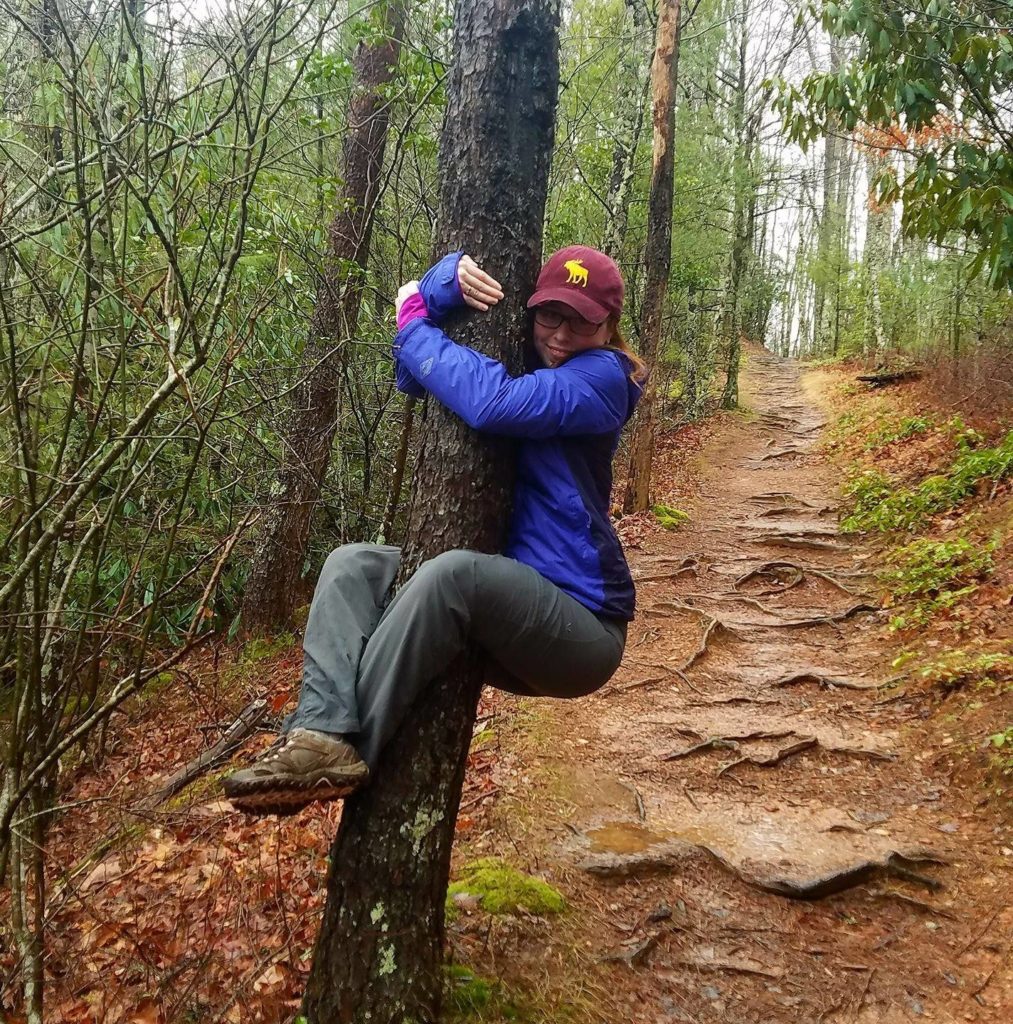 HERA: What is your favorite travel tip, piece of advice, hack?
Annalisa: Always do some research on your destination. Knowing some of its history and common phrases can go a long way with locals!

HERA: What is your travel style?
Annalisa: I always aim to travel with my family! We all have our unofficial designated duties so it makes for pretty flawless travel. So our focus stays on the actual adventure at hand.
Let's get into the details
HERA: What's your favorite place that you've ever traveled to? Why?
Annalisa: Isle Royale National Park! I was on a 10 day back country adventure with my brother and one of the stops was Isle Royale. We immediately hit the trail to get to our camping grounds and nearly instantaneously all of the hustle and bustle that surrounded us us was gone. I could feel the weight of my stress and frustrations leave my shoulders. It was the most at peace in nature I've ever been. Just sitting and watching Lake Superior lap across the shoreline, the wild flowers waving in the wind, and the sunsetting in pure silence. All small memories with major impacts.

HERA: Have you ever met anyone interesting or made a new friend while traveling? Tell us about it!
Annalisa: I met a 76 year old man while waiting on the ferry at Jenny Lake in Grand Teton National Park. We immediately started talking about our favorite National Parks and our wild adventure stories. Before our chat ended he explained that he devoted his entire life to money and having the best job until his wife left him and he had a heart attack at the age of 50. He said since then he decided he'd use his "senior status" to get cheaper camping spots and was planning to spend the rest of his life in US State and National Parks. I often wonder where he is and then get immediately jealous that he's probably on an adventure while I'm sitting at home!

HERA: What's your dream? What does your end game look like?
Annalisa: I want to visit every US National Park and work for the Park Service as a Ranger. I just love love all the work that the Park Service does and every time I step into a NP I feel right at home.
Follow Annalisa on Instagram!
Her Adventures is an education and empowerment community dedicated to helping women explore beyond their boundaries. We welcome all people who identify as non-masculine/non-male to connect, educate and inspire each other with their stories, fears, knowledge, questions, and ideas. Because together we make each other strong. We hope you will join us and see the world.