If you are looking for the best places to visit on the US East Coast, and in particular in Florida in December, Seaside should be on your list. You've probably never heard of Seaside, Florida, but you've probably seen images of this iconic, idyllic small town nestled on the beach of Walton County in the Panhandle of Florida. As you look for your next place to visit this winter, check out what makes Seaside, Florida, so interesting.
Seaside – One of the Best Places to Visit in Florida in December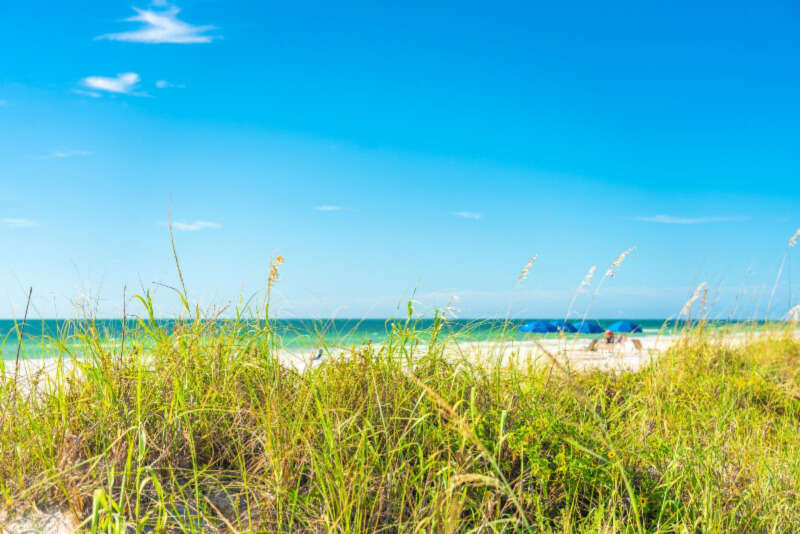 It Was the Set of The Truman Show
In the movie The Truman Show, Jim Carrey's character lives in such a picturesque town that you might assume it must be a set. However, the filmmakers didn't shoot this movie on a Hollywood backlot—they filmed it in Seaside. The city eventually put the funds they made from the shoot to good use and built Seaside Neighborhood School, the first charter school in Florida.
An Urbanist's Dreams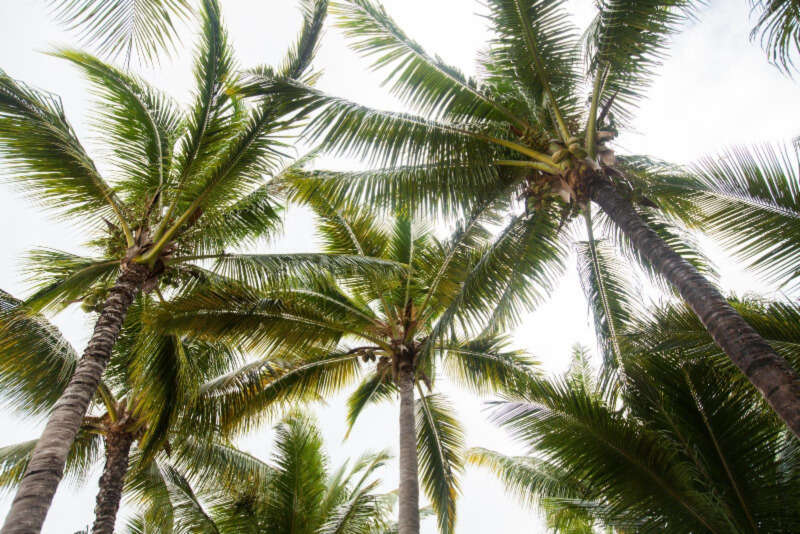 Although urbanism is common now along the 30A, Seaside brought the urbanists' revolution to Florida. With the town's narrow streets and plethora of bike paths, once you pull into the driveway or parking lot of wherever you're staying in Seaside, you won't need your car again. The entire city was designed as an antithesis to the sprawling American suburbs. The walking-friendly design encourages community among its citizens as they walk past and interact with each other every day.
The Post Office
Right in the middle of the city is a quaint post office that's a shining example of the city's architectural influence. As old as the city itself, the building has become the unofficial symbol of the town through the years. It's rare to drive past the building and not see a few groups waiting to take their photos in front of it.
The Unique Pavilions at Beach Access
In Seaside, there's a total of nine beautiful pavilions that resemble sculptures more than they do pieces of architecture. The white wooden Obe Pavilion is the most recognizable, but the West Ruskin Beach Pavilion gives the Obe a run for its money with its blue ships framed inside a roof-like structure.
The White Beaches
A great beach town should only ever be a complement to the beach itself. The white powder sand and clean shores make Seaside one of the best communities in the 30A. In the summertime, you won't want to leave the beautiful blue waters of the Gulf of Mexico.
After checking out what makes Seaside, Florida, so interesting, which feature of the community do you find most compelling?