Wine tourism is ever more popular, and there are many Blue Mountain wine regions worldwide that deserve your attention. Today, we are focusing on the best Blue Mountain wineries in Australia and the United States. Enjoy a glass of your favorite wine!
Blue Mountain Wineries Every Woman Will Love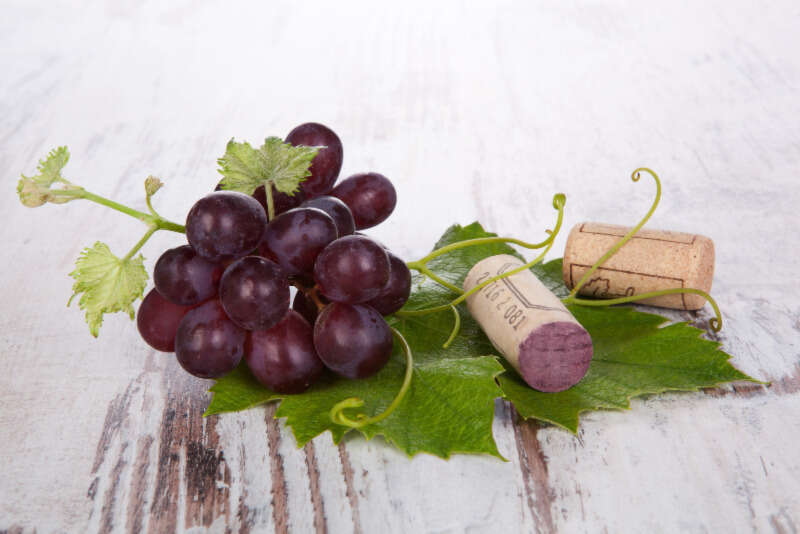 The Best Blue Mountain Wineries in Australia
1. Dryridge Estate, Megalong Valley, NSW
If you, dear wine lover, find yourself in Sydney, you should put the Dryridge Estate onto your list of things to do immediately. This winery is no more than a two hour drive from Sydney, which makes it the perfect day trip for wine connoisseurs. Or, you can choose to book a room at their beautiful winery and enjoy all the beautiful Megalong Valley has to offer, as well as the nearby World Heritage Blue Mountains National Park. Visit their cellar door, taste some cheese, enjoy, and relax!
2. Bilpin Cider Company, Bilpin, NSW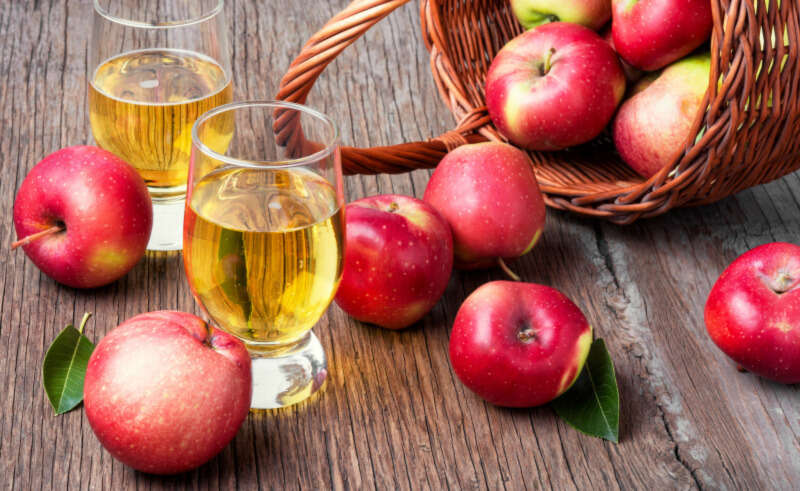 In the heart of Australia's Blue Mountains you'll find the Bilpin Coder Company. This gem is located in the boutique apple region of Bilpin. This family-owned operation offers eleven varieties of craft cider, including four non-alcoholic ones, ranging in taste from crisp to soft. Visit the farm, admire the garden, pet the farm animals, have a picnic (you can book a picnic hamper!), or enjoy lunch a la carte. Come on the third Sunday of every month and experience the Thirsty Third Sunday event with live music and Bilpin Cider Cpmpany's famous roast pork rolls with Pink Lady apple sauce and homemade coleslaw. Relax at the outdoor bar and sample not just cider, but a range of local red and white wines or some beer.
The Best Blue Mountain Wineries in the United States
3. Blue Mountain Vineyards & Cellars, New Tripoli, Pennsylvania, USA
Blue Mountain Vineyards & Cellars is a family-owned Pennsylvania winery in New Tripoli that's big on tradition, yet not a traditional wine company. The climate and soil composition in the Blue Mountains is similar to that of the Loire and Burgundy regions in France, which enables this winery to produce a wide range of wines that's 'old world style': Cabernet Sauvignon, Cabernet Franc, Merlot, Pinot Noir, and Chardonnay. Blue Mountain Vineyards has received several awards for their outstanding wines, making it a must-visit stop on your wine tourism vacation! Take a tour of the winery, do a wine & cheese pairing, or a wine & chocolate pairing. As a bonus you will receive a souvenir glass after your tasting! It's highly recommended to book ahead of time, their tasting room is very popular. You can book this winery for special occasions, or attend one of their fun events, such as comedy night or live music. Or visit on one of the days when popular food trucks offer delicious meals. Take home some of their award-winning wines from the shop. This winery is part of Pennsylvania's Lehigh Valley wine trail.
4. Blue Mountain Vineyards, Berthoud, Colorado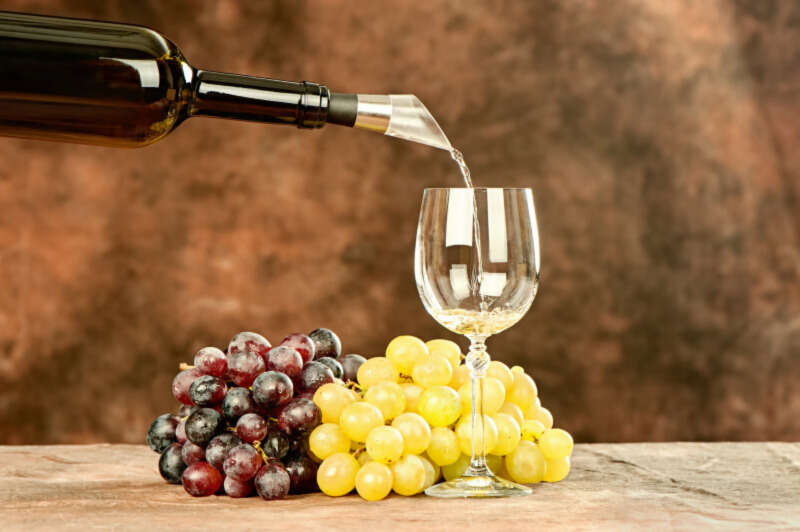 Located west of beautiful Berthoud, Colorado, which has plenty of small town charm, Blue Mountain Vineyards is waiting for all wine lovers. This winery is a true oasis, located in the 'Garden Spot Of Colorado', a great place that's supported by the local communities. Nestled up against the foothills of Rocky Mountain National Park, it features a lake that is home to various species of water birds, and even golden and bald eagles! The woods surrounding this vineyard are home to the fabulous Great Horned Owls. You can also take a tour through the spectacular gardens, which have plants blooming from early spring all the way through the cool autumns. A great setting for weddings and other special events! On top of that there are workshops, events such as open wine tasting hours, yoga and wine events, and more. Visit the tasting room and enjoy their special wines: Gewurztraminer, Riesling, a slightly sweet Pinot Grigio, Harvest Gold, Chardonnay, Marquette Blush, and several more!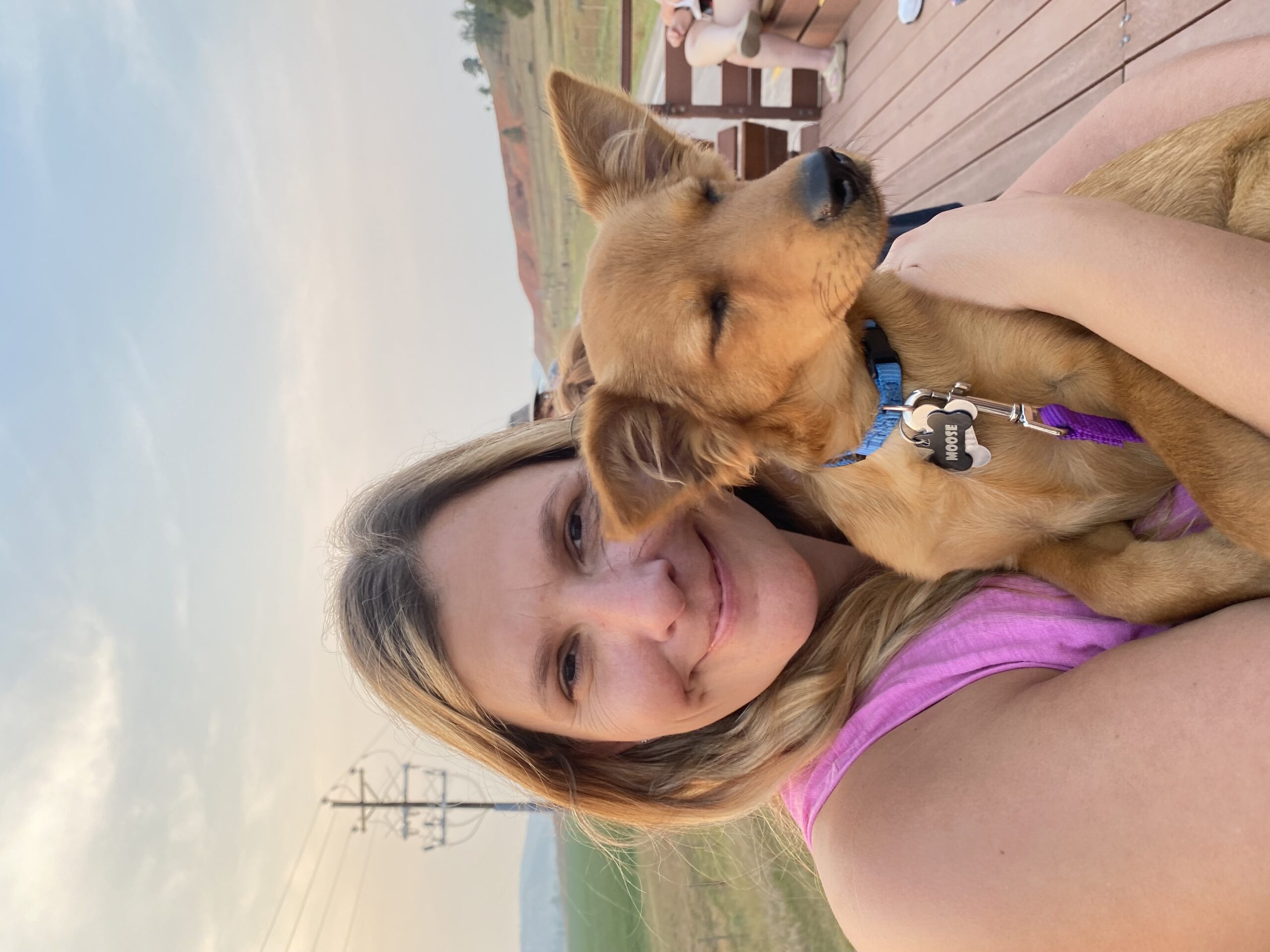 Jenny grew up in Germany. All she ever wanted out of life was to leave and have adventures. Jenny always traveled as much as the budget would allow, and when she met her husband traveling became a full-time thing. You can follow Jenny on her blog and Facebook.