There is no shortage of impressive historical locations around the world. If you're located in the Midwestern United States or are already planning a vacation there and want to see some history, you can easily do so.
3 Midwest Vacation Spots for People Who Love History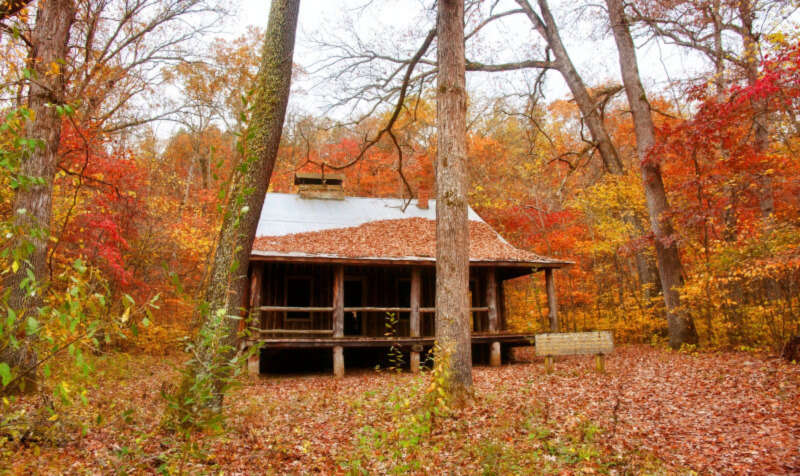 These places are full of festivals, fun, and adventure. There's something for everyone in these beautiful locations.
1. Ste. Genevieve, Missouri
Ste. Genevieve is the oldest town in Missouri and got its name from the patron saint of Paris. The French influence is strong in this historical town in more than just its name. You can walk through French colonial architecture and explore specific historic sites, such as the Green Tree Tavern, which dates to 1790. Six additional historic sites are available to explore in the area, so you'll always have something to do.
In addition to historical sites, Ste. Genevieve hosts many events to celebrate its history. The French Heritage Festival and Traditional Artisans Showcase occur every summer. If you want to see historical sites and enjoy more modern events, consider visiting during a music or art festival.
2. Galena, Illinois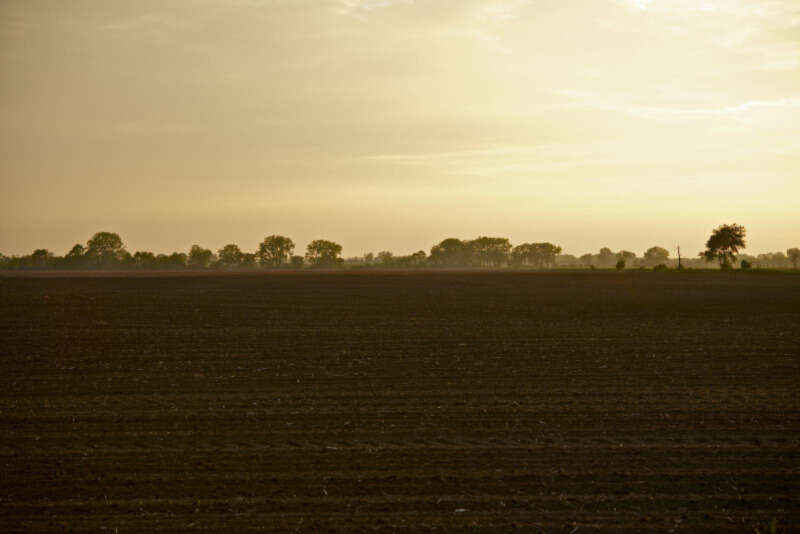 While many know about the impressive presidential history of Springfield, Illinois, fewer people know about the rich history of Galena. Galena derives its name from the iron ore once found in the soil. Native American tribes knew about the existence of these rich minerals and spent much of their time in the area. You can visit the nearby Casper Bluff burial mound to honor the first people who lived here, or one of the many other historic places. For example, you can tour the home of Civil War general and President, Ulysses S. Grant, or walk down historic main street.
Although the main street itself is historic, many of the shops are new. This juxtaposition makes Galena an ideal place for history lovers to shop for souvenirs, visit art galleries, or even sip on local wine. There's always something fun to do in historic Galena.
3. The Frank Church Wilderness, Idaho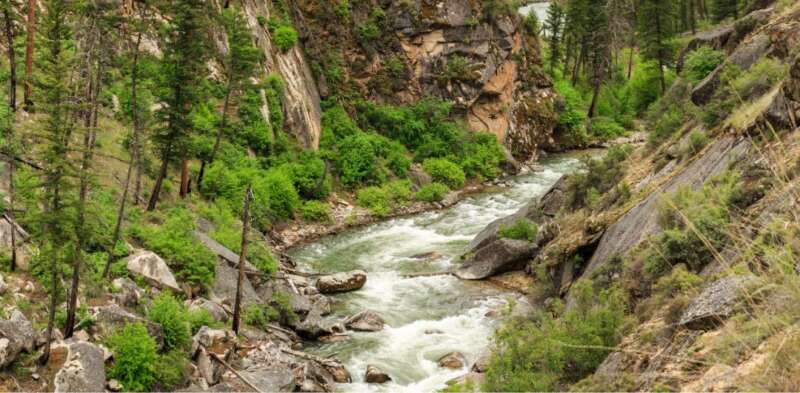 While Ste. Genevieve and Galena offer fascinating historic locations and beautiful towns, the Frank Church Wilderness offers a thrilling combination of history and adventure. The history of the Frank Church Wilderness stretches back to Native Americans and the Gold Rush. You can take riverboat tours through the nearby Hells Canyon area to visit historical sites and appreciate the beauty of rivers and canyons.
Outside of the Hells Canyon area, you can find other impressive historical sites and adventure spots. Fly-fishing, hunting, boating, rock climbing, hiking, swimming, and nature photography are popular throughout the Frank Church Wilderness.
These three Midwest vacation spots in the U.S. are perfect for people who love history. The North American Midwest has something for everyone, whether you want to explore history through festivals, shopping, or adventure.