Welcome to our bi-weekly Meet and Greet Monday! Today, Her Adventures sits down with Sophia Zell, Her Adventures podcast co-host, moderator and writer.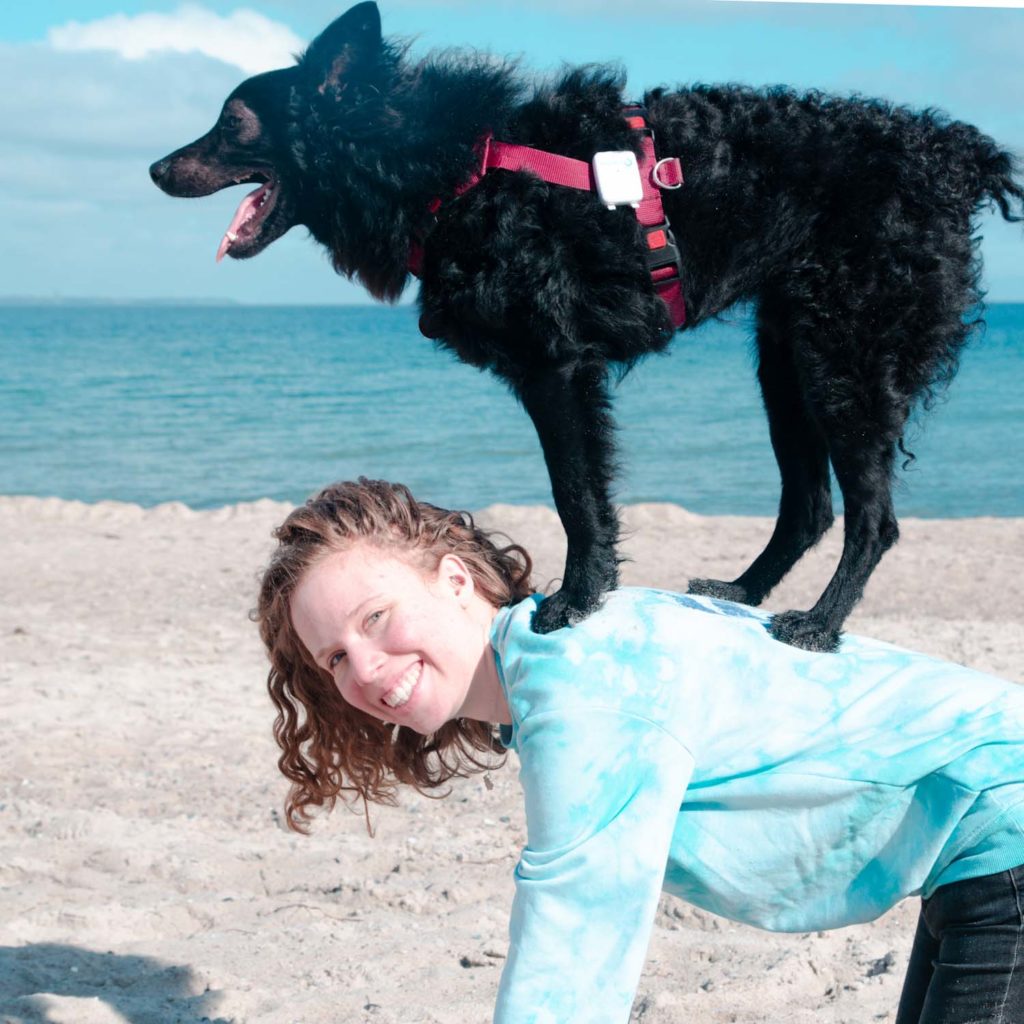 Quick-fire questions
HERA: What's your favorite way to travel? Planes, trains, driving, etc?
Sophia: Trains.

HERA: Hostels, hotels, or homestays?
Sophia: AirBnbs.

HERA: Are you a planner or do you go with the flow when you travel?
Sophia: Planner.

HERA: Would you rather explore landmarks or local favorites?
Sophia: Local tips.
Soundbites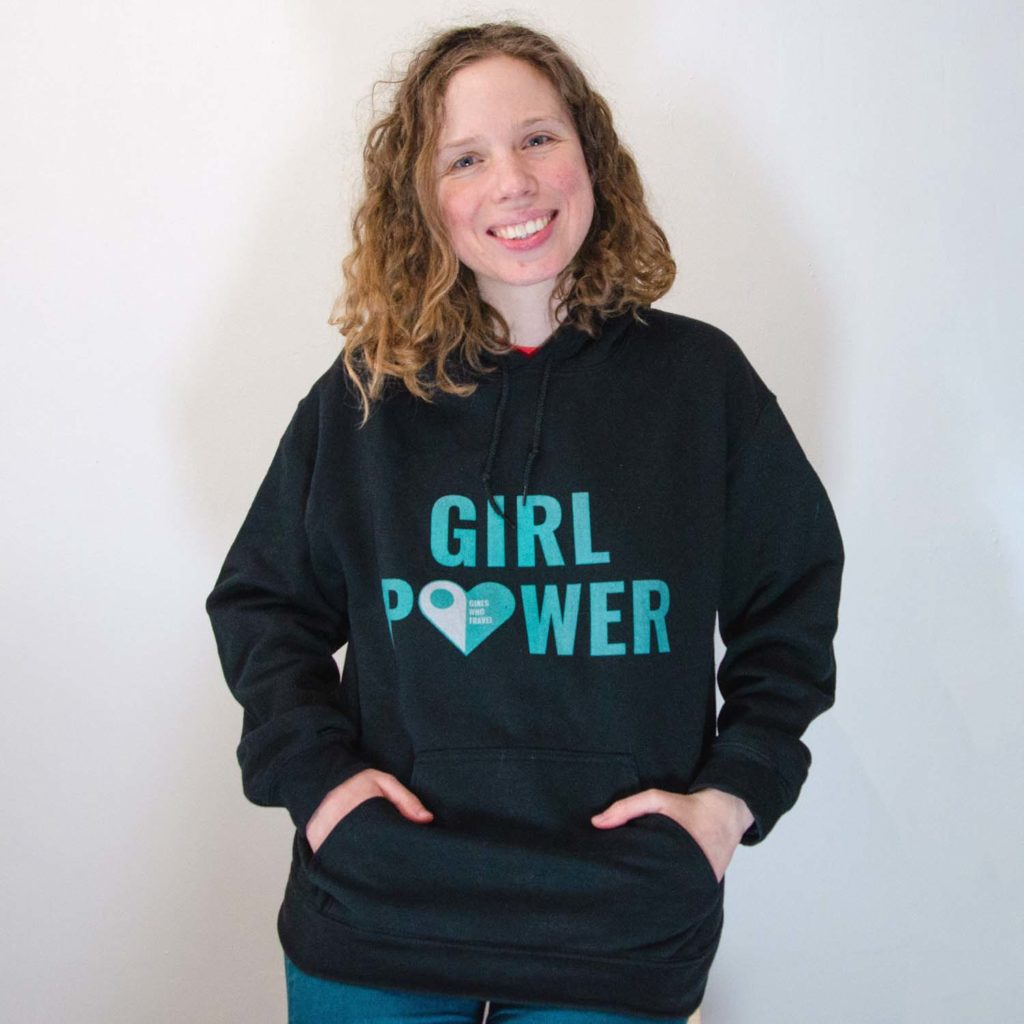 HERA: Tell us about the thing you do that you're most proud of (this could be your job, your blog, your hobby, your family, your volunteer work, anything). Why are you proud of it? What about it is inspiring to you?
Sophia: Master of Science, travel writer and vanlifer, travelling in a self-converted van with a dog

HERA: What is your favorite travel tip, piece of advice, hack?
Sophia: Always bring a fleece blanket (stored in a vacuum bag that doesn't need a pump or device).

HERA: What is your travel style? How would you describe it? (Solo, group, with friends, etc.)
Sophia: Solo or with friends…is my dog my friend?
Let's get into the details
HERA: What's your favorite place that you've ever traveled to? Why?
Sophia: The one place that I loved before I went, when I was there (even though I had high expectations) and can't wait to return to are the Azores. To me, they're magical: waterfalls, hot springs, black beaches. What's not to love. Also, since I'm not the biggest fan of long drives (ironic for a future vanlifer, isn't it?) All of the islands are tiny so no long drives!

HERA: Have you ever met anyone interesting or made a new friend while traveling? Tell us about it!
Sophia: I love meeting new people and hearing all their best stories and telling yours. My favourite story about making a travel friend is this girl I met in our hostel bathroom. We hit it off right away and spend a lot of time together, when she left a travel friend of hers arrived and so me and him became travel friends immediately and spend a lot of time together…so somehow I (a German girl) ended up going to dinner with 2 body builders, a frat bro and my new male travel friend in Venice.

HERA: Was there a time you ever wanted to quit? How did you deal with that situation, or overcome it?
Sophia: I wanna quit a lot. I'm very shy so I have a hard time socialising which sometimes makes hostel stays exhausting. I also have a vivid imagination, so don't let me watch crime shows 1 month before our camping trip, or I won't sleep coz I'll get killed in the woods. I try to organise myself, take a knife and a dog to the woods (and multiple GPS devices). And I try to give myself a break, if I don't feel like socialising and making friends, I'm okay being the weirdo who spends a perfect day in Nice in the hostel room watching Netflix and napping. The next day, I'll be as good as new.
Follow Sophia on Instagram or check out her website!
Her Adventures is an education and empowerment community dedicated to helping women explore beyond their boundaries. We welcome all people who identify as non-masculine/non-male to connect, educate and inspire each other with their stories, fears, knowledge, questions, and ideas. Because together we make each other strong. We hope you will join us and see the world.