Walt Disney World in Orlando, Florida, bills itself as the most magical place on earth, and they aren't kidding around! Disney is packed with amazing things to do, which can make a trip a little overwhelming. Below is a list of the Top 10 Disney World experiences in Florida!
Top 10 Disney World Experiences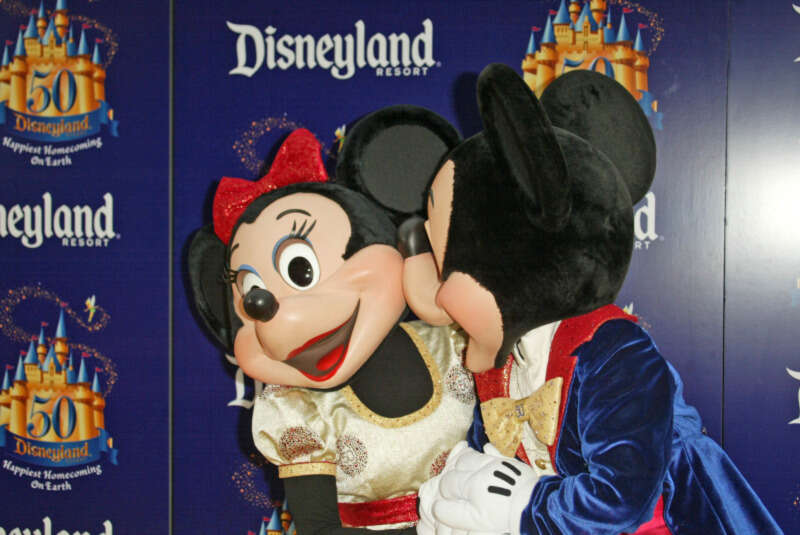 10. Mickey Mouse
No trip to Disney is complete without meeting the main mouse. Mickey can be found at each Disney park in different outfits. He can also be found at some of the resort character dining experiences. My favorite Mickey outfit is his Sorcerer outfit, which he wears at Disney's Hollywood Studios.
9. The Kitchen Sink
The Kitchen Sink is a HUGE ice cream dish served at Disney's Beach Club Resort. It includes 8 scoops of ice cream, 6 syrupy toppings, 2 cupcakes, a brownie, a candy bar, 4 cookies, a banana, almonds, chocolate chips, peanut butter chips, cherries, orange slices, sprinkles, and a whole can of whipped cream. It's A LOT and it's oh so good.
8. Jungle Cruise
Jungle Cruise is a Disney parks staple that takes visitors through recreations of various jungles of the world. You board your boat and meet your Skipper, who is the best part of the attraction. Along the way, you come across animatronic animals and hear oh so many puns from your Skipper. I have always had a blast on this ride, mostly because many of the Skippers improv their jokes. It's an all-around blast.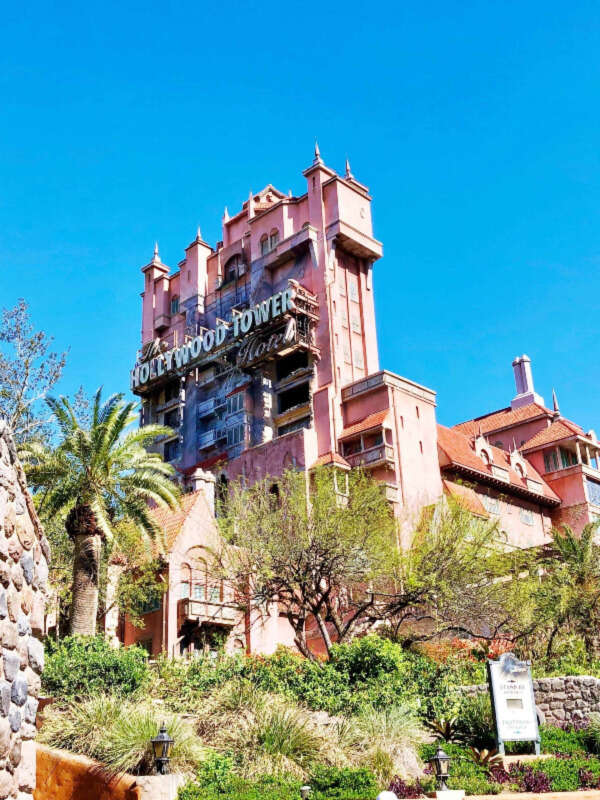 7. Tower of Terror
The Twilight Zone Tower of Terror is a massive drop ride in Hollywood Studios. The pink, art-deco inspired hotel takes guests through a maze and to the elevator shaft to reach the Twilight Zone! It's tons of fun! They take a picture at the first drop, which makes for a hilarious souvenir.
6. World Showcase
The World Showcase is the section of Epcot that recreates various countries. Each country's pavilion showcases cuisine, culture, and iconography from that country. Disney even makes sure that the Cast Members (employees) assigned to each pavilion are from the country represented.
5. Haunted Mansion
The Haunted Mansion is a Magic Kingdom classic that inspired the iconic Eddie Murphy movie. The Mansion is home to 999 ghosts, but they have room for 1000. To ride, you load onto a Doom Buggy and are led through the mansion by a Ghost Host. You are sure to meet tons of happy haunts on your journey through the Mansion. Don't miss the Haunted Mansion when you visit Disney World!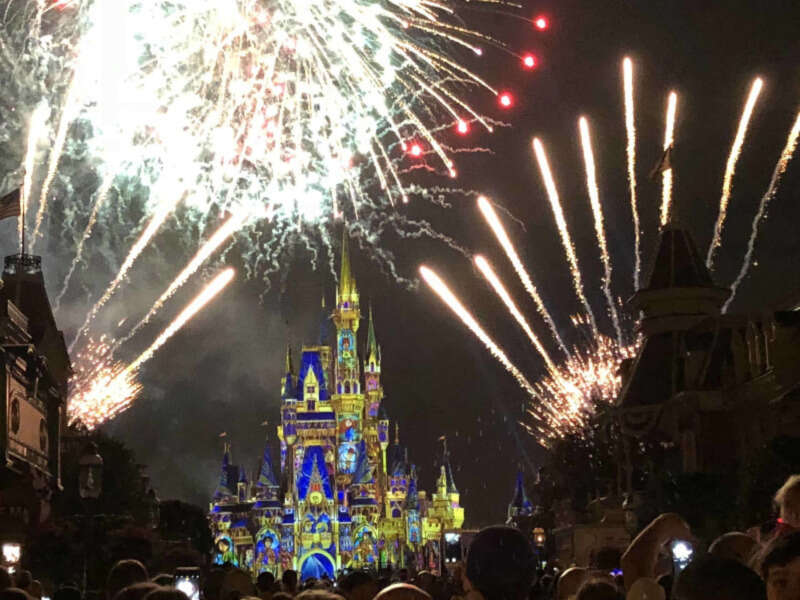 4. Happily Ever After
Happily Ever After is the nighttime fireworks show in Magic Kingdom. This show combines fireworks with projections on the castle to tell a story about good conquering over evil. There's an awesome medley of Disney favorites, along with some new music. The crowd usually starts to gather on Main Street, U.S.A. about half an hour before the show, so plan accordingly!
3. Dole Whips
Dole Whips are a pineapple frozen treat that is similar to soft serve ice cream. It is absolutely delicious, especially in the Florida heat! You can grab a Dole Whip in Magic Kingdom, Animal Kingdom, and at Disney's Polynesian Resort. It's a must in your Disney World experiences!
2. Flight of Passage
Flight of Passage is in the new Pandora at Disney World: World of Avatar section of Disney's Animal Kingdom. The premise of Flight of Passage is that you are connecting to an Avatar on the planet Pandora and flying a Banshee, which is a dragon like creature that these people in the fictional world ride. You are basically strapped into a motorcycle looking contraption with a giant 3D screen in front of you. Wind, smells, and water are included to make it feel like you're actually there. It's seriously incredible.
1. Top Disney World Experience: Fantasmic
Fantasmic is the nighttime show at Disney's Hollywood Studios. It features basically every character Disney has ever created in a show that combines action, water projection, music, and pyrotechnics. Fantasmic fills up every single night and is sure to induce some serious nostalgia.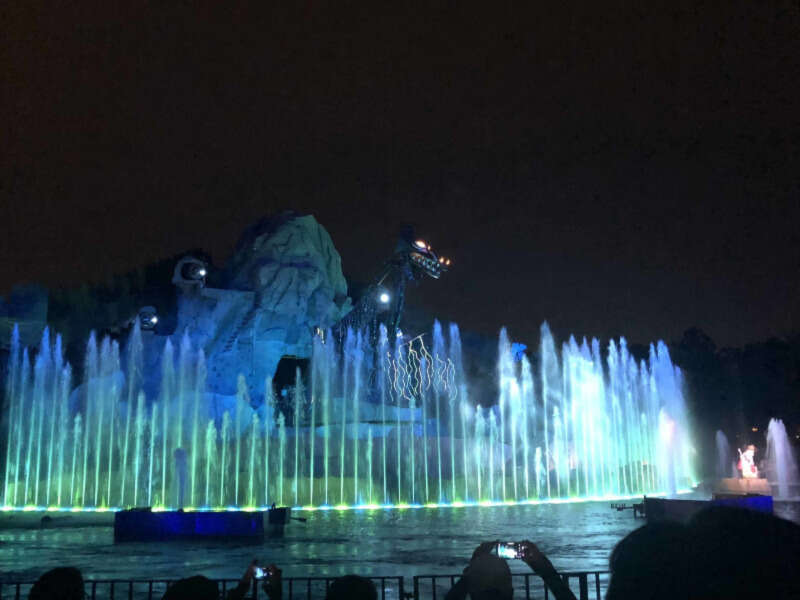 While this list outlines the best Disney world experiences, it barely scratches the surface on all Walt Disney World has to offer! Disney is constantly updating, expanding, and renovating, so new experiences are always coming along. Disney does everything they can to make guests feel at home, which is why so many guests return year after year to take in more magic.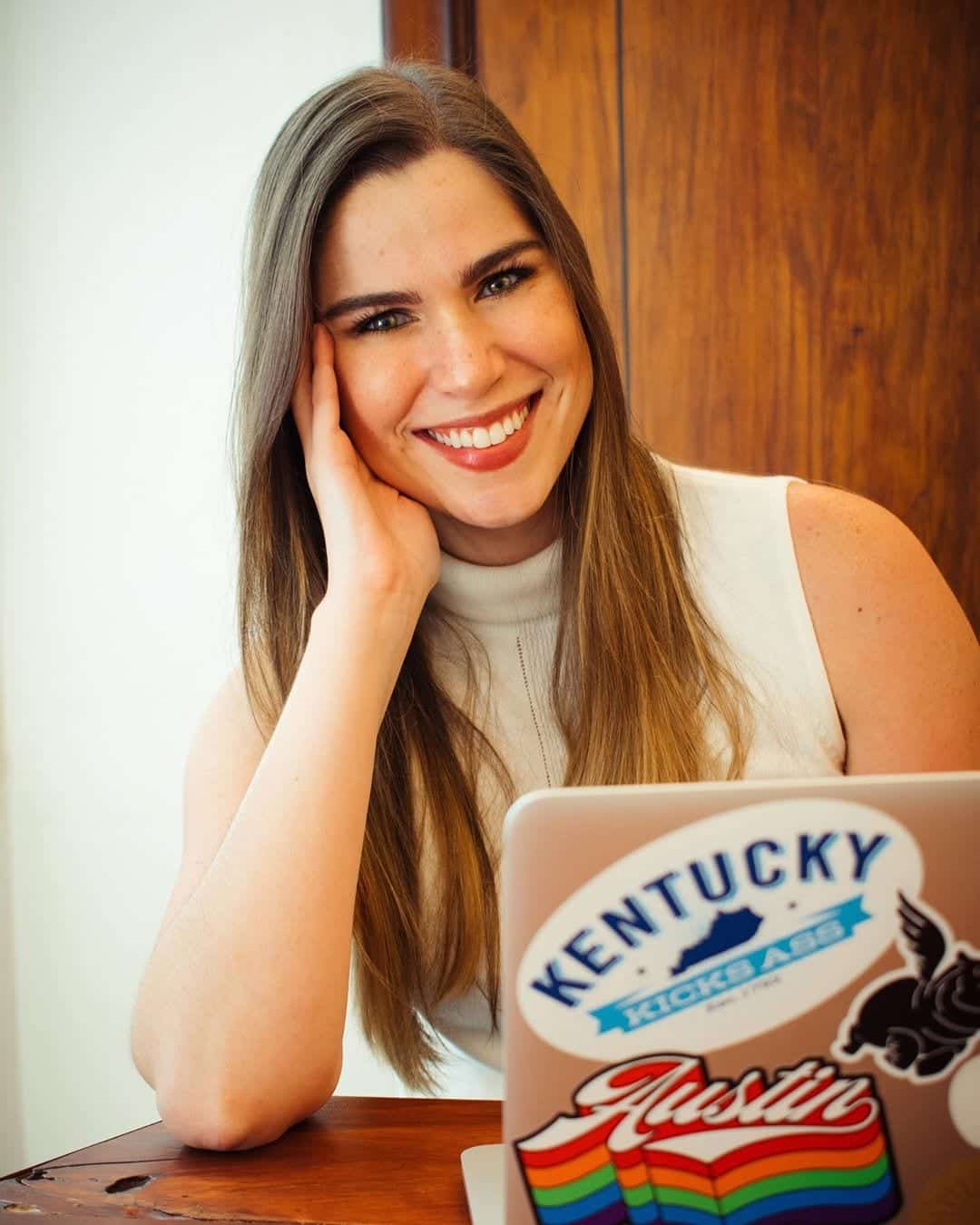 About KB: Originally from Kentucky, KB Gamblin is a freelance writer and the blogger behind Her Life in Ruins. KB is a trained archaeologist, lover of history, and passionate traveler. When she's not at work or on the road, you can find her hanging out with her dog, Indiana Jones.