The holiday season is fast approaching yet again! With global supply chains being a bit wonky this year, it's good to start shopping early. Are you looking for gifts for hikers? Or are you buying something for yourself? Look no further, because we have all the answers when it comes to holiday gifts for hikers!
Holiday Gifts for Hikers
This post contains affiliate links. This means we make a small commission at no cost to you if you click through and make a purchase. All prices listed are accurate at time of publication.
Warm Ear Solutions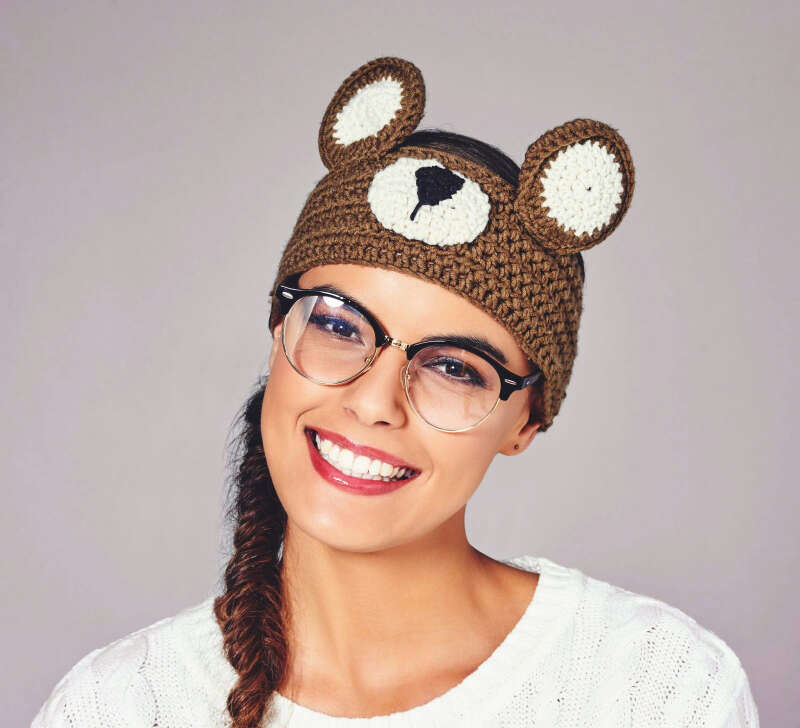 Beanies
Let's face it, hiking in winter in the Northern Hemisphere can be a chilly affair. When it comes to hats, there is no one-fits-all solution, but there are several great options out there. A beanie is a great option if you are looking for a base layer. Choose one that excels at moisture management and has some stretch for a better fit.
Do you want to be a little extra? Well, get a rechargeable LED beanie hat! No more worrying about where you put your head lamp or flash light. The light pops out, so the beanie can be washed easily. This is a great hands-free solution!
Need more warmth?
If a beanie doesn't quite do the job, add a cap with earflaps to your outfit. If the earflaps are fleece-lined you are golden! Another great option are wool caps with ear flaps. They aren't quite as warm, but give you some added protection. And if you are heading off to some seriously cold places, consider an ultra-warm bomber hat. Pick one that is water-resistant, in case of unexpected rain.
Warm weather solutions
If you are not hiking in the Northern Hemisphere, or if you are buying gifts for hikers who generally hike in warmer areas, consider a sun hat. Look for options with a wide brim and SPF for extra protection from those rays!
Base Layers
Base Layers are a must on every hike. So, make sure you get one that is light and fits snugly, it will act as a second layer of skin. A base layer will keep you warm when it's frosty out, and cool when the sun is burning hot. Make sure to buy a material that is breathable. Are you taking a trip to a very cold place? Make sure you get base layer bottoms as well!
Bug Protection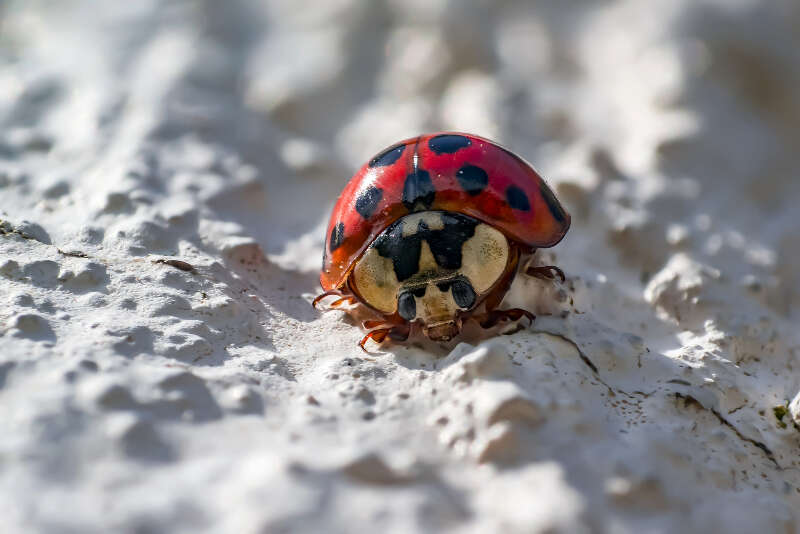 Most places that are great for hiking, are also frequented by bugs. There's nothing more annoying than getting bit and then itch for the rest of the day. Many bug sprays can feel sticky on your skin and smell like chemicals. If you opt for a bug spray, make sure to find a natural solution.
And if you want to be extra safe and protected, go for an insect-repellant clothing. Find options that are treated with natural bug-repellent. Some even offer UV protection on top. Win win!
If all of this failed and you do get bit, worry not. Well, there's a perfect solution to stop the itching. It is the bug bite irritation neutralizer, a handheld device that can relieve any bug bite discomfort in under a minute!
On that note, you should always carry a tick removal tool in areas where ticks are prevalent. Ticks can transmit Lyme Disease, but they will have to be attached for 36-48 hours to do so. After your hike, check your body thoroughly and remove any ticks immediately.
Hungry?
Maybe you are just out for a day hike and you packed a bunch of sandwiches and protein bars. Or you just packed a bunch of snacks. Did you know there are reusable snack bags? These are a great option if you don't want to use plastic!
Maybe you need a hot meal while you are out and about in the wilderness. A great option that won't add too much weight to your pack is an ultralight camp stove. Don't forget the fact that this requires a pot! The best option is a collapsible one that will safe space in your pack. And then, with a tummy full of warm goodness, you will be ready to hit the trails again! These are perfect gifts for hikers!
Protect your phone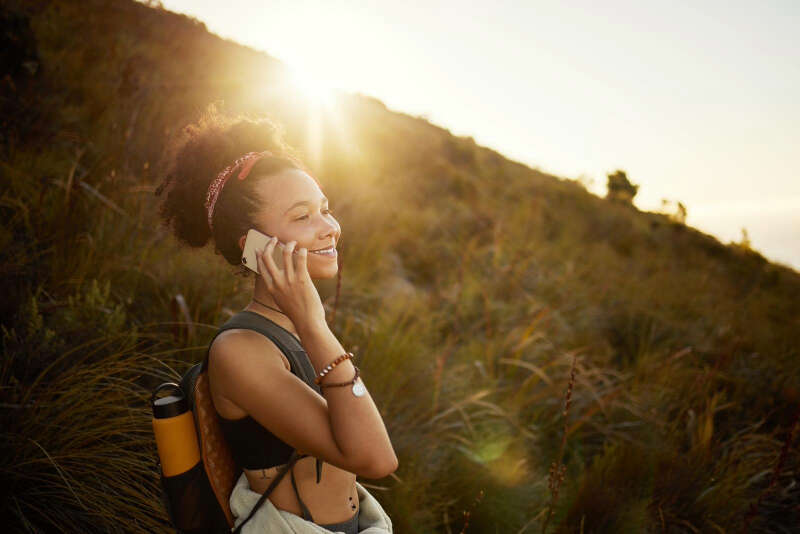 Chances are, you are bringing your phone along for the hike. You probably use it to take pictures, maybe even to navigate, and, of course, it's handy in case of emergency. The elements can be harsh and potentially damaging to your phone. I recommend getting a protective thermal phone pouch. It protects against extreme temperatures!
Here's the caveat. Your battery doesn't last forever. Sure, you can carry a power bank. They are great and provide several charges for your phone. But they will also add a good bit of weight to your pack. So, a good alternative is a single-use emergency phone charger. It will provide up to four hours of talk and text and has a shelf life of up to two years. Just note that anything single use isn't great for the environment – so take your pick!
Water is life
If you are in an area with lots of streams and other sources of fresh water, carrying a water filter is a great idea. It will save you from adding all those extra pounds of water to your pack. There are different options of filters. A small, rugged personal water filter may be all you want. Or you can buy a bottle with an integrated filter. Or you can get the king of camping filter systems, the Survivor Filter PRO Hydration Extender Series.
An evening out in the wilderness
If you are out for a multi-day hike, you'll need some items to make your evenings enjoyable. There are some that are perfect gifts for hikers! A portable bonfire will add to the mood. Stay warm on a chilly night with a portable blanket. And what would camping be without s'mores? The s'mores kit has you covered! And don't forget your sleeping pad and a sleeping bag!
Don't forget your furry friend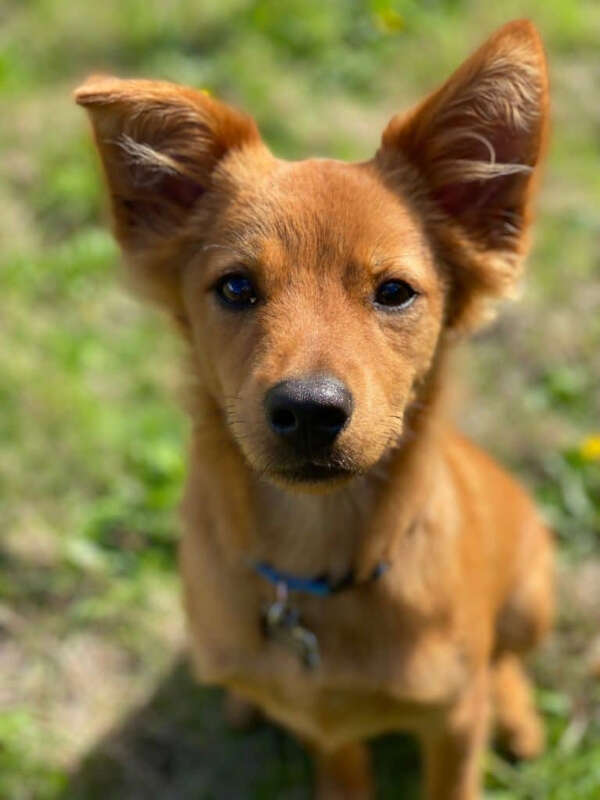 No matter if you are hiking with your cat or your dog, make sure to pack everything your best friend needs. The most important thing to bring is water. You can choose to carry a collapsible bowl for them to drink out of or choose a water bottle with an integrated bowl. That collapsible bowl will come in handy at meal time though.
Make sure your dog wears something bright and reflective – either a jacket or a collar. Also, this is especially important if you hike in areas where hunting is allowed.
Last but not least, carry a first aid kit for your companion. Your dog or cat will thank you! Are you looking for more gifts for dog parents? Check out the 11 best gifts for traveling dog lovers.
What types of gifts for hikers do you recommend? Leave your suggestions in the comments!