Finding the perfect gift can be exhausting, stressful, and confusing. If you have a woman in your life that loves to travel or is about to embark on a travel journey, I've compiled a list of the best travel gifts for women. Most people follow the Four Gift Rule – 'Something they Need', 'Something to Wear', 'Something they Want', and 'Something to Read'. But I have an extra rule up my sleeve – the fifth rule. I call it the 'Something Life-Saving'.
These are things that we don't normally think of when purchasing something, things that we don't think we need until, of course, we do. These are the gifts that will ultimately save our lives if we were in danger or will make our lives 100x easier when used. It's a present that will blow your loved one's mind away – it's a surprise that will make them shed a tear or two.
First Aid Kit with Torch and Compass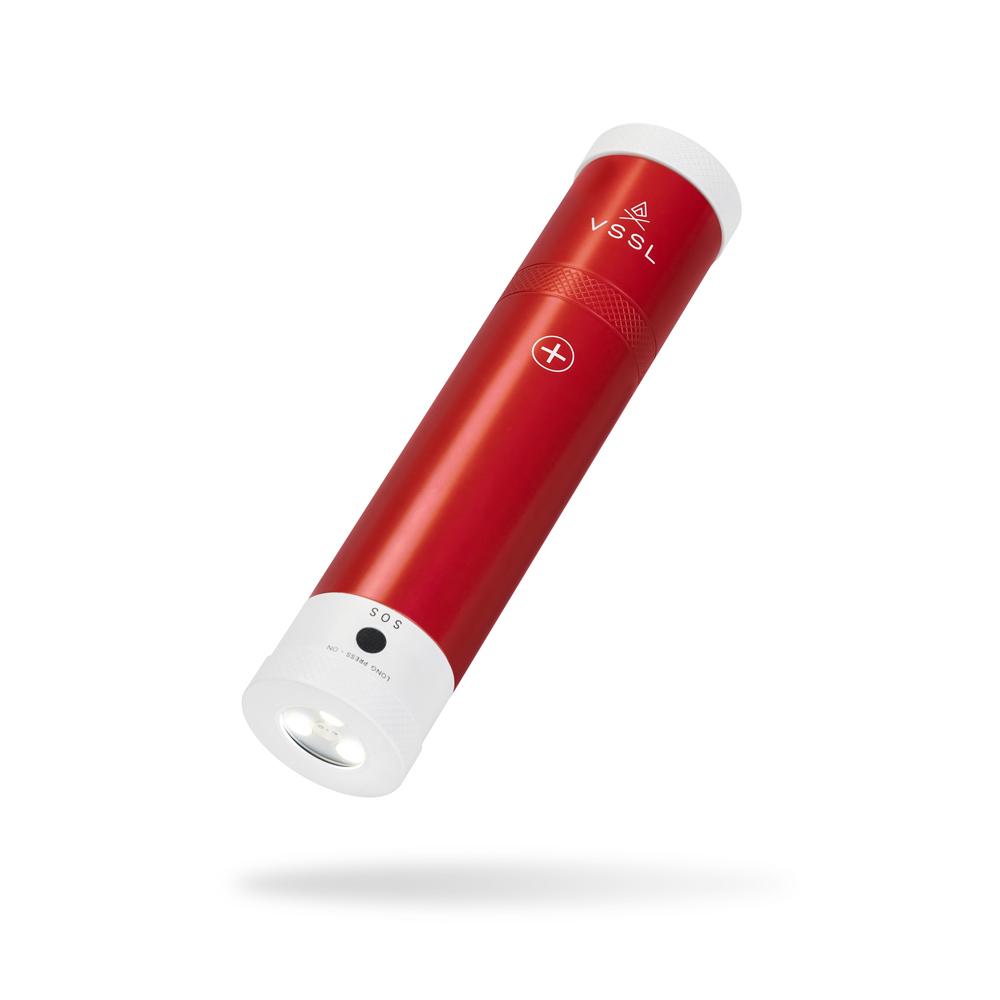 When I think of first aid kits, my mind immediately expects a large box filled with medical supplies. So, I end up packing a few plasters and a pain killer. Nothing much to it, and probably won't do much when I do need a proper first aid kit. Luckily, we have all been saved by this compact first aid kit, cleverly stashed in a military grade aluminium LED torch.
It includes a multi-use tape, a compass, large bandages, a thermometer, antibiotic and burn cream, aspirin, tweezers, emergency whistle, and much, much more. In fact, in total, there are over 60 different medical essentials inside it. All these, packed in a small canister that fits perfectly into the waterproof torch tube. I can toss it anywhere in my backpack and I never feel unprepared again. By far, one of the best travel gifts for women.
NanoDry Towel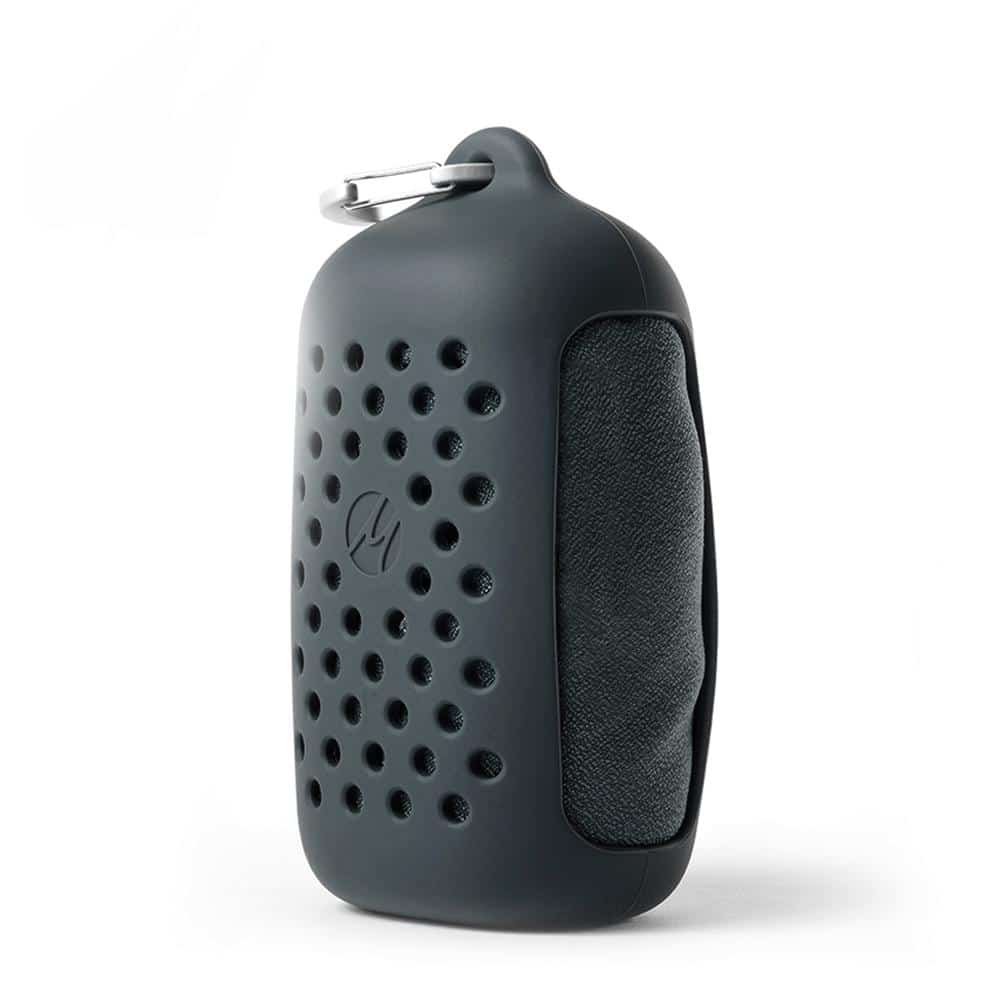 Say goodbye to bulky towels. This pocket-sized high-tech performance fabric does the same job, but better! I get so anxious whenever I pack my body towel, because it's just so bulky and massive. Sometimes, I even end up not packing one to save space, and just wing it if I ever needed to use one during my travels.
Well, this item saved my life once or twice. It's a high performing, ultralight, incredibly compact towel. It replaces the regular cotton or microfiber towel. Its main material is nanofiber, with threads even thinner than microfiber ones. This fabric absorbs 2.3 times its weight in moisture. Best of all, its anti-microbial coating thwarts bacteria and lasts through repeated washings. It has a carabiner clip, so I can easily attach it to my bag or my trousers. All I need to do after using it is to hand wash with warm water and then hang dry.
Reusable Travel Tooth Care Pen
Once or twice in my life, I've been subject to impromptu camping that I did not sign up for. I was unprepared and lacked the basic hygiene items that I would normally bring. Luckily for me, I had my own discrete travel tooth care pen. It's two-in-one travel toothbrush and toothpaste that makes stain go away and bad breath disappear. I can bring it anywhere with me, even to a normal dinner outside, because it's tiny and portable. I can't have my teeth stained with red wine and expect people not to stare at me, right? All I need to do is twist the bottom, wet the brush, and brush my teeth wherever I can.
TRTL Pillow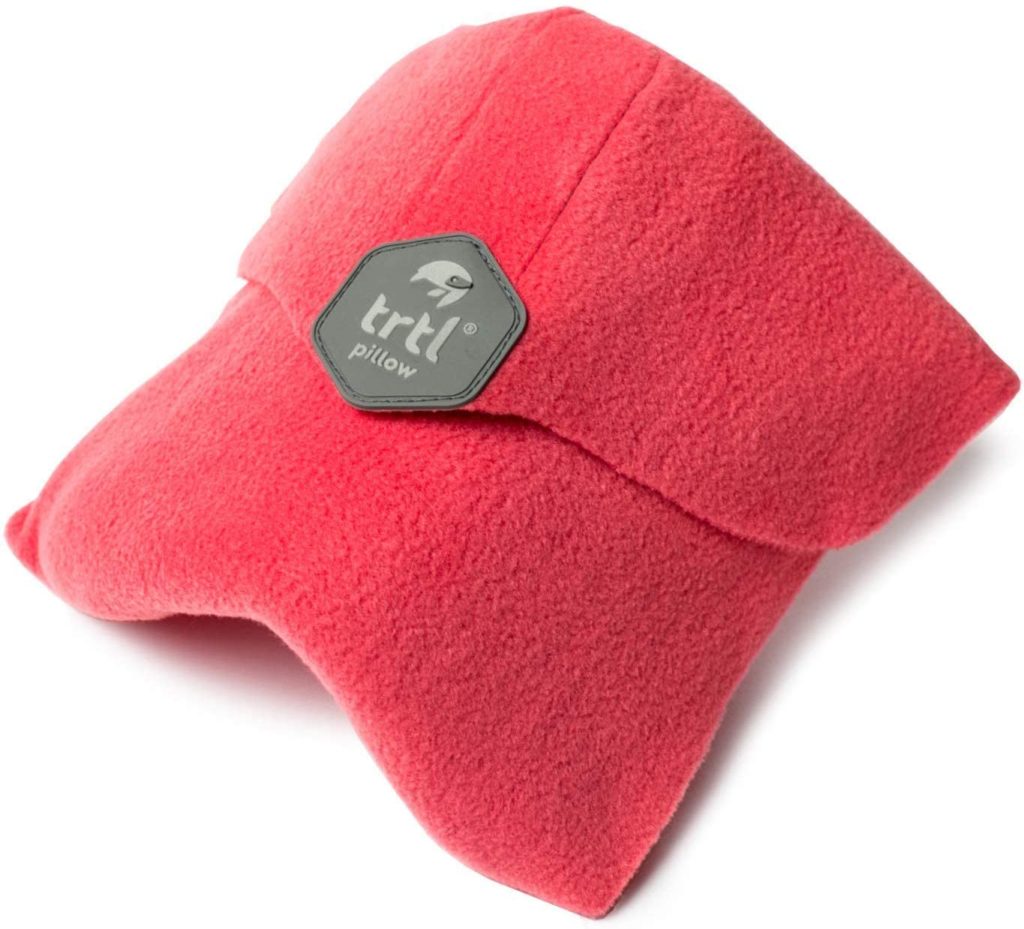 Perhaps my most used travel item hack and one of the most convenient travel gifts for women. The TRTL pillow is the perfect portable neck pillow. I always fall asleep during my travels, may it be in a place or on the road. And there's nothing worse than falling asleep, only to be suddenly awake because my body jolts as soon as my head starts to fall. Annoying! The TRTL pillow truly saved me from a bad neck injury and of course makes all my on-the-road sleeps comfortable. Every chance I got to nap, I take advantage of because of this pillow. I actually feel so refreshed after my sleep.
Musical Sleeping Mask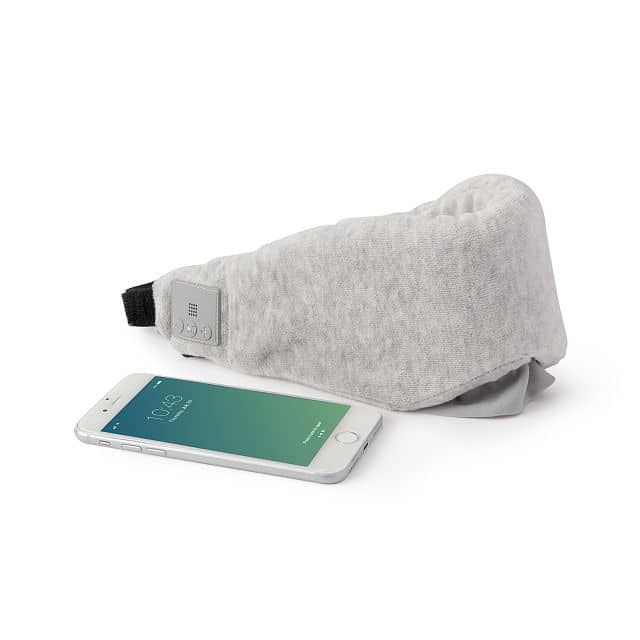 This cushy, cordless, headphone-equipped travel sleeping mask helps me get a good night sleep whether I'm on the road or in a hostel where noisy occupants stay. No light can get past its thick lining, and I'm guaranteed to doze off in only a few minutes after the first song in my playlist. Sometimes, I even use it for the sole purpose of relaxing and meditating. I can meditate wherever I want, because the total, complete silence and darkness envelops me. I listen to my ideal lullaby or soothing music using the integrated headphones.
SELF-CLEANING INSULATED WATER BOTTLE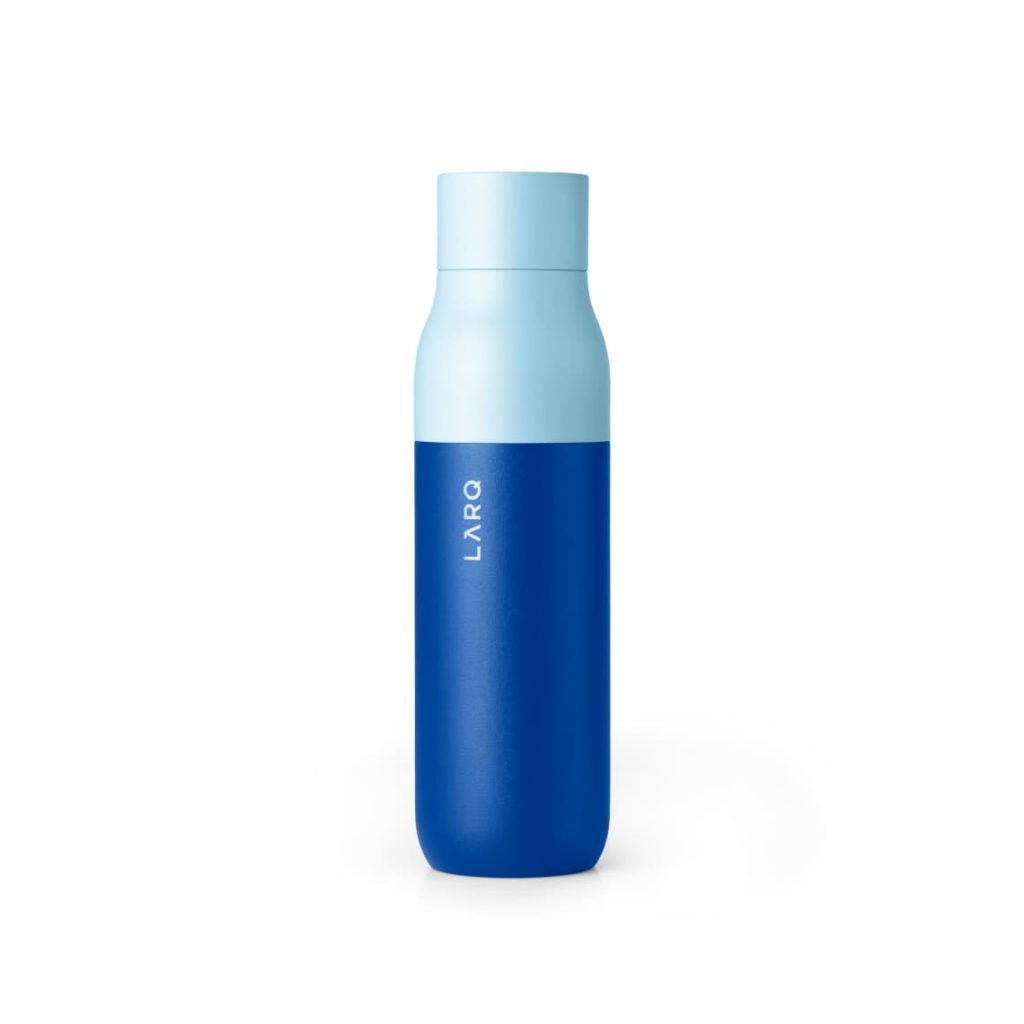 In this era of pandemic, now more than ever, we need to be mindful of what we put in our mouths. This self cleaning insulated bottle has a digital purifying technology that activates at the touch of a button, and automatically every two hours to eliminate harmful bacteria and viruses.
Its double-wall vacuum insulation keeps my water cold for 24 hours and hot for 12 hours. I can bring it with me everywhere, and is very sustainable. It doesn't require constant scrubbing to keep my drink tasting great, which makes it convenient for people like me who are always on-the-go. And if I'm in an area where the drinking water feels dodgy, I can rely on this handy bottle to save me from harmful bacteria!
This Yuletide season, we ought to practice the gift of giving. I personally believe that the best gifts are the ones that bring a smile to our loved ones. These gift ideas are a definite way to please any female traveller and can potentially save your loved ones' life one day. If you were still looking for travel gifts for women, this is your answer!
In that moment they do utilise them, you're the first person they're going to remember and think about. Giving well-thought presents is a good way of strengthening relationships. Your gifts are a reflection of your care and love for the person you're giving it to. Happy shopping and Happy holidays!
This post contains affiliate links. This means we make a small commission at no cost to you if you click through and make a purchase.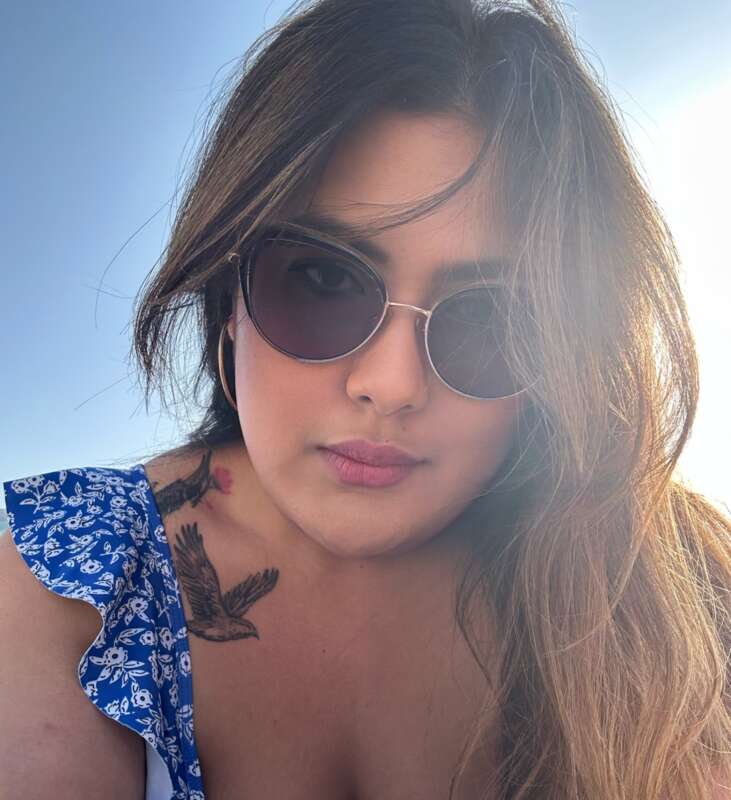 Rachel is an intrepid world traveller, lifestyle connoisseuse, and Girls Who Travel's resident beauty advisor. She is a lover of the ocean, flowers, movies, journalism, and has a penchant for medium-sized tattoos. When she is not busy with life, she writes stories of her globetrots as well as tips & tricks on how to make the best out of travelling.