I recently has a perfect Puerto Rico trip with five of my girlfriends and we had such a blast! This was the second time I've been to Puerto Rico; the first was with my boyfriend and we stuck to San Juan and did day trips to the rain forest. This was the perfect Puerto Rico trip.
A Perfect Puerto Rico Trip With My Girlfriends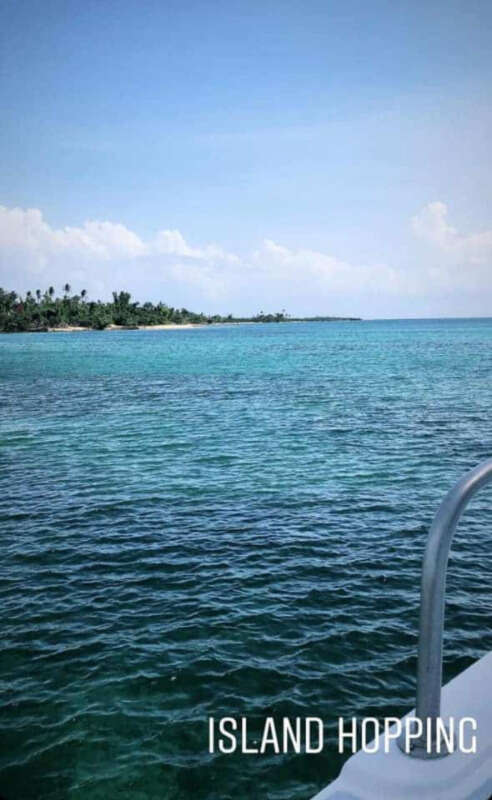 Car Rental
Me and the girls did a 5 night/6 day trip and decided to rent a car. We'd rented a regular small/medium car, but got a free upgrade to a jeep. The jeep made driving in PR a billion times better.
Fajardo
We stayed in Fajardo on the east coast of the Island for the first two days. I was able to get my scuba certificate while there! For my final day of the scuba trip, my friends were able to tag along and snorkel/swim while I dived. My friends were also able to check out gorgeous beaches and go up to the light house while I trained. 
The Bio Bay in Fajardo was absolutely mesmerizing! We went on a clear night and were able to see the glow very well and also got to see the milky way! I've never seen so many stars! We used Pure Adventure Snorkeling for both scuba/snorkeling and Bio Bay- they're the best!
San Juan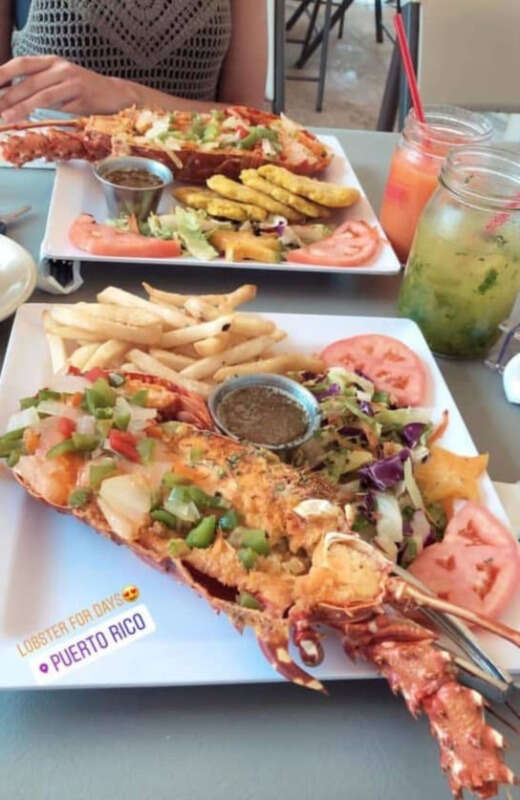 After Bio Bay, we drove back to San Juan and stayed in Old San Juan, which I think is the best decision. We stayed at the super quirky and fun Monastery Art Suites, which has a rooftop with an awesome city view. Bar hopping around Old San Juan is amazing. It's the tiniest town and everyone's so friendly! We made a bunch of 'friends' at every bar we went and hung out with everyone! The next morning, we set out on an impromptu road-trip hunting for a waterfall! The drive was through a forest and so much fun.
For the last night, we stayed in San Juan and hung out at the local bars- drinks are super cheap. We always felt very very safe (even if the group broke off for a bit)!
The Castle
The next morning, we walked around old San Juan and checked out the castle. The first time, we got tickets and went into the castle. The second time, we went behind the castle. There a tiny, off beat path that takes you up the hill, and a small trek opens up to a gorgeous circular viewing spot!
Financially, the trip wasn't too bad and each person spent just about $950 for all the days, including pretty good hotels, food, car, drinks and flights (we got a great $180 round trip from NY deal)
I had the best time on my perfect Puerto Rico trip. This is a gorgeous island, and also one of the best and most affordable honeymoon destinations in the US! Hope these tips help anyone looking to visit Puerto Rico!