Vacations are a great source of life-changing experiences, and fortunately, today it is possible for everyone to travel, no matter if you are on oxygen therapy or suffering from sleep apnea. Simply because you suffer from sleep apnea and need regular treatment doesn't imply that you can't have a memorable experience. Follow these five tips for successfully traveling with sleep apnea so you can live the dream.
5 Tips for Successfully Traveling With Sleep Apnea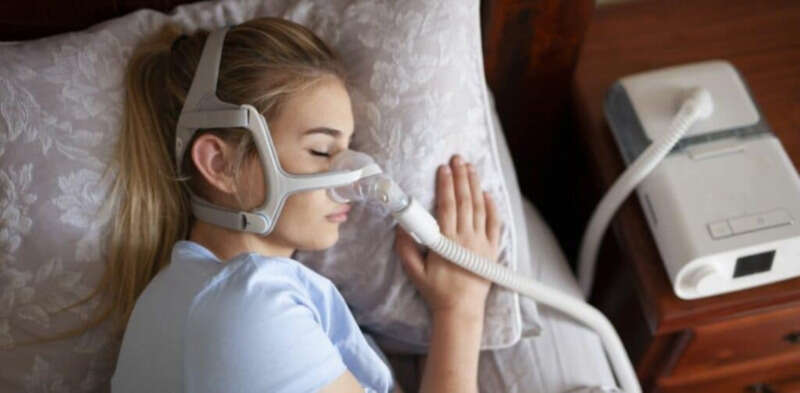 Do You Need A Travel CPAP Machine?
Although nothing bars you from traveling with your regular CPAP machine, it's highly recommended to invest in a specialized travel CPAP machine. They are small in size and a bit travel-friendly, making your travel comfortable, regardless of the means of transport used. Once you have acquired a travel CPAP machine and confirmed it's fully functional, then it is time to hit the road.
Contact Your Airline Ahead Of Travel
Although airlines allow sleep apnea victims to carry their CPAP machines with them, the same rules and regulations are subject to change. Therefore, it is worth getting in touch with the airline you're flying with on time.
The most positive thing about CPAP machines is that they are treated as medical devices. Hence, they are excluded from your luggage limit. It's advisable to pack it separately from the rest of the luggage and possibly board the plane. The air quality on the plane may be dry, causing you to use your machine midflight. You also need to confirm whether the aircraft has outlets and, if not, whether it is permissible to use a battery while on board.
Draft A Checklist For Traveling With Sleep Apnea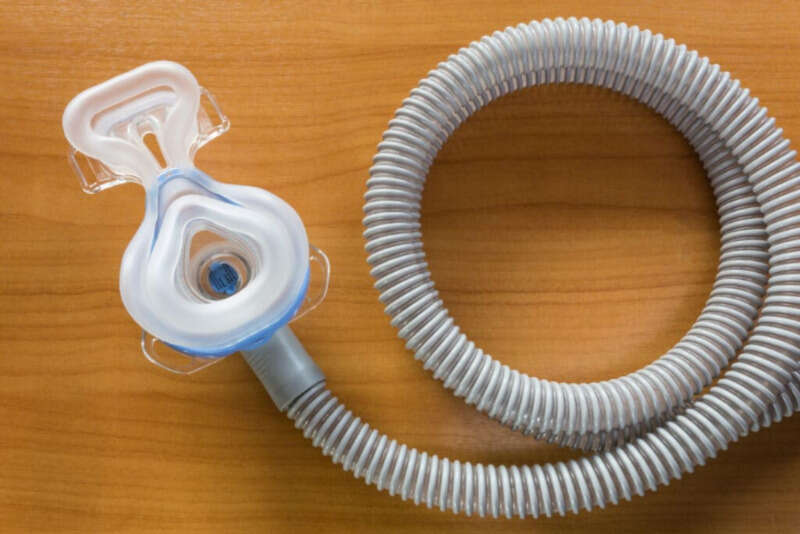 The other thing you need to do before traveling with a CPAP machine to keep your sleep apnea in control is to create a checklist of what you need to carry with you. Ensure you have all the necessary cords and adaptors for your destination and bring with you any spares that you might have.
Many travelers with sleep apnea also prefer to carry an extension to ensure they can easily connect to outlets, irrespective of their locations. Also, keep in mind to bring a power adaptor appropriate for your destination. If you plan to camp at your destination, consider packing at least two CPAP batteries to serve for the entire trip.
Bring The Tools That Will Help You Sleep
Travel is tiresome and can deprive you of sleep. Those suffering from sleep apnea should take the necessary measures to ensure adequate rest and sleep while traveling and on their vacation. Some of the essentials you need to bring with you are earplugs and face masks for sleeping while onboard and a comfy wedge pillow for healthier sleep in a hotel.
When you land at your destination, it can be enticing to tour as many places as possible. However, it is necessary not to overdo things for those with this sleep disorder, as doing so can drastically disrupt your sleep.
Pack Appropriately
Safely transporting your CPAP machine requires some well-thought preparations. First, empty all the liquid from the humidifier container to ensure no spills as you travel. Next, pack it in a transparent bag, and if possible, make sure the bag is impact-intolerant. If the bag contains no medical label, add at least one. By following these five tips for successfully traveling with sleep apnea, you won't have to worry about bypassing treatment while you are on a getaway.