Unique locations worldwide offer special and exciting experiences that make some places worth visiting first more than others. Italy is a beautiful country with history, culture, traditions, and amazing gastronomy that you would not want to miss.
Food and wine from Italy have won multiple awards worldwide because of their unique characteristics, taste, and processes. If you are planning a trip to Italy, you need to stop in Venice to enjoy some of the best wine bars in the world and a unique experience of the water canals with gondolas, music, and endless beauty. 
Best Wine Bars to go to When Visiting Venice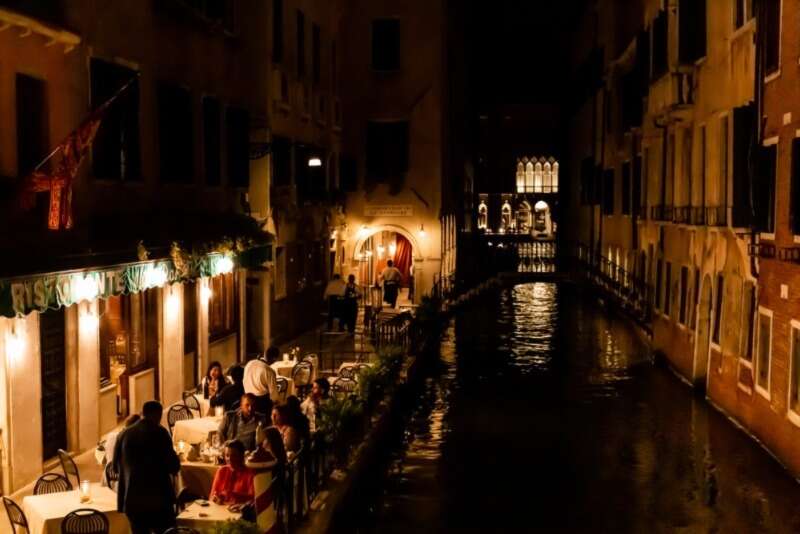 Al Merca
Merca means "market" in English, and it's synonymous with abundance, delicious meals, and endless food options. This market provides not only locals but also visiting foreigners with a unique experience where you will find everything, from traditional dishes, seafood, delicious pizza, and of course, wine. Located in the heart of Venice, you can enjoy a beautiful view of the canals while sitting and enjoying a delicious meal in the outside sitting area.
El Refolo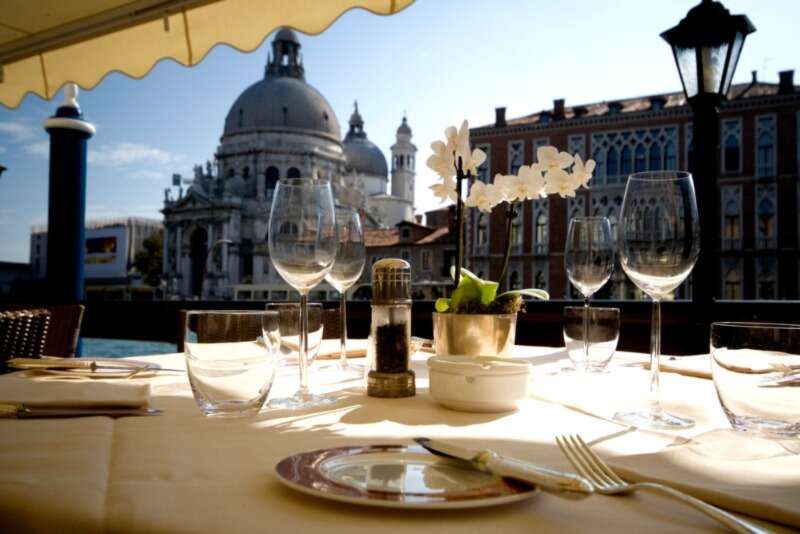 This little restaurant is one of the local's favorites for wine and beer, especially because you can get fresh cheese and meat all day to accompany your wine. Walking around Venice is a unique experience; finding a traditional restaurant bar to have a meal will complete your travel and give you more than you asked for. El Refolo is a family-owned restaurant with years of tradition and experience.
La Bottiglia
This location has some of the best wines from the region and from all over the world. This is the place to go if you want to enjoy a delicious Barbera or a Montepulciano. The location will let you experience Venice at night, as you enjoy a sandwich or panini outside as the streets come alive. This small restaurant makes a great stop to enjoy one of the best wine bars in Venice.
Cantina Do Mori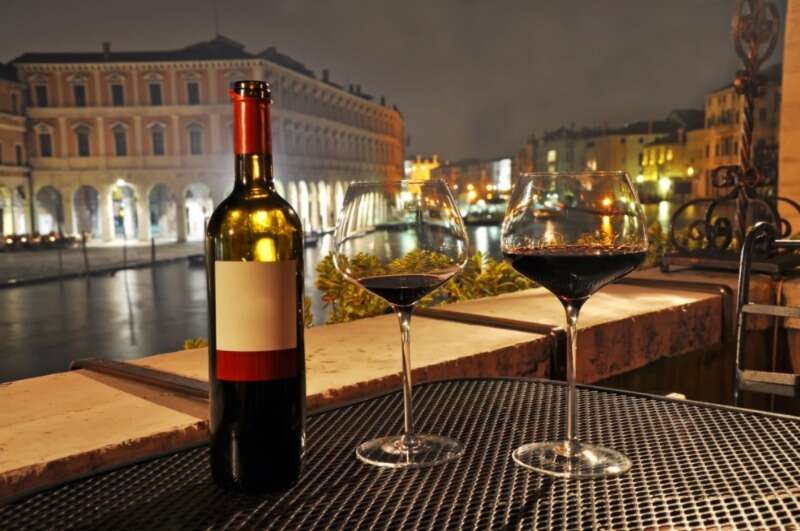 This small restaurant serves delicious snacks and amazing wine to make your trip to Venice even better. Most restaurants and bars have a view of the canals, which makes it perfect for an evening meal and enjoyment. This cantina is a traditional and well-known restaurant that you won't have any problems finding while you enjoy walking through the streets of Venice.