There can be no doubt: it's tough to find gifts for minimalists. Van lifers are clearly in that category. But do not despair! We rounded up the 10 most useful gifts for van lifers!
10 Useful Gifts for Van Lifers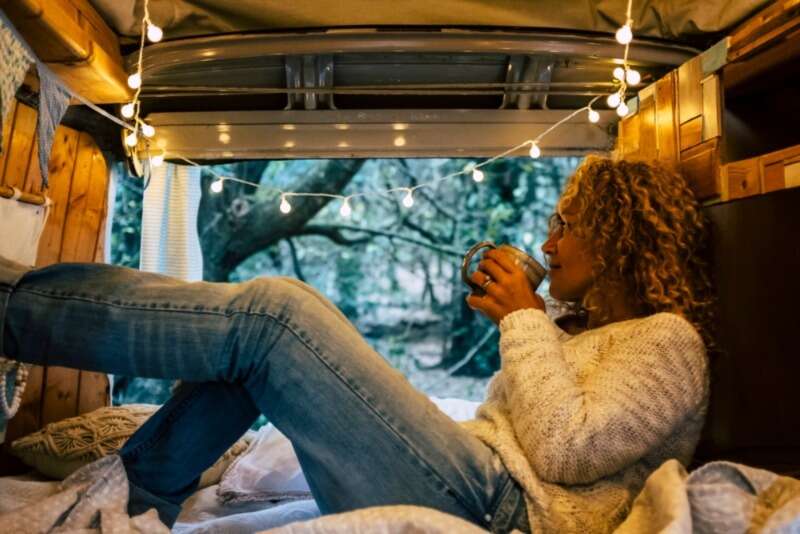 1. Magnetic Hooks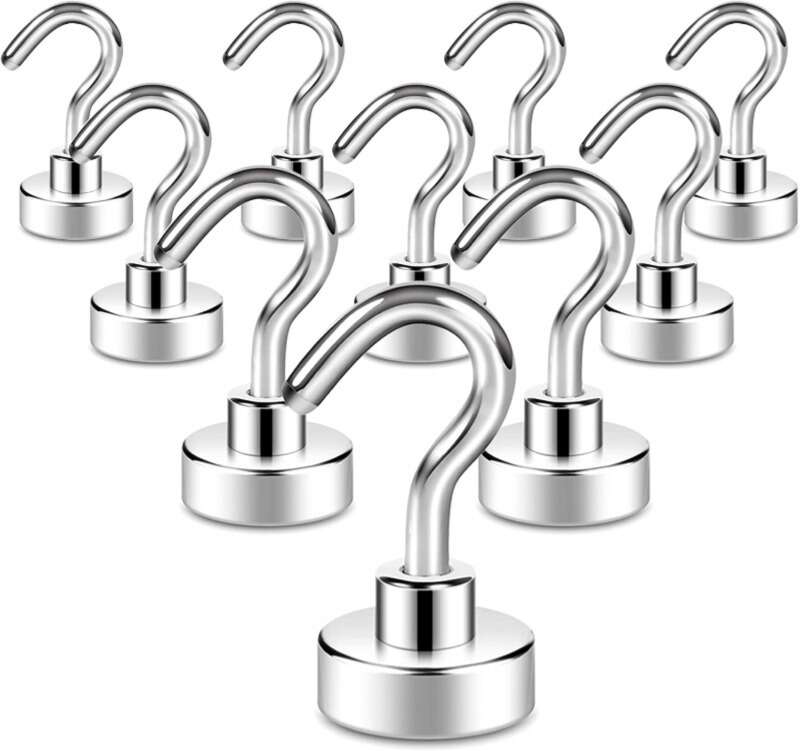 Everything needs to be just so in order for the van not to be messy. Magnetic hooks are one of the greatest gifts for van lifers, because they help keep order, and they do not require lengthy installation and the drilling of holes. This pack of 10 magnetic hooks ensures that your van lifer is all set for hanging up things!
2. String Lights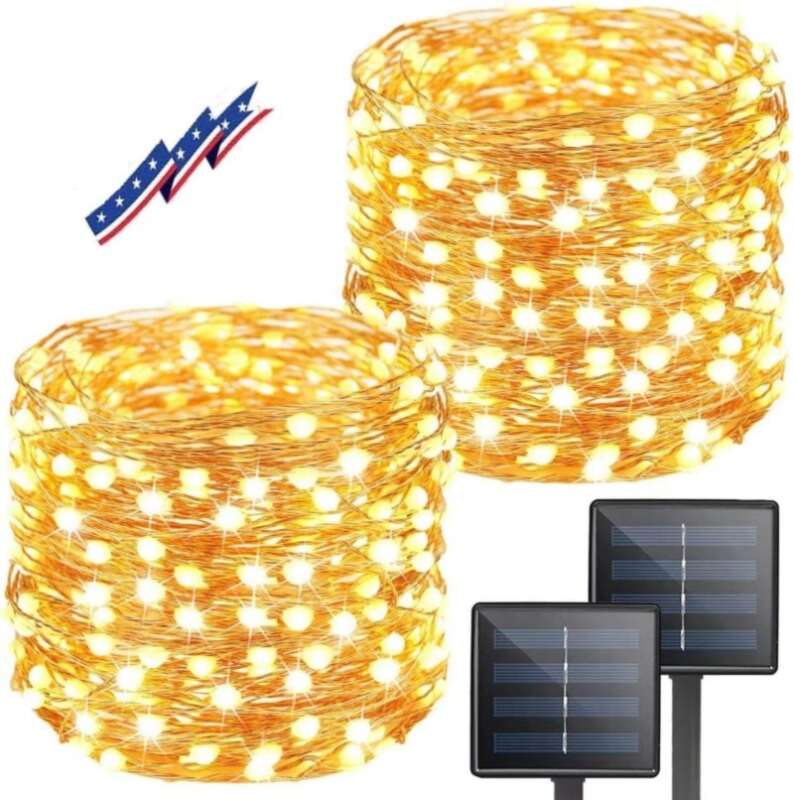 A van can absolutely be a home, and who doesn't love some mood lighting at home? These outdoor string lights are solar powered, making it one of the most practical gifts for van lifers, because they do not require being plugged in to electricity. A home needs to feel homey, and string lights are a great way to decorate your van without taking up space.
3. Clothes Washing Bag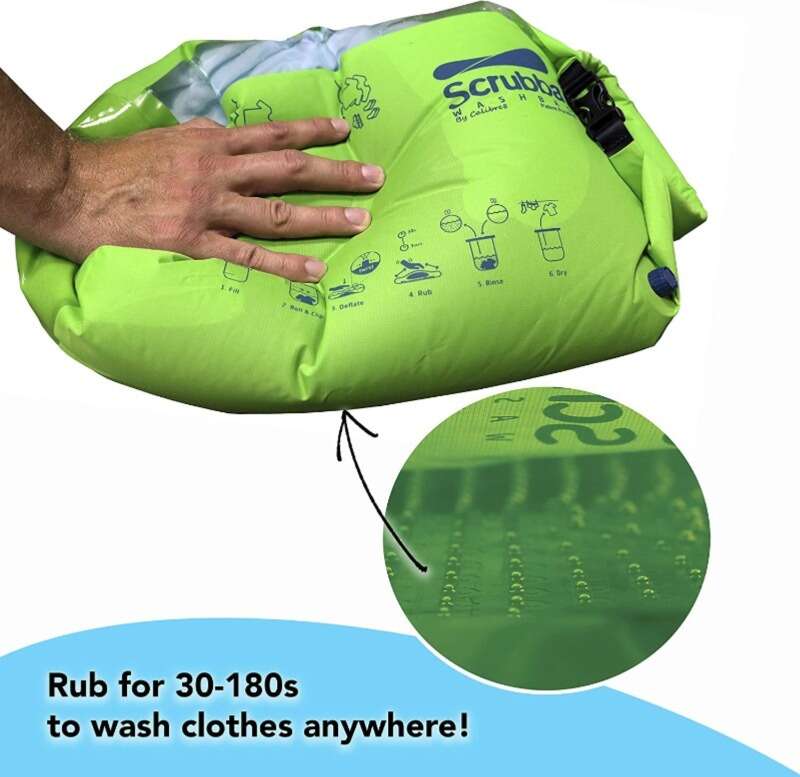 One thing that can pose a problem when preparing for a vacation off grid is laundry. Which makes the Scrubba portable wash bag one of the best gifts to give a van lifer. It's small, light, and eco-friendly, giving clothes a machine quality wash. Get a little camping soap to go with it.
4. Microfiber towel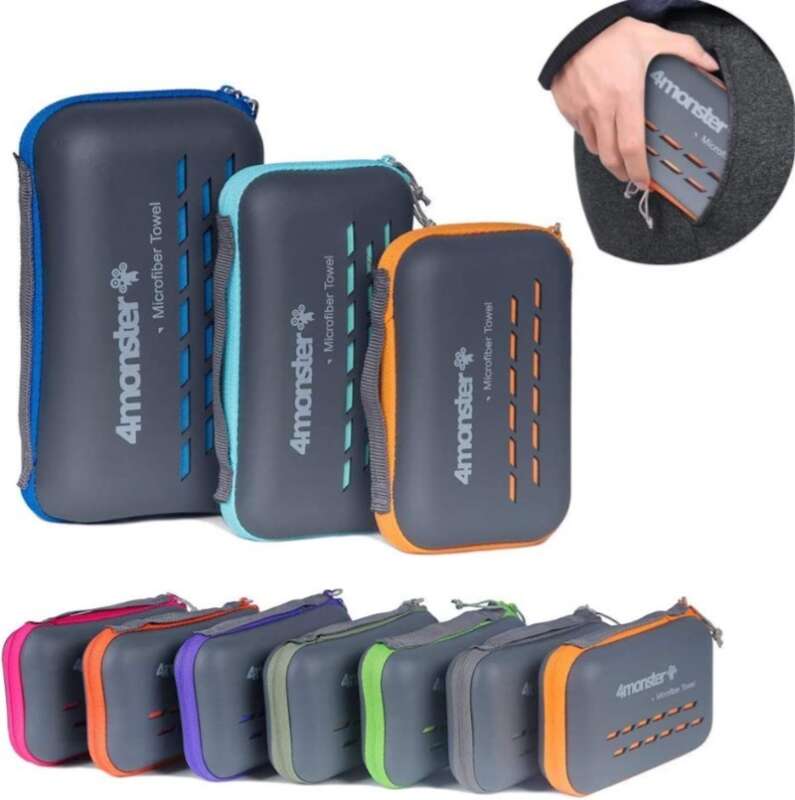 You probably know that microfiber towels are great because they dry quickly, meaning you don't have to hang it up somewhere for hours before it's ready to be stowed away. But did you know they are also a lot less bulky than regular towels? The 4Monster microfiber towel comes in a lightweight case with a carabiner, ideal to take anywhere. If you want it to be a little extra, get one with a cute print!
5. Collapsible measuring cups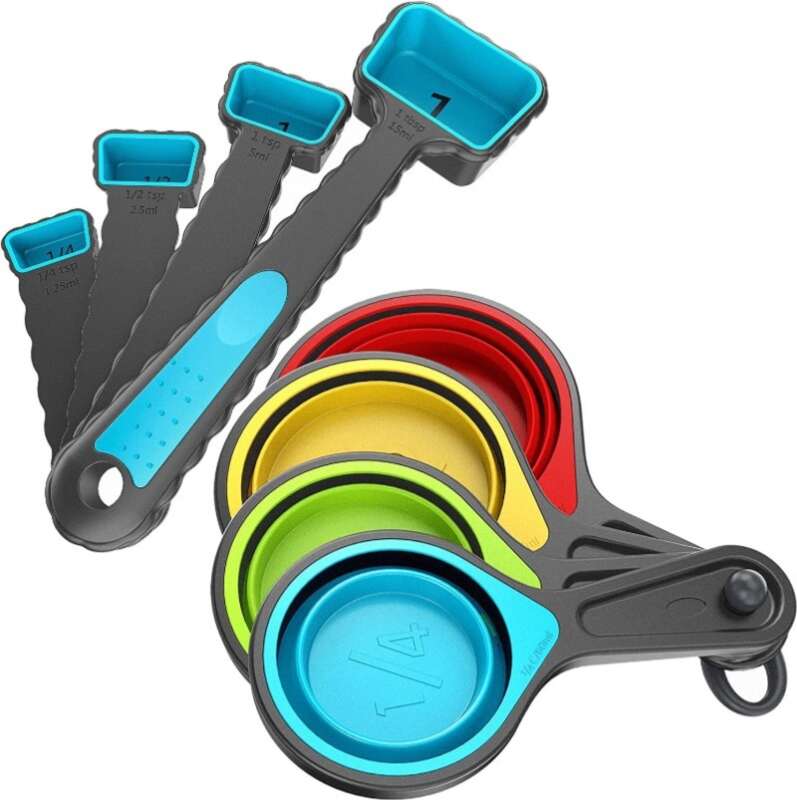 Yes, a van is a small space, but there will be a place to cook. Gourmet meals made on a two-burner stove are not an impossibility! And what do you need when making a nice meal? Tools! To ensure kitchen items don't crowd this small space, get the Kaptron tools – spoons and collapsible measuring cups. Fold them up for easy storage and pop them out when needed!
6. Coffeemaker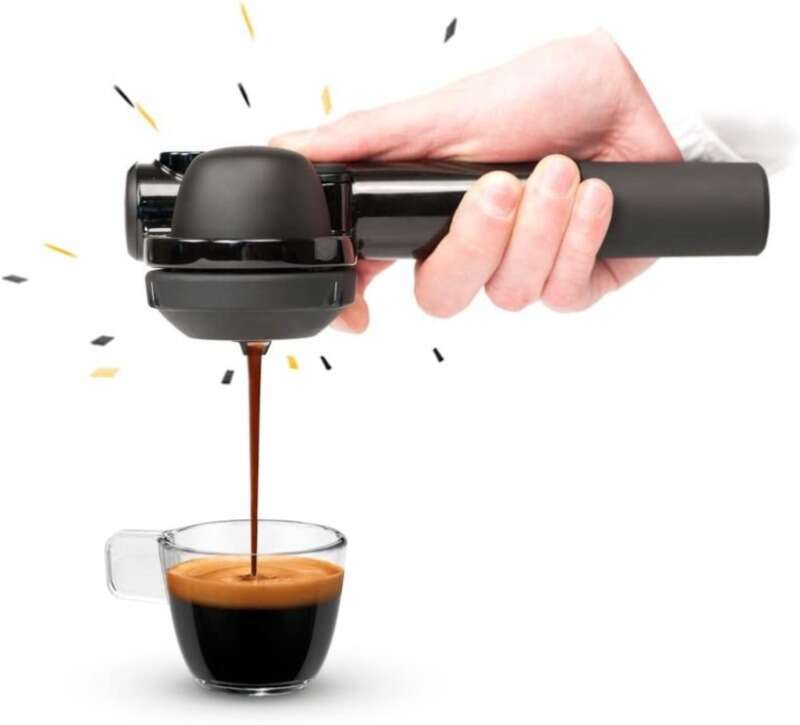 Anything that produces heat, like a hair dryer or a coffee maker, uses a lot of electricity so any chance for van life gifts that use little to no electricity are ideal! There are several options for coffeemakers that work with boiled water, which can be accomplished with a stove. There are several good options. My personal favorite (because I'm a coffee snob) is the handpresso. It's not on the cheap side, and a little more involved than, say, a French press, but it makes the yummiest coffee. French presses make fine coffee, but it can be a bit chunky. To avoid that, an aero press is the best option.
7. 2 in 1 Solar Lantern & Phone Charger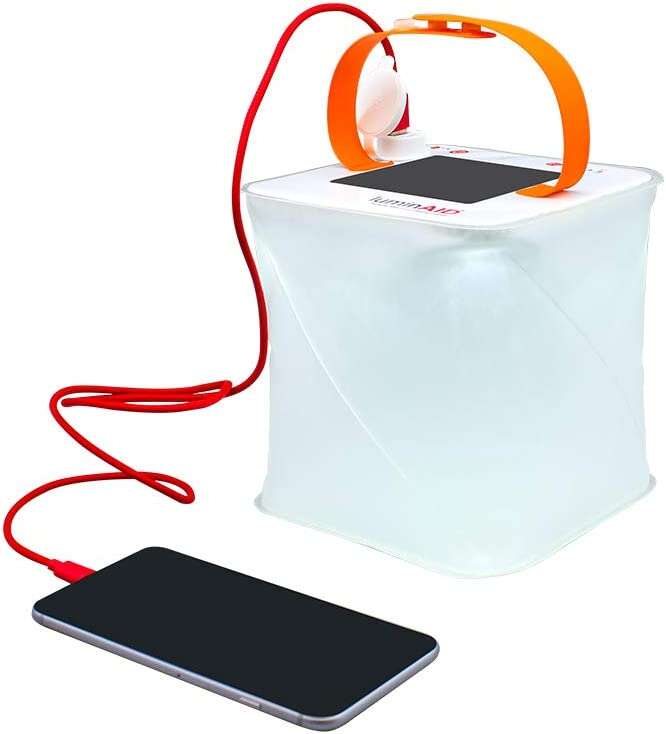 Anytime you hear 2 in 1, you are likely to have a winner! Van lifers will love any gifts that serve more than one purpose. Solar lanterns are excellent for those dark nights, and can be charged up again come morning. And bonus! It also serves as a phone charger. Which makes the LuminAID PackLite Max 2-in-1 camping lantern and phone charger the ideal gift for van lifers, camping enthusiasts, backpackers, and anyone who loves being off the grid.
8. Marshmallow Roasting Stick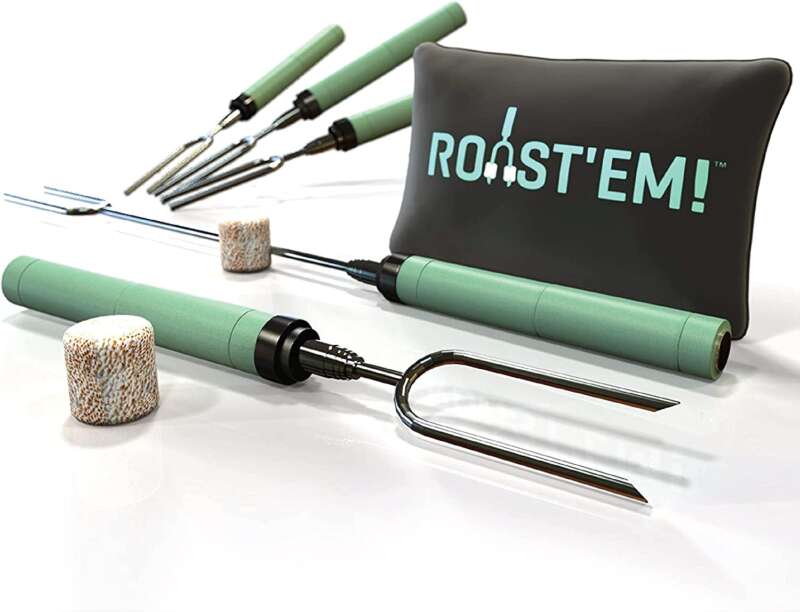 There's nothing better than being out in the wilderness, making a campfire, and roasting some marshmallows. While there's always the (very eco-friendly) option to just use a stick that's lying around, the reality of pieces of wood stuck between your teeth or cutting open your gums is less enchanting. Therefore, the Jolly Green Products rotating marshmallow roasting sticks, which come as a set of 5 and with a free bag, are one of the most greatests gifts for van lifers.
9. Pee funnel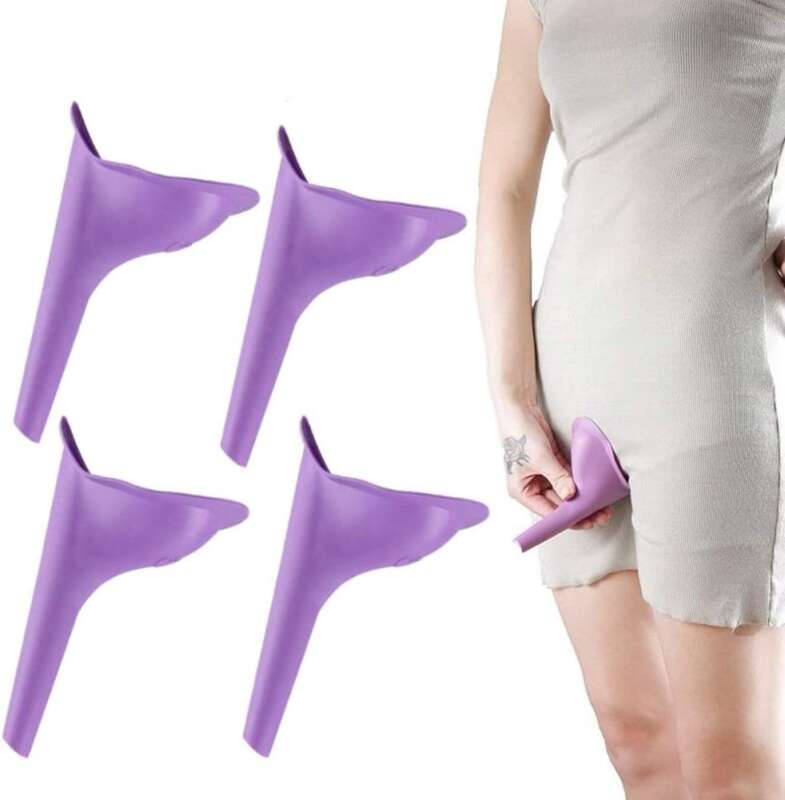 Unless the van lifer you are shopping for is a city enthusiast, they are sure to do a lot of outdoor peeing. To minimize the risk of splashing and backwash, get them a silicone pee funnel. Once they've used it, they'll never want to go without!
10. Multitool camping hatchet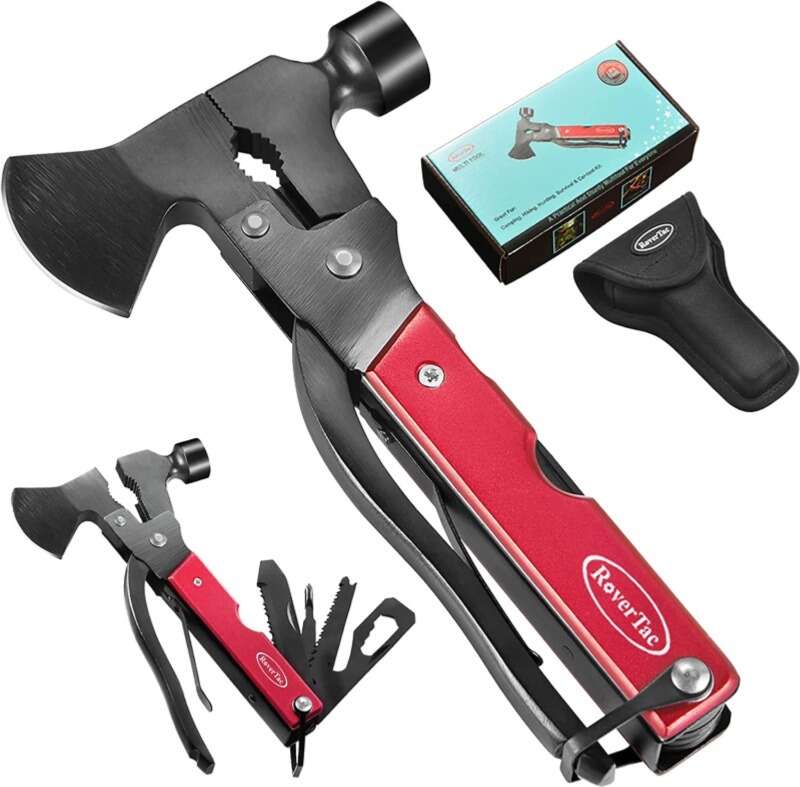 Regular multitools are handy and helpful, but there's one step up: the multitool camping hatchet. It includes: wrench, axe, knife, plier, bottle opener, sheath, saw, hammer, wire cutter, screwdriver, and blade. Perfect for camping in places off the beaten path!
Did any of these useful gifts for van lifers catch your eye? Shop away! Van lifer happiness is guaranteed! Alternatively, consider these 10 best safety gifts for travelers, and for a special occasion, these 46 adorable valentine's gifts for female travelers. Just getting ready to move into a van? Read about the top 5 must-haves for women in a van.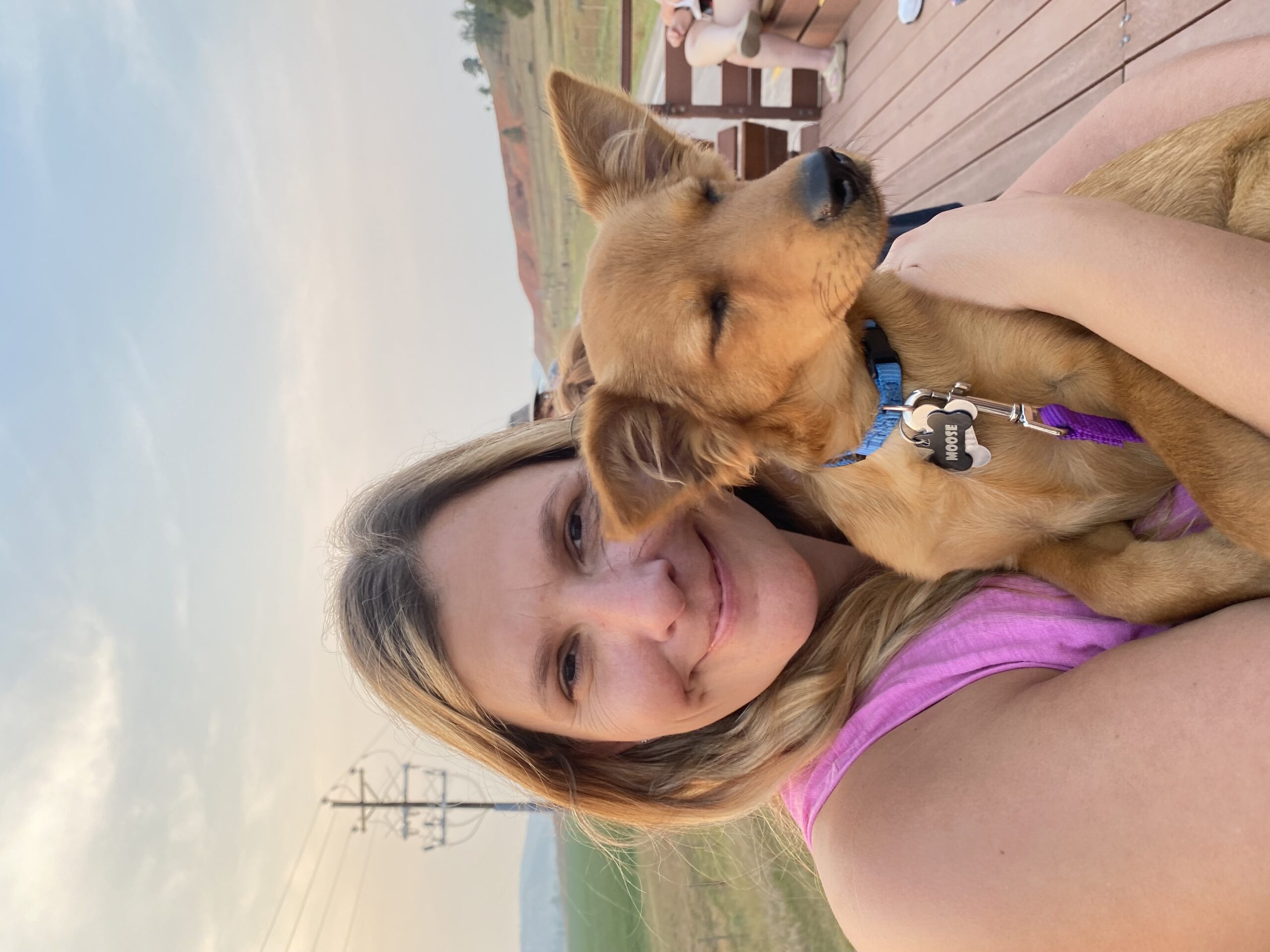 Jenny grew up in Germany. All she ever wanted out of life was to leave and have adventures. Jenny always traveled as much as the budget would allow, and when she met her husband traveling became a full-time thing. You can follow Jenny on her blog and Facebook.