It can be scary going out and traveling on your own, but people bit by the traveling bug crave adventure. If you have a wanderlust spirit, you should try an off-grid getaway.
4 Tips for Preparing a Vacation Off-Grid
Off-grid trips help you disconnect from the modern world and reconnect with yourself. If this is your dream, take the chance and go for it! Here are four tips for preparing a vacation off-grid.
Pack Emergency Supplies and Food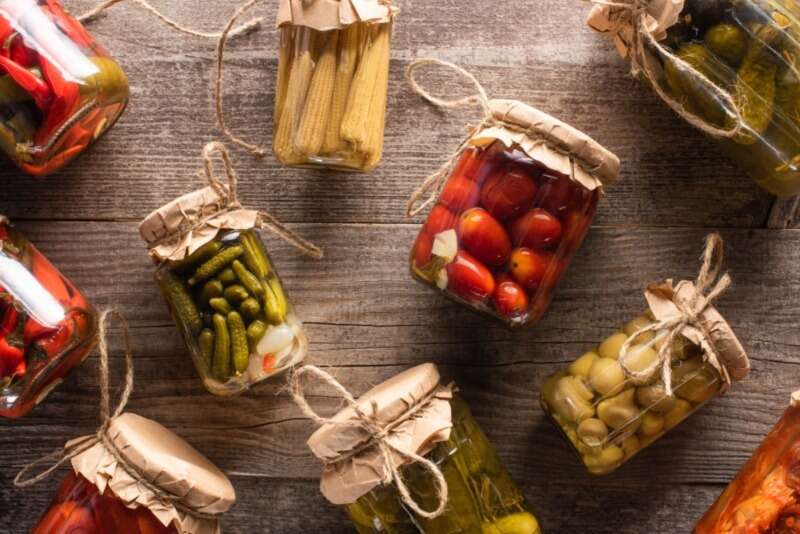 Off-grid living requires strategic planning. While you're planning the things you'll be doing on your trip, don't forget to make a list of emergency supplies and food. Don't stock up on only snacks; make sure to have ingredients for basic meals, and if you need more, learn about foraging for plants and herbs.
Bring canned goods—preferably with a pull tab—so that you have quick meals available. Also, avoid bringing perishables, including fruits. If you have a cooler, store any perishables in there and keep it closed until you're hungry.
Bring Items That Remind You of Home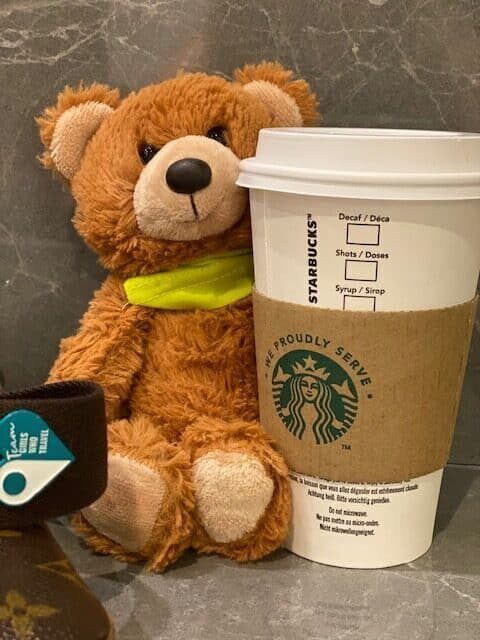 It's easy to feel homesick. This type of adventure isn't for the faint of heart, but bringing items that remind you of your home is the best way for beginner off-grid travelers to enjoy their time. Consider bringing things like a postcard of a city skylight, a stuffed animal, a blanket, or a journal to reconnect yourself to your home.
Bring a Power Source
You can use any vehicle type or cabin for off-grid vacations. Before you choose, make sure you have a portable generator with you. A portable generator is an excellent power source because it provides electricity. Even those who live off-grid permanently need access to conveniences for survival.
The biggest safety tip for portable generators is to read the instructor's manual. The manual will contain directions on how to power the portable generator and advice on maintaining and inspecting it for problems.
Research Your Destination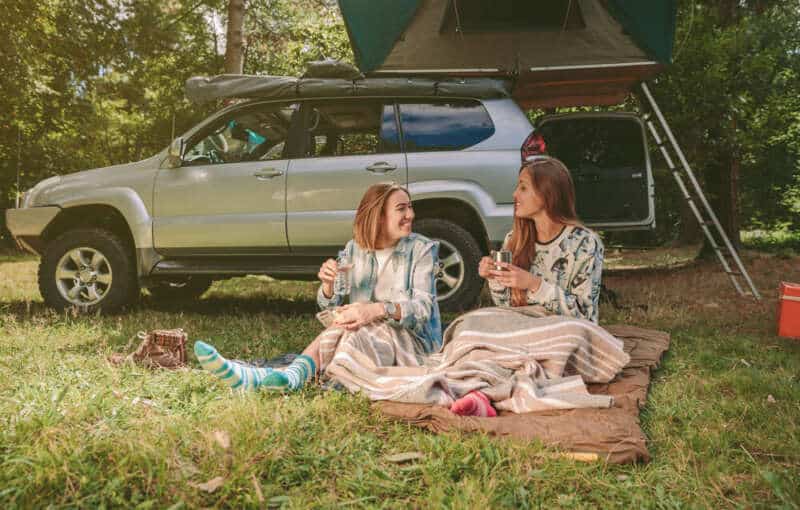 Right before heading out, make sure to research your destination. From the climate to the weather and proximity to civilization, this essential knowledge is imperative for every off-grid traveler to know before hitting the road.
While researching, write out the distance to your destination and the nearest stores, hospitals, and gas stations. Even though you want to disconnect from the world, you should know the distance between everything in case of an emergency. Knowing how far everything is makes the trip more enjoyable and less stressful.
Where are you headed next? We hope it's an exciting time full of life-changing experiences and moments of self-discovery. Vacationing off-grid is fun, but it requires extensive planning, and you can have the greatest time by following these tips for planning an off-grid getaway. We can't wait to see where your next adventure is!