If you are on a budget, booking cheap accommodations and finding out how to get best hotel deals is crucial. However, it's not as easy as booking the cheapest hotel room. There are several things that can make your cheap hotel room not that affordable after all. But worry not, we have the answers you seek!
How To Get Best Hotel Deals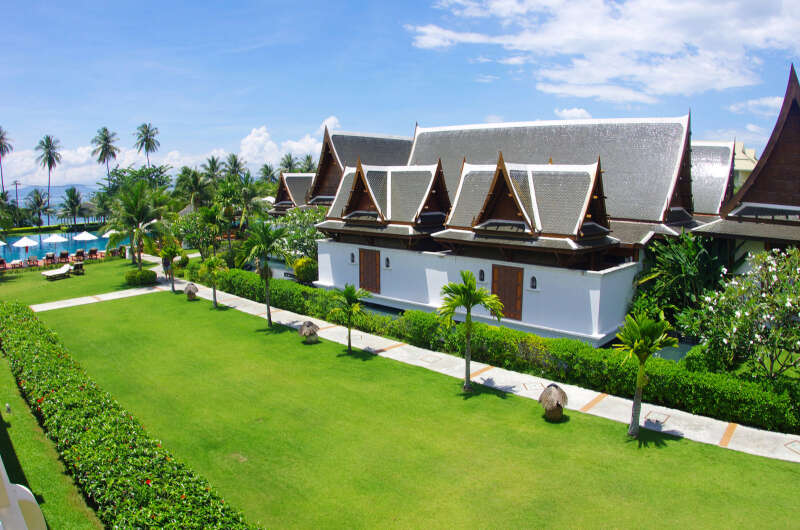 Location, location, location
The location of your hotel is crucial. Before you book anything, make a list of things you want to do while on vacation.
Let's say you are looking for cheap hotels in Santa Barbara, California. Do you just want to hang out on the beach? Or do you want to go sightseeing? If you book a hotel close to the beach, but then decide you want to hit the town, you might have to rent a car. Public transportation is not great in most of the US. Renting a car will add a lot to your bill, and your cheap hotel room suddenly isn't so cheap anymore.
Do your research on how to get best hotel deals before you go. What is most important to you? Book a cheap hotel room in the area you think you will spend the most time. Then if you want to make a day trip somewhere else, you can take a cab, or rent a car. If you just book the cheapest room without making sure it's in a desirable location, you'll end up paying for it.
Parking and Transportation
If you are driving to your destination, or if you will rent a car at the location, make sure your hotel offers free parking. Parking, if not free, can make a huge dent in your travel budget. Depending on the location, parking can be quite expensive. A recent experience with at an hotel near the Boston, Massachusetts, international airport left me $ 50 USD poorer for one night of parking for my rental car. Yikes! If there is no mention of parking on the hotel's website, be sure to call the hotel directly and ask to avoid unpleasant surprises.
If you take a plane to your destination, check to make sure the hotel has a complimentary airport shuttle. Not only will you get to your hotel for free (unless it's customary to tip the driver), but you'll also spare yourself the stress of trying to figure out a way to get there. And really, after a long flight ,all you want to do is chill for a bit in your cheap hotel room! Some hotels may have an airport shuttle that requires a small fee. Check other options for transportation, but depending on how far you have to go, the shuttle may still be your cheapest option.
Breakfast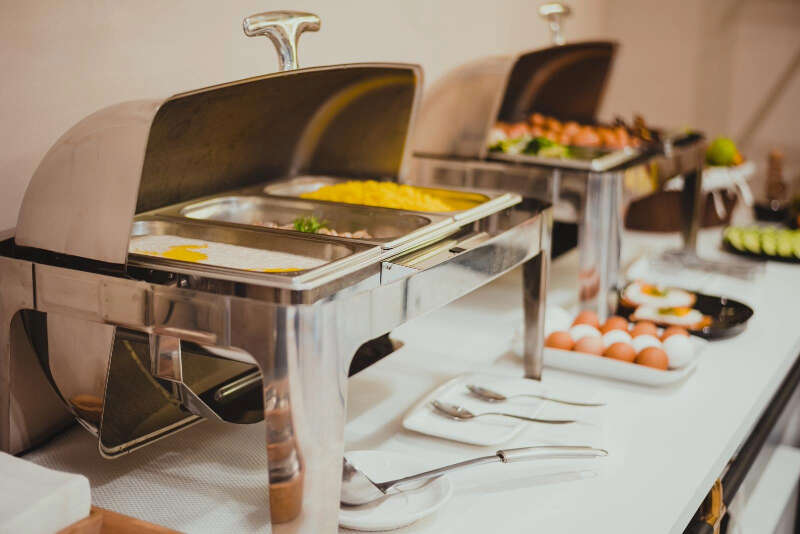 If you aren't a morning person or tend to skip breakfast, feel free to skip this section. But if that's not the case, this is an important point. Depending on where your trip takes you, food can be very expensive. To save some money, book a cheap hotel room that includes breakfast. Generally these breakfasts are pretty basic, but hey, it's free! If the difference between the cheapest and the second cheapest room is no more than a few bucks, but the second cheapest room includes breakfast, that's the way to go. Sleep in, enjoy a leisurely late breakfast, and you may even end up skipping lunch because you are so full. Win-win on the budget side of things!
WIFI
While WIFI is free in most major hotel chains, 36% of hotels worldwide still charge for it! Unless you just use your phone for internet access anyway, you need to pay close attention to this. (Though if you do use your phone, make sure to check with your provider to avoid additional roaming charges if you travel to and use it in a foreign country!) Before you book a cheap hotel room, read the description carefully. If it doesn't mention free WIFI, it's not included. If you are wondering how to get best hotel deals, making sure there's WIFI is important. If it's charged by the day, it can be quite pricey, and suddenly the cheap hotel room is rather expensive. To avoid that, always ensure the WIFI is free!
Amenities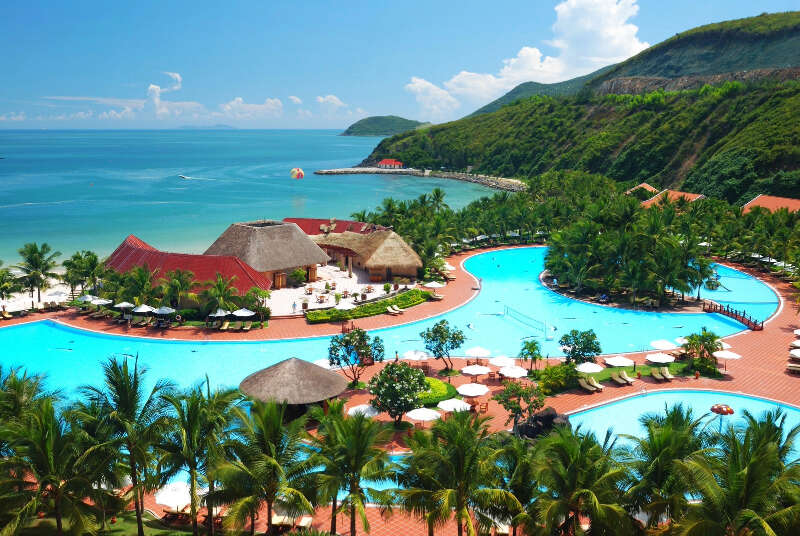 The more amenities a hotel has, the more expensive it will be. If you are set on laying by the pool, ordering room service, and having a restaurant or bar on site, you will have a harder time finding a cheap hotel room. Sure, having a jacuzzi tub in your room is very nice. But unless you are planning a spa or wellness vacation, it's probably not necessary and will suck those dollars straight out of your wallet. Instead, opt for a hotel that's basic, and save your money for an exciting activity.
Seasonality
Before you go anywhere, find out what the main tourist seasons are. It's hard to find a cheap hotel room if everyone and their uncle are out looking for one. Traveling in the off season has many perks. You have a much better chance to find a cheap hotel room, and you won't have to content with hordes of tourists. You also have a much better chance to learn about the place you are visiting. Locals will be less stressed and more appreciative of your business. But do your research – you may not want to visit a place during monsoon season, for example. But if you go just before the main season starts, or right after it ends, you should be on the safe side.
Compare Prices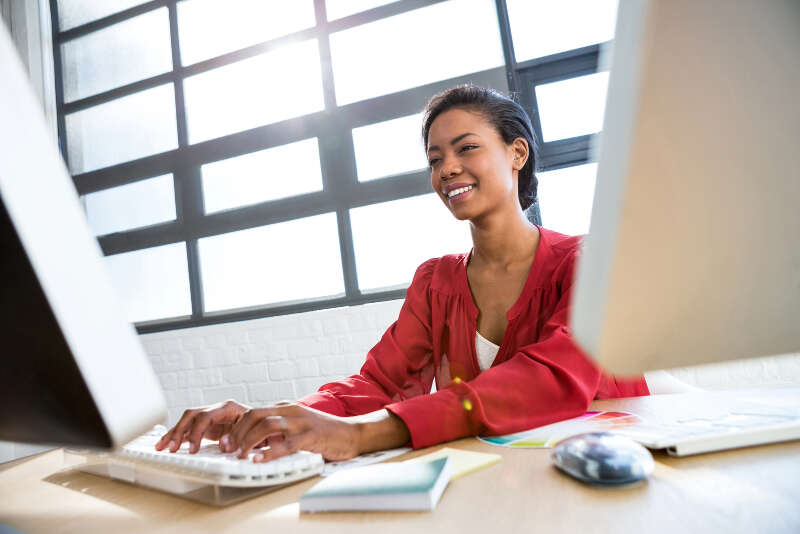 The best way to compare prices for hotels is to use a search engine. There are several to choose from, such as Kayak, Expedia, or Skyscanner. You simply enter your destination, and the dates you are planning to travel. The search engine procures a list of all hotels that have available rooms, and shows you the cost for each. You can use filters to help you get better results. For example, you can set a limit of amount per night you are willing to spend. If there are any amenities that are important to you, for example a pool, or free parking, you can choose these filters. All of this will help you to secure the a cheap hotel room!
Bonus TIP: Become a budget travel expert
We have talked about the important things to know about how to get best hotel deals. But how do you go about it? If you are just starting out on your travel adventures, there's much to learn. You can become a budget travel expert and learn all the secrets of not only booking cheap hotel rooms but all the best ways to save, earn, and stretch your money to get the most travel! We've done all the work for you, so you can quickly learn all the secrets without having to spend hours researching! Check out the Girls Who Travel Budget Travel Toolkit. It's jam-packed full of all the information you will need to plan and go on an adventure!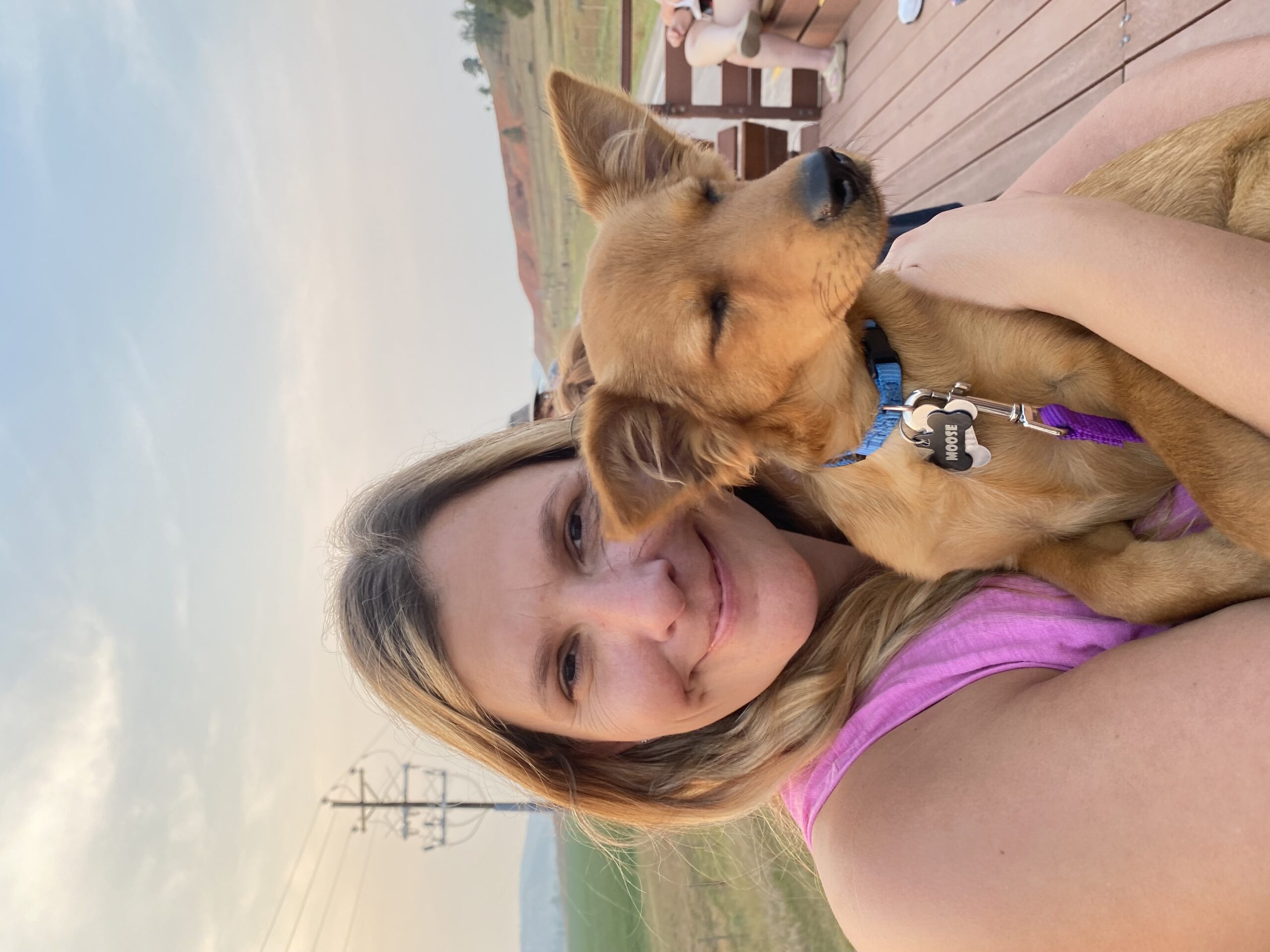 Jenny grew up in Germany. All she ever wanted out of life was to leave and have adventures. Jenny always traveled as much as the budget would allow, and when she met her husband traveling became a full-time thing. You can follow Jenny on her blog and Facebook.