Thanks to COVID 19, travel plans had to be modified in 2020.
My Fun Kansas Roadtrip Staycation
Like most people, I had to change my plans to incorporate more road trips. Which led me to my Kansas roadtrip. "What's there to do in Kansas," you ask? Surely a whole lot! Even limiting my adventures to remain close to I-70, Kansas has a lot hidden gems that made my road trip time fly by. I've typed it all up so you can go on your own mini-adventure through this awesome midwestern state. Nothing better than a Kansas staycation!

Eating in Salina
We stopped in Salina at the famous Cozy Inn for sliders. Why stop for sliders? Well, Cozy Inn is said to be the burger place that invented the delicacy that is the slider. And Cozy Inn's are pretty bleeping good! Chances are good that the cook is also the owner, which makes this an even more authentic stop.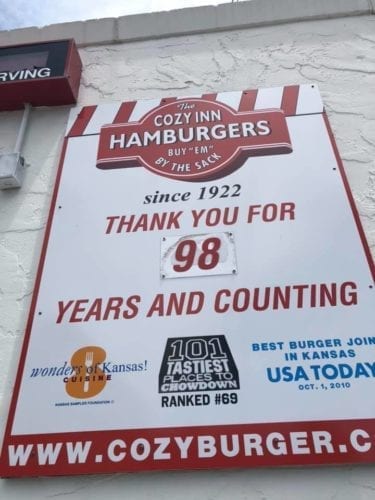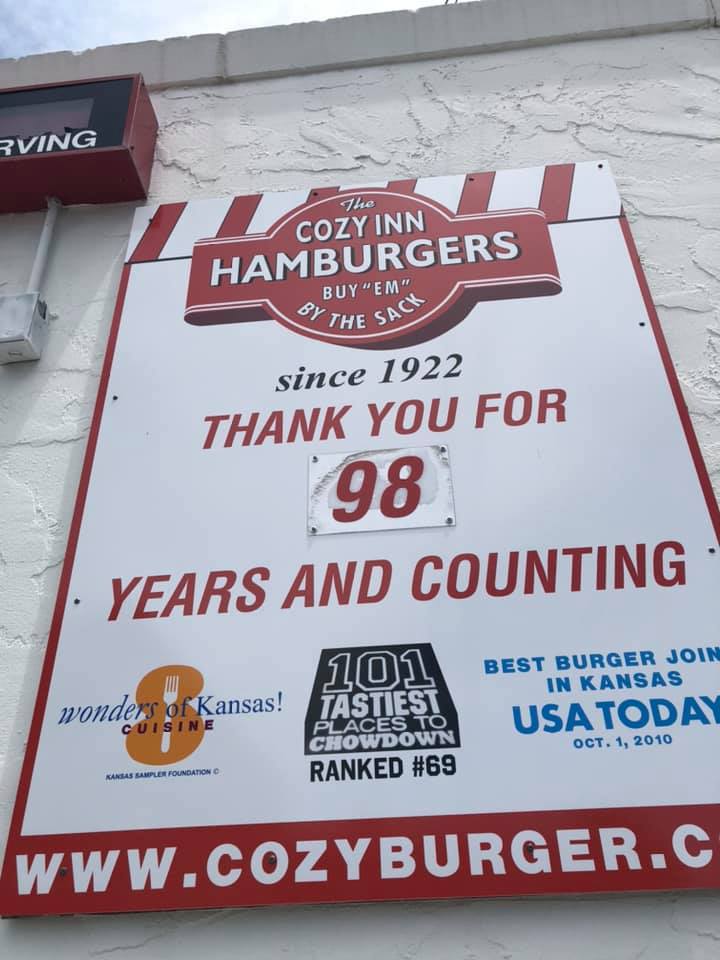 Presidents in Abilene
You can also stop in Abilene, home of President Dwight Eisenhower. His presidency is the reason we have our interstate system! See the presidential library, museum, and final resting place of our 34th president. Abilene itself is a particularly delightful stop on your Kansas staycation. Its exactly what you think a small town in Kansas would look like.
Historical Moments in Topeka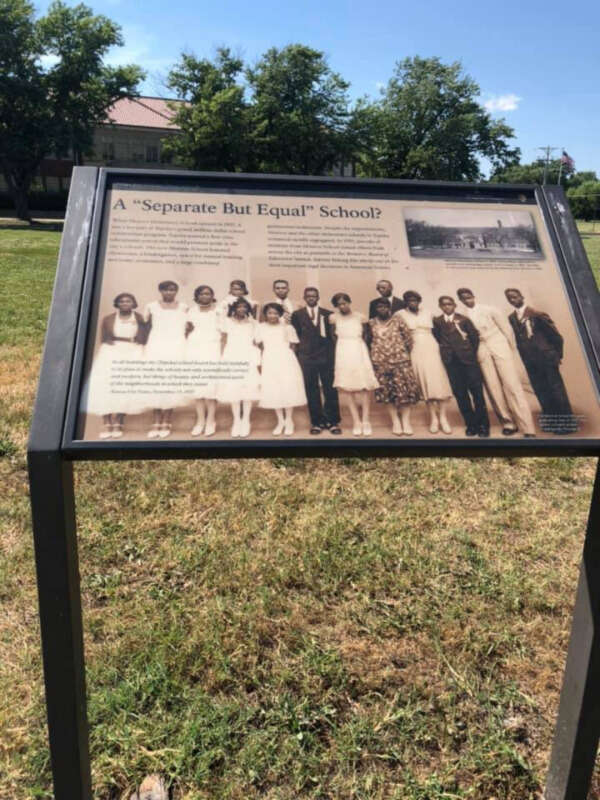 Interested in more US history? Look no further than the Capital city of Topeka. It's the home of the ground breaking Brown vs Board of Education case that ended segregation in schools. The museum is part of the national park service, one of the least visited national monuments in the United States, and is an important part of US history.
Roadside Stops around Kansas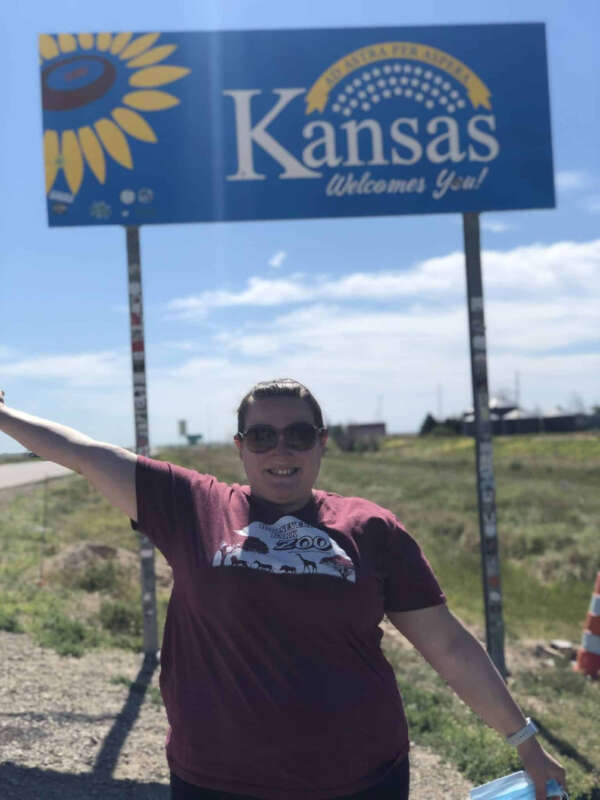 If you have more time to venture off the beaten path (or interstate), then a Kansas roadtrip offers you a lot of options. It's home to the world's largest ball of twine and a notoriously haunted cemetery. There is even a replica of Dorothy's house with a certain witches legs sticking out. While no one is going to mistake it for New York City (although there IS a Manhattan, Kansas), there are plenty of adventures that await you if you decide to venture through this state in the middle of the USA. Therefore enjoy your Kansas staycation!

I work to live! I live in Colorado, have seen 39 US states and 10 countries, and love the touristy things!