Are you ready for a staycation? Are you looking for staycation ideas? If you want to enjoy vacation time at home, make sure to set some rules first. No household or home projects, and no chores! Sure, you've been wanting to clean that garage for ages now. But is that something you would do on vacation? It most certainly is not!
(Pssst, if you're new to staycationing, start here with our "What is a staycation" article.)
Advantages of a Staycation
To truly enjoy your staycation, break out of the same old home routines. Do you love to go out to eat while on vacation? Do the same on your staycation! Maybe there's a new fancy restaurant in town. Go check it out!
One advantage of a staycation is you saving money. There's no cost for a flight, a hotel stay (unless you decide to try option number 5), no eating every meal out, unless you want to. Another advantage is not having to take time off of work for those travel days that do nothing but leave you exhausted and drained. With all that extra money, time and energy, you are ready to try our staycation ideas!
This post contains affiliate links. This means we make a small commission at no cost to you if you click through and make a purchase. All prices listed are accurate at time of publication.
Go camping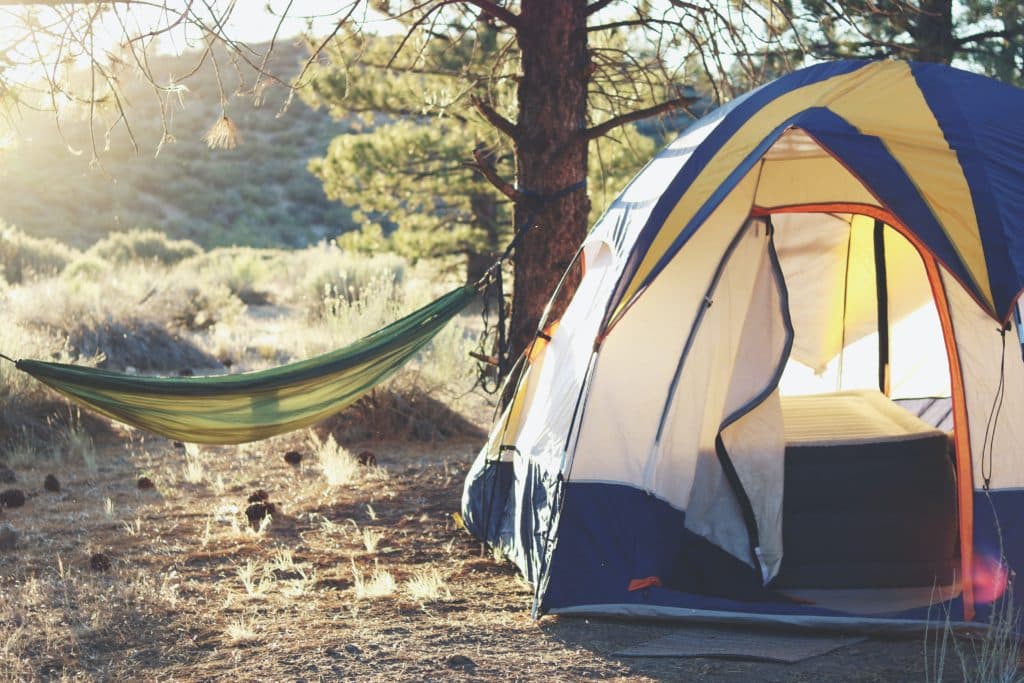 In a rural area
If you live in or close by a rural area, this is a piece of cake. Find a nearby campground, or see if camping is allowed in a park in your area. If you want to save some $$$, research dispersed camping. Dispersed camping is camping outside of a designated campground. It is free, but there are no services whatsoever. No garbage removal, no facilities, no benches and fire pits. It is, however, a fun adventure! Make sure to bring along everything you need for a comfy night out. First and foremost, you'll need a sleeping pad. Also super important: a sleeping bag! You could bring a small travel pillow, or use a backpack as such. Bring a portable campfire to make it cozy and romantic.
In the city
If you live in a more urban area, camping is still for you! And if you have a deck or back yard, spend a night out under the stars. You can even camp in your living room! Shake things up, do something different, and have fun!
Visit a park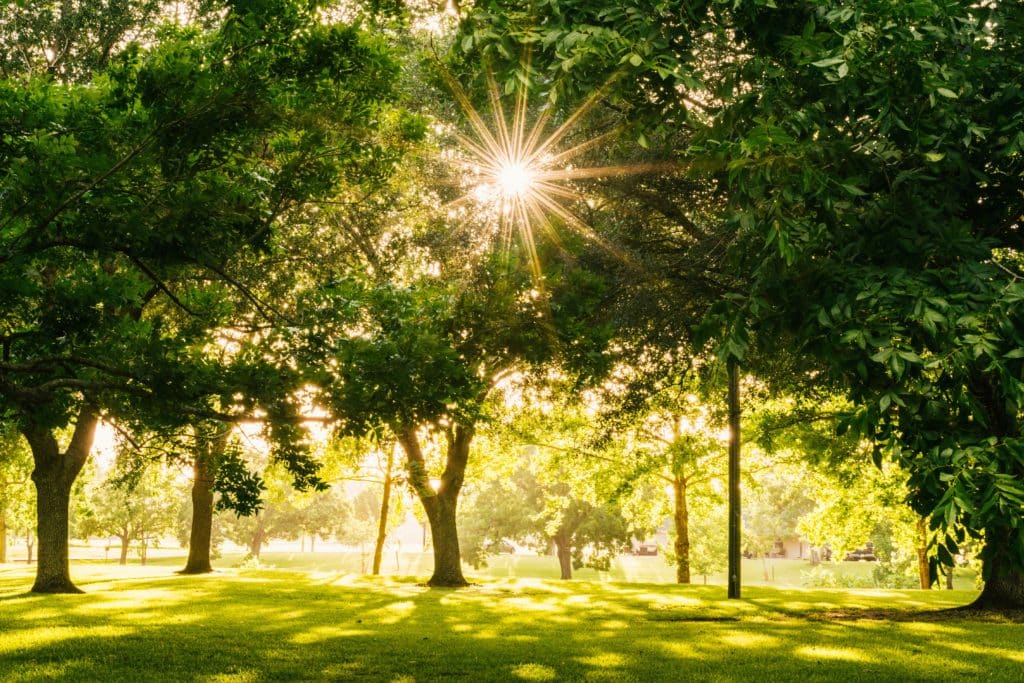 The outdoors have many healing properties. Time spent in nature can lower your blood pressure and stress hormone levels, reduce the nervous system arousal, enhance your immune system function, increase your self-esteem, reduce anxiety, and improve your mood greatly! You see how this is one of the most important staycation ideas. It combines everything you need for a real break, a time out, a reset.
Almost every city has a little park. It doesn't need to be a hike in the mountains. Just get our, surround yourself with some greenery. Make sure to leave your phone in the car or at home. A little digital detox will do wonders. You will return home a new person.
Travel by food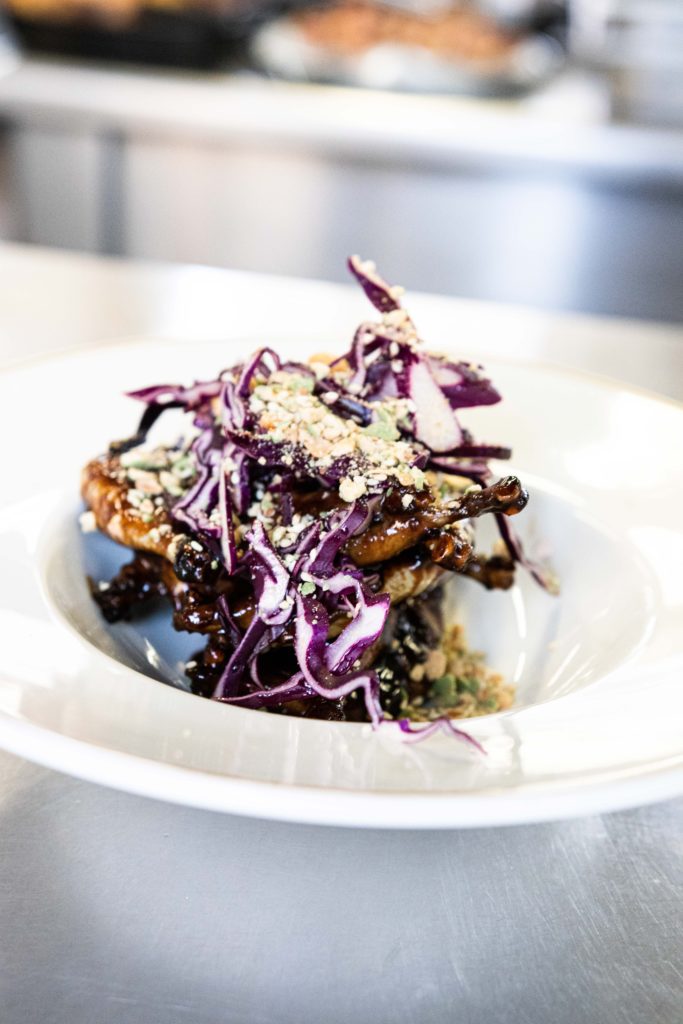 Eat out
Travel by food can mean different things, and all of them are loads of fun. The concept is to explore different countries cuisines from the comfort of your own home, or a restaurant nearby. Since you have saved all that money by not traveling to an exotic location, you could eat out at a restaurant. If you want to be a little extra, pick a different restaurant each night. Find different cuisines you like, or maybe even some that you never tried before! This staycation is a fine time for a culinary adventure.
get busy in the kitchen
If cooking feels like a chore, this idea isn't for you. But if you enjoy making meals, get busy! You could go to Hawaii for lunch and to Brazil for dinner. The choices are endless! A lot of the ingredients can be sourced local. You may have to get creative if one isn't available, but that's all part of the fun!
Be extra extra
If you really enjoy cooking, consider expanding your skills and take a cooking class. Talk about great staycation ideas! There are different options here. If you want to take a virtual class, consider MasterClass. You can learn all the ins and outs from amazing chefs like Gordon Ramsey! In case you want your meal to be just as tasty as the ones at fancy restaurants, this is a great option.
If you'd rather be in a group and away from your home (because let's face it, someone has to clean up the mess afterwards!), then consider an in-store cooking class by Sur La Table. While they also offer online classes, their in-store experiences are fun and hands-on.
Groupon offers a variety of options for cooking classes. From French macaroons to dumplings, from vegan classes to sushi making, you'll find exactly what your heart desires.
Visit a museum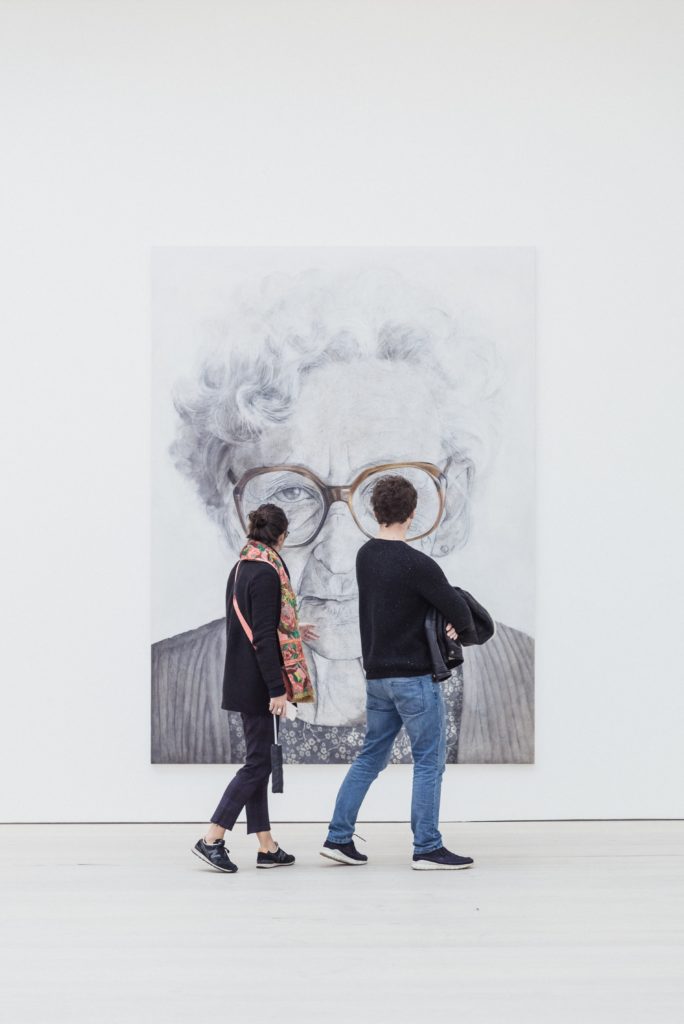 Just between us – how often do you actually visit the museum in your home town? Maybe never? Or only if you have people visiting from out of town? I'm no different than you. I do touristy things exactly when I have guests,. and at no other time, really. This has the potential to be stressful. You are trying to show someone a good time, and may stress more about them having fun than yourself doing the same.
But now it's your time! You get to be a tourist in your own town, on your own time. Set your own rules. You can spend as little or as much time as you like in a museum, or any other attraction. Exploring on your own terms is fun and relaxing. Just the thing you would do on vacation, isn't it?
See a show or attend a sports event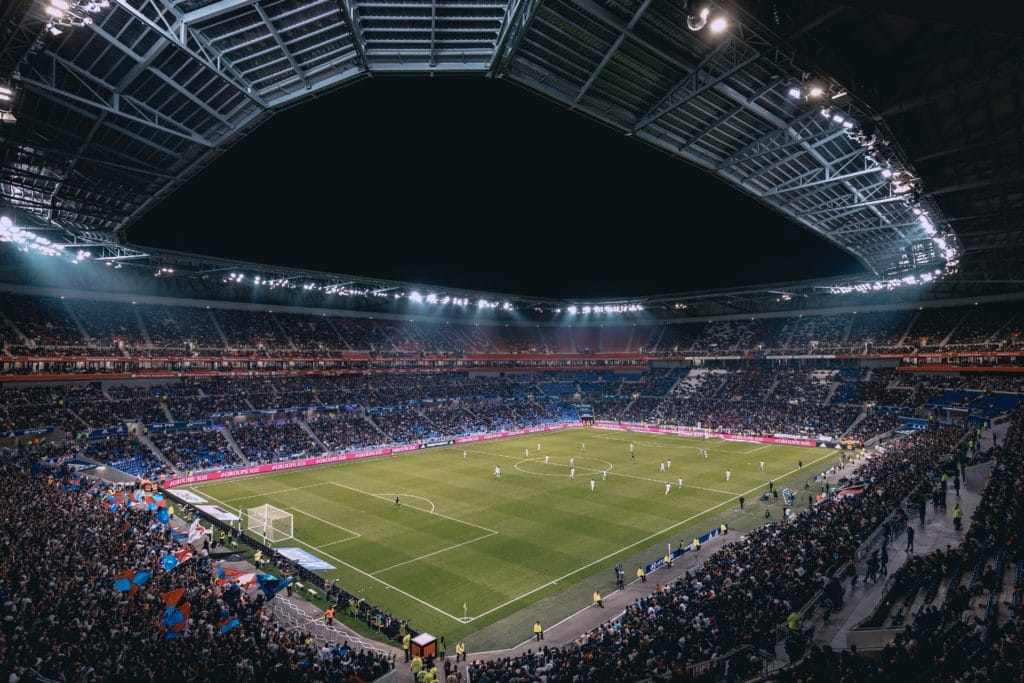 Not every town has a theater. But plays often travel around the country or an area. Check your local listings to see what's up. If you are a sports fan, check your local team's schedule. Get in the groove and let it all out when you cheer for your team!
Book a spa day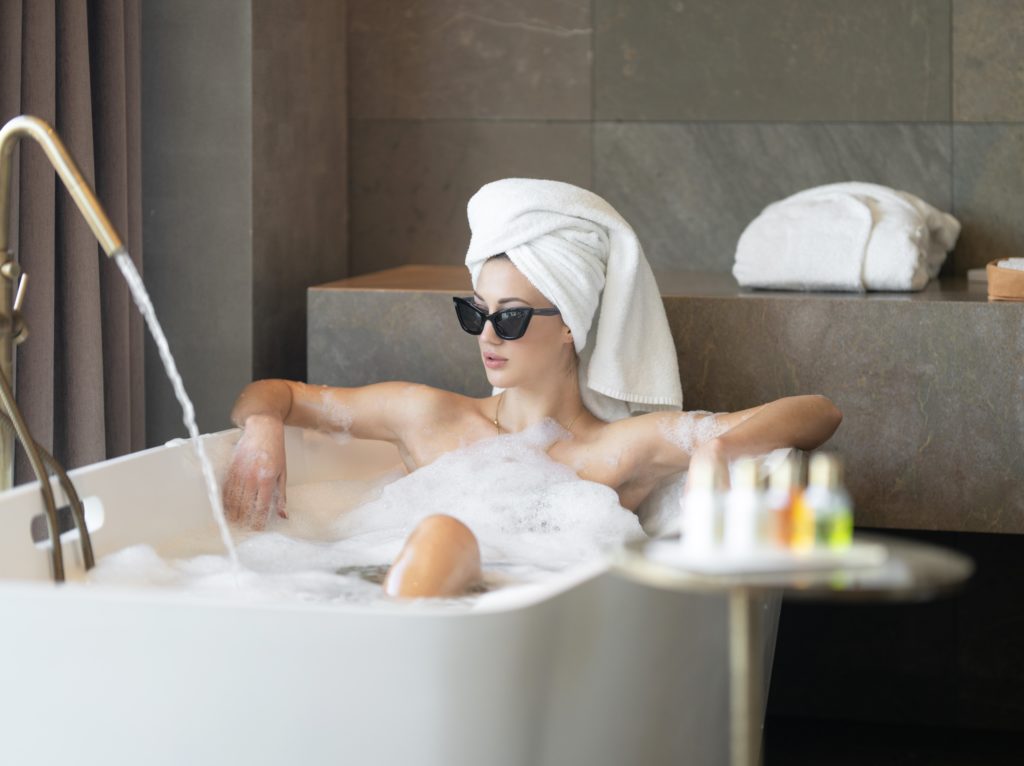 Or, do a spa day at home. In any case, the perfect staycation should include pampering yourself. If you do your spa day at home, take a long, hot bath. Add a nice bath bomb for extra relaxation. Do a face mask and read a book. Blow out your hair and do your nails. The perfect staycation should leave you feeling refreshed and revitalized!
Take a cruise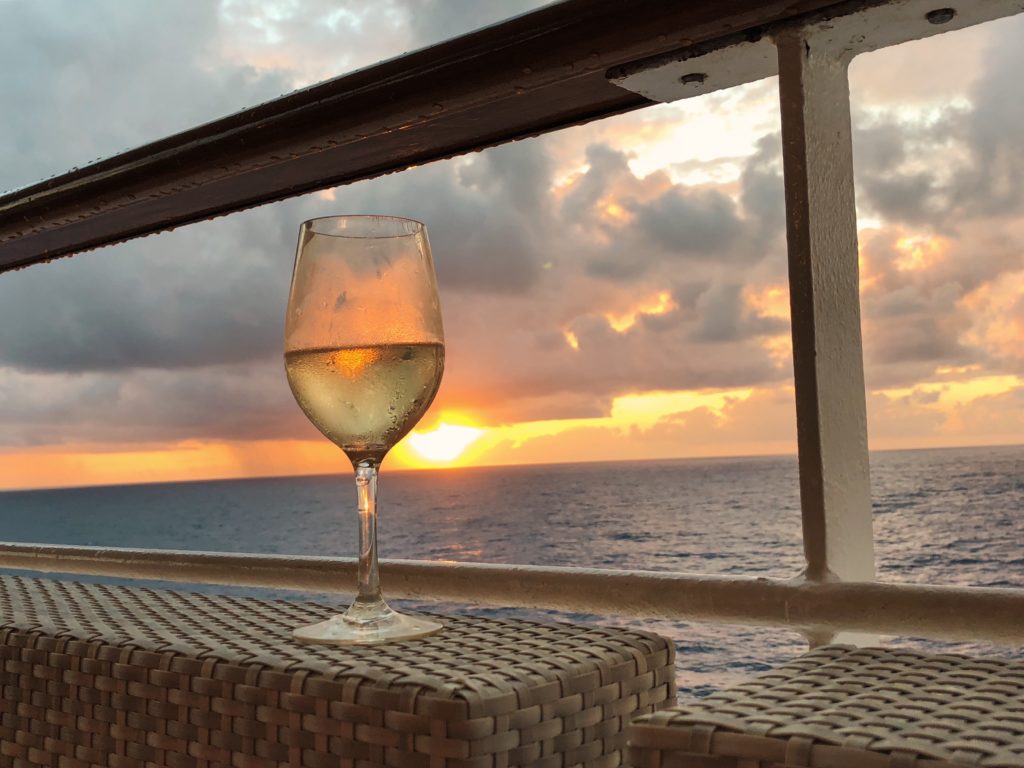 Wait, what? Yes, you heard me right! Taking a cruise doesn't mean hoofing it to some popular port to board a cruise ship. If there's a larger river or lake near your home, there's a good chance they offer day- or dinner cruises. Just a short drive away, a whole different kind of adventure awaits!
Take a virtual tour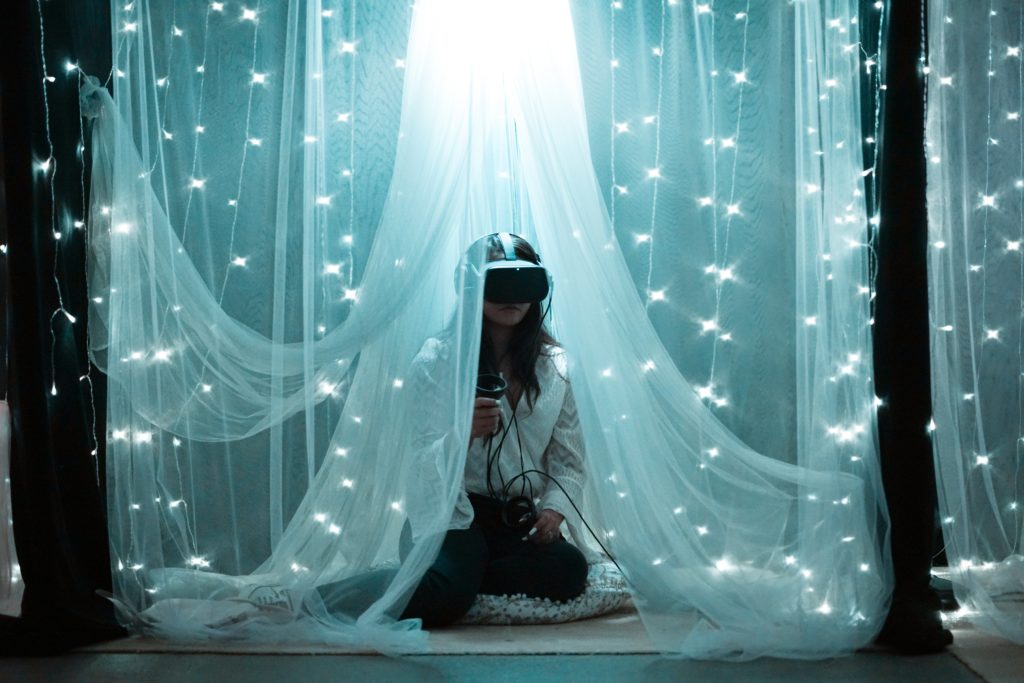 Take a trip without leaving the couch and putting on fancy clothes! Virtual tours were all the rage in 2020, but they haven't gone anywhere.
Nature
Are you looking to take a trip into nature? Check out these tours to 17 different national parks around the world! Visit the old classis, the Grand Canyon. Hop over to Nepal to experience Sagarmatha National Park, with its interactive 360 degree views of Mount Everest's south base camp. Travel to Sweden and see the Northern Lights, surely on everyone's bucket list, at Abisko National Park! The possibilities are endless.

castles
After your trip into the wilderness, you are most likely ready for a wee bit of civilization. One of our staycation ideas is definitely exotic! Castles are mysterious and draw us into their rich history. Discover places such as the Palace of Versailles, France, Windsor Castle in England, Prague Castle in the Czech Republic and the Catherine Palace, Russia from your home!
Bucket list attractions
Last but not least, immerse yourself in the wonders of your bucket list attractions. Machu Pichhu in Peru makes the top 5, for sure. Are you up for a walk? Walk along the Great Wall of China! Travel back in time, to Petra, the ancient city in Jordan. Situated between the Red Sea and the Dead Sea, this Unesco World Heritage site can not be missed. There are too many places to list, but worry not. Google is your friend!
Stay at a local hotel or AirBnB
If finally you are sick of your own four walls, and want to trade them for something other than a tent, spend a night at a local hotel or AirBnB. Cuddle up in a comfy bed with brisk white sheet and tons of pillows, and the world is your oyster!
Did you like these staycation ideas? What did you do on your staycation? Let us know and make sure to tag us in all of your staycation pictures!