When travel restrictions went into effect in 2020, the word 'staycation' was front and center and on every travel lover's mind. 2020 gave us a chance to redefine what travel means. There are plenty of reasons why someone can't just hop on a plane to Paris. And you don't have to! A staycation can mean taking a day trip to a neighboring city, or taking a trip to the local farmers market, and many things in between. Here, we answer your most burning questions.
Staycation – a Definition
What is a staycation? By definition it is a blend of 'stay' and 'vacation', a holiday one spends at home or in one's home country. You, dear reader, can already see that this definition, per se, opens up all kinds of possibilities. Following this definition, we will explore all the ways you can have a staycation.
This post contains affiliate links. This means we make a small commission at no cost to you if you click through and make a purchase. All prices listed are accurate at time of publication.
At Home
Staying Home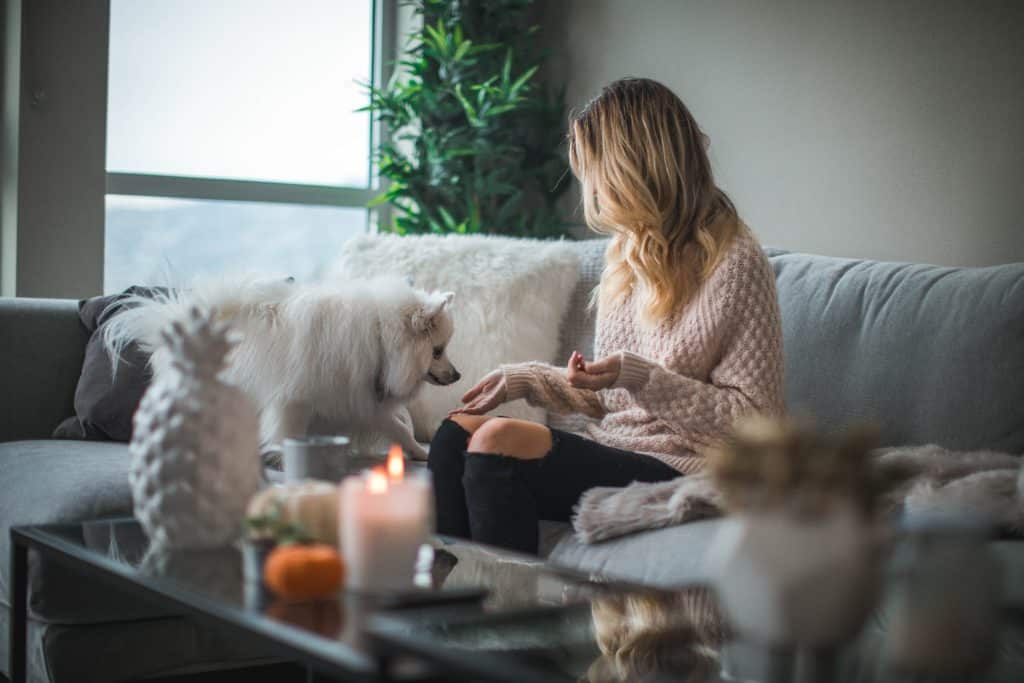 Let's start right here – at home. Technically, you do not even have to leave your house to enjoy a staycation. Maybe you've been really stressed out, and all you want to do is relax. There's no need to dole out a bunch of cash and fly to some tropical location to lay on the beach.
If you want to change things up a bit for your staycation, you could redecorate or purchase some items to elevate your staycation-at-home experience. Once you are done, think about which activities you'd like to fill your day. If you spend this time with your partner or family, consider board games. Maybe you are into video games? If it's summer, consider a BBQ. Catch up on your reading and all those TV shows and movies your friends have been talking about that you haven't yet had the time to watch.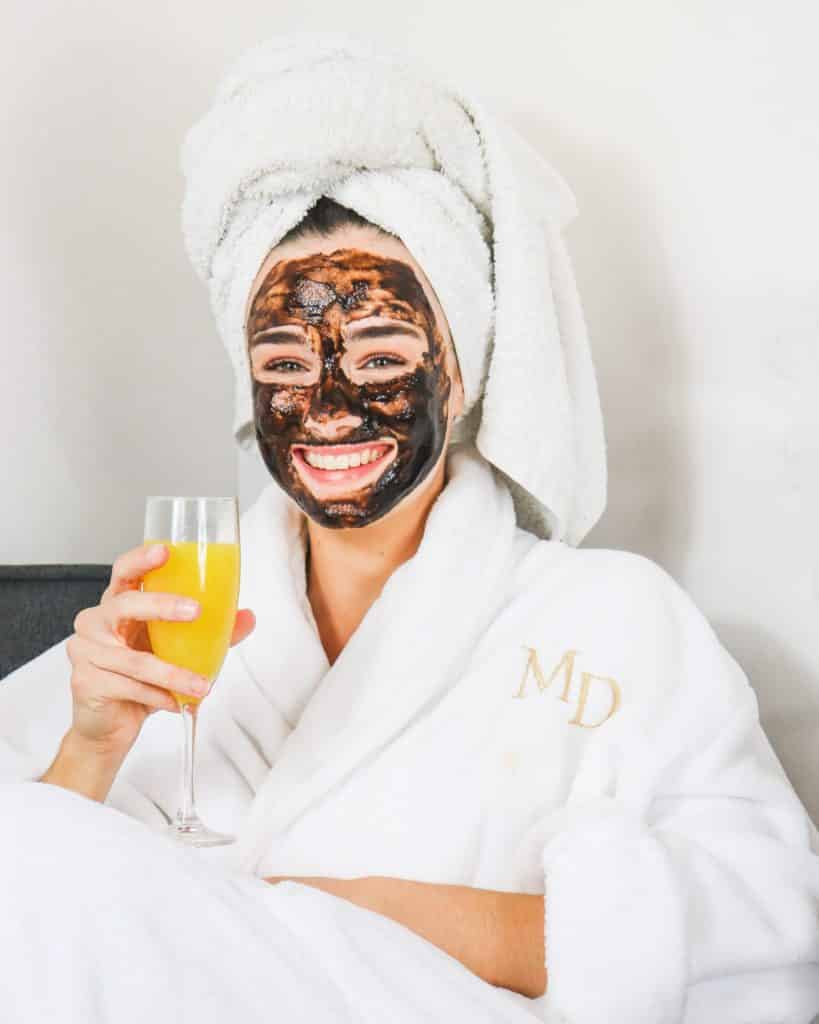 Most importantly, find time to pamper yourself. Self-care is crucial. You can't pour from a half-empty cup. Have a spa day at home! You can get all necessary products delivered right to your door, and if you feel like having company, have a girlfriend over. Or catch up with a friend who lives faraway on Zoom while you both enjoy a spa day from afar. Have a date night at home! There are many ways you can make it fun and exciting without leaving the comfort of your own house.
Explore your home town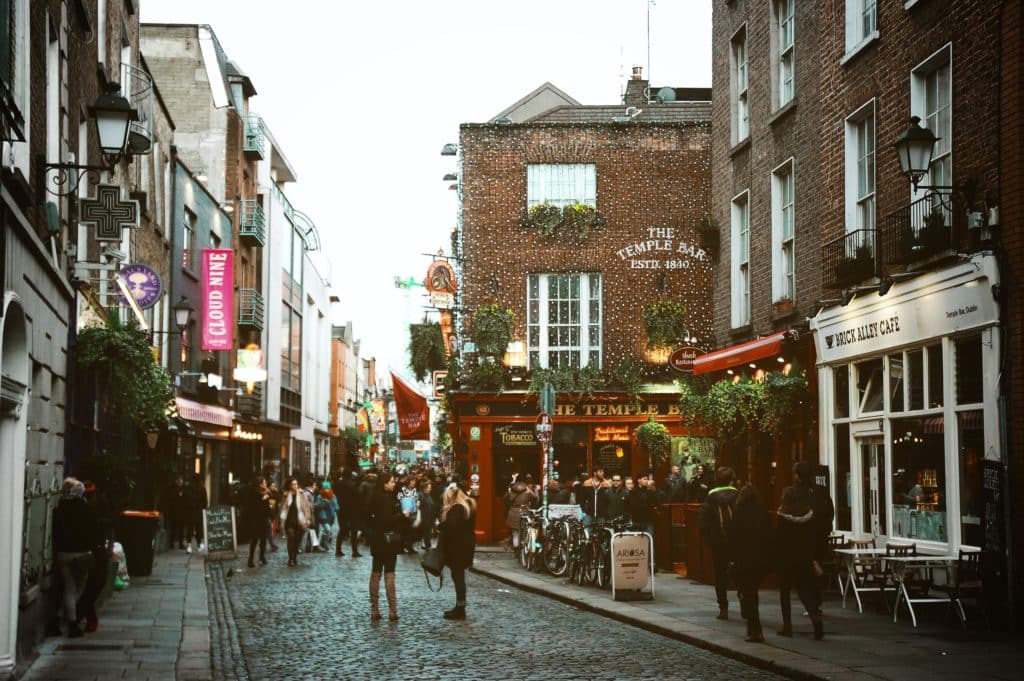 Let's face it: your own home town may feel so familiar, you may not deem it worth exploring. But you may be missing out! Have you been so focused on those faraway destinations that you didn't even know what fun things there are to do? Here's how to rediscover the place you call home.
Rediscover
Check local newspapers. There may be events, performances, classes or show on offer that you didn't know about. Take a basket of snacks and have a picnic at a nearby park!
Does your city have a tourism website? Take a look. Did a new museum open up? Is there an attraction you didn't know about or haven't been? Now is the time! What about walking or boat tours? Can you take a carriage ride? Be open to all options, it may be more fun that you imagine.
Discover your area
"What is a staycation?", we asked ourselves. We talked about all the things you can do at home, now it's time to venture out!
Take a day trip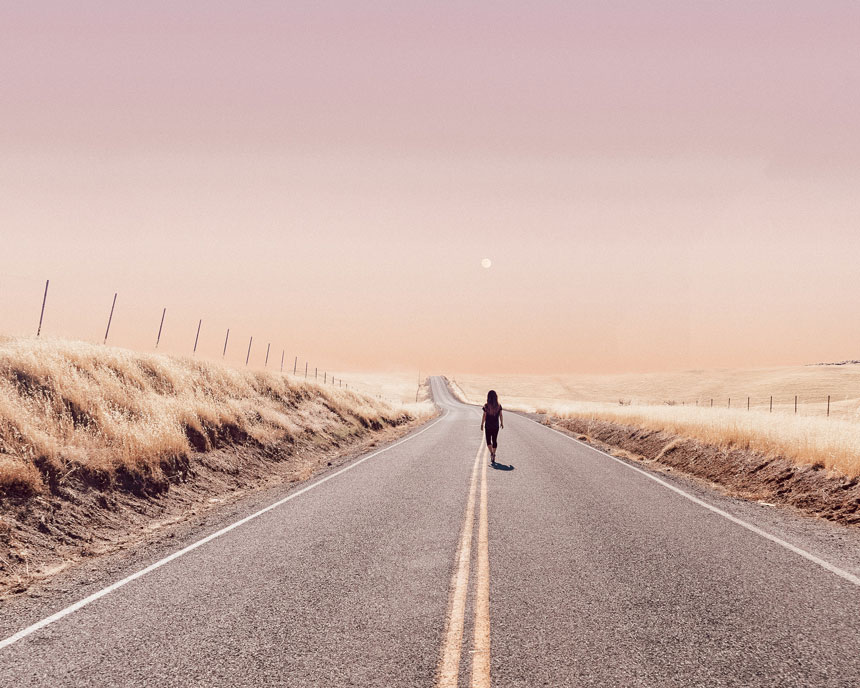 Are there beautiful places close to home? Go for a day trip! A day trip cam be all kinds of fun and break you out of your routine. Do some research. What is there to do close by? Maybe you can find a beautiful area for a hike or nice walk and picnic.
What do the cities or towns close by have to offer? Remember to check for tourism websites. You could also join a Facebook travel group and ask for advice. maybe you'll even make a new friend!
Do an overnighter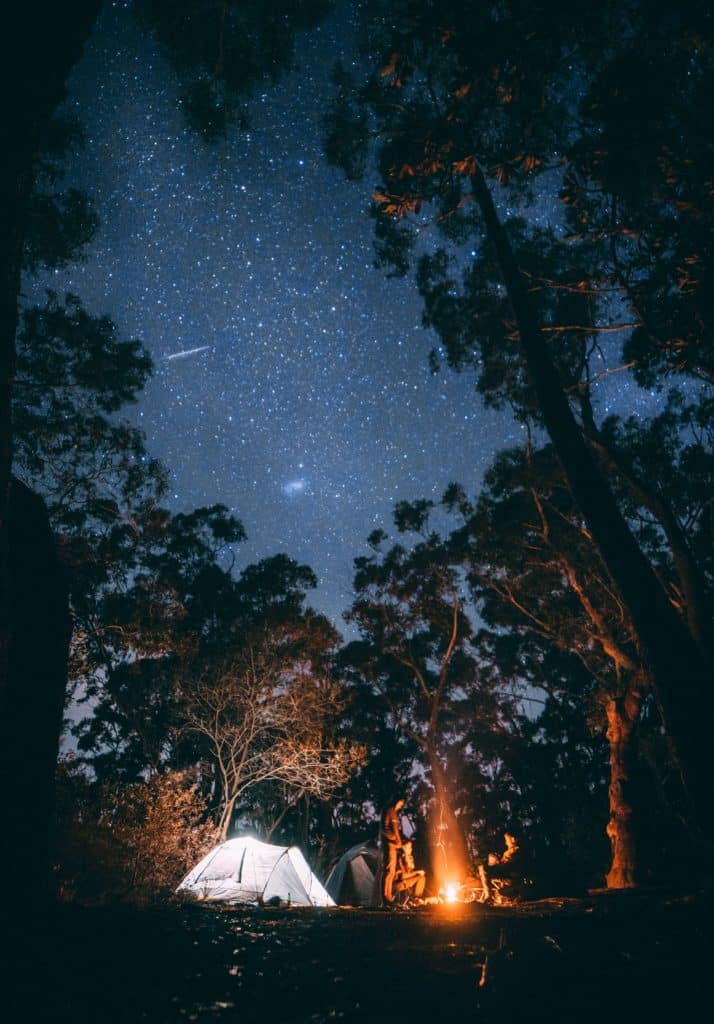 Maybe there's something amazing going on just too far away for a day trip. Make it an overnighter! Find yourself a nice, comfy hotel, go out for a fancy dinner, and take a long, hot bath, possibly even in a jacuzzi tub.
Camp out
Or have an adventure and camp out! What's better to get out of the daily grind than a night under the stars? You can go all out, bring your RV or campervan, loads of wood for a nice campfire and the BBQ. Or pack your car with your tent, sleeping back and some snacks. If you go the minimalist route, I recommend bringing a portable bonfire and some marshmallows. You could even bring a two-in-one marshmallow roasting set. It doesn't take up much room, but adds a lot of comfort and coziness to your evening.
Check for shows, concerts and other events in places a few hours away. Take the train instead of driving for added adventure.
Explore your country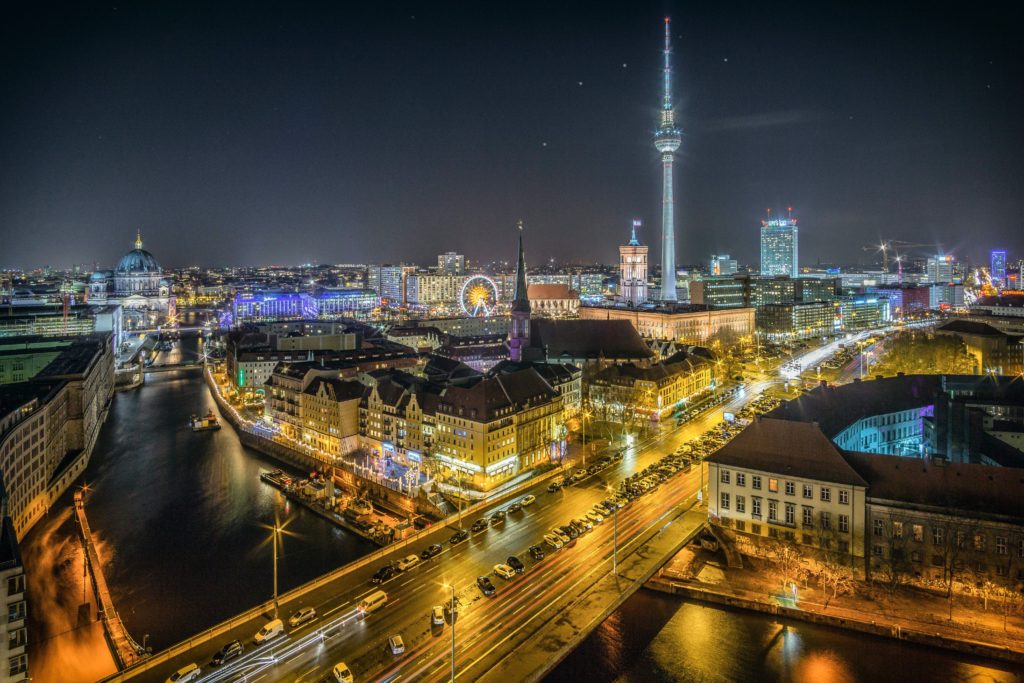 You've relaxed at home, you have taken all the day trips and ventured out overnight. You are ready for a longer getaway. What is a staycation? It's not just staying home and doing all the fun things, exploring your home town and areas close by. No, traveling the country you live in, no matter if it's the one you were born to or one you chose to call home, counts as a staycation.

What are the best and most fun ways to get around?
Interrail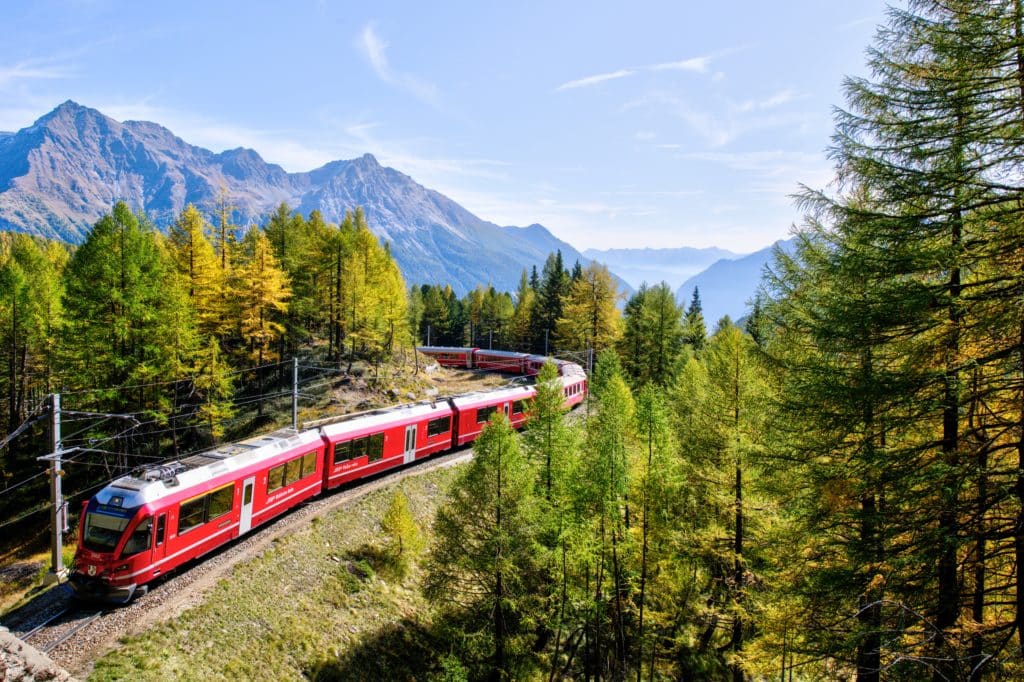 Do you live in Europe? Interrail has you covered! Interrail offers great passes, and exploring by train is one of the most relaxing ways to do it. You can get a 5 days pass that includes unlimited train travel. The 5 days don't even have to be consecutive! Spend as much time as you like in the area of your choosing. This option offers great flexibility, and you can extend your staycation for as long as you like.
Road trips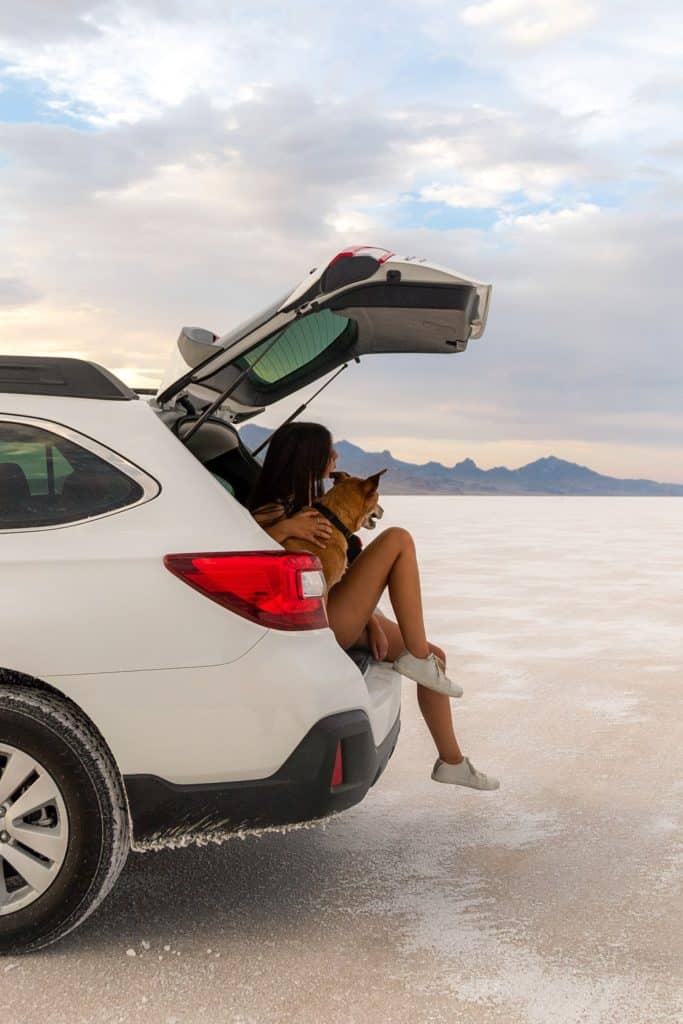 Road trips are SO much fun! If you live in an area where public transportation isn't prevalent, this is a great option. You can go on your own, or with your family or friends. Make sure to pack all the essentials. Depending on how remote the area is you are traveling to or through, you don't want to get caught without the basics.
Explore your home state! You never know what treasures you'll find along the way. Maybe your country has something special to offer. For example, if you live in the US it could be your goal to visit a few National Parks.
Hop on a plane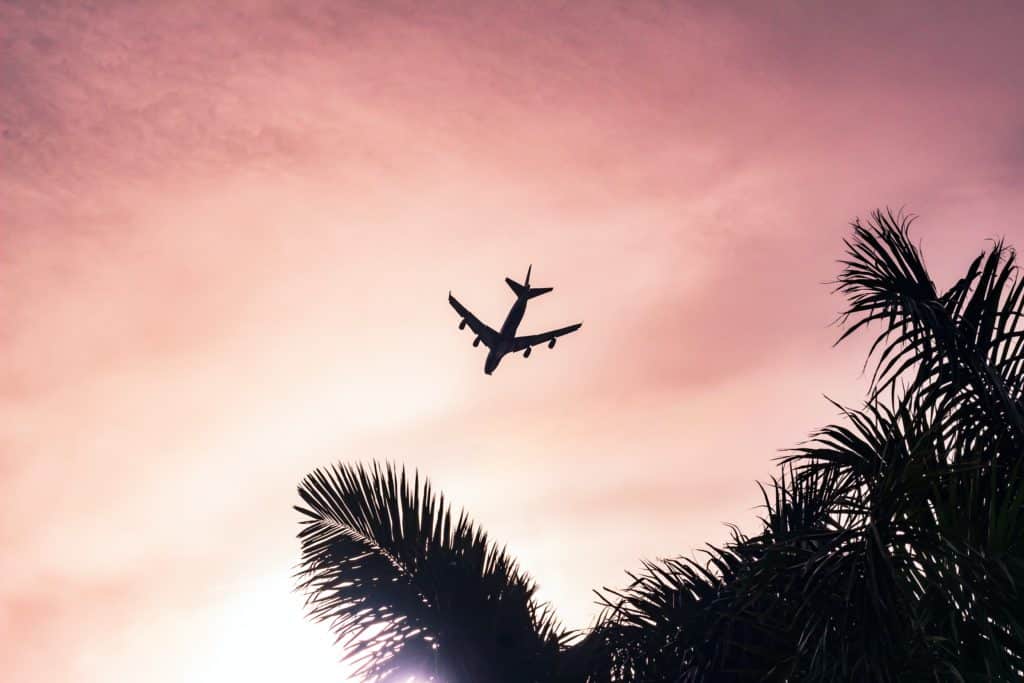 If you do live in a big country, you may want to hope on a plane for a quick getaway. Wait – what? Doesn't that sound like a vacation? What is a staycation? We talked earlier about how a staycation doesn't just include staying at home, but also exploring one's home country. Hopping on a plane to get to your destination is therefore totally legit!
Now you know
What is a staycation? This is how we started out here. But now that you have all the answers, now that you know that travel doesn't have to mean hopping on a plane (though of course it can!), what are you going to do next? Help Her Adventures redefine travel to be an inclusive, sustainable, and empowering experience.
Make sure you tag us in all your staycation and adventure posts on Instagram!