A solo staycation can greatly benefit you in many ways. Taking time away from the daily hustle and bustle of life and other people works like magic for your mental health. No matter how much or how little time you have, a staycation is always an option. Unhindered by travel restrictions, you can enjoy your best solo staycation in your home town, city or country! We have collected 5 reasons for taking that solo staycation sooner rather than later.
Freedom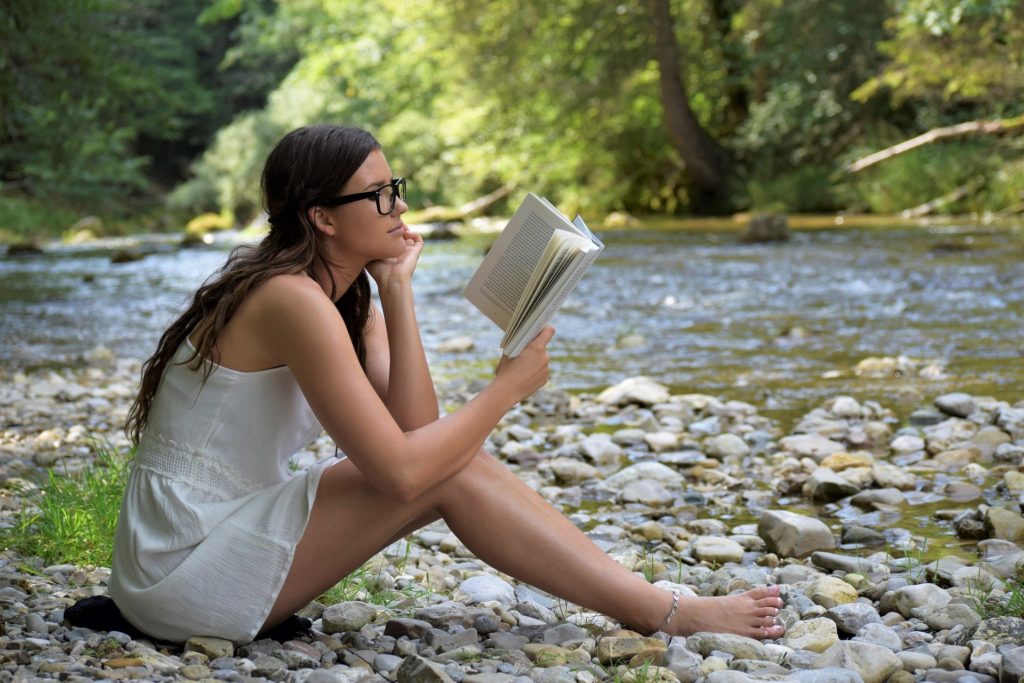 The main benefit of a solo staycation is the freedom to do as you please. If you want to stay in bed until noon, you can. If you don't want to cook for a whole week, that's fine. Do you want to do nothing but read books? Nobody will tell you no. How often do you get the freedom to do exactly as you please? Life puts many expectations on us: friends, family, your boss and your co-workers. All of them expect you to do certain things all the time. And sometimes this can weigh heavy on you. If the constant pressure to perform gets to you, it may be time for a break. In your state of exhaustion, a solo trip to any destination can be daunting. There's a lot of planning involved, travel time and stress, not to mention the financial strain. Do you recognize yourself in this description? Then a solo staycation is your answer.
There's a good chance that the daily grind has buried your needs somewhere deep down inside. It's time to uncover and do what's good for you. You can't pour from an empty cup. Sit down and make a list of what your perfect day would look like. Maybe all you need is to curl up with a good book and a cup of hot tea or a cocktail. But if you want a massage, or even a whole spa day, go for it! You matter!
Your comfort zone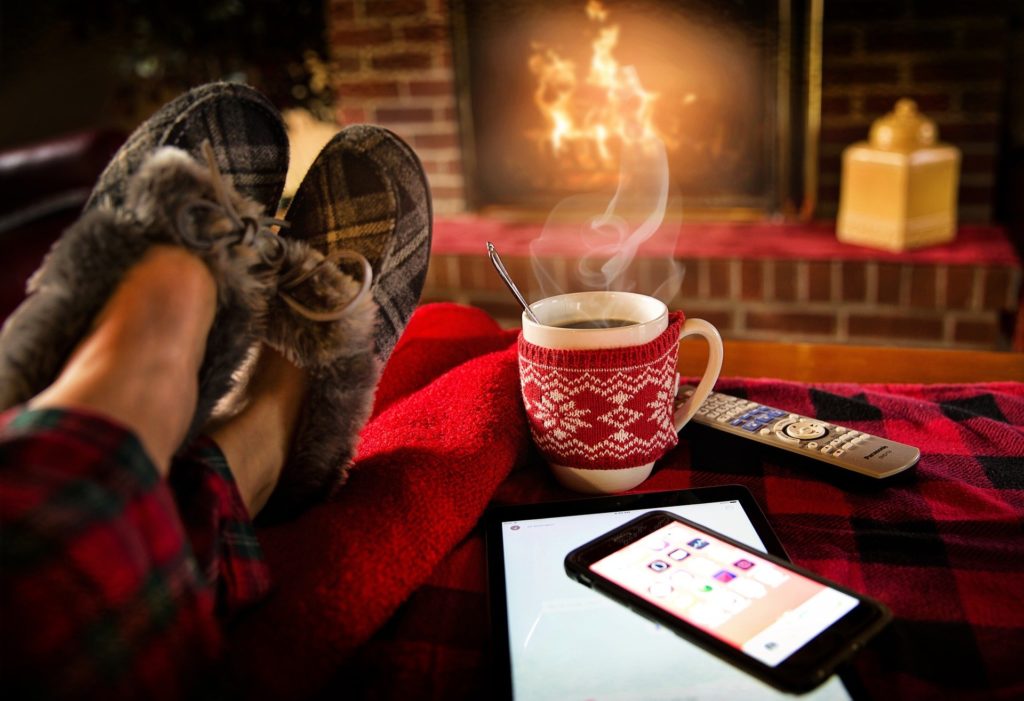 If you don't like spending time alone, this solo staycation is your chance to expand your comfort zone from the safety of your own four walls. Spending alone time is crucial for your mental health. You can only truly disconnect from your routine if you aren't exposed to your normal distractions. This is your chance to take a deep breath and remember what you are all about, and what your needs are.
Look at your time alone as solitude rather than loneliness. Solitude carries with it a heap of benefits. It can increase productivity and creativity. The timeout from the constant input of your daily life gives your mind a chance to wander, and your thoughts to quiet down, which will be helpful when you have to rejoin your routine.
Studies show that spending alone time has been linked not just to increased happiness, but to better life satisfaction, and on top of that improved stress management.
Find yourself during your solo staycation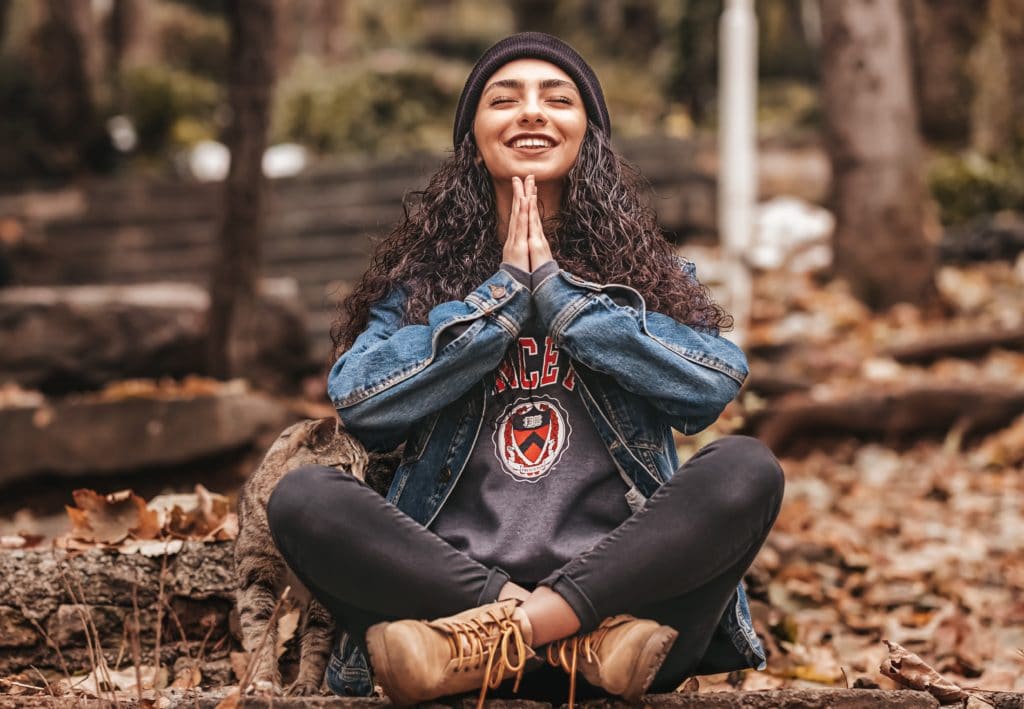 A solo staycation gives you a chance to reconnect with yourself. Assess your mental health during this time. How are you, really? Have you been pushing away troubles and worries because your life is so busy? It's vital to take care of your mental health just as much as you take care of your physical health. It's easy to push aside what bothers us. Here are some tips that'll help you calm your mind and assess your mental state.
Turn off your devices. There's no need to turn into a hermit during your solo staycation, but you should have a dedicated time in which you turn off your tech devices. The constant input from social media, emails from your boss, and messages from friends makes it nearly impossible to turn your gaze inwards.
Go for a walk. If it is too hard to resist the temptation of looking at your phone when you sit at home, go for a walk and leave your devices behind. That way you have no choice but to be present. It has also been proven that time spent in nature comes with a ton of benefits. It is your literal antidote to stress.
Try meditation. It's not as hard as you think. You can start by meditating for a mere three minutes at a time. That's not a lot of time, but you will start reaping the rewards that calming your mind can bring. There are many ways to meditate. Find a way that suits you. Raised awareness and a more relaxed body and mind will make your solo staycation a true success.
Inspire Others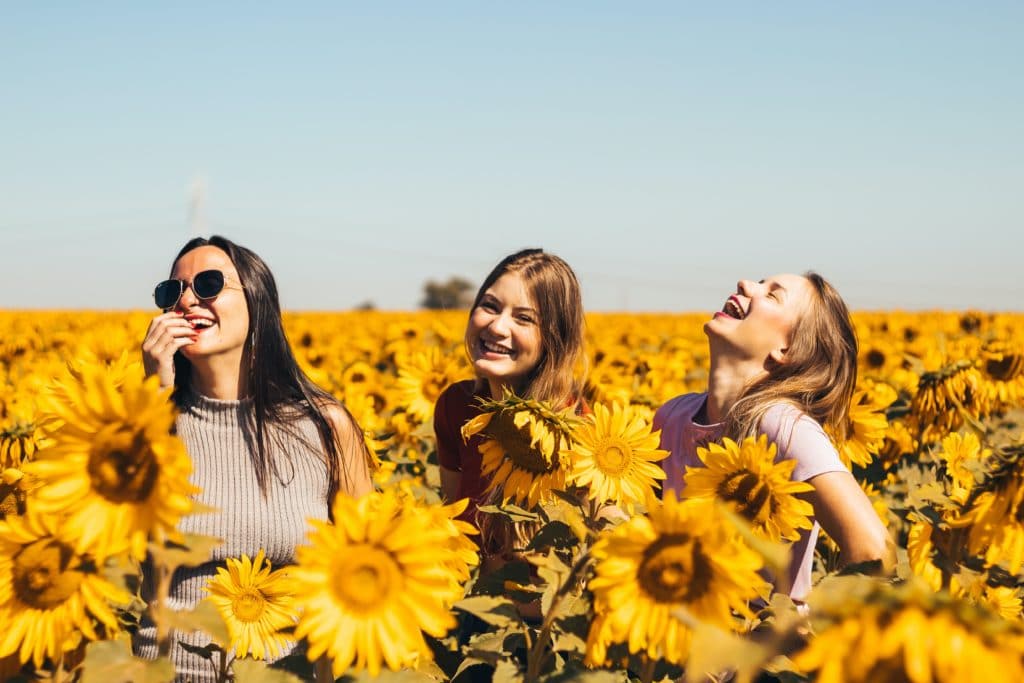 Taking time off from work can come with many expectations. Everyone wants to know what grand adventure you are off to. But only you can decide how to make the best use of your free time. There is no shame in not hopping on a plane to Paris.
Here at Her Adventures, we are all about staycations. The reasons for why someone can't travel to an exotic location are plenty. Maybe someone doesn't have enough time or money. Or maybe that trip to Rome isn't all there is to travel. We believe that travel is everywhere. Adventures are all around us, you just have to find them!
Who says you can't have a solo staycation and travel by book? Or use your time to cook that amazing French meal you've always wanted to try and travel by food? There is no shame in this. Make staycations the new normal. Let your friends know. Tell your family. Tell everyone that travel is more than plane tickets and jetlag! YOU can inspire!
A solo staycation is always an option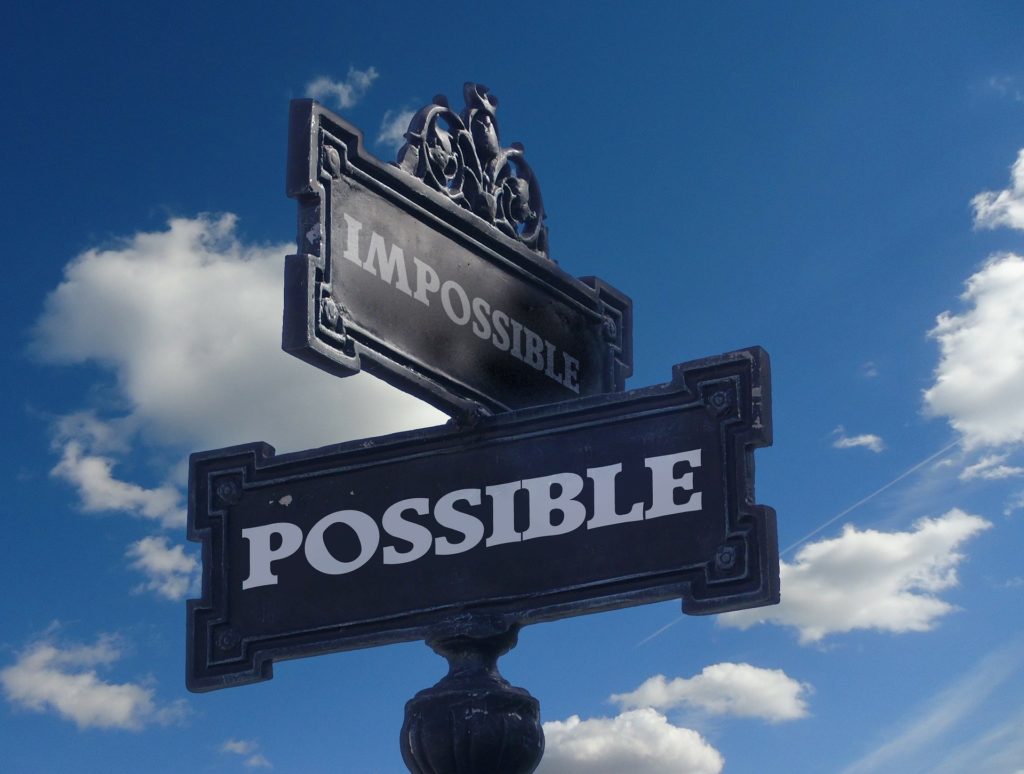 The global COVID-19 pandemic has made life hard for those of us who love travel. Instead of sitting at home dreaming of faraway places, let's focus on the vacation we are able to take: a solo staycation, or any kind of staycation, really. This is our chance to look at our home towns, cities, states and countries with new eyes. We can still travel! When you redefine what travel means, you have to worry less about closed borders and other travel restrictions. The world is your oyster, right outside (or inside!) your door!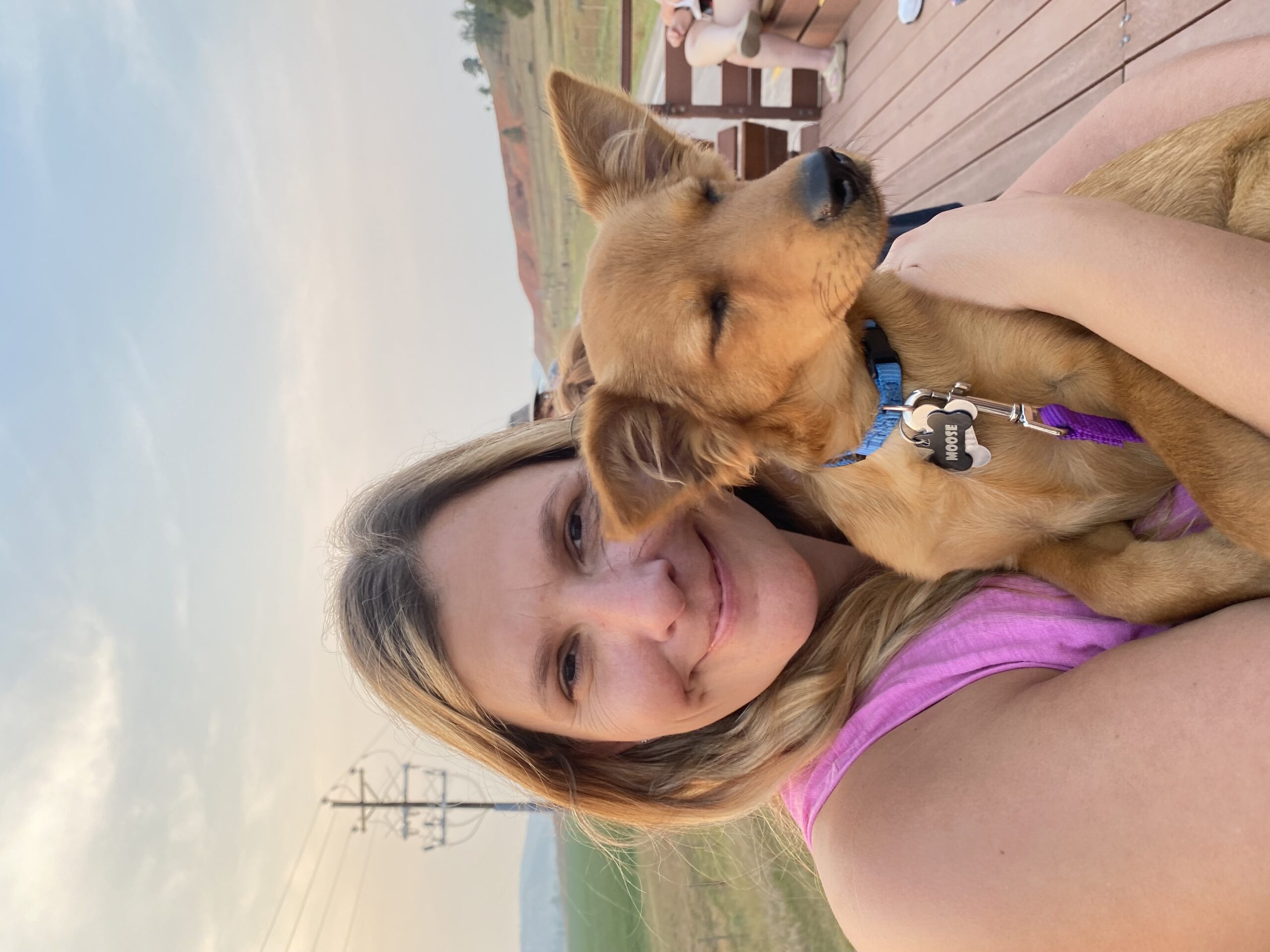 Jenny grew up in Germany. All she ever wanted out of life was to leave and have adventures. Jenny always traveled as much as the budget would allow, and when she met her husband traveling became a full-time thing. You can follow Jenny on her blog and Facebook.