Let's talk staycation. This article is for you: the girl sitting at her desk, in her car, at her register … all the while, internally battling her desire to leap up and hop on to the next plane to … wherever.  Sometimes, we have the opportunity to give into our wanderlust. And sometimes, we have to ask it to sit tight for just a little longer which can be, well, painful. If you find yourself in a tug of war between your wanderlust and your bank account, may we suggest a temporary solution in the form of a little something called a Staycation, or staycation holidays. For those of you not familiar with the term, it's simply the idea of staying home and taking your vacation. Yes, at first – and even long after that – it can sound like total madness. Travel from home? There's nothing exciting or different about staying home. But just hold on – we did the research for you and now we're going to share with you the secrets of a successful staycation.
1. Make sure people know you're going on Staycation.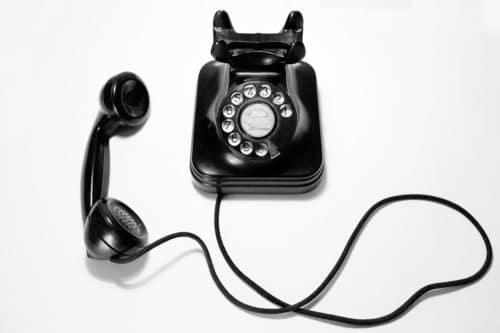 Just because you're home doesn't mean the everyday rules apply. Let people know ahead of time that you're going to be unavailable. When your vacation finally arrives, put up a vacation auto response on your e-mail. Turn off your phone (that's what voicemail is for). You could even tell the post office to hold your mail.
2. Get all of your errands and chores done ahead of time.
If you were out of town you wouldn't be able to do those things, so you're not allowed to do them while you're on a staycation either! Wash your clothes, clean the house, shop for groceries, pay your bills and do other essential errands and chores before your staycation begins. Once it starts, you're not allowed to worry about any of those things.
3. Create a vacation atmosphere in your home.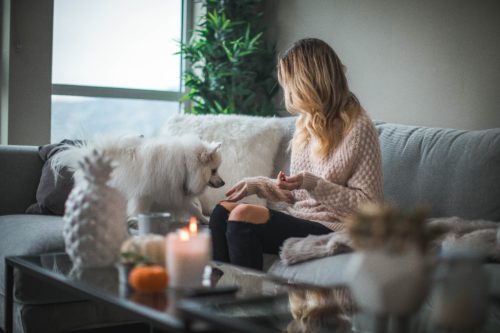 Put fresh sheets on your bed, buy some new candles, add fresh cut flowers and put out a bowl of fruit and some of your favorite magazines. You could even switch it up by having everyone sleep in different rooms than they usually do. There are plenty of possibilities for your staycation holidays.
4. Start with your local newspapers, libraries and colleges.
See what events, shows, performances, classes or clubs are taking place in your area. You'll be amazed at what you've been missing and often times at little, to no cost.
5. Check your town, city or state tourism website to see what local attractions are in your area that you've never visited.
Perhaps there is a museum you've never visited. Or a historic site you've never heard of. Or a famous restaurant you've never tried. Look into the tourism attractions for your city and also any cities near you. Are walking tours available in your city? Boat tours? Restaurant tours? Can you take a horse and buggy ride in the town just an hour away? Is there bird watching in a forest preserve near your home? Allow yourself the chance to be a tourist in your hometown and do all the cheesy, touristy things you'd never think to do otherwise.
6. Even if you think you've been every single place in your area then switch it up by taking a behind the scenes tour! 
Museums, factories, fire stations, television stations are just a few of the places that offer formal tours of places you may already be familiar with. Sometimes, you can even come home with souvenirs!
7. If you're still longing for a total change in scenery, why not take a train ride?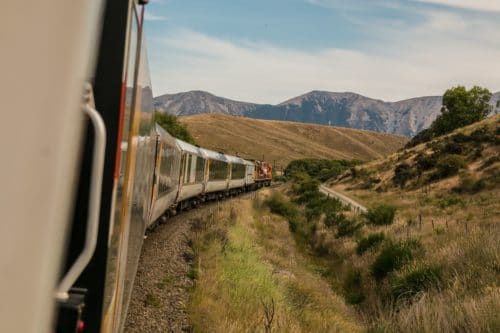 From 30 minute to day long trips – hop on a train and enjoy the ride. You don't have to stay at your arrival point. Maybe grab some lunch at a diner you've never been to and then head back home.
8. Don't forget to pamper yourself. 
At the end of a fun day, why not give yourself a spa treatment? If an evening at a real spa isn't in your future, then make one in your home. Even if you're not living alone, there's nothing that says you can't give yourself an hour, some new nail polish, your favorite scented candles and yeah, go ahead and splurge on some nice bath salts. You get the idea, don't you? Look for something new that's hidden within the same old same old. The resources are out there, you just have to look. And once you do, take some time to really plan for your staycation holidays. Schedule your tours, choose your festivals, buy your train tickets – make your staycation one to remember.
9. Take pictures!
This is just like any other vacation, so save the memories.
10. Finally, share your adventures!
Snap your adventures and post your photos to FB just like you would any other vacation!
In the end, the trick to planning successful staycation holidays is to give yourself permission to get away from it all, even if you're not really getting that far away. By setting aside your phone and e-mail, seeking out new adventures in familiar places and treating your experience with the same excitement you would any other trip, you are guaranteed to have an amazing trip right from the comfort of your own home…and perhaps appease your wanderlust for just a little longer.
Founder of Girls Who Travel. Penchant for travel, yoga, writing, marketing, high heels and words like penchant.