Visiting a new city can be overwhelming, thanks to all the available attractions and sights to see. This is even more true for tourists in Las Vegas, with the city living up to its nickname as "The Entertainment Capital of the World".
Five Things to See and Do in Las Vegas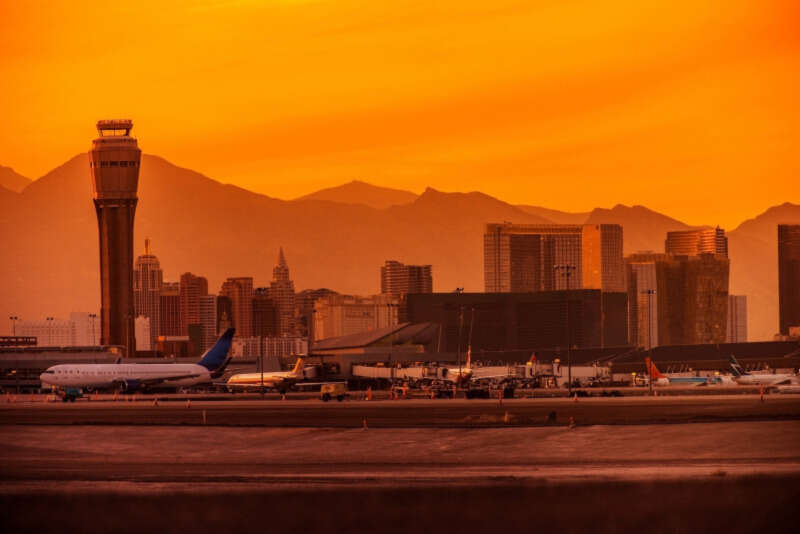 If you're going to visit this unique part of the U.S., we have a few suggestions for what you should check out first.
Take a helicopter tour
Las Vegas is a beautiful city during the night, due to the glow of its neon lights and well-lit buildings. So, what better way to admire this beauty than to take a ride in the sky via a helicopter tour? There are a number of tour providers that can give you a bird's-eye view of the city, with some even going through the Grand Canyon and nearby islands.
Admire the Fountains of Bellagio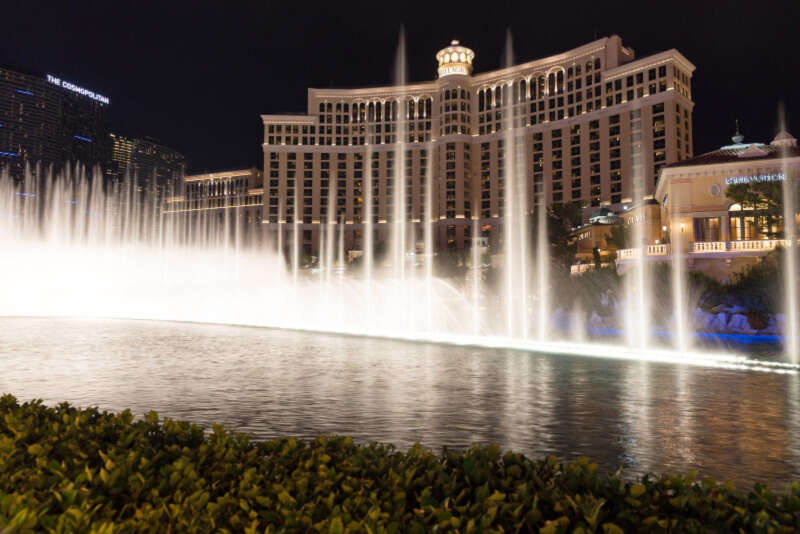 The Fountains of Bellagio is a giant choreographed water feature, with performances being held throughout the day. At over 1,000 feet, it's viewable from many parts of the Las Vegas Strip. Even viewing it up close is easy enough, as the fountains are free for all visitors. Fountain displays are choreographed to different songs throughout the day, including "The Star-Spangled Banner" by Whitney Houston and Frank Sinatra's "Luck Be a Lady".
Check out Hoover Dam
Known for a time as the "Boulder Dam", Hoover Dam still holds the title of the highest concrete arch dam in the U.S. Its height is more than necessary, as the dam also holds Lake Mead, one of the largest man-made lakes in the world.
This impressive scale makes Hoover Dam worth a visit, even if it's technically not directly in Las Vegas (though visiting from the city is easy enough). You can take a guided tour, go for a walk along the bridge on your own, or even view it at a distance on a boat going through Lake Mead.
Visit a poker room
You can't have a trip to Las Vegas without playing a little bit of poker. As you'd expect, the city is home to a variety of casinos, most of which feature their own poker rooms. With things slowly going back to normal after a rough year or so, most venues have re-opened to players.
You might even see some of the greatest poker players of all time during your trip here. Some, such as Daniel Negreanu and Phil Ivey, reside in Sin City and are often seen at the high-roller tables. Naturally, certain tables will only be available to players of this calibre, with Aria Resort and Casino's "Table 1" originally being named after Ivey himself.
Ride the High Roller
The High Roller is a giant Ferris wheel situated in the middle of the Las Vegas Strip. It's the largest one in North America, and the second largest in the world. At a whopping 550 feet, the High Roller is another great way to view Las Vegas from above.
What makes it unique from other Ferris wheels is its "Happy Half Hour" cabins. These are adult-only cabins that can accommodate 25 guests, letting them enjoy a one-of-a-kind cocktail experience during the 30-minute ride.

Of course, while a trip to Las Vegas will be more than worth it, you should always make sure to stay safe during your stay. If you're planning on going alone, make sure to follow our tips for solo travelers. Or, go with your sweetheart. Did you know that Las Vegas is one of the most affordable honeymoon destinations in the US?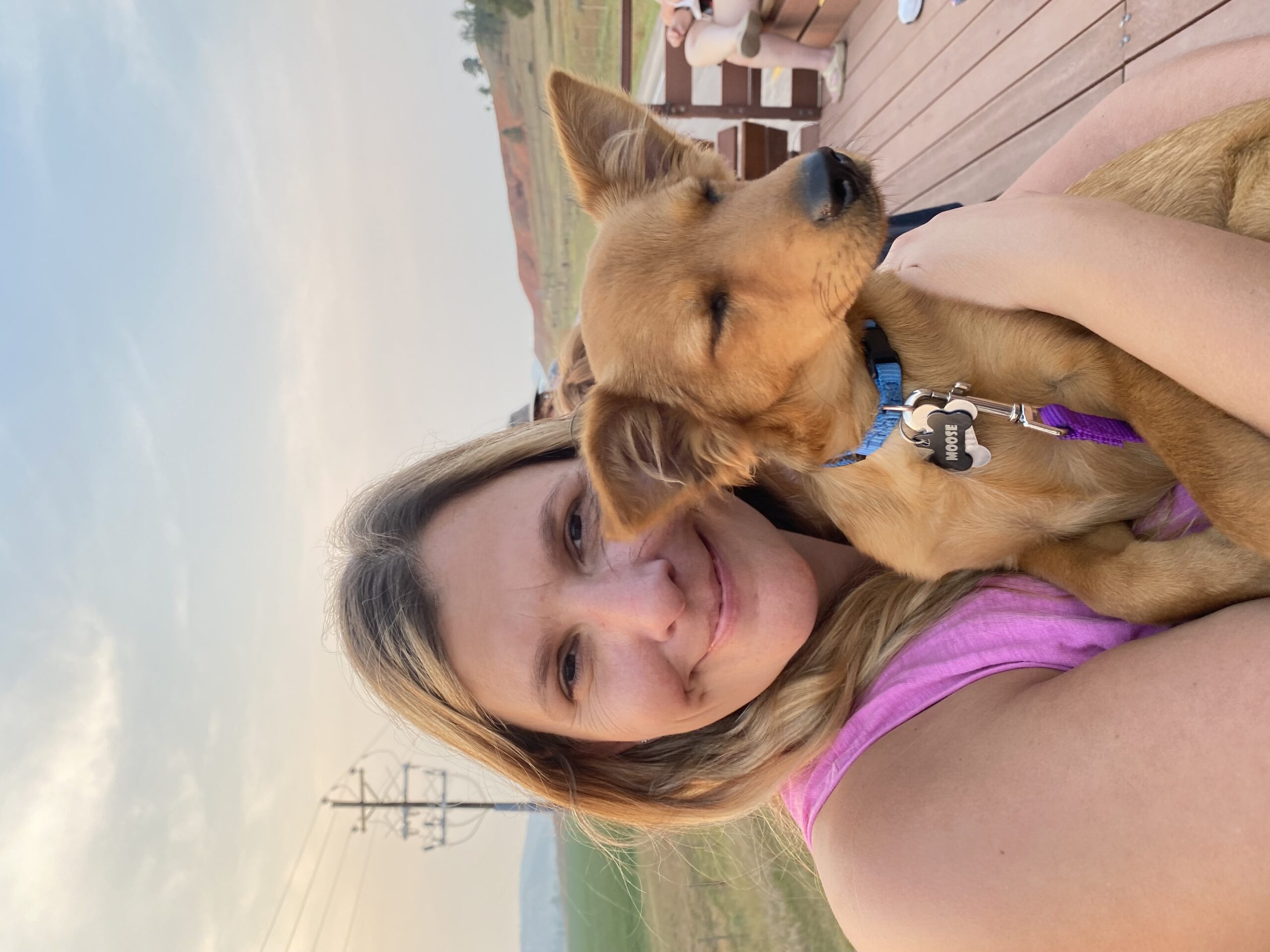 Jenny grew up in Germany. All she ever wanted out of life was to leave and have adventures. Jenny always traveled as much as the budget would allow, and when she met her husband traveling became a full-time thing. You can follow Jenny on her blog and Facebook.