It's the dream – having one of those jobs that let you travel and work remotely. There are several options, and one of those is to become a travel blogger. How, you wonder? There are some easy steps you can take to become a successful travel blogger.
Jobs that Let You Travel – Travel Blogger
This post contains affiliate links. This means we make a small commission at no cost to you if you click through and make a purchase. All prices listed are accurate at time of publication. 

1. Set up a blog
This one is obvious. But you need to know how to go about it. First, you have to choose a platform to host your blog. That decision depends on several factors.

Cost
When you are looking into jobs that let you travel, and you decide to branch out on your own, monthly expenses are a very important factor. There are free platforms out there, but they may not necessarily fit your needs. Obviously when you are just starting out, it makes a lot of sense to not incur extra costs by paying for a hosting service. However, make an assessment of your needs before you commit to a free service, build your following, and then potentially have to move your blog if the services aren't adequate.

User-friendliness
If you are new to blogging, you will need a platform that is user-friendly. Important things to look for are: ease of setting up your blog, ease of managing it, and the support you will receive from the platform in case you run into problems. Note: you are more likely to receive good support from a platform you pay for that from a free one.

Your needs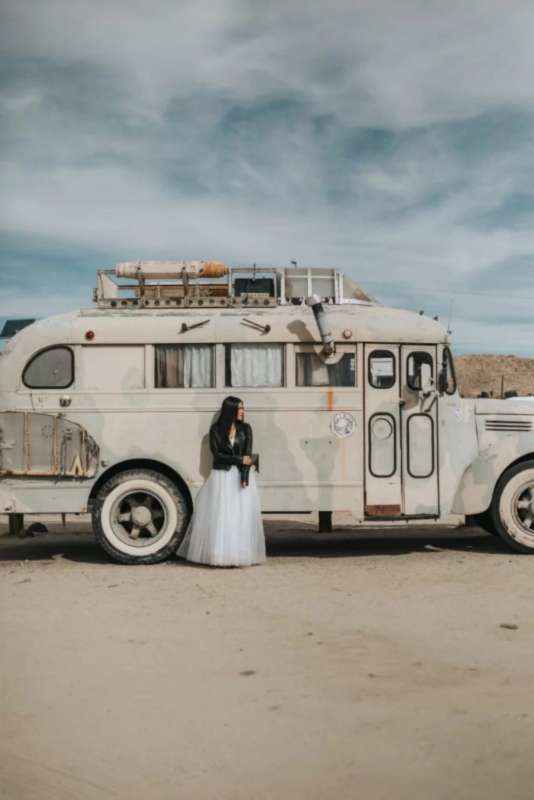 You may start out with a small blog and keep it simple. But over time, you may want to expand and find that you need more features. Before you commit, sit down and make a list of what your dream blog would look like. Look at other blogs and find things and features you like. Make sure you choose a platform that will allow you to expand and add features as you build your blog.

Monetization
If you want one of these jobs that let you travel, and this is the reason you are starting a travel blog, then you have to look into monetization options. There are several options to monetize your blog, and you should think beforehand about what your goal is. You can make money through advertising, selling products or services, sponsored posts, affiliate marketing or donations. What options will best fit your needs? Make sure the platform you choose will accommodate your choices.

2. Think outside the box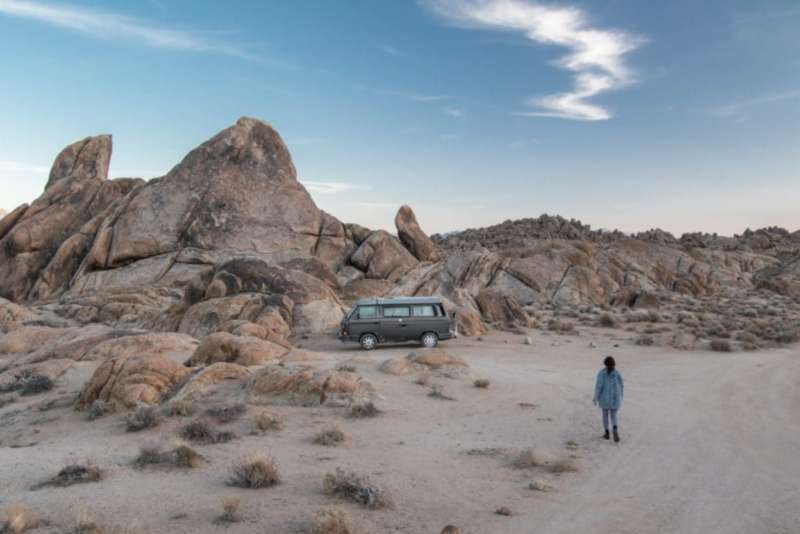 There are as many travel bloggers out there as there are grains of sand on the beach. So – how will YOU become successful and turn your blog into one of those jobs that let you travel and provide you with enough money to live on? The answer is: find a niche. Don't be all over the place. How, you wonder?

Here are some easy steps
1. Sit down and write down all of your ideas. Write down every single one, no matter how far-fetched it may seem.
2. Narrow it down. Which of these topics are you actually interested in?
3. Ask for help. Talk to the people who know you best. They may have invaluable input.

The importance of finding a niche
Why is it so important to establish yourself as a niche travel blogger if you want this to be one of the jobs that let you travel? The answer is: competition. As I have mentioned before, there are loads of travel bloggers on the internet, each trying to establish themselves. And there are many who have already done just that. Those people can afford to talk about literally any topic, because they already have a following of people who will want to hear their opinion on literally any topic. But, that's not you. Yet! Therefore, it's imperative you find one topic you can stand out with and target a specific market.

Find your focus
When you blog about something you are passionate about, you will have an easier time connecting with your audience. You need to have a strong and clear sense of purpose, and still be relatable. Here's an example: Sarah wants to go on a one week glamping trip. One blogger covers general topics, and has been glamping once or twice. You, however, LOVE glamping, and you completely focus your blog on this topic. Yours will be the blog that Sarah focused on, since you are obviously an expert in this field.

3. Do your research
Now you have decided which platform to use for your blog. You have decided on your niche, and you are ready to go. But wait! First let's have a look at your competition. Say you decided to be a food blogger. How do other food bloggers structure their blogs? What do they talk about? Can you maybe even find a niche within the niche? For example, exclusively focus on the best affordable restaurants or food options. Make sure you know what the competition is doing, and don't do the exact same thing.

4. Learn
Monetizing your travel blog will not just require learning by doing. Sure, that works. But if you don't want to wait 10 years to make a buck, learn as much as you can before you start this adventure. The more skilled and prepared you are for this business venture, the more likely to will be to have success. Read books on the obvious things: management, marketing, writing, travel, business. Learn from the pros, not just through books. Masterclass offers a wide variety of classes on countless topics that could come in handy for you.

5. Get started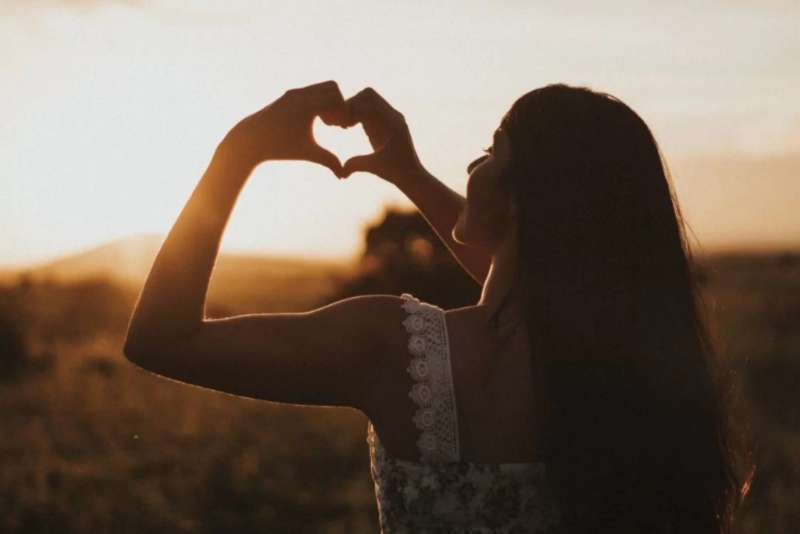 Remember, Rome wasn't built in a day. Becoming a successful travel blogger, and turning it into one of the jobs that will let you travel, can take some time. But, you have started, and now it's time to work hard, be persistent, and, most importantly, not give up! Here are 5 final tips that will help you to realize your dream of having one of these jobs that let you travel.

1. Network
Once you are set up and have started your blog, you need to get the word out. Connect with other bloggers, advertise on social media, ask your friends and family to let people know about your amazing new venture. Make friends on your travels, and let them know. You could even have them as guests in some capacity on your blog, which will make them a lot more willing to advertise for you. Consider being a guest writer on other people's blogs to get your name out there. Collaborate with other bloggers, link to their page and have them link to yours.

2. Be consistent
Make a realistic plan for posting. if you post once every three months, or just whenever you are traveling, that's not enough. Don't post 5 articles one week, and then nothing for 6 weeks. Consistency is important to hold your followers' attention.

3. Make it easy to subscribe
You want people to follow your blog, and subscribing to it is key. You can offer an incentive for subscribing. Do you have items for sale? Offer a 10% discount on anything in your store. You don't? Prepare some amazing, useful information that your follower will get upon subscribing. This could be a list if the 10 best restaurants in Europe, or your 5 favorite recipes from around the world, if you have decided to be a food blogger. Be creative. People love free stuff.

4. Use video
Not everyone loves to read. And even people who do may prefer to watch a video before committing to reading a whole post. The key is to keep it short and simple, with just key information.

5. Create a Community
You don't want people to just stop by and then forget all about you. Find ways to connect with them that make them feel like they are a part of something amazing. Don't make it all about you. Think about what THEY want to hear about. Tell stories they can relate to.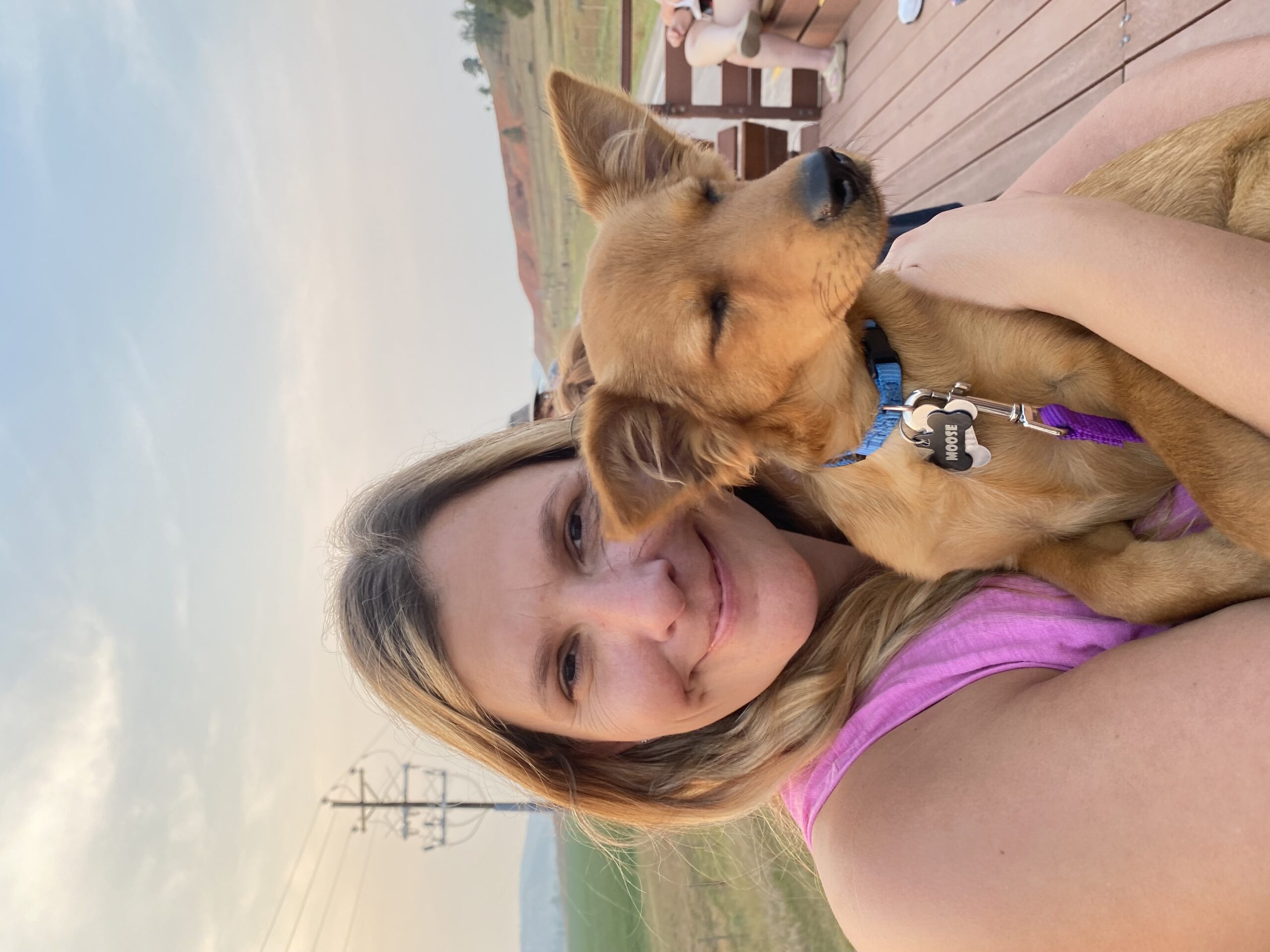 Jenny grew up in Germany. All she ever wanted out of life was to leave and have adventures. Jenny always traveled as much as the budget would allow, and when she met her husband traveling became a full-time thing. You can follow Jenny on her blog and Facebook.