Many of us enjoyed the benefits of remote work during the Covid-19 pandemic. There was no commute, we could work in our pajamas (unless we had a zoom meeting!), we had more time for the family. However, due to pandemic restrictions one of those benefits was sorely lacking – travel! Do you dream of having a job that will allow you to work from dream destinations, but you don't know how to start? In this interview Sheri, creator and head admin of the Legit Work from Home brand, will share her vast knowledge about remote work and how to find it with you.
Remote Work – How To Travel And Make A Living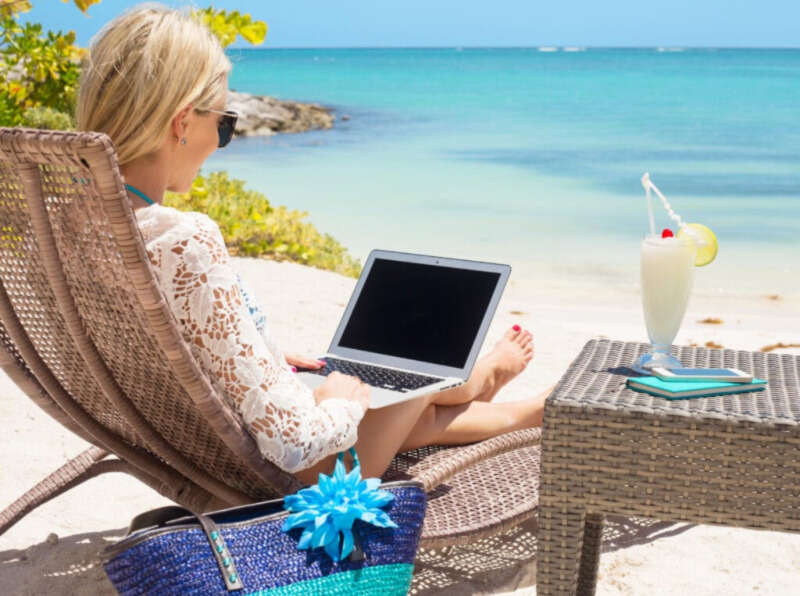 GWT: What are some of the benefits of remote work?
Sheri: One of the main benefits of remote work that people are learning more now than ever is no commute and not having to worry about gas. Being able to travel while you work. Being about to work while still being there for your children. Having a large pool of jobs to choose from and not having to worry about state restrictions.
GWT: Why should people consider looking into this type of work?
Sheri: People should consider working remotely because it opens a whole new world of possibilities. One example is that people with mental and physical disabilities can work from home, in the comfort of their own homes, eliminating a lot of challenges. Another example is that someone struggling to find work in a small town can now find a job anywhere. One of the challenges is that you often forget the work-life balance when working remotely, because you feel like you are always on. Some other challenges are that some may think that working remotely means you can do whatever you want, when in reality many companies require set hours, and you will still have a boss and co-workers. One the flip side of what I talked about earlier, working remotely can also hurt some people's mental health, so it's essential to understand who you are and how you thrive.
GWT: In a global work setting, how do remote workers best cope with time zone challenges?
Sheri: You have to plan and set alarms. This is really about understanding how your body works. If you know you won't go to sleep at a certain time, you probably need to be prepared with some sleep music, chamomile tea, or other things to help you sleep. Set alarms and be prepared.
GWT What is the main thing people who first apply for remote work should know?
Sheri: Your resume matters. Before applying to any remote job you want to make sure you cater your resume to the job posting. You want to make sure you are prepared with the proper equipment, even if the company offers it. You should understand that working remotely is not for everyone, and some people do need to work in brick and mortar to be happy. Make sure you get the work life balance when it's time to turn off. Some employers will try to offer low pay due to you not having a commute and other expenses, but don't allow them to underpay you. Make sure to get out in the sun when you can.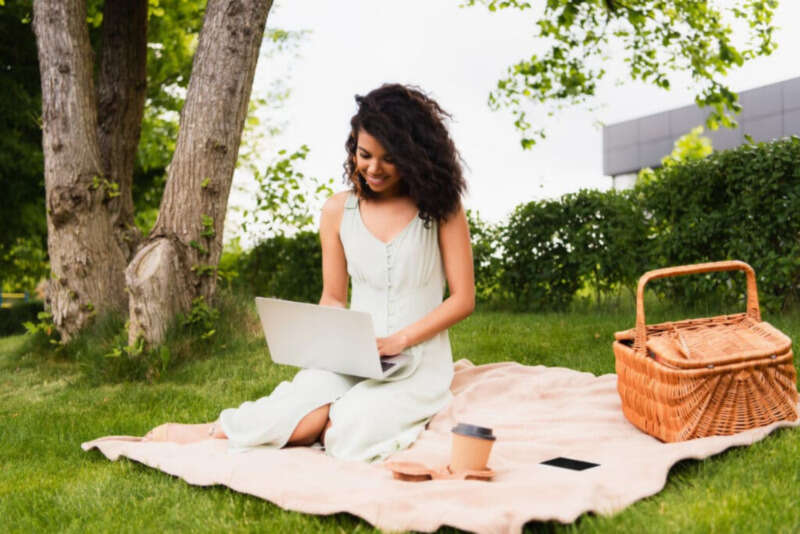 GWT: What are three of your top tips for people who work remotely?
Sheri: 1. Make sure you're prepared with the proper equipment.
2. Make sure your mindset is ready to work from home.
3. If you see a job post that sounds too good to be true, it likely is.
GWT: What are your favorite products and tools for working from home?
Sheri: 1. Slack for communication
2. Monday for project management
3. Gmail for email management
4. Zoom for Video Calls
5. Calendly for Appointments
GWT: What are the most common types of remote work? Do you need special skills to be able to become a remote worker?
Sheri: 1. One of the top most common is customer service, usually phone-based customer service. The only special skill you need for this is to be empathic and personable.
2. Anything tech-related. Many tech roles do not require a degree, but some do.
3. Administrative Assisting. You need to be organized.
GWT: Do you find it easier, or harder, or equally challenging to get a remote travel job?
Sheri: When you have the right tools and take the proper steps, work from home is easier to find than brick and mortar. Working from home opens up a new world of possibilities, where now you can apply for jobs all over the United States. When you work in brick and mortar, it tends to limit you to the state that you live in.
GWT: What equipment should you get for remote work?
Sheri: A good computer or laptop that is no more than three years old. A good noise-canceling headset. At least a 24 inch monitor.
GWT: Where should people go to get started looking for a remote travel job?
Sheri: Websites like Legit Work From Home or the Legit Work from Home Facebook group are a great place to start. Or have a look at sites like Rat Race Rebellion that take time to pre-screen work from home.
Collaborator Profile: Sheri has served and worked with several different nonprofits for over 15 years and participated in and lead the charge to launch several churches and nonprofit organizations. As the founder of her own nonprofit, her work continues today to promote mental wellness and help those who live with mental illness find work from home. Sheri has worked from home for over 15 years and is the creator and head admin of the Legit Work from Home brand of groups with 300,00 members combined. She helped to launch on of the fattest growing work-from-home groups on Facebook with over 80,000 members in less than a year. Helping others work from home is her greatest passion, and she is always looking for new ways to do so.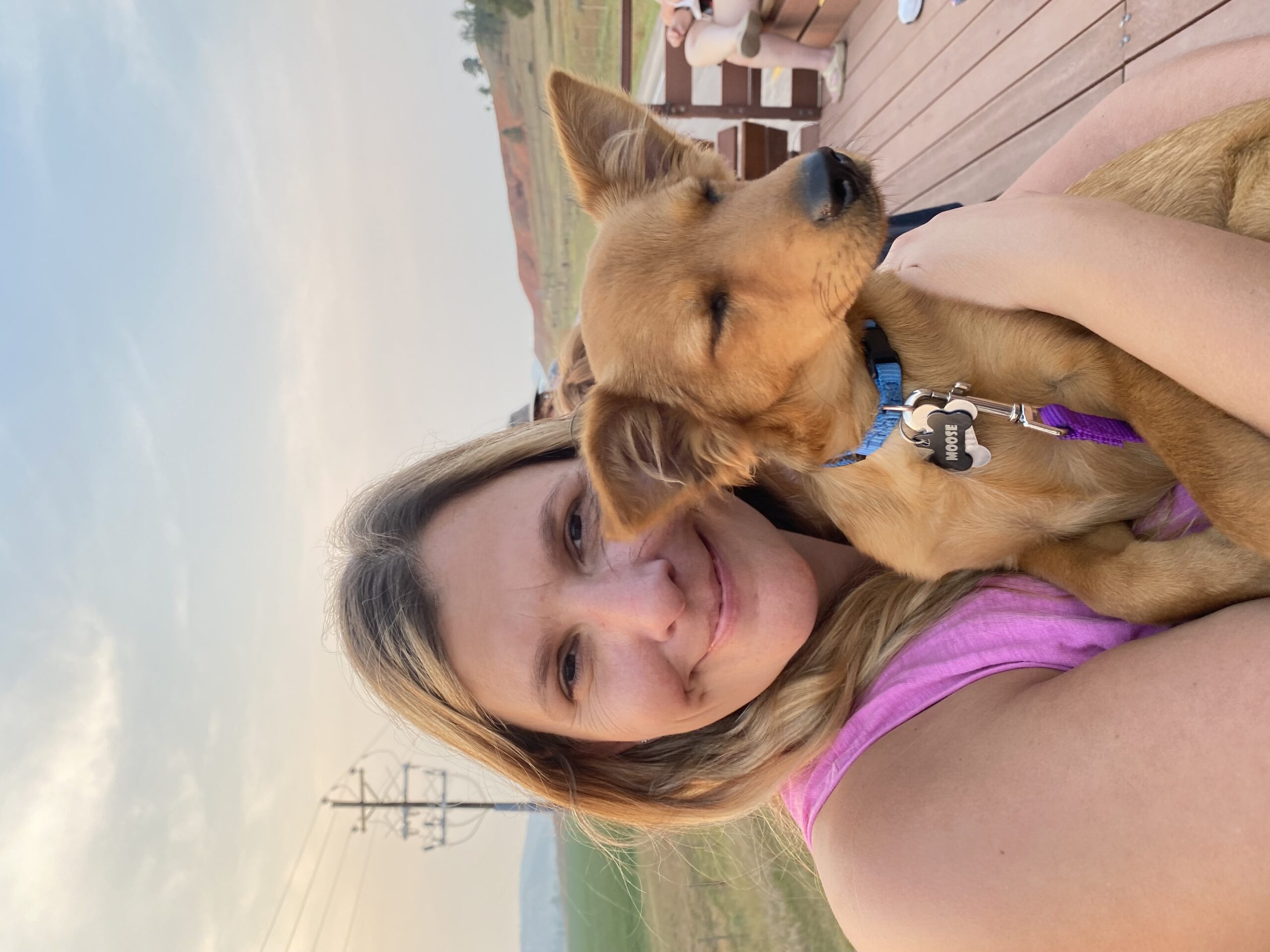 Jenny grew up in Germany. All she ever wanted out of life was to leave and have adventures. Jenny always traveled as much as the budget would allow, and when she met her husband traveling became a full-time thing. You can follow Jenny on her blog and Facebook.