Are you dreaming of having a job that allows you to travel? This week, Her Adventures had the pleasure to talk to travel nurse Uhura M. We wanted to know what her travel nurse life is like, how she deals with the stress of this job, and, of course, how well it can be combined with her love for travel.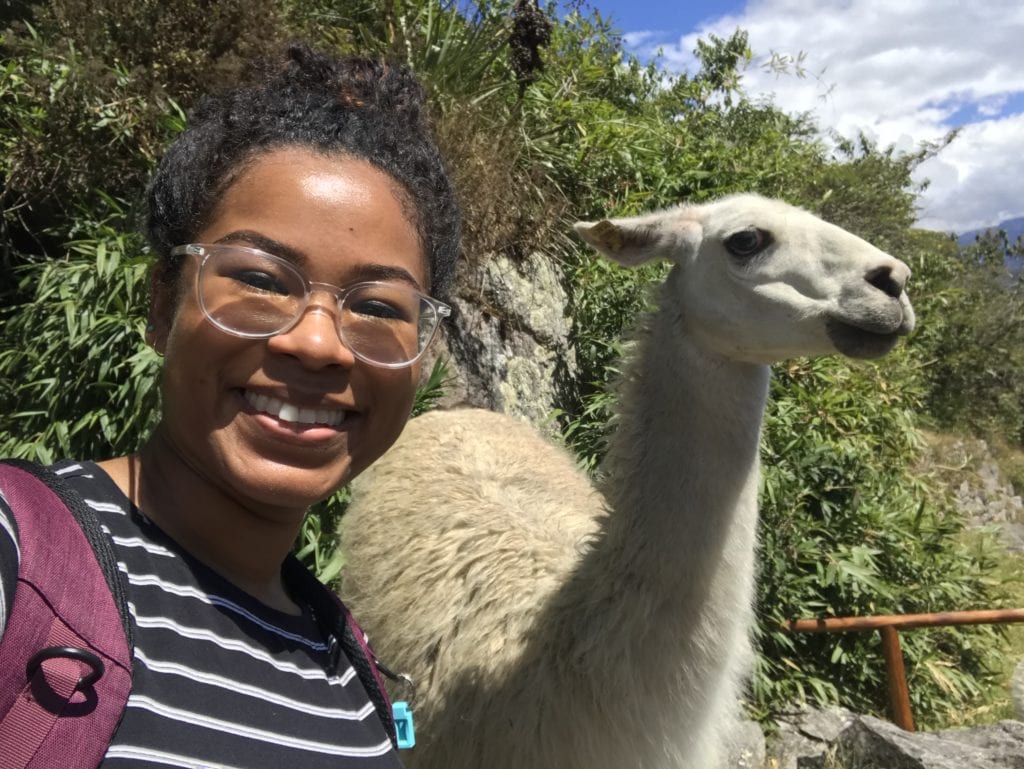 Jobs That Allow You to Travel
Her Adventures: When did you decide to become a travel nurse? How did you make that decision?
Uhura M.: I started my first job in 8th grade at a grocery store. After I got over the initial glee of having my own spending money, I started saving for college. As I thought about what I wanted my career to be, I considered several things. I wanted to help people, but be financially secure at the same time. So I considered becoming a doctor—a pediatrician specifically. Then I thought about being in school and debt forever (dramatic I know). Now here I am 14 years later as an ER nurse.
Her Adventures: What is the most interesting part of your job?
Uhura M.: The most interesting part of being a travel nurse is probably the variability. In the emergency room, you never know who's going to walk in. The dynamics of the department are ever changing based on the number of patients and the acuity (how sick people are).
Her Adventures: Have you always had a love for travel?
Uhura M.: Yes! I've been to 15 countries and counting! If not for the pandemic, I would've gotten a few more trips and new countries in the books this year. I love the freedom that three 12 hour shifts a week offers me. I can take fun trips for up to a week at a time without taking any requested time off. Even for longer trips, it's so much easier to get coverage when your co-workers need to replace you for three days as opposed to five days a week.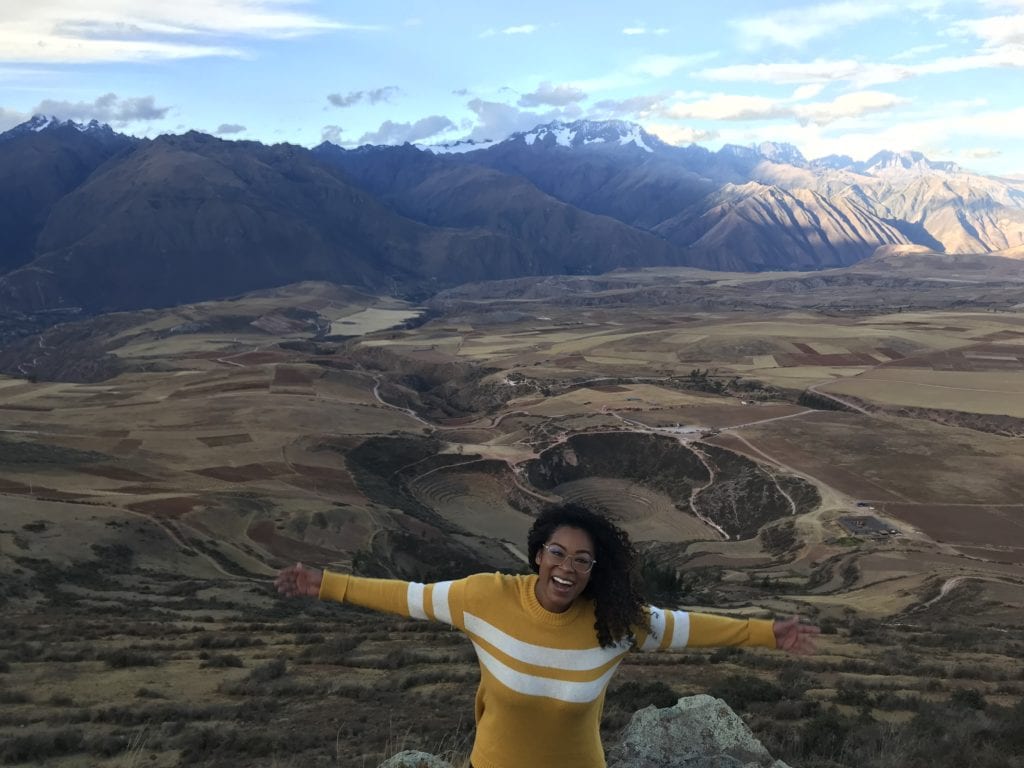 Her Adventures: What made you decide to combine a job that can be very busy with traveling?
Uhura M.: I grew up in a military community after my dad got out of the Air Force. I was so jealous of my friends who picked up and moved a different country every 3-5 years. Travel nursing is sort of my way of making up for lost time. The difference is that I move every 3 months as opposed to several years.
Her Adventures: What are the logistics involved in the travel nurse life? Can you decide where you want to go next, and how do you set up housing etc? How does one manage one of the jobs that allow you to travel?
Uhura M.: Thankfully, I have awesome companies that I work with that send me jobs based on where I want to go. They handle all of the "busy work" and make the process so smooth. I work with Jordan Dial at Travel Nurse Across America and Abby Keiss at Triage Staffing. Companies provide housing options, but typically I will use Airbnb, Furnished Finder, or FB groups for travel nurses. Many companies offer first day insurance as well.
Her Adventures: Does the job leave a lot of room to enjoy each new place, and what is your favorite place so far?
Uhura M.: 13 weeks is plenty of time to explore a place, and a lot of times hospitals will offer extensions on your contract if you're really enjoying the assignment. My favorite assignments would be either San Diego or El Paso. They're so different, but I loved my time at both spots.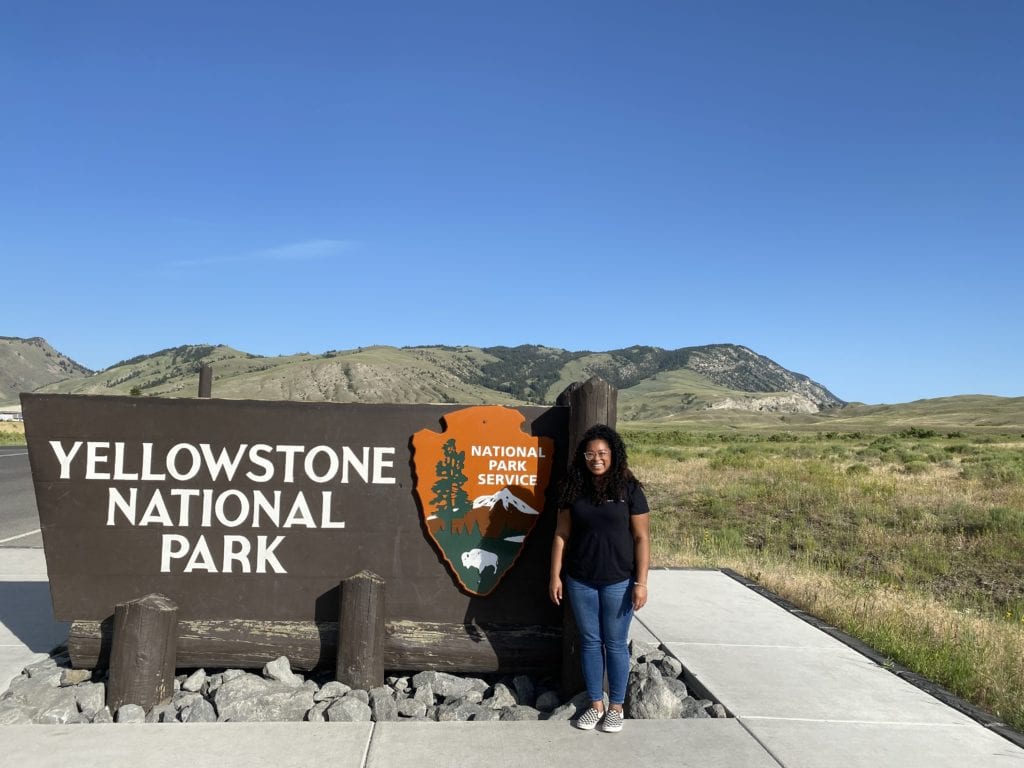 Her Adventures: In your line of work, there is constant stress and high pressure. How do you unwind at the end of the day? How do you not let all the suffering you see affect your mental balance?
Uhura M.: I think it's important to have outlets for stress relief! I love baking, hiking, music, group fitness. If it makes you happy, do it! Do the things that release endorphins to combat the mental and physical fatigue that comes with working in healthcare! It's also important to compartmentalize if you can. Leave work at work!
Her Adventures: How do you cope with being away from friends and family? How do you make new friends in each new place when living the travel nurse life?
Uhura M.: I think it helps that my best friend is also a nurse and my travel buddy. Family comes to visit me at my assignments if they can get the time off work, but thank goodness for FaceTime and all technology has to offer, so I can stay connected. As far as making friends, I think the longer I do travel nursing, the easier it is for me to put myself out there. Being adaptable at work carries through to home life as well. I've made some really great friends that I still keep up with outside of my assignments. I really enjoy travel nursing.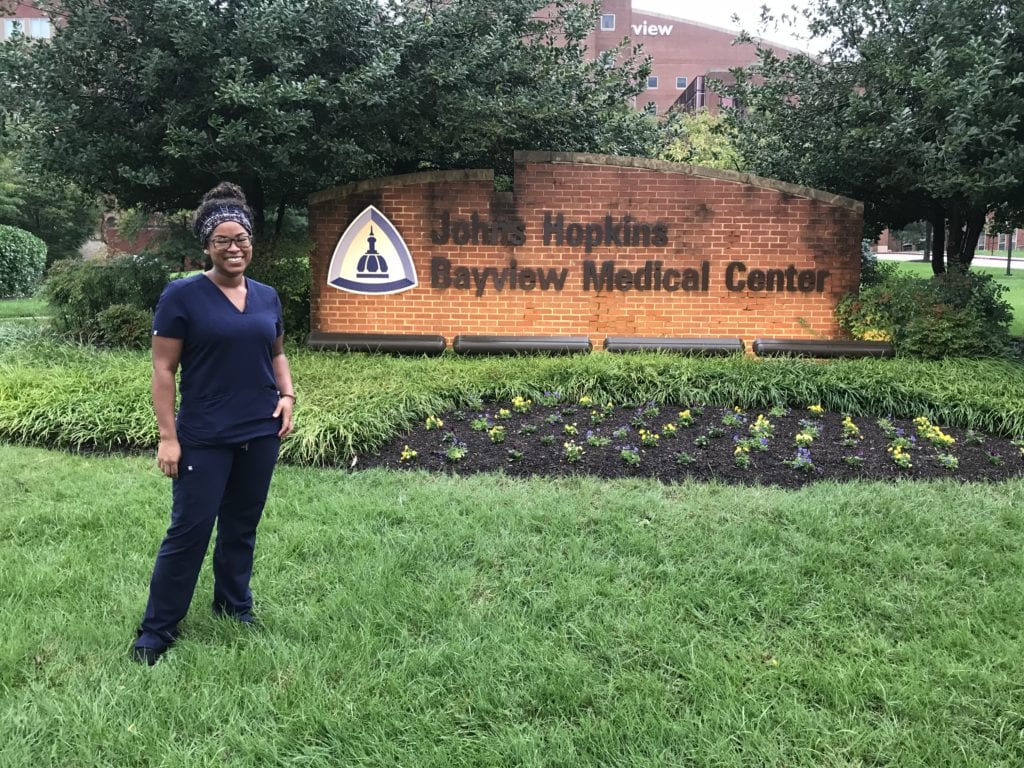 Her Adventures is an education and empowerment community dedicated to helping women explore beyond their boundaries. We welcome all people who identify as non-masculine/non-male to connect, educate and inspire each other with their stories, fears, knowledge, questions, and ideas. Because together we make each other strong. We hope you will join us and see the world.