I took a trip to Japan and Vietnam with my 12 year-old daughter. The two countries could not be further apart in experiences. Both countries are great and incredibly different.
A Magical Trip to Japan & Vietnam
Japan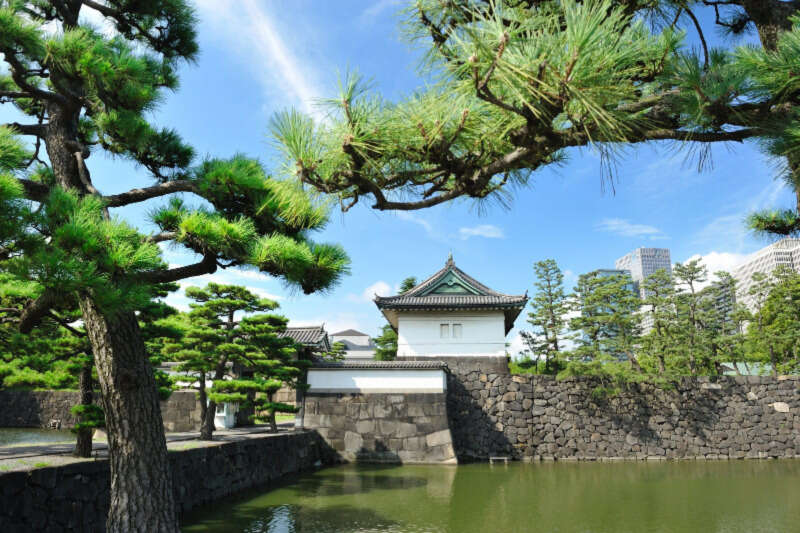 Japan is orderly, polite and clean. For my first trip to Japan, I decided to focus on the main cities of Tokyo, Kyoto and Osaka, but there are also many great destinations in Japan off the beaten path! The trains are super efficient (and very reasonably priced). They take their toilets pretty seriously (the toilet control panels are like no other!). And although Japan has a reputation for being very expensive, it is pretty easy to eat on a budget and most tourist attractions are free. If you are near Tokyo, visit Lake Kawaguchiko, one of the prettiest lakes in the world! A week in Japan is certainly not enough time but was enough to whet my appetite for a return visit!
Budgeting Tips
One strategy for me, when traveling on a budget, is to stay away from the city center and stay "small". Frankly in Japan, rooms are already tinier than anywhere else I have traveled, but tiny truly took on new meaning. In Tokyo, I stayed near the Skytree. Although not near downtown, the subway gets you anywhere you need to go efficiently and easily.
In Kyoto, small took on an even smaller meaning. Literally my suitcase could not fit past the front door. And when I say suitcase, I had a carry-on for my two weeks of travel and a backpack…that's it! Again, the price was right but it was situated in a neighborhood that had easy access to the train station. In Osaka, I stayed in a very small, very old apartment (not updated at all) but it was in the heart of all the action. I was minutes from the famous food street Dotonbori. It was people-watching at its finest!
A few other budget tips: I pay for my rooms up front since it allows me to negotiate a little. That way I then do not have to worry about costs for that portion of the trip. Japan has the reputation of being a budget-breaking destination, but I spent most of my time wandering watching the people, visiting temples and gardens that were free and eating simply. I ate noodles and ramen wherever I went since I figured that Japan's signature dishes. Those are what locals eat and therefore would be moderately priced.
Vietnam
On the complete opposite spectrum from a trip to Japan is Vietnam. This was my second trip to Vietnam. My first trip was ten years ago and I only visited Hanoi. This trip I visited Hanoi, Da Nang, Hue, Hoi An and Ho Chi Minh City. Covering so much of Vietnam meant a lot of plane rides, as the roads make for slow travel there.
Vietnam is chaotic, noisy and unorganized. Although I noticed a lot more cars this time around, the motor bikes (and their honking) are ever present. Crossing the road is an act of death-defying activity. People use their horns as a second language. But at the same time, their is a warmness to the country that makes the visit worthwhile.
Hanoi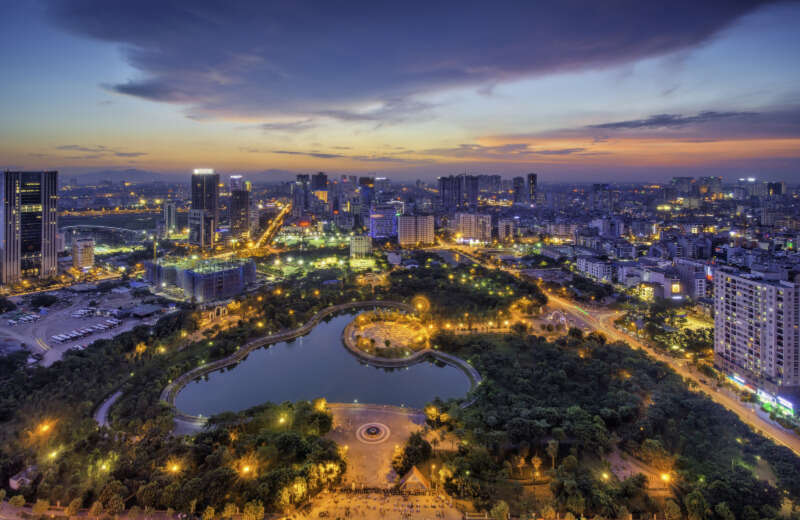 Hanoi's Old Quarter is vastly different from Ho Chi Minh City's wide boulevards and colonial architecture. I liked Ho Chi Minh City right away (if only because it was so different from Hanoi). Since this was my second visit to Hanoi, I was able to stroll the crazy streets a bit more leisurely, because the must-see tourist attractions were already checked off. But based on my first trip, Halong Bay is a must-see. Find a guide and choose your boat carefully, though, if you are going to do an overnight trip. I highly recommend doing that. The stunning scenery coupled with the unique experience of staying on a junk boat is not to be missed!
Hoi An
From Hanoi, I flew to Danang and then took a taxi to Hoi An. It took about 30 minutes and cost $17 US. Hoi An was a little slower and amazingly well preserved, given how old the town is. Vietnam's craftsmanship is evident in both Hanoi and Hoi An. There is beautiful clothing, leather and wood items. Life happens on the streets and a "restaurant" can be set up on pretty much any sidewalk. It is amazing how anything and everything can be done on a motorbike, including a mid-day nap!
In Hoi An, I stayed in a family home. It is quite common to do and incredibly cheap. I stayed in a room in a private area of the house with a spotless bathroom and air conditioning for $25 US, which included breakfast. And I was able to see intimate details of daily life, which was priceless.
The best decision I made was to hire a driver to see the Hai Van pass to Hue. Again, I got a more intimate glimpse of daily life and my driver stopped in many places I would not have been able to see via a bus or at all. It was $80 US well-spent! The views were incredible. We stopped at several beaches and I had a once-in-a-lifetime meal in Hue before visiting the Imperial City and the Thien Mu Pagoda.
Ho Chi Minh City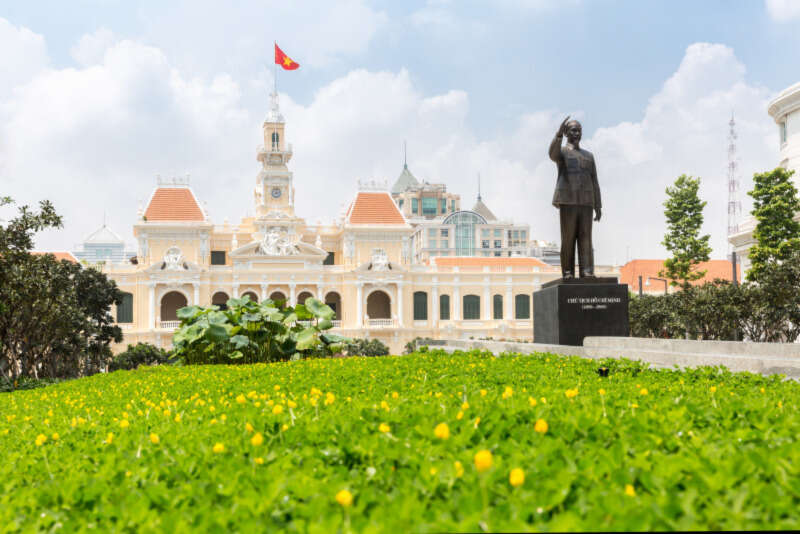 Ho Chi Minh City is a bustling city with a mix of old and new. There was construction everywhere and as every where else in Vietnam, the streets have no rhyme or reason and getting lost is easy. I say go with it and use your phone maps for help. Ho Chi Minh City (and Vietnam) is an assault on all senses and it is wonderful and overwhelming all at the same time.
I felt like Vietnam is at a crossroad. There is evidence of lots of development and the presence of more cars means wealth is being built (at least for some). But there is still a lot of poverty and the need for infrastructure. I do hope that Vietnam moving into modern times will not ruin the beauty of the country.
Fun fact: Tokyo, Japan, is one of the best places to celebrate Oktoberfest outside of Germany! Taking a trip to Japan and Vietnam is an amazing experience – don't miss it! 
Are you looking for other fascinating destinations in Asia? Check out our complete Seoul itinerary to prepare for a trip to South Korea!
HR Manager by day and an active, curious traveler all the time! Also serial volunteer involved in helping women make long lasting changes in their own lives through skill development, mentoring and training.