Explore Oman! From its sandy beaches to its mountain peaks, people don't realise how unique Oman's landscape is. In 2012, Muscat ranked second next to London as the best city to travel to that year. In 2016, Oman came in top eight in the top countries to visit. Whether you're looking for a good time in the city or a relaxing time at the beaches, Oman has got it all for you.
Explore Oman: A Rose Among The Thorns
Explore Oman's Urban Scene and Ancient Heritage
Just like its comrades Kuwait, the UAE, Bahrain, and Qatar, Oman's local urban scene is vibrant and modern. But unlike its neighbouring countries, I cannot categorise Oman as a desert country that's moved its way into a shiny, sparkling city. When you explore Oman, you will find out that it has kept its traditional Arabian peninsula roots whilst boasting a massive array of natural activities to discover.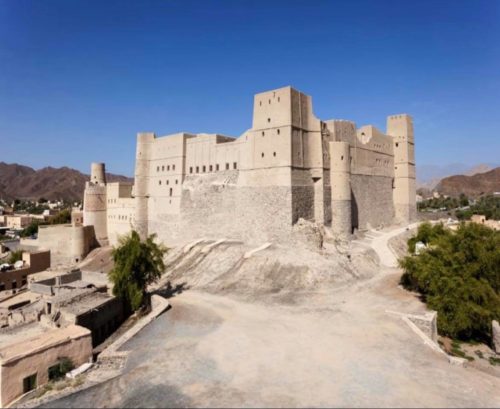 While its capital Muscat may have a booming night life and a towering skyscraper like the capitals of Dubai and Doha, Oman keeps its ancient heritage solid as a rock. For example, there is Bahla Fort which is the oldest fort in Oman and is a UNESCO World Heritage Site due its 2000+ years water delivery system. While we're on the topic, this country is rich in forts because these were used as a protection from pirates and such. Pretty cool, if you ask me.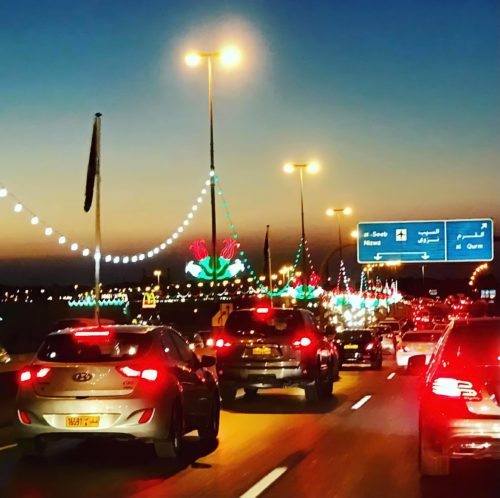 Explore Oman's Natural Beauty
But it's not the city life that will strike you the most when you explore Oman – it's the beaches and mountains. Oman's mountains are not green because of trees and grasses, they are brown, grey, and black because they are massive rock formations. Oman's coast is part of the Indian Ocean, which shares its area within the vicinity of Maldives and northernmost part of UAE. The waters are clear, warm, and the reefs are healthy! So for a diver like me, yes, I absolutely had the time of my life. It's actually the place I chose to celebrate my 23rd birthday!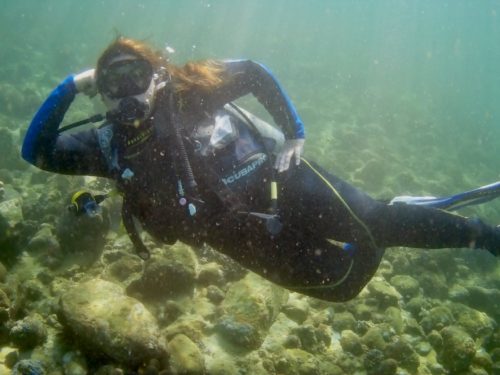 There are sea creatures everywhere. No matter where I swam, I spotted various species of marine animals which I have ultimately adored. It's safe to say I went home with my memory card full.
Oman is really pushing to get the word out over its abundant natural beauty. It's unfair to say the country is slowly becoming attractive as the nation has been stunning since the beginning of its time.
Personally, I call it the only rose among the thorns seeing as it is the only country among its peers that offer the kind of beauty that does not need nitpicking or any tampering with.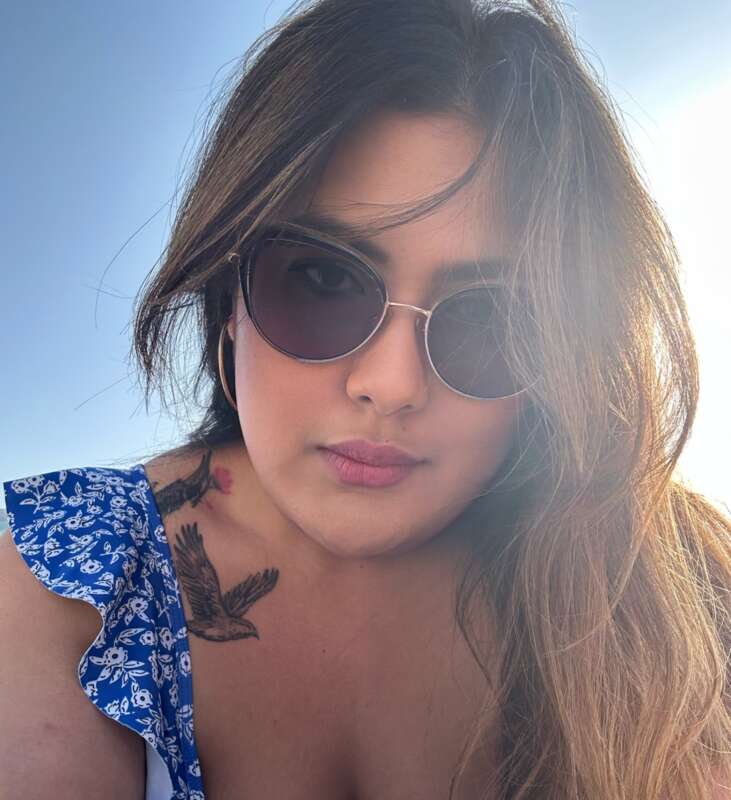 Rachel is an intrepid world traveller, lifestyle connoisseuse, and Girls Who Travel's resident beauty advisor. She is a lover of the ocean, flowers, movies, journalism, and has a penchant for medium-sized tattoos. When she is not busy with life, she writes stories of her globetrots as well as tips & tricks on how to make the best out of travelling.