Taking a spontaneous road trip is a great option if you have access to a car – and have taken care of the car maintenance.. Traveling to your destination can be a fun experience with the right vehicle—you'll make countless memories as you go. But sometimes, on your trips, you'll run into problems with your car that could even cause it to break down. So here are some tips every woman should follow for car maintenance to help you feel safer on the road while enjoying your trip!
Know When To Visit a Mechanic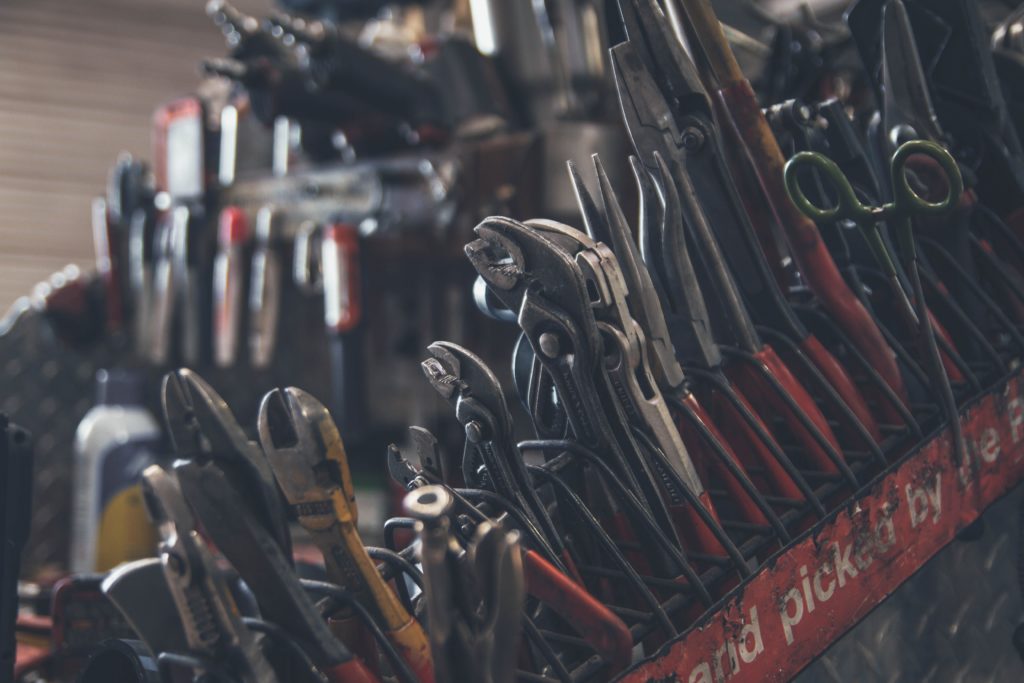 You need to know many different maintenance requirements to keep your vehicle running for years to come. One of the essential tips every woman should follow for car maintenance is to know when they need to visit a mechanic.
While some tasks remain easier than others, such as refilling car fluids, replacing windshield wipers, and inflating your tires, there comes the point where you can't do it yourself. So, if your car has leaks, broken lights, or other issues you need a professional for, make sure you know how to deal with a car mechanic to get a quality repair.
Keep Your Interior Clean
Over time, your car can become a traveling garbage can if you don't care about messes and debris. So, make sure to stay on top of your wrappers and scraps. You can even purchase car garbage bins with a waterproof interior to keep all your trash in one place.
Also, purchase some car interior wipes and air fresheners to battle against food smells and odors. It's one of the best car tipsto keep your car looking beautiful and extend its lifespan.
Learn To Change Your Oil and Tires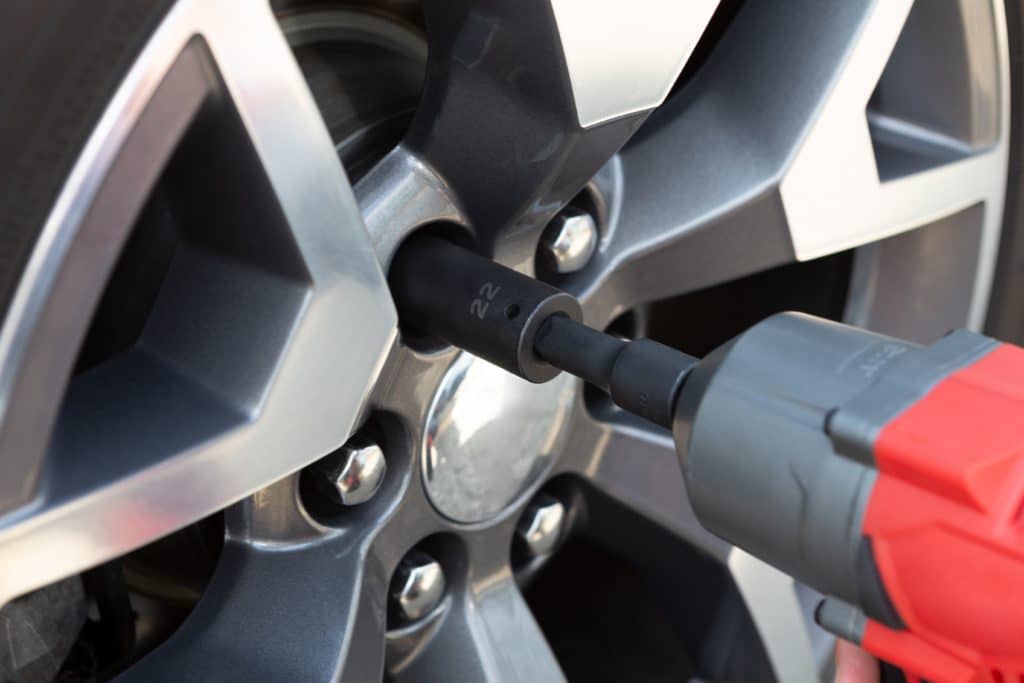 Over time, your car parts will start to wear down from driving. This also applies to your tires and oil, as they are amongst the most used parts of your vehicle. You can check your oil color yourself, but it's always optimal to follow mileage recommendations from your local auto shop. They will apply a sticker with the exact mileage when you're due for a change.
Additionally, learn about caring for your tires. Check your tread with the penny trick, monitor their alignment, maintain their pressure, and get them rotated. Each of these maintenance tasks helps keep your tires in optimal condition and lets you know ahead of time when they need replacement.
When you know how to do some basic car maintenance, you'll have an easier time enjoying yourself while you see the sights. Your adventures also won't end abruptly with your needing to take your car into the shop. Enjoy yourself and stay careful; you want to create good memories to take back home with you!