On the top of the list of every female solo traveler is the question of safety. We don't just think about how to keep ourselves as safe as possible at our chosen destination, but we also need to figure out how to determine how safe any given destination is. What are the safest countries for women, and how do we know which country is safe?
5 Easy Ways to Determine the Safest Countries for Women
But what does that even mean? The term 'safety' means vastly different things for different people, based on race, religion, country of origin, sexual orientation etc. While there's never a guarantee, in this article we'll outline some things you can do to prepare and reduce your risk, which will hopefully help you to have a nice, relaxed, and safe vacation in the safest countries for women.
1. Consider your risk tolerance
The risk an individual is willing to take can differ immensely from person to person, depending on many factors. Take a minute to sit down and ask yourself: what does 'safe' mean to you? This will determine how you choose the safest countries for women. Keep some things in mind, and then make a list of what's acceptable to you and what's not. Think about:
Potential crimes and crime rates
Popular scams, and how frequently they occur
Medical safety
Security
Potential discrimination against you based on race, gender, nationality, etc
That being said, let's dive right into the details and learn how to determine the safest countries for women!
2. Ask your government
It's the government's job to determine risks in other countries for their citizens, and therefore it's a great resource to determine the safest countries for women. Most Departments of State have a website dedicated to this information. It's a good place to start collecting need-to-know knowledge for any country you consider traveling to. Very important facts you can find here are travel advisories, meaning potential threats like terrorist attacks, high crime activities, or risk for disease, and general health information. Certain countries require certain vaccinations, so you want to make sure you are up to date on these kinds of entry requirements. Here, you can also learn if you are required to obtain a visa for your chosen destination.
These websites aren't just jam-packed with information you absolutely need, but they are also trustworthy. Do not google 'is country X safe for women', because a lot of the websites that come up can be questionable sources. The government websites are the ones you can trust and rely on when you look for the safest countries for women.
3. Research popular scams
Your government's website may have already given you an idea of how much or how little crime there is in the destination you have picked for your next trip. The next thing to find out are which scams are popular at your destination so you can be alert and aware. Examples for popular tourist scams are:
Taxi meter scams: be aware of the driver either not turning on their meter, or claiming it is broken.
'Free' items: someone wants to put say a bracelet on you, and once you are wearing it they insist you have to buy it.
Pickpockets: pickpockets use different methods, such as bumping into you in a crowded area, or distracting you while someone else grabs your valuables. Distractions you could things like an older lady falling down in front of you, children surrounding you with newspapers, or someone 'accidentally' spilling something on your shirt.
Fake police officers: criminals may disguise as police officers and advise you to hand over documents or valuables
Fake tickets: if you visit major attractions, you may encounter street vendors claiming to sell 'cheaper' tickets, which turn out to be fake once you try to enter the attraction with said ticket
Fake souvenirs: if you are buying local or handcrafted items, make sure they are what they seem to be before investing a lot of money
Rental damage: If you rent any kind of vehicle, be it a car, scooter, jet ski, or anything else, make sure you check it for damage and have the rental company sign off on any existing damage. You don't want to end up being charged for damage you didn't cause.
Car trouble: if you rent a car, you might see someone driving beside you, indicating that there is damage to your car. If you pull over, you could end up falling victim to that person.
Shoe shiner: a shoe shiner walks by you and drops his brush. If you pick it up he will shine your show to thank you, then demand payment.
Fake border entry fees: if you cross a border by car, or on foot, be aware of people pretending to be officials and asking you for entry fees. Research entry procedures before you attempt a crossing.
Survey scam: a young person approaches you and asks you to fill out a survey, while the form actually signs you up to donate money each month.
These are some of the most popular scams. Research which ones are common at your destination. If there are too many scams that happen frequently, you may decide that this particular country isn't one of the safest countries for women. If you do go, be aware at all times.
4. Know your area
It's unfortunately, but almost anywhere you go, there will be some areas are "safer" than others. Certain neighborhoods, streets, or towns may have a higher rate of crime and when you're in an unfamiliar area, you can easily get off at the wrong stop or cross the wrong street and end up somewhere that can increase your risk of harm. So do your research in advance. Find out if there are locations to avoid, and familiarize yourself with the layout on a map. If you are planning to use your phone for navigation, make sure you have service in that area (call your provider if necessary). Otherwise, buy a map before you leave home, to be 100% sure you always have one on hand, and carry it around at all times.
5. Research Your Destination's Culture & Attitude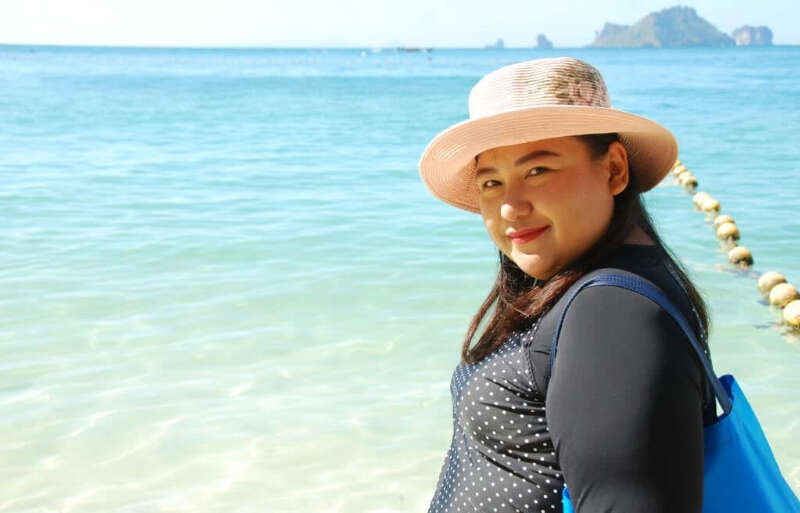 As much as we hate to say this, but if you are, for example, a member of the LGBTQ+ community, special safety considerations have to be made when traveling. You might be discriminated against in some countries, or, even worse, subject to legal repercussions. For example, there are many countries where homosexuality is illegal. The local attitude toward the LGBTQ+ community is a very important factor you need to consider. Make sure you be careful when traveling to a country where your rights may be restricted, or avoid those destinations all together.
Clothing can be a sensitive topic in some countries. Now, we aren't telling you what you can or can't wear. But to avoid problems it is important to be sensitive to the culture you are visiting. For example, if you visit a sacred site, you may be expected or even required to wear clothing that covers most of your skin, even when temperatures soar. This might be uncomfortable because you get hot and sweaty, but you may be denied entry or be exposed to harassment if you don't comply. When you create your itinerary, make sure to check the requirements for each sight you are planning to see, and pack accordingly.
Once you have chosen one of the safest countries for women, and you arrive at your destination, be cautious and aware, but don't forget to have fun! Popular safe
destinations for female solo travelers include Barcelona, Finland, and Colorado.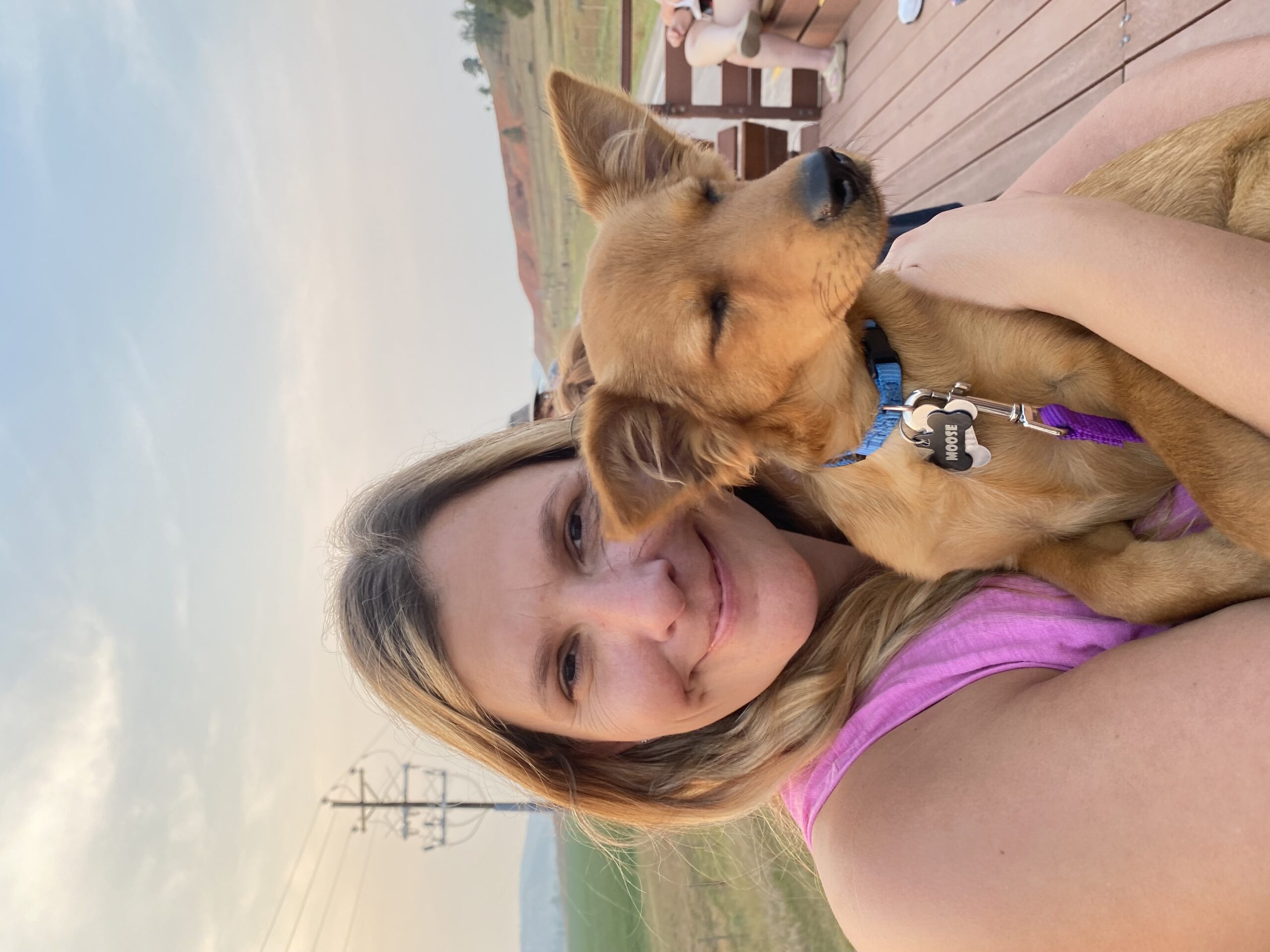 Jenny grew up in Germany. All she ever wanted out of life was to leave and have adventures. Jenny always traveled as much as the budget would allow, and when she met her husband traveling became a full-time thing. You can follow Jenny on her blog and Facebook.