Travel is a word that gives some a nervous feeling in the pit of their stomach. Controlling the hairs of your neck to stand up on end. Or wherever music gets to when it dances on your eardrums and gives you that smile you can feel at the back of your head. You either love it or hate it. But I am here to inspire you! To embrace the nervous feeling, the hairs standing up, embrace all of the discomfort of traveling and when you do you will find new understandings on the other side.
FINDING COMFORT IN THE DISCOMFORT OF TRAVELING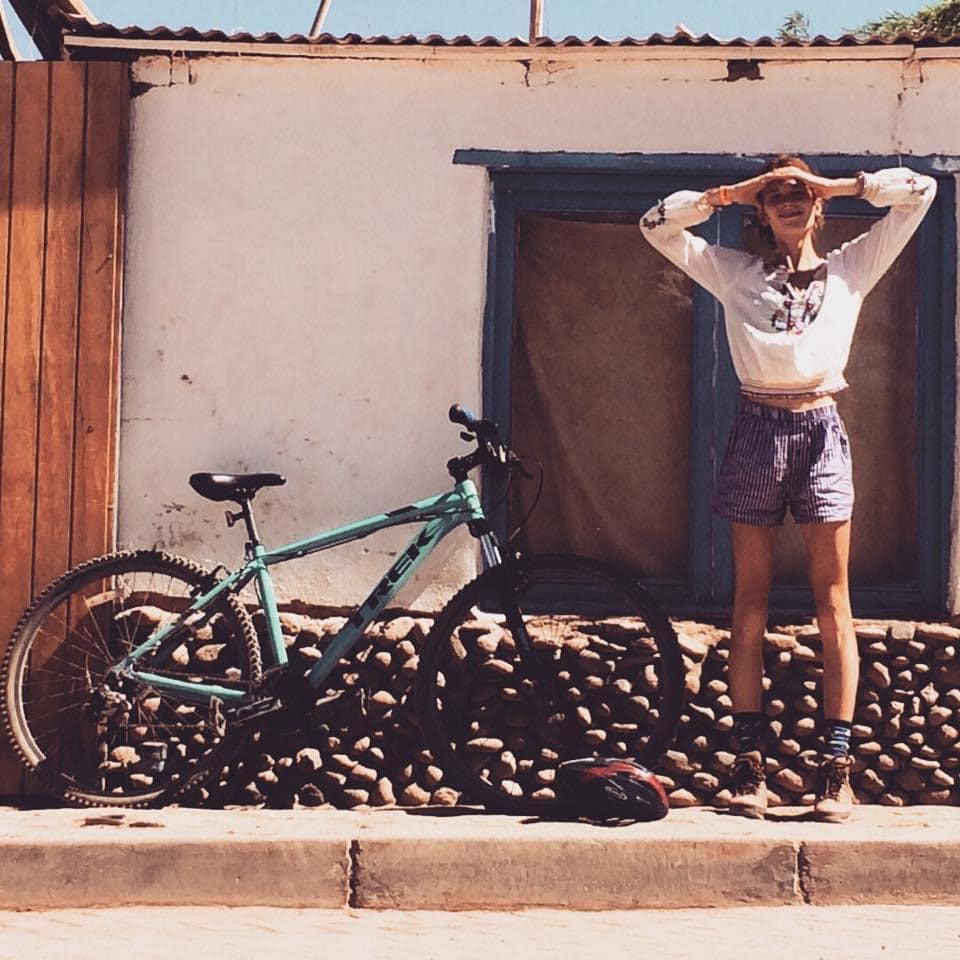 I discovered my love for travel after a solo escapade through South America. It was a proper adventure. Eyes wide open and off the beaten track, I experienced both the knowns and unknowns of a place.  Although my more hairy travelling experiences may not be for everyone, the hiccups you encounter shouldn't be ignored either. It makes for a very interesting and unforgettable adventure. 
This may sound contradictory, I learned to embrace that feeling of being uncomfortable in unfamiliar territory. Even if my decisions sometimes are questionable, never have I returned from a trip without a few tales of weird and the wonderful to tell. 
Travelling on a bus from Sucre to La Paz in Bolivia I got up to use the toilet onboard. Whilst idly waiting for water to run from the tap a large cockroach appeared in place of the water.
That is definitely not meant to happen. 
But what's an adventure without a toilet that makes you feel a little sick?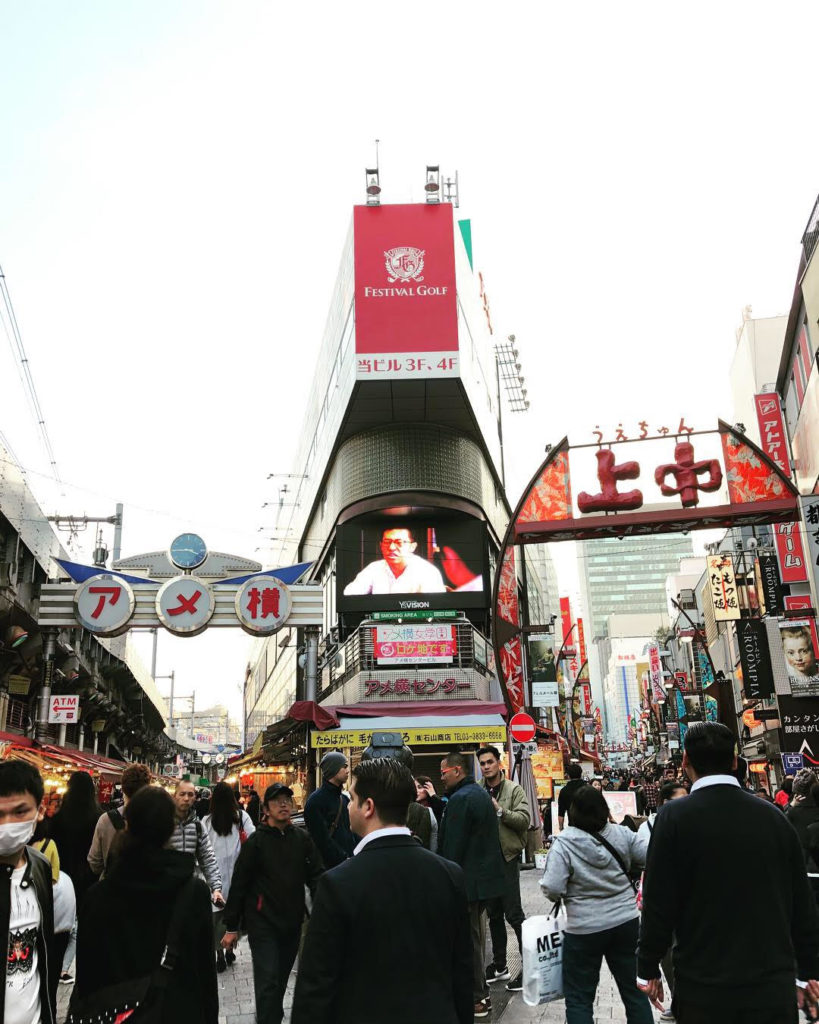 Slurping noodles at a street market in the guts of Tokyo, oddly placed next to a stall that sold medicinal hangover remedies of turmeric mixed with beef liver, a large moth (think small bird) zipped between crammed locals. I followed it until landing in an empty ramen bowl. The man of said ramen bowl pinched it by the wings, tilted his head back, dropped it into his mouth and swallowed.
Clearly he had an issue with leaving food on his plate.
It's the bizarre stories you end up being able to tell after seeing something unfamiliar that fills your memories and tingles your senses. These are the things I feel would otherwise be missed if you were simply lying horizontal next to a hotel pool. 
There are issues or problems anywhere you go, light and shade. Not just strange encounters with insects, but often an experience that leaves you with an opposition to whatever 'picture perfect postcard' stereotype overrides a place. Whether it be light in less fortunate places, where I chased after alpacas with street kids in forgotten Bolivia. Or the opposite in fortunate places, where I witnessed young girls being lured into sports cars at night in Shinjuku, Tokyo. You're left with your own alternative feelings to an otherwise previous perception of somewhere. 
But the reality of where you are can easily be forgotten.
I explored the once most dangerous area of Comuna 13, now revitalized by its street art, in Medellin, Colombia. The walkways were busy with people carrying pots and goods on their shoulders, some even whilst cycling. Small stalls lined the alleys where jaded men and women sold anything from corn to shampoo.
I was walking with my trusty fanny pack strapped across my chest engrossed in the hustle and bustle when a man jumped out at me and grabbed it. 
"No! That's got all my money in it!" I stupidly yelled at the man yanking it straight from his grip and running away as fast as I could. Lucky no one came chasing after it. 
It all sounds rather exciting. But there is nothing to romanticize about how most of the people had next to nothing. And here I am parading around with my savings across my chest. BIG traveling mistake. 
Poverty can be a hard concept to witness. But by realizing it's there is a reminder of how different peoples lives can be all over the world and to remember where you are. Of course any exposure to a different culture will broaden your own perspectives. But I believe you will be far more rewarded by exposure that brings a bit of personal discomfort.
Whether you go somewhere the buses leave only after every seat is filled or where you can't drink the water out of the tap without catching a stomach worm its important to find beauty within all the unexpected strange parts. 
It may seem like a counterintuitive suggestion but take comfort in the discomfort of travel. Going where it's not exactly the "top ten" on TripAdvisor, is bound to fill you with unbridled joy.
Despite what her name may imply, Maya is a curly haired redhead covered in freckles. 23-year-old  ex-ballerina who has a passion for the outdoors and getting amongst it. She prefers to discover things by foot whether that be trail running or hiking. Her strong Aussie accent will drive you up the wall and over active thyroid question where all the sushi goes. With itchy feet for globe trotting Maya is chasing the millennial dream, one parasitic amoeba at a time.