The summer is the perfect time to go on a road trip. The weather is excellent, and the open road is calling your name. But before you hit the road, you should keep in mind a few things when planning on how to prepare your car for a summer road trip.
Understanding these steps can mean the difference between a summer vacation full of memories and one full of breakdowns. By getting your car ready for the journey, you can avoid many issues that can ruin a road trip.
Read on to discover a few tips on how to prepare your car for a summer road trip. There are many great ways to have a sustainable road trip, too.

How To Prepare Your Car for a Summer Road Trip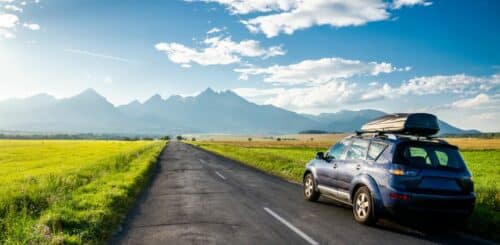 Check Tire Pressure and Treads
One of the most important things to do before a your car is to check your tires. Inflate them properly and ensure they have enough tread.
Underinflated tires can lead to a blowout, and balding tires are more likely to slip on wet roads. Neither of these is a situation you want to find yourself in while on vacation.
Fortunately, you can check your tire pressure with a gauge at most gas stations.
Inspect the Brakes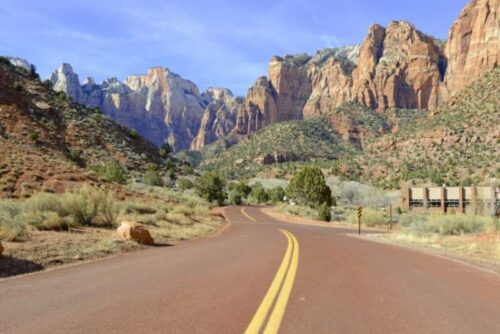 Another vital safety check is to inspect your brakes. You should do this before any long drive, but it's imperative before a road trip.
If your brakes are not in good condition, they can be very dangerous. On your trip, you don't want to discover that your brakes need replacement. Before you go, have a mechanic check out your brakes and ensure they are in good working order.
Check All Lights
Whether you're driving in the daytime or at night, you need to be able to see and make sure your fellow drivers can see you. Before a road trip, you should check all the lights on your car.
This check includes the headlights, taillights, brake lights, and turn signals. If these are not working, it's crucial to address them before hitting the road. You can usually do a quick check of the lights yourself. Just turn on the car and walk around to see if all the lights are working.
There are a few warning signs that it's time to replace your taillights and headlights to look for. Knowing that your tail and headlights are good to go will help keep your road trip worry-free.
Test Battery and Charging System
Another thing to do before a road trip is to test your battery and charging system. A dead battery is no fun, especially when you're far from home.
To test your battery, you can use a voltmeter. This tool will tell you if the battery is charging correctly. You can also take it to a mechanic to have it checked. If your battery is over 3 years old, it's probably time to replace it.
A road trip can be a fantastic way to see the country and spend time with family and friends. However, before you go, it's essential to prepare your car.
Following these important safety tips for long road trips can help ensure that your trip is safe and fun. Just remember to check your tires, brakes, lights, and battery before hitting the road, and don't forget to enjoy the ride!