Are you looking for rental car tips and tricks? Are you in the US and renting a car for the first time? There are a few things you need to know and watch out for. Girls Who Travel has compiled a list of 10 things to be aware of.
10 USA Rental Car Tips and Tricks
How to get your rental car
If you are picking up your rental car at the airport, this is very straightforward. Most airports have rental cars facilities in house, or nearby. Presuming you are nearby, you will almost always find a shuttle that will take you there. But if you want to rent a car at a later point, look into rental car companies that will pick you up from your hotel or AirBnB and drop you off there after you returned the rental car. This is one of the rental car tips and tricks that will save you from a lot of hassle.
If you are under 25
Most rental car companies require the renter to be at least 21 years old. Almost all of them will add a surcharge to the price of your rental if you are under 25. This is because your driving record is not as comprehensive as that of older and therefore more experienced drivers. Statistically you are more of a risk to them, since drivers under 25 are significantly more likely to get into accidents. That risk dramatically declines after 25.
If you are coming from another country
This is one of the most important rental car tips and tricks. If possible, make all your arrangements before you travel. That way you don't arrive tired and possibly face a rental car shortage or other unexpected troubles. Some automobile clubs offer rental car insurance that will cover you in foreign countries. For example the ADAC in Germany. If you are a member of any such club in your home country, make sure to contact them. They may offer unexpected perks!
Drivers License
Another one of those very important rental car tips and tricks concerns your drivers license. Make sure to check if the US accepts your country's drivers license. Contact your rental car agency of choice to find out if they accept your home country's license. Otherwise get an international drivers license. This is a service your local department of motor vehicles provides and should be an easy process.
Insurance
When thinking about rental car tips and tricks, check in with your insurance company at home. Do they provide any rental car covering? Maybe it is included in your contract?
Some credit cards companies offer or include rental car insurance. Check with your credit card company before you rent. Going through them could be a lot cheaper than getting comprehensive coverage from the rental car agency. That will cost you and arm and a leg.
When you get to your car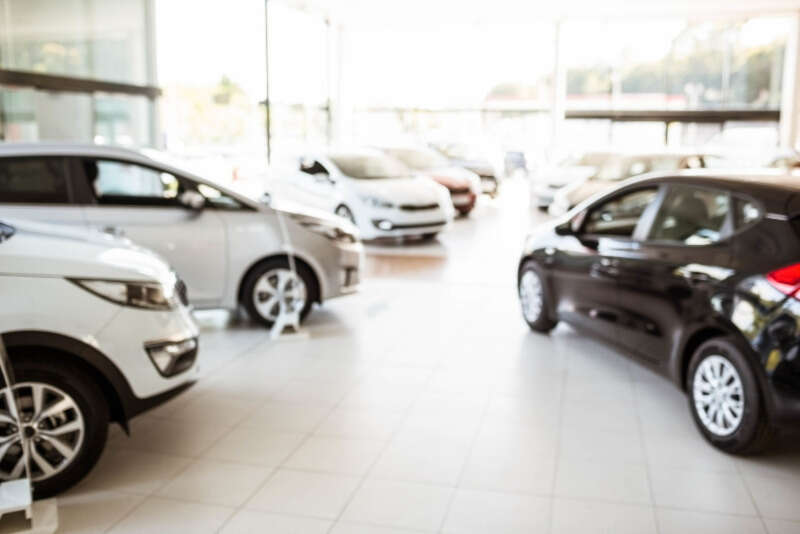 Make sure to do a once over. Are there any scratches or dents? Most rental car agencies only bother when the damage is golf ball sized or larger. However, check with them to make sure you know the rules. If you see anything, speak to an agent and make sure it is recorded before you leave the premises! That is true for the outside of the car as well as the inside.
Pro Tip: If you pick up your rental car in a parking garage lighting is often bad. Make sure you use your phone's flashlight for a thorough inspection. If you don't have a phone or can't use it for some reason, bring a pocket sized flashlight along.
Fuel
Most rental car agencies expect you to return the car with the gas tank completely full. There are exceptions – but if you get in your car and you notice that the gas tank is not full, ask your agent about it. If you return it with the tank filled to what you think it should be, but your contract states something different, you will be charged a much higher price per gallon than what it would cost at a gas station. This is one of the rental car tips and tricks that can potentially save you a bunch of money!
Your Credit Card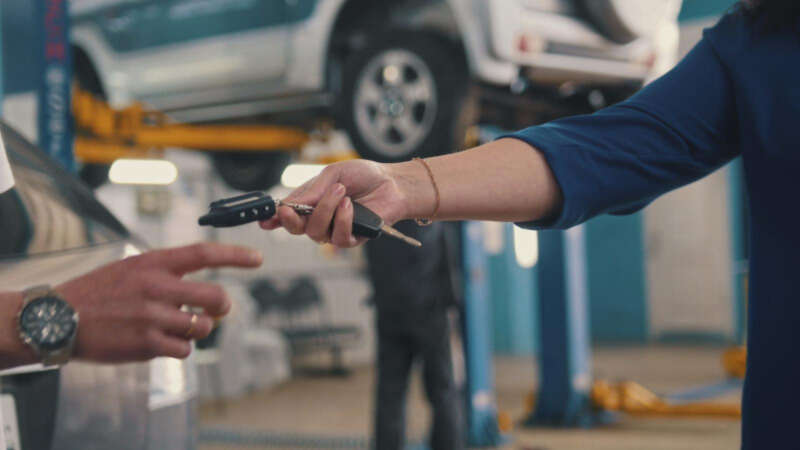 When coming from another country, make sure you call your credit card company ahead of time to let them know where you will be. Some credit card companies are very watchful and may turn off your card if they expect. Timing can be terrible if that happens – when you are at the gas station, for example.
However, the best intentions don't always lead to the desired outcome. Make sure you have your credit card company's contact number and a way to call them. Therefore it's important to know if your phone will or won't work abroad, and if it doesn't make sure you have a backup plan to make necessary calls.
Navigation
You will always have the option to get a GPS from the rental car company. However, that can add a lot of $$$ to your bill. Maybe you have your own navigation device, like a TomTom for example. If you do, make sure you load it with the correct map.
Other options are to check with your cell phone provider to see how much an international plan costs, and if it covers data. Then you can use your cell phone for navigation. Or you can get a local SIM card. Make sure your phone is unlocked though, otherwise a foreign SIM card will not work.
Tolls
Depending on where you are in the US there may be a comprehensive toll system. This differs from state to state. Check with the rental car agency – they may provide you with a toll tag. You will have to pay for all tolls acquired at the end of your trip, but it's much less of a hassle and you will have nothing to worry about.
Do you have any rental car tips and tricks for the US or abroad? Let us know in the comments!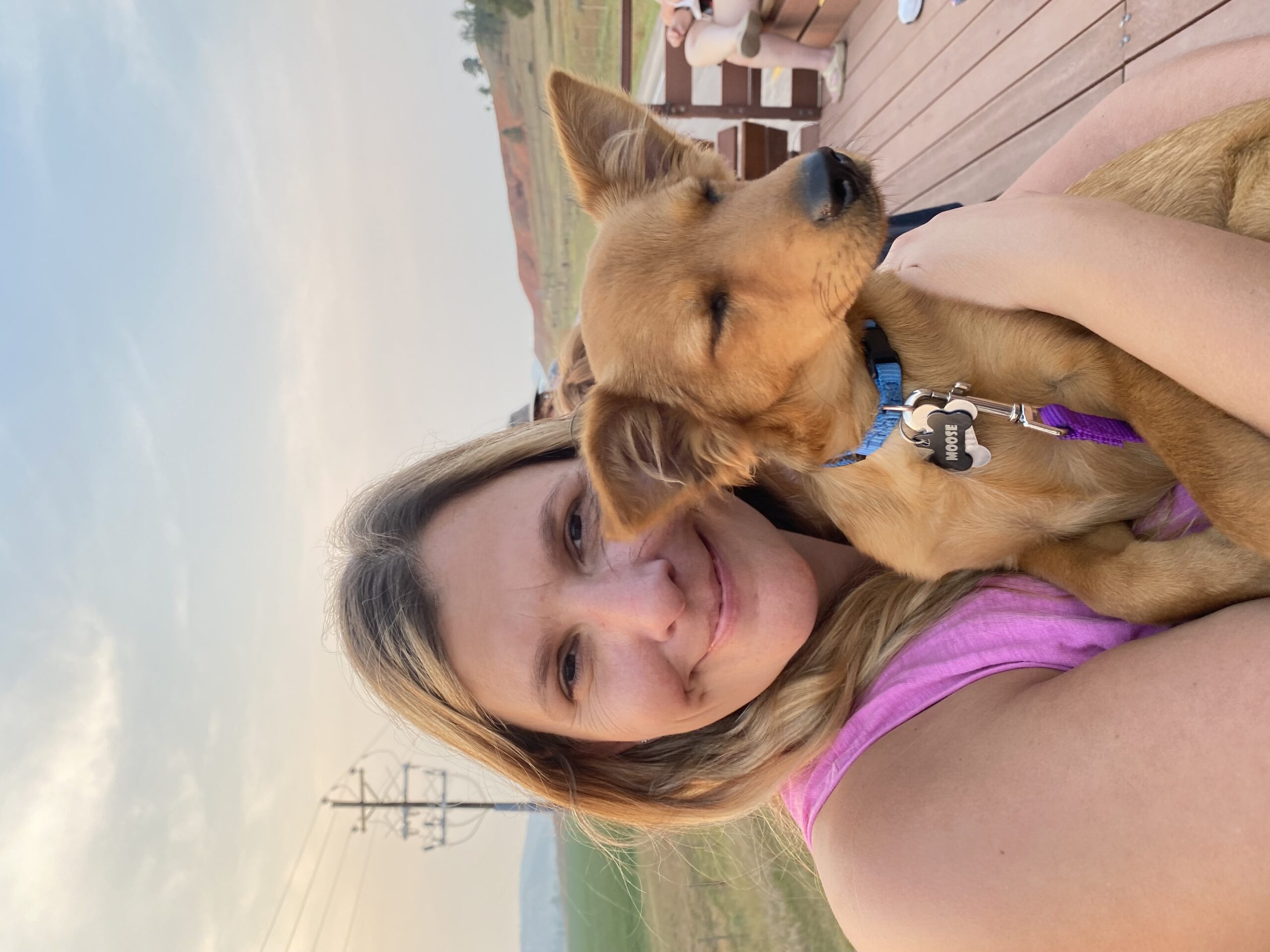 Jenny grew up in Germany. All she ever wanted out of life was to leave and have adventures. Jenny always traveled as much as the budget would allow, and when she met her husband traveling became a full-time thing. You can follow Jenny on her blog and Facebook.