What's on your travel bucket list? Whether you're traversing the sand in the desert or exploring the woods with others, determining how you plan to travel matters.
The 4 Best Ways To Have a Sustainable Road Trip
Every traveler today is looking for a new way to travel sustainably, whether by air, car, or on foot. To make your travel bucket list greener, try these ways to have a sustainable road trip.
1. Conserve Gas By Taking Only One Vehicle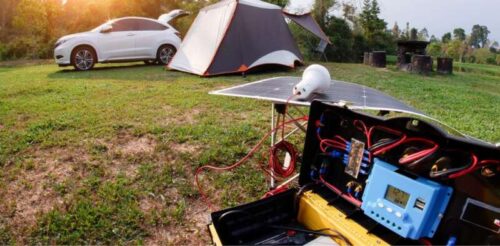 Gas emissions are steadily increasing, encouraging travelers to decrease the numbers by resorting to one vehicle. Taking one car saves more money on fuel, and it limits your carbon footprint. But before jumping into a car with friends and family, consider the type of vehicle you take.
Renting or buying a new car can be sorted out later; what matters now is if you choose to drive a hybrid, electric, or gas-run vehicle. Weighing out your options, finding a charging station rather than a gas station might be more difficult, but a car running on only one energy type isn't worth it. Consider driving a hybrid instead, as it allows you to use both sets of energy to get you where you need to go.
2. Take Things Slow On Your Sustainable Road Trip
Take it slow. The best part of any trip is the journey. While you might stop at tourist destinations on your route, consider visiting places tourists may not go by walking unbeaten paths and seeing where the locals like going most.
Take public transportation to avoid walking or driving longer in the rain, heat, or snow. Public transportation is the easiest way to get around to visit everything you want to see without polluting. Public transit even allows you to explore some incredible small businesses in the area.
3. Camp Outside Instead of Staying in a Hotel
The best way to have a sustainable road trip is to skip the hotel and camp among the stars. Camping reduces stress and anxiety, and it energizes you. Being in the great outdoors perks you up, making you feel refreshed every day.
While camping in a tent might not be something you enjoy, campgrounds provide cabins or trailers to sleep in overnight. However, remember that not all campgrounds have readily available cabins to book. Car camping could be an option for you as well. If you need to camp in a tent, consider bringing a portable generator to keep things running and charging. A portable generator is the best item you can bring on a camping trip, and it's useful for the rest of your vacation.
4. Bonus Tip: Unplug Your Home Before Leaving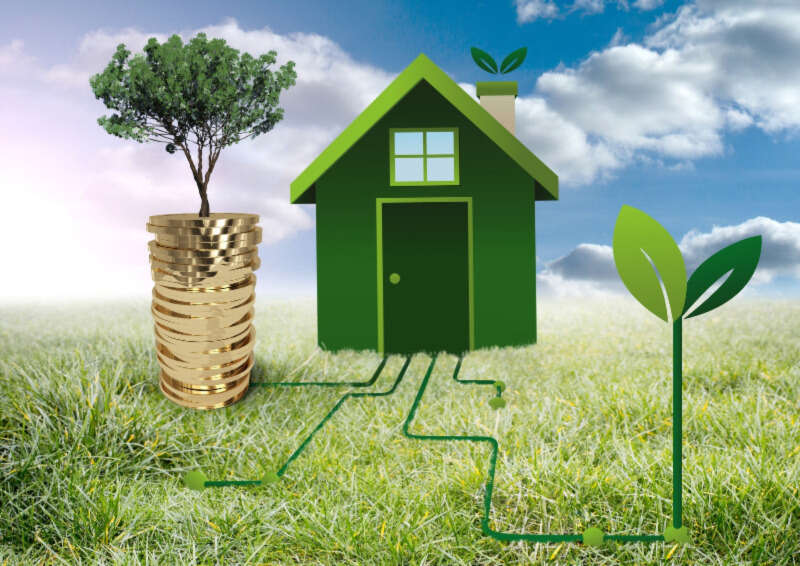 Before trekking on your adventure, unplug any power-hungry appliances and electronics at home. The last thing you want returning home is an exorbitantly high energy and electricity bill. Being sustainable starts at home, so power down everything before leaving, and if you have a house sitter, encourage them to power down as well to conserve energy while away.
With these 4 best ways to have a sustainable road trip you'll be eco-friendly, and you should already be adding one to your travel bucket list. Wherever you wander off to next, do it with the earth in mind. Keep traveling, and be conserve the environment.