My First Flight – Traveling Abroad
My first flight was scheduled for 7th December, 2019. The alarm was set for 6 am, not that I had much sleep anyway. None if we're being specific. This was the day I was due to go on my first flight. I am (at the time of writing) 23 years old and I had never been on a plane. Neither had I been abroad or left the UK.
Pre-Flight Anxiety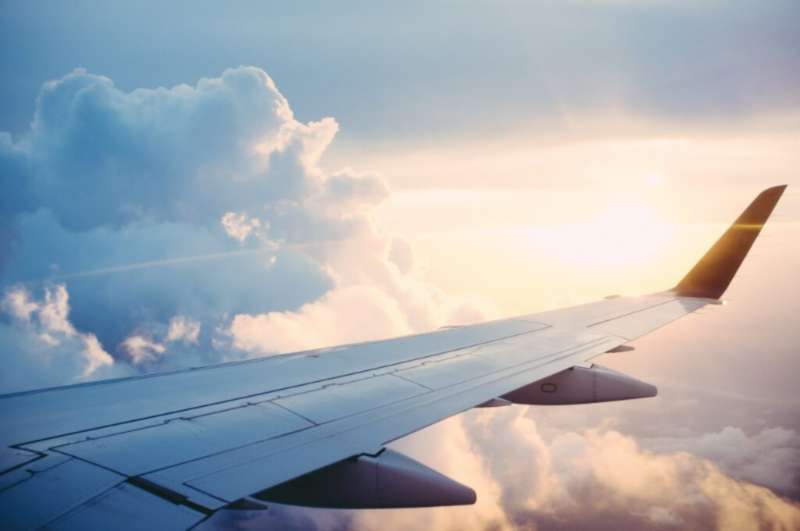 This was a monumental moment in my life, one I had been building up for so long. And yet I wanted to leave and go home without getting on the plane for my first flight. Why?
As I sat crying and anxious in my hotel room, I couldn't figure out what was making me feel this way. I had planned and booked everything. I had researched how to pack the perfect carry on 1000 times and I'd replayed the video demonstration of take off and landing god knows how many times. While I had prepared myself well for my first flight, I was still terrified. 
Hotel Breakfast and Check-Out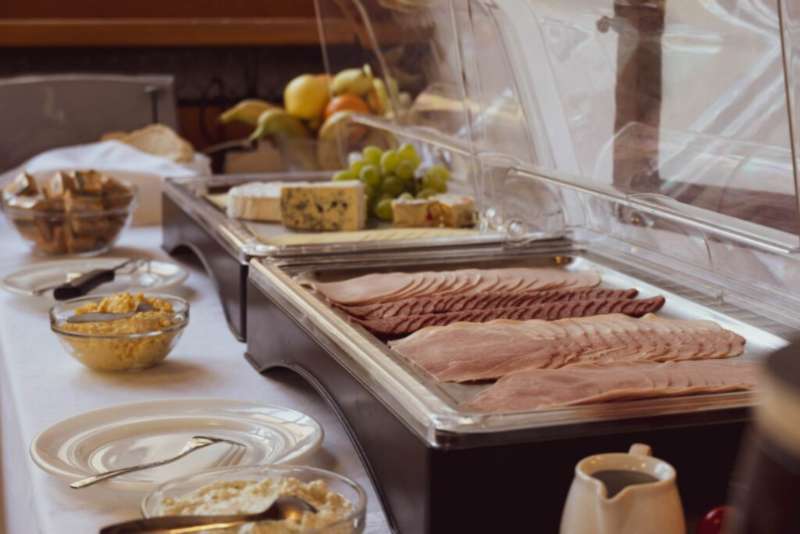 I proceeded downstairs to the buffet of breakfast items, but I did not take full advantage of those. In hindsight that pathetic bowl of Frosties was not the right option when there was a wall of scrambled eggs and bacon across the room. But alas, I finished my disappointing breakfast and it was nearing time for checkout. I had the bags all packed and the key handed in, and all that was left was to head to the airport. The shuttle bus was the option of choice, considering how much further the terminal was than what Google maps had told me!
At The Airport
I was totally bewildered by the selection of routes that could be taken when we entered the airport. After I located the information desk and was told to proceed up the stairs to security, I relaxed a bit. I flew straight through to the dreaded security line. As this is the UK we are talking about, it was a winding queue of people squashed too close together with many huffs of how long the wait had been (not actually that long, British people tend to exaggerate). I found it quite fun. This was not just my first flight, but my first airport security queue, how exciting (weirdo). My brother, who was my travel companion, was a lot more stressed at this point. To make matters worse he got stopped for an item he forgot he had! 
At the Gate
I was all through and on my way to the gate now, nothing has gone wrong. Why was I still feeling sick to my stomach?
As I sat waiting to board my first flight, the fear set back in. I ended up having to check my bag to be placed in the hold as they had run out of room on the plane. I was very concerned about my suitcase as this was its first outing, too. Then we headed to the plane. The walk was intense for me yet everyone else was having the most spectacular time, why?
Boarding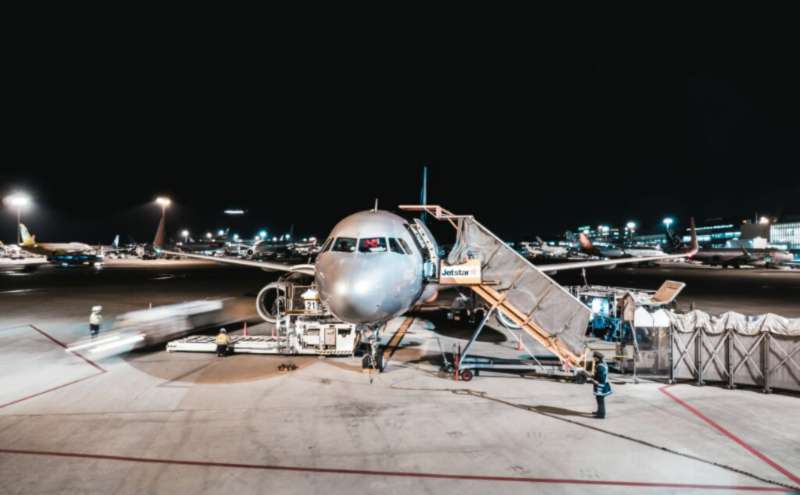 We were greeted by the kindest flight attendants (are they all like that?). I explained that this was my first flight and that I was 100% nervous. They went through the take off process, explained that there may be turbulence and were all around super helpful. In a hot minute the safety procedures were done and our seat belts were fastened. This was it.
Finally, Take-Off!
As the plane began to head to the runway it was bumpy. I started to ease into my seat. I had the window seat, which is where I will be sitting forever. All of a sudden, the plane started to accelerate. It was so quick and a little unexpected as I'd shut my eyes with my headphones on. We were quickly at an angle, and heading in to the sky. This is what a plane was built for, it's not all that shocking, I know. Within two breaths, after all of the commotion in my head for the previous 4 hours and all the debating, we were in the sky. It was beautiful, an experience that I would surely never forget. It was nothing like I had imagined, instead it was exhilarating and exciting and terrifying all in one and I loved it!
Landing
Fast forward an hour and we were due to land. You've just done a whole flight, you've got this, my brain reminded me. The landing was not quite as lovely as the take off. It was an experience nonetheless, but one I could do without. Maybe the plane could hover while you de-board.
Hello!
I'm Kirsty, a 20 something year old with a head full of dreams and a future of adventures ahead of her.