You have probably dreamed of travel abroad, and you're ready to take your passport out for a spin. The first time traveling to a foreign country can be exciting and intimidating because you're pushing yourself out of your normal boundaries and exploring new environments.
5 Best Places To Travel Abroad for the First Time
Take a deep breath and release your stress because we have gathered the best places to travel abroad for the first time to ease those first-time traveler's nerves. Nervous about flying for the first time? Check out our 18 best tips for nervous flyers!
1. Barcelona, Spain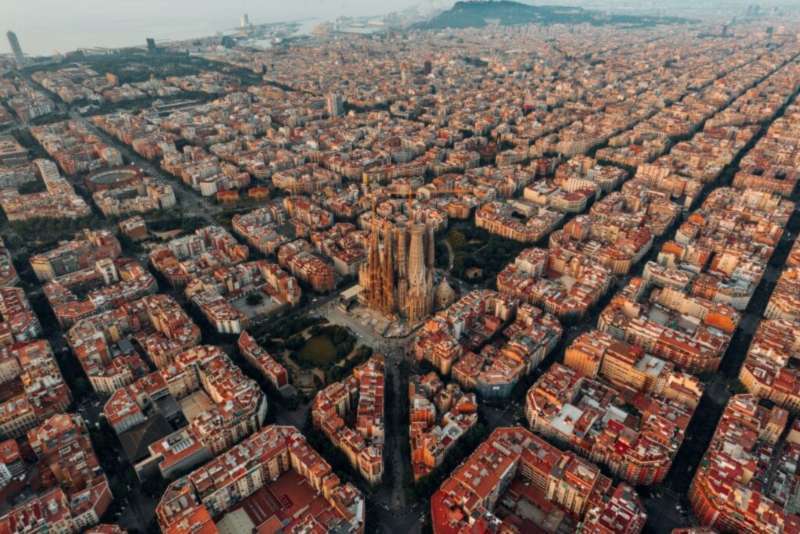 Barcelona is one of the most beautiful cities in the world. It mixes the old with the new, and did we mention the three-dollar bottles of wine? Explore the older neighborhoods with beautiful gothic architecture, and when sightseeing works up an appetite, discover the delightful cuisine that Spain offers. Barcelona should be at the top of your travel list due to its chic hotels, beautiful weather, and historic buildings.
2. Cape Town, South Africa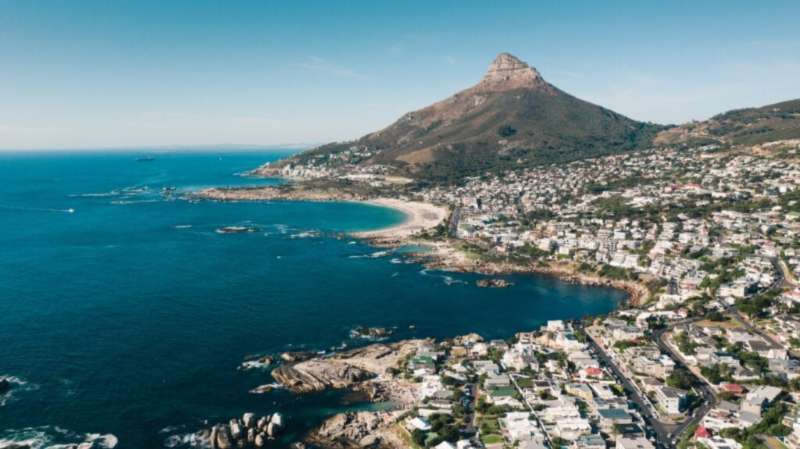 Traveling to South Africa may sound like a long flight, but it's worth it. Cape Town is a radiant modern paradise with vibrant nature and luxurious lifestyles. Explore the town's breathtaking ocean views and mountains while sitting in urban coffee shops and restaurants. This city is culturally rich, with various wildlife, from African penguins to Great White Sharks to Baboons.
3. Cabo San Lucas, Mexico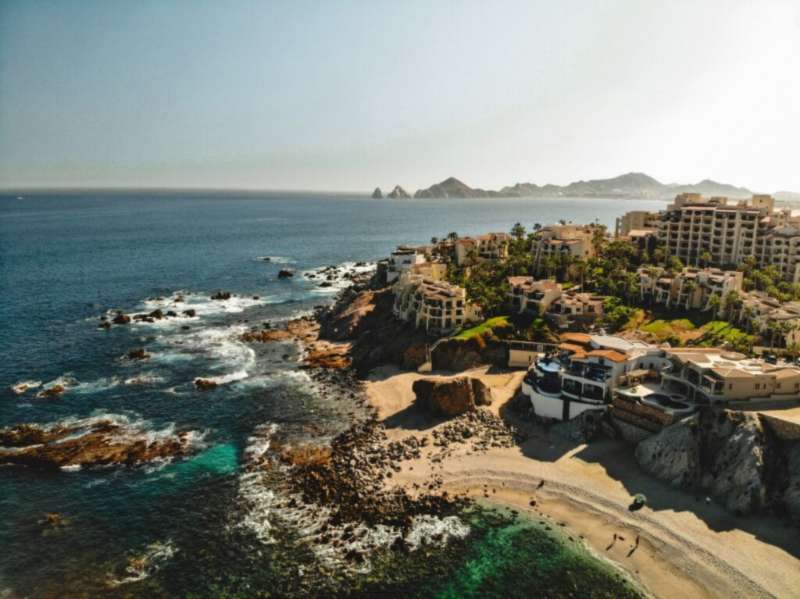 Cabo San Lucas, Mexico, is one of the safest and most remarkable destinations to travel to if you're going solo. This city is easy to navigate, but traveling luxuriously is very affordable here. Explore the exquisite spas, beautiful beaches, and finest restaurants. If you're feeling adventurous, go deep-sea fishing or whale watching! There's something for everyone to do at Cabo San Lucas!
4. London, England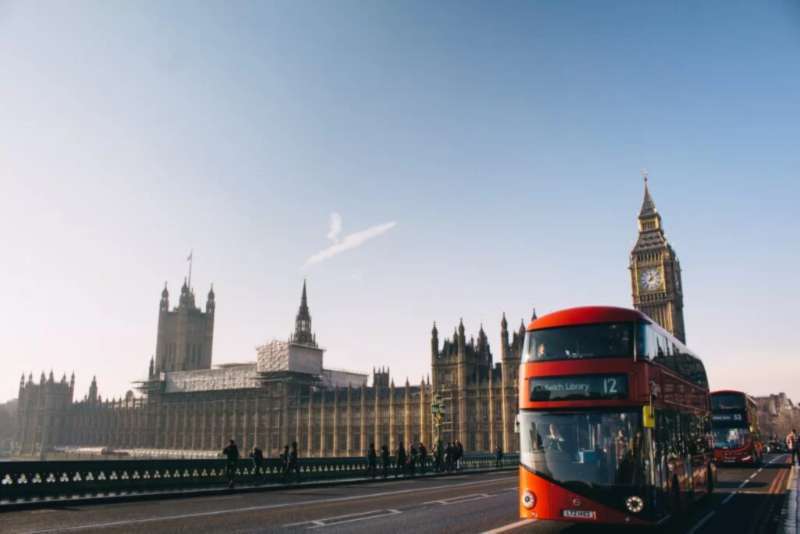 London's calling! London is a popular first-timer destination because you won't feel much of a culture shock. However, London is an iconic city with an extensive list of things to do, from shopping to museums to seeing where the Queen reigns her power. This city is full of history and sightseeing spots, like Big Ben, the Tower Bridge, and the London Eye.
5. Florence, Italy
Florence is another popular and beautiful choice for first-time travelers. This medieval Italian city is smaller, and it's easy to navigate as you explore the world's art capital. Wander the gorgeous streets, shop 'til you drop, and eat gelato while gazing in awe at Michelangelo's "David" sculpture.
Vacations are to be stress-free and full of discovery. Explore places beyond your reach and get your passport ready! When planning your next exploration, think of our list of the best places to travel abroad for the first time to cut the worries, headaches, and anxiety. The locations are convenient with loads of activities, places to see, and cuisines to taste.