Let's be honest: we all have way too much stress in our life. Planning an elaborate vacation, having sights to see, places to go, museums to visit, can all add to our stress level. The answer to your troubles is easy travels. When we travel, we should be able to relax and not run ourselves ragged. There are four option for easy travels that'll hit the spot.
Easy Travels: 4 Ways to Have a Stress-free Trip
1. Go on a cruise
Easy travels doesn't have to mean sit around and do nothing (unless that's exactly what the doctor ordered). Going on a cruise can be one or the other. There are options that let you be super active and have great experiences. Or you can enjoy the amazing amenities these ships have to offer, rest, relax, and recuperate. In any case, a cruise guarantees peace of mind! You don't have to worry about activities, meals, or accommodations. The biggest decision you have to make is which route to take, and which excursions to book.
A cruise of the western Mediterranean is perfect for art- and history lovers and will keep you very busy. This is one of the most diverse choices you can make. You will visit several countries on two continents, such as France, Spain, Italy, Morocco, and Tunisia. Depending on which cruise you choose, it will include bucket list destinations such as Venice, Rome, and Barcelona. Every day brings a new and exciting destination.
Some cruise itineraries include must-see places in the Eastern Med as well as gems of the Western Med. Explore Italy, Greece, and Croatia. For fans of Game of Thrones, the tour of Old Town Dubrovnik, used as the filming location for 'King's Landing', is a special treat!
A cruise from Vancouver, British Columbia, Canada, to Hawaii gives you the best of both worlds. Explore your heart out on your first stop in Seattle, Washington, then spend five relaxing days at sea. Take advantage of the fun on board, and take in one breathtaking sunset after another. Perfectly refreshed from your easy travels you arrive in Maui on day 8 of your trip. The cruise ends on day 10 on Oahu.
For nature lovers, an Alaska cruise is the ultimate vacation. Sail north on the inside passage from Vancouver, BC, Canada, to the beautiful 49th state. To call this trip scenic is an understatement. Hit popular spots such as Juneau, Glacier Bay National Park, and Ketchikan on your easy travels.
2. Join a guided tour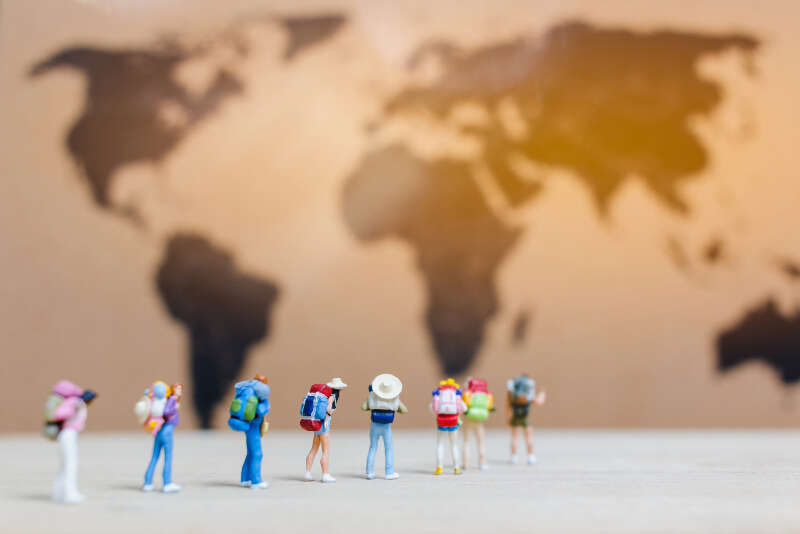 Why not let someone else do all the planning for you, enjoy easy travels, and join a guided tour? Guided tours can be anything you want. You can book a private tour, or join a group. Group tours can be especially fun if you are traveling solo and want some like-minded company. You can book a one day tour in a destination you are already visiting, or book a complete package. The world of group tours is your oyster!
Say you are vacationing in Italy. You can easily book a group tour to the Vatican, Pompeii, or the Amalfi Coast. Are you in Tbilisi? Take a day trip to Armenia! Visiting Cape Town? Join a tour to Cape Agulhas! No matter where you are going to, if you want to take a load off to ensure easy travels, booking a shorter group tour can be the answer.
There are plenty of getaways on offer that last several days and cover all kinds of exciting destinations for easy travels. A 5 day tour, starting in Amman, will take you to Jordan's Holy Land highlights. The visit the UNESCO World Heritage Site of Petra is a highlight!
You could choose to spend 4 days in Istanbul, Turkey's capital. This impressive ancient city can be a lot to take in on your own. Take the stress and guesswork out, and have an experienced guide show you around!
Have you always wanted to visit Japan, but don't even know where to start? Book a tour that will show you the best Japan has to offer in a compact 6 days.
Go on safari! On a 5 day trip to Tanzania who will see all the best places the country has to offer, including the Serengeti National Park and Lake Manyara. See zebra, wildebeest and cape buffalo, African lion, leopard, cheetah, caracal, and honey badger. And that's just a snapshots of the animals you could possibly encounter!
3. Book an all-inclusive
Sometimes you need to put your feet up and spend your vacation doing some serious R & R. What better what to do that and have easy travels than to book an all inclusive? There are more fabulous options out there than grains of sand on a beach!
Did someone say beach? Jet off to Mexico! Places like Cancun, Cabo San Lucas, Tulum, or Puerto Vallarta offer all the sunshine and pool time you could ever want, relaxing walks on the beach included!
Dreams come true in Bora Bora! This small island in the South Pacific is a bucket list destination, and the remedy for all tired and stressed travelers. Treat yourself to a bungalow perched above the turquoise waters and fall asleep to the sounds of the waves.
Are you up for a dip in the waters of the Mediterranean? Consider a trip to the cradle of Western civilization – Greece! Fantastic weather, stunningly beautiful beaches, and unforgettable culinary adventures await!
Paradise is calling! Vacation in Morocco! This country in Northern Africa is known for its hospitality, marvelous beaches, and wonderful food, allowing for easy travels.
4. Have a staycation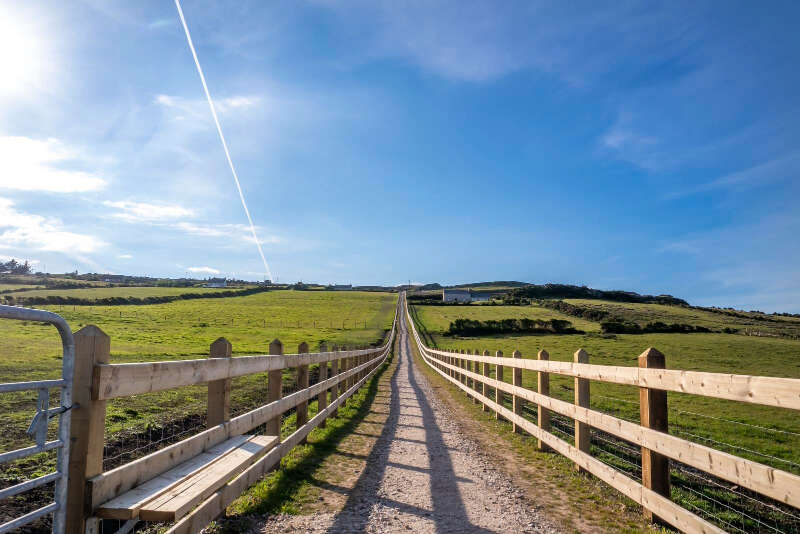 One of the most relaxing ways to have easy travels is a staycation. Going on a big trip can be stressful, just because it involves packing, traveling, potentially a change of time zones, and unpacking and doing all that laundry when you get back home. So why not stay home instead? It may not sound like the glamorous yet easy travels you have envisioned, but you can make a staycation just as exciting as a vacation.
This is your chance to rediscover your home. Take the scenic route. Go to the movies, or to the theater. Maybe there's a concert in your home town or nearby you'd want to see. Book that table at the fancy restaurant and spoil yourself. Do all the things that you don't have time or energy for in your daily life. Important: do not, I repeat, do not do chores you wouldn't do when on vacation. Prepare everything ahead of time and then rest, relax, and recharge. New to staycationing? We've got you covered with all the tips and resources to have the absolute best staycation.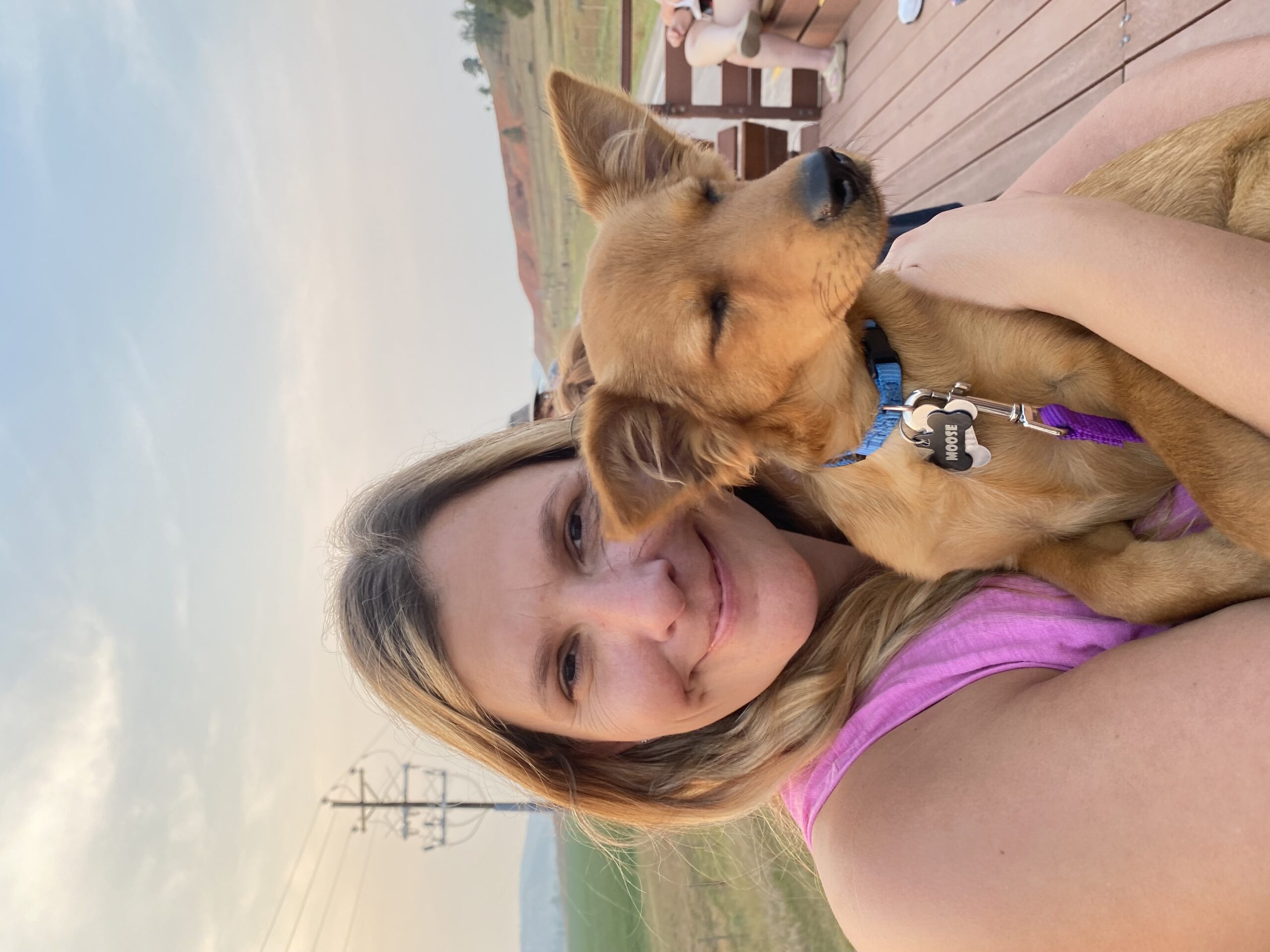 Jenny grew up in Germany. All she ever wanted out of life was to leave and have adventures. Jenny always traveled as much as the budget would allow, and when she met her husband traveling became a full-time thing. You can follow Jenny on her blog and Facebook.