An overland adventure is a trip that involves driving a vehicle off-road across stunning terrain to a wide array of cozy campsites. Simply put, this is a great way to embrace the outdoors. That said, making the experience exciting and safe requires a few key steps for beginners. Keep reading to find three great ways to make your first overland trip exciting.
3 Ways To Make Your First Overland Trip Exciting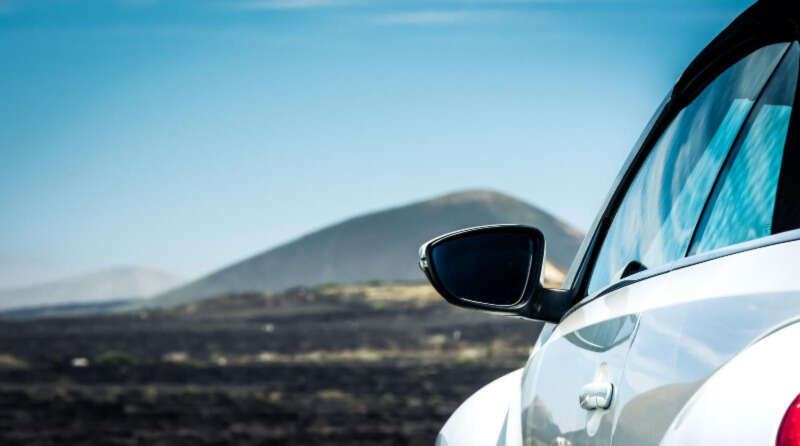 1. Upgrade With Armor
Overland adventures require vehicles that can handle off-road hazards, from uneven surfaces to tough obstructions. This is why it's important to equip your truck with skid plates, which you can install on the underside of the vehicle.
The reason that skid plates will help you make the trip more exciting is that you will handle uneven, bumpy terrains with ease. Rocks and other obstructions can damage exposed truck components, but armor, such as skid plates, provides more protection. There are various things to consider before buying off-road skid plates, such as whether the armor is compatible with your vehicle, but these details are worth exploring. The more you know about off-road armor, the more efficiently you can find great options for sale.
2. Don't Improvise Your Path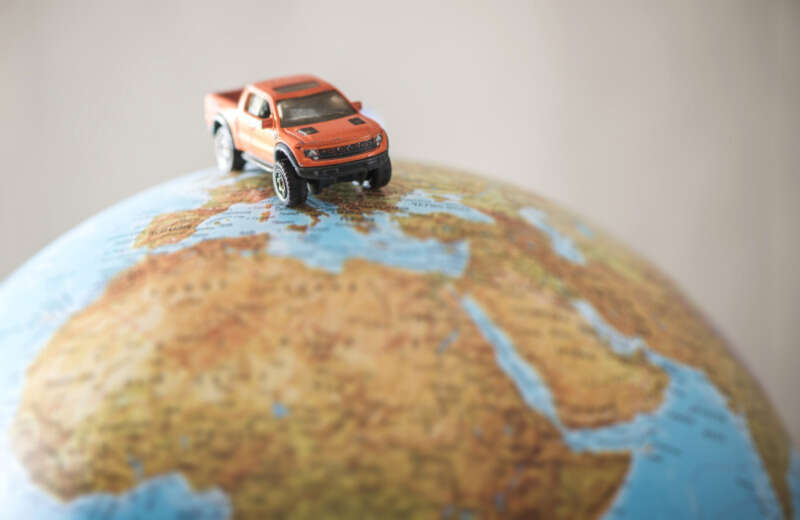 A big part of overlanding is focusing on the bulk of the journey as opposed to planning the fun for the final destination. Of course, having a great destination to end the trip is fun, whether it's a national park or a theme park. (Click here for our favorites places to go off-roading in the summer!) That said, the destination not being the primary goal of overlanding doesn't mean you should just aimlessly travel between the starting and endpoints of your journey. Plan out stops that have scenic views, inviting camping grounds, great boating opportunities, or anything else that makes the trip fun for you.
After all, the ideal overland trip won't look the same for everyone, so make the stops along your journey personal. The ability to customize an overland trip is one of the reasons that trip lengths vary quite a bit. One overland enthusiast may plan a trip for a few days, while another plans a month-long adventure.
3. Find a Fresh Adventure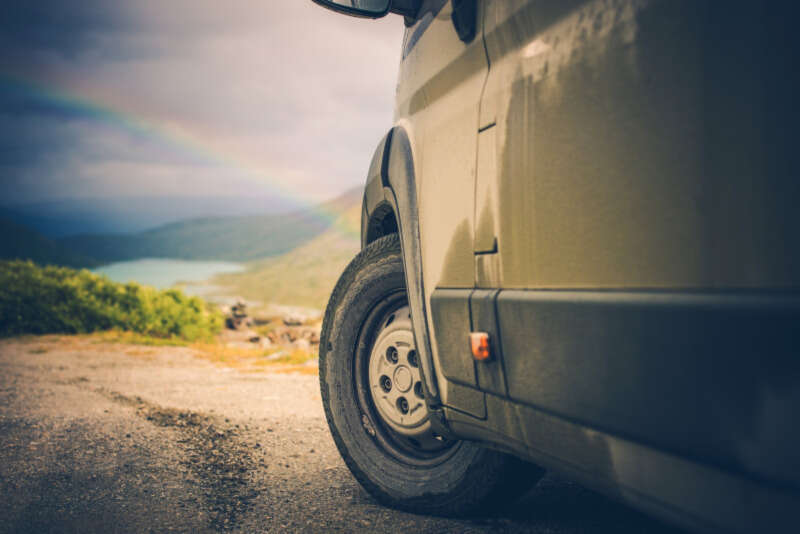 An excellent way to make your first overland trip exciting is to go places you've never been. Even if the trails are near your home, don't hesitate to embark on those adventures into unknown places. Of course, we don't mean that you should wander randomly in the forest, but you should look for trails, campsites, and other wonderful spots in nature that are new to you. Off-roading destinations in the American southwest are particularly popular.
If you have experience with a certain campsite or off-road path, avoid putting those in your journey so you can embrace new things. At the end of the day, overland adventures are built around how the planner wants to embrace the outdoors. Use the guide above to put together an adventure, and you'll quickly learn why overlanding has so many supportive enthusiasts. If you want to learn more about this topic, explore our quick beginner's guide to understanding overlanding.