Overlanding isn't about the destination—it's about the journey. If you're searching for a way to explore the beauty of the outdoors, continue reading this quick beginner's guide to understanding overlanding!
What Is Overlanding?
Overlanding is a vehicle-based adventure for on-road and off-road purposes. It's an exciting activity for exploring new areas, seeing unique sites, and traveling far distances with loved ones.
This incredible travel experience is a blend between camping and off-roading. It's perfect for nature lovers who want to explore the hidden beauties of the earth.
Vehicle Necessities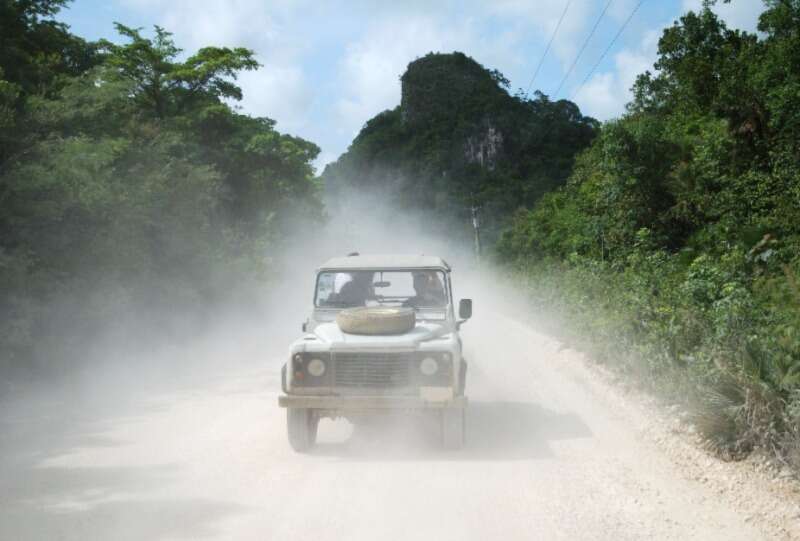 There isn't one specific vehicle you must have for overlanding. If you want to dive headfirst into this adventure, there are some important features you need to consider.
Four-Wheel Drive
A four-wheel drive vehicle is always the safest option when off-roading. This type of vehicle uses all four wheels to propel itself through the terrain. This limits the risk of getting stuck in snow, rocks, and mud.
Reliable Tires
High-quality tires are a must for this activity! Think about the tires your vehicle requires, then further examine the tread. Large tires with durable tread will keep your overlanding vehicle in top shape through many different types of terrain.
Places To Store Items
If you're traveling in one space for a very long time, an organized vehicle is the quickest way to stay comfortable and enjoy your trip!
One solution to improve comfort is to install a roof console for smaller, easy-to-lose items. If you want to keep a phone charger and sunglasses nearby, you can use a roof console to prevent yourself from losing these small, important items.
Canvas bags are a durable storage option for a variety of materials. You can store heavy equipment or bulky bedding items in these bags. At the end of your journey, you can toss the bag in the washing machine to clean it for your next trip!
If you want additional storage outside of the vehicle, consider installing a roof rack. Roof racks are beneficial for overlanding because of their extra storage space and sleek appearance. Running out of storage inside the vehicle and being forced to cram things in makes the trip less enjoyable. Installing a roof rack for your truck will lead to a noticeable difference in comfort.
Plan Your Trip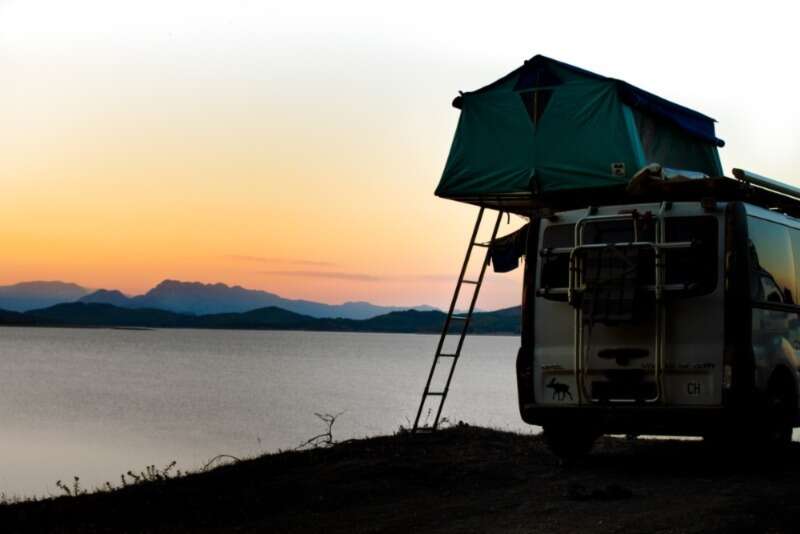 If overlanding is all about the journey, then you need to plan out your trip! The distance you travel may vary depending on several factors, including skill level, vehicle type, and terrain. Some people like to travel around 50 miles a day, while others might travel up to 200 miles each day. Some people love intense terrain, and others want a more mellow off-roading experience.
It's vital to research your route thoroughly so that you're prepared. Decide how many miles you can drive each day, schedule when and where you will stop for gas, and choose a camping spot for the night. This will help keep your journey on track and keep you safe.
Safety Precautions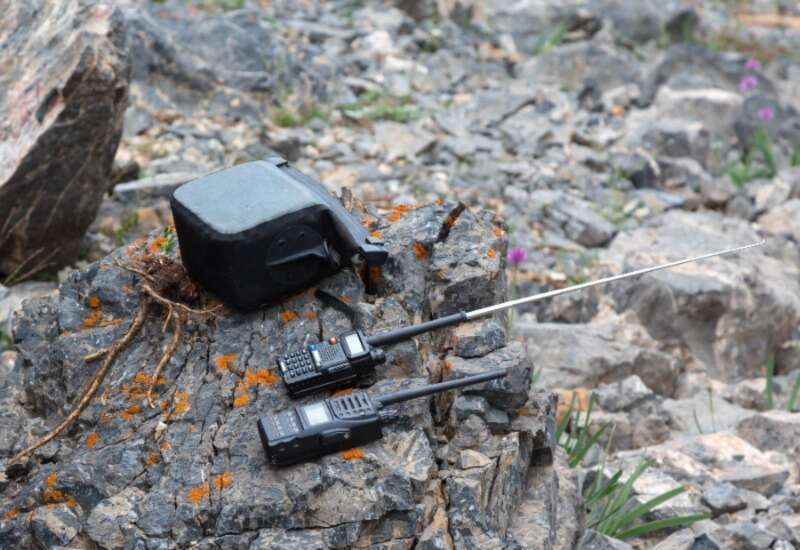 Wherever you travel, there's a high probability you won't have great cell phone service. You might endure a vehicle breakdown, accident, or injury along the way. It's crucial that you have the necessary tools to manage these situations safely.
Keep some spare parts and a first aid kit on hand for emergency scenarios. You never know what you'll encounter, so it's best to be prepared for anything!
Now that you've read this quick beginner's guide to understanding overlanding, you can start researching to plan your first trip!