If you have ever spent time in South Asia, especially in Pakistan, Afghanistan, and India, then you will definitely see colourful and gorgeous trucks rolling on highways.
The History of Beautiful Truck Art in Pakistan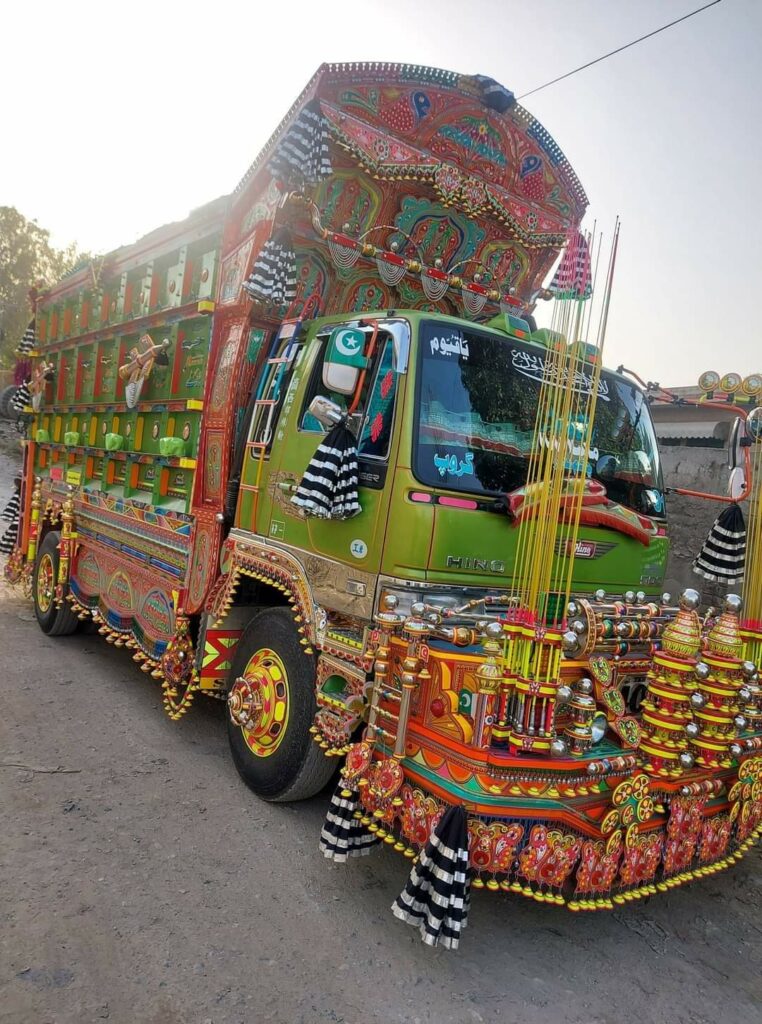 In these countries, especially Pakistan, truck art is not only a form of cultural expression, but also a deep-rooted tradition that can enable the driver's business to flourish. So what is the story behind these animation works? What is the real meaning of the beautiful and bold designs that surround these vehicles?
The origin of truck art in Pakistan can be traced back to the 1920s when Bedford trucks, imported from the UK, took to the streets of the country. They are equipped with large wooden arches above the truck bed. The entire cockpit is also equipped with decorative arches, called crowns, with decorative bumpers, and with wood panels.
In the late 1940s, when trucks began to deliver long-distance freight, each company designed a logo so that illiterate people could know who owned the truck.
Recent history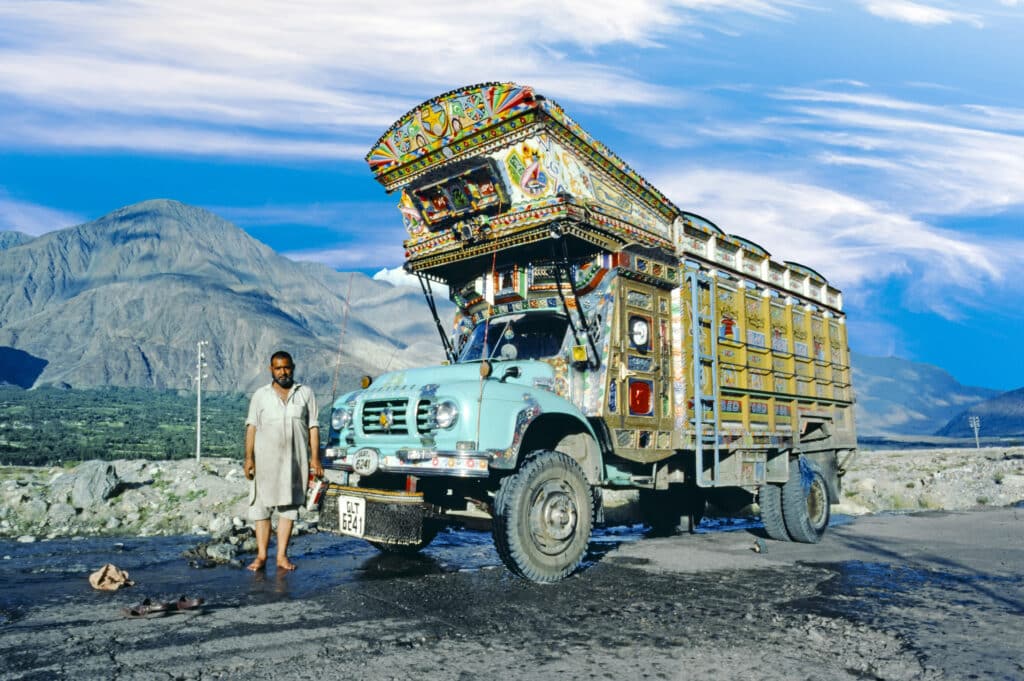 In recent decades, the truck art you can see in Pakistan – hand-painted floral patterns, poems, and even cartoons of popular characters in trucks, buses and long-distance tuk-tuks – has become more and more popular in Western countries.
However, in its birthplace, art aroused little interest among art lovers. Over the years, the trucks have been filled with bright flower patterns, cartoons, and even life lessons in the form of poetry.
Recently, buses and rickshaws passing through the city centre have also adopted this art form. In addition, artists are now beginning to apply this type to various products, such as bags, shoes, decorative pieces, and furniture.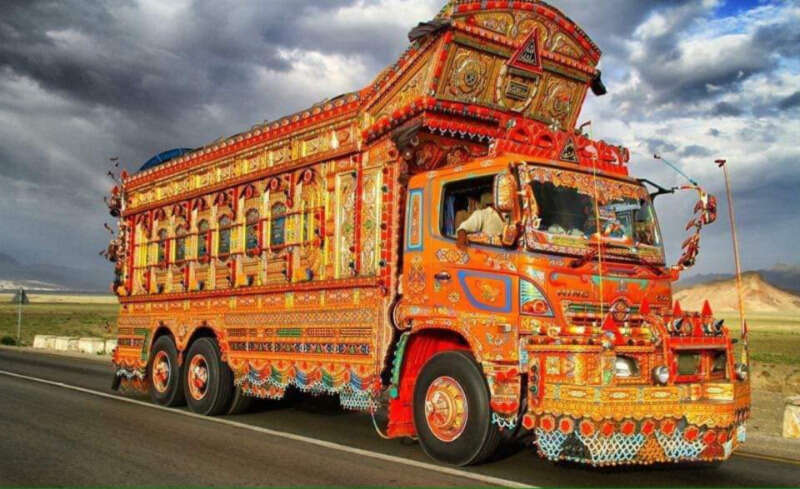 Many of these vehicles are art galleries on wheels and decorated with woodcuts and hand-painted designs. There have been many books about intricate carvings and craftsmen's attention to detail.
One point that has been explored is the origin of trade. Little known is that the idea came from the car shops and tea stalls frequented by truck drivers in Pakistan.
#storiesofPakistan 🇵🇰❤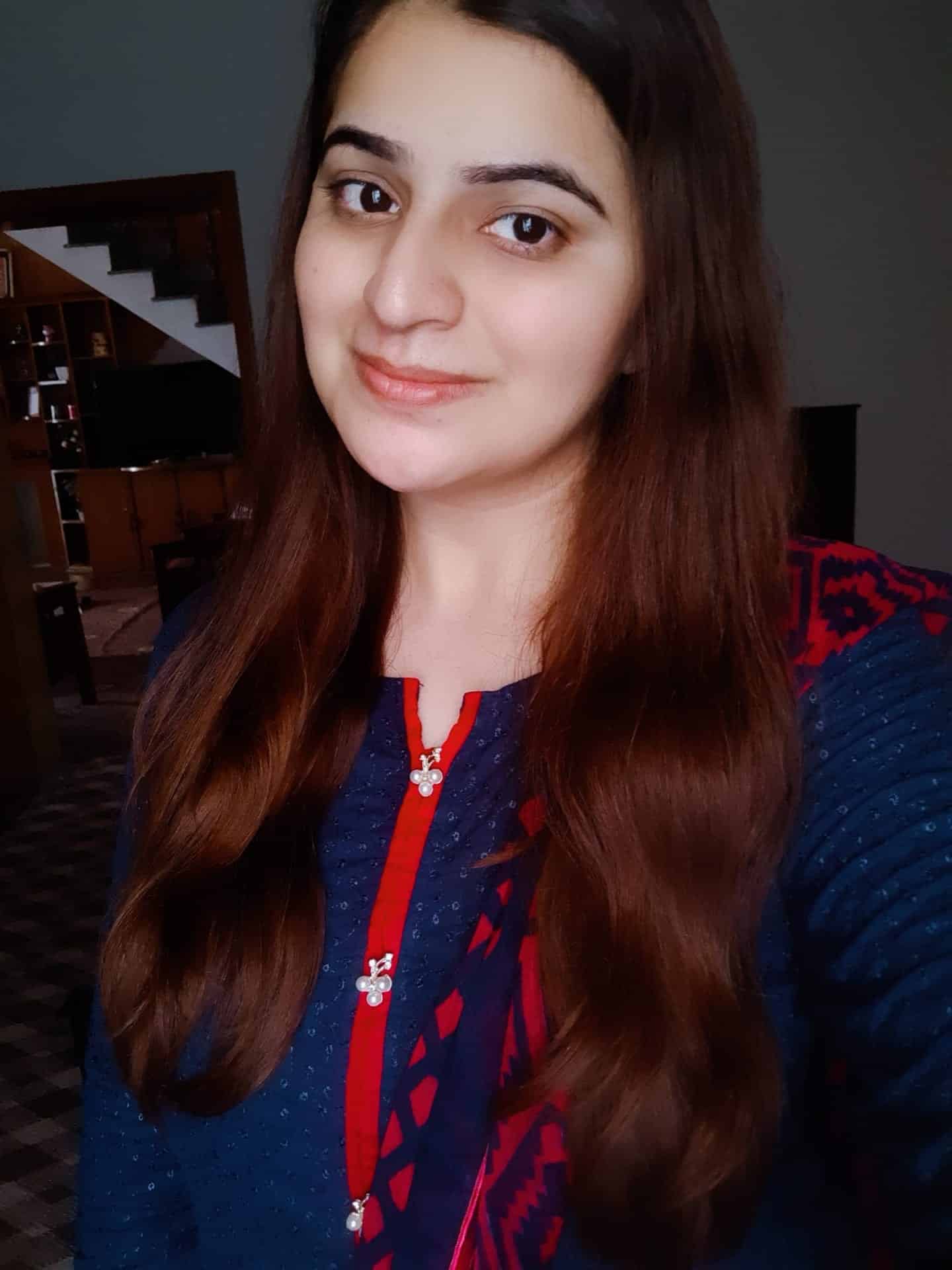 Mehvi has found words as her most prominent strength. A writer by heart has impressed many by her words woven beautifully to express the beauty of travelling in Pakistan and experiencing it's culture.  This patriotic soul urges her readers to feel that Pakistan is much safer, beautiful and has much more to offer than what it's being portrayed in world media. For Mehvi, Love is the intrinsic ingredient of all her writings. Love can be for nation, people, emotions, anyone and everyone. As she believes that love can cure all. She marvelously uses her words to create love.