Graduating from high school or college is a major milestone and an exciting time in anybody's life. Graduation marks the beginning of new adventures and experiences, so why not mark it with a trip?

5 Exciting Graduation Trip Destination Ideas
It's an amazing opportunity to celebrate and take some well-deserved time for yourself. Here are five exciting graduation trip destination ideas.

1. New York City, NY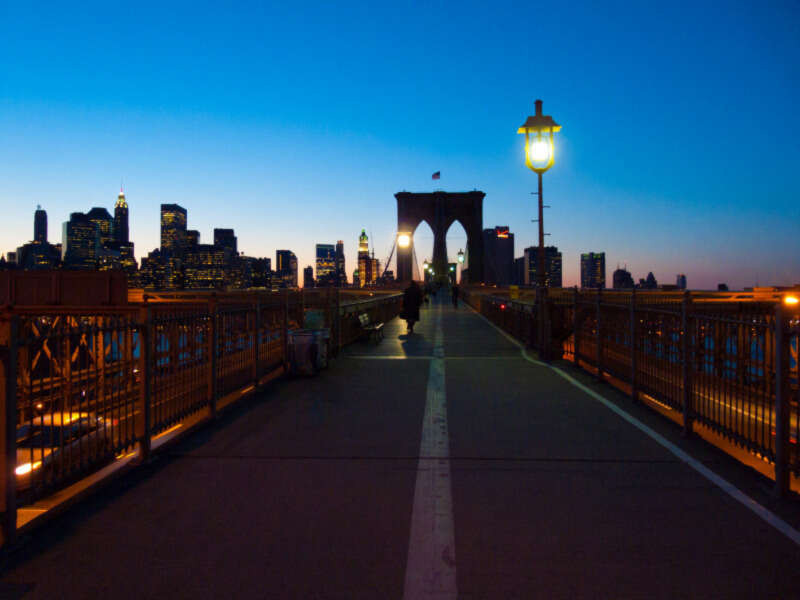 New York City is one of the most iconic cities in the world, making it an ideal graduation trip destination. Start your NYC experience with sightseeing—stroll on Brooklyn Bridge or explore Central Park. From there, head over to Greenwich Village or SoHo to shop till you drop. Check out Times Square at night for dazzling lights and street performers before heading to one of many Broadway shows. And of course, no trip would be complete without visiting the Empire State Building and the Statue of Liberty.

2. Orlando, FL
Orlando, Florida, is another fabulous place to celebrate your graduation. Walt Disney World is a must-see destination for those looking to explore Orlando's main attractions. From Magic Kingdom to Epcot Center and Hollywood Studios, there are plenty of rides and shows to experience. And don't forget about Sea World, where you can have fun with dolphins or catch a thrilling show featuring killer whales. And if you want a day of soaking up some sun on white sandy beaches, then Cocoa Beach should be on your list.

3. New Orleans, LA
New Orleans is a city that oozes culture and charm, making it an ideal spot for your graduation trip. There is so much to do if you're looking to explore the city's history or partake in its vibrant nightlife scene. You'll want to visit the heart of the city in the French Quarter to see the architecture, experience Cajun cuisine, and enjoy the culture. Bourbon Street is packed with jazz clubs for some amazing live music and a lively bar scene. You can also enjoy some unique live performances in Jackson Square.

4. San Antonio, TX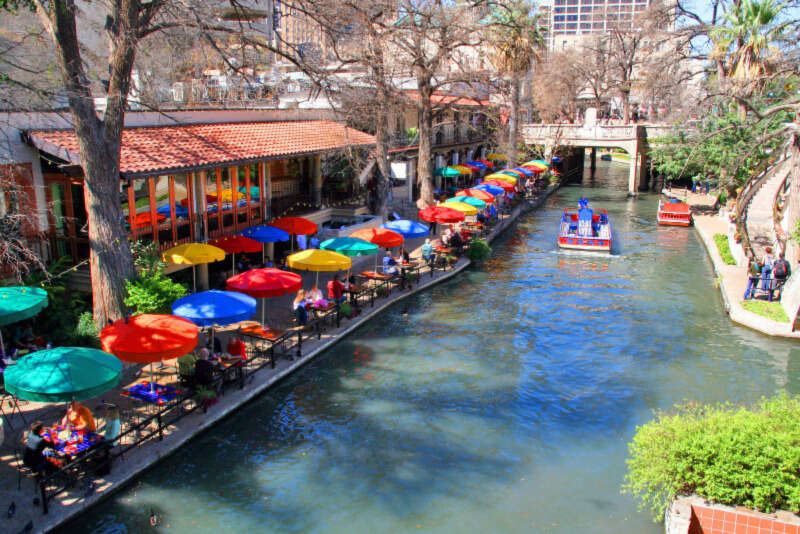 Another great graduation trip destination is San Antonio, Texas. This city has a rich history and culture and plenty of sights to see. San Antonio's main attractions range from historical sites like the Alamo to outdoor adventures like kayaking on the River Walk or horseback riding through Hill Country trails. Art lovers should also visit the McNay Art Museum, which features an impressive collection covering everything from Impressionism paintings to modern sculptures.

5. Las Vegas, NV
Las Vegas is one of the most exciting cities in the world and an ideal spot for a college graduation trip. With its glitzy hotels, vibrant nightlife, and endless attractions, this city will provide plenty of experiences to make your special occasion truly unforgettable. You can enjoy the stunning water show at the Bellagio, go on a gondola ride at the Venetian, or take in the view from the top of the Eiffel Tower. You can also enjoy live shows of all kinds, eat delicious cuisine, and shop at luxury retailers. Las Vegas is a city for party people, so learn some graduation party planning tips to throw a memorable celebration while you're there.
Now that you know some exciting destinations for a graduation trip, you can start planning today! Don't forget to pack the essentials, including your camera, so you are prepared for adventure and can have the memories forever.