No matter if you are visiting Las Vegas for the first time or the 10th time, there's always something new and exciting to do! It's the best place to celebrate a wedding, a birthday, or an anniversary. It's also one of the best graduation trip destination ideas! While exploring the strip and taking in the grandiosity of this place is fun, there's fun to be had elsewhere, too. Check out these memorable half day and day trips from Las Vegas!
This post contains affiliate links. This means we make a small commission at no cost to you if you click through and make a purchase. All prices listed are accurate at time of publication.
The 7 Most Epic Half Day and Day Trips From Las Vegas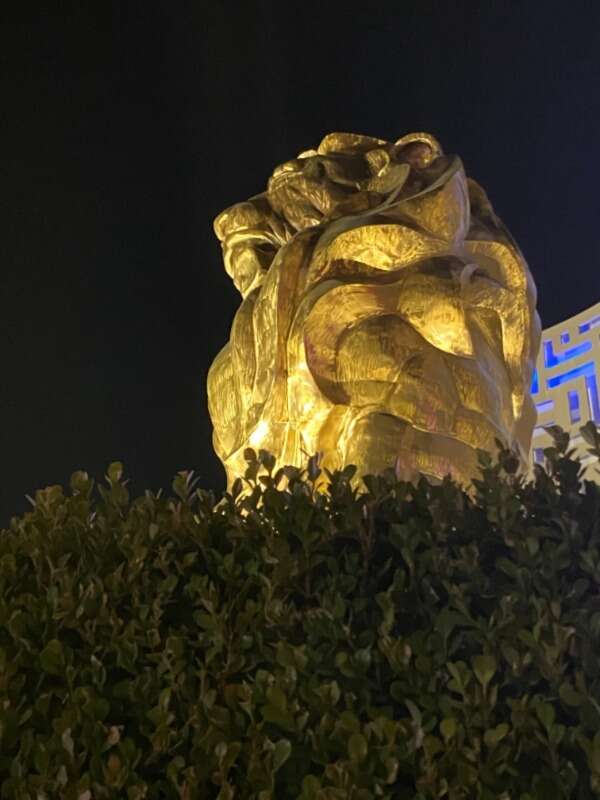 1. Take a Helicopter Tour
Get the bird's eye view of the strip, the Hoover Dam, or even the Grand Canyon! It's easy to get overwhelmed by the lights, the noise, and the action that Las Vegas is so famous for. Soar above and leave the hustle and bustle behind for a short time.
For those simply wanting to see the ocean of lights that is the strip at night, a Las Vegas helicopter night flight is a good choice. Hotel pick-up in included, and the ride lasts around 10 to 12 minutes. If one wanted to see the Grand Canyon without sitting in a bus or rental car for many hours that could otherwise be spent having fun Vegas-style, the extended Grand Canyon West Rim air-only helicopter tour is the outing of choice. Enjoy the aerial view of the Hoover Dam, Lake Mead, and Fortification Hill on your way to the Grand Canyon. This tour lasts around 90 minutes. One up that by booking the Ferrari of half day trips from Vegas: a Grand Canyon Deluxe helicopter tour. Not only does this tour cover all the sights included in the air-only tour, but the heli touches down on the floor of the Grand Canyon for a champagne toast and snacks!
2. Marvel at the Grand Canyon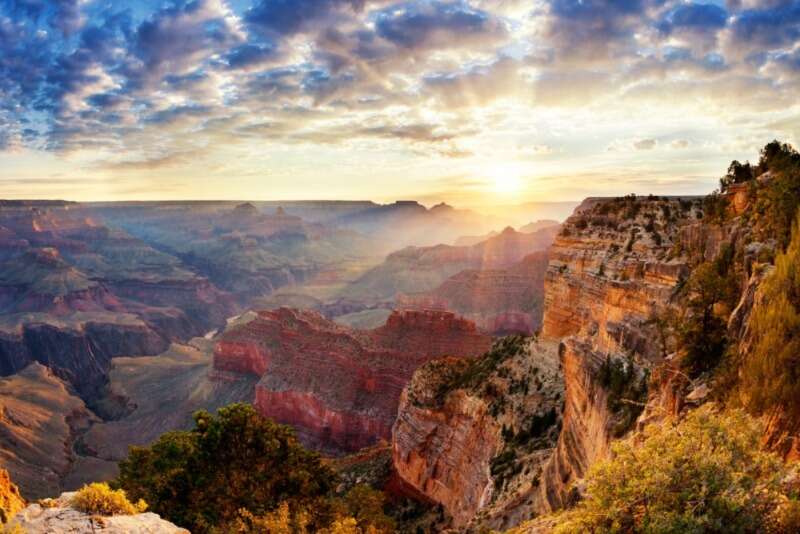 The Grand Canyon is one of the seven natural wonders of the world, and it's worth spending a day there. From Vegas, the West Rim is the closest access point. A Grand Canyon West Rim bus tour & Hoover Dam photo stop with optional Skywalk is the most comprehensive way to see the Grand Canyon on a day trip. Travelers will ride on a luxury bus with AC and a restroom, enjoy a hot breakfast, stop at Hoover Dam for pictures, and can opt to walk on the Skywalk if they desire to do so. The tour takes around 10.5 hours.
3. Visit America's Most Famous Dam
Hoover Dam is arguably the most famous dam in the United States. Upon completion in 1935 it was even the highest dam in the world. Even today it's an impressive structure, and it makes for a fine half day trip from Vegas. On a 3 hour mini tour visitors can see different angles of Hoover dam, Colorado River, and Lake Mead. The ultimate Hoover Dam tour (which includes lunch) offers a more insightful experience, including a ticket for the powerplant tour inside Hoover Dam, a stroll across the Hoover Dam memorial bridge (a great spot for those Insta photos!), admission to Visitor Center exhibits and observation deck, and last but not least, the "Walk on the Top" signature tour.
4. Be amazed by Valley of Fire and Seven Magic Mountains
Just outside of Vegas spectacular scenery unfolds: the Valley of Fire. This state park in the Mohave desert consists of breathtaking red sandstone formation that invite people of each and every skill level for a hike. Some easy strolls can be taken to petroglyphs which are more than 2,000 years old. Seven Magic Mountains is an unusual art installation that shouldn't be missed. The best way to explore both in just one day from Las Vegas is on a Valley of Fire and Seven Magic Mountains day tour.
If hiking is the main purpose of a trip to Valley of Fire, it's best to rent a car and take as much time as needed to complete one or more of these 8 best hikes in Valley of Fire State Park.
5. be Impressed by Death Valley
Death Valley is a once in a lifetime experience. It's a place of many extremes, and visitors must take caution. The extreme heat isn't something most humans are used to, therefore, it's best to visit Death Valley on a tour, especially because it's one of the best and easiest day trips from Las Vegas. Seekers of a special Death Valley experience should opt for a tour that includes watching the sunrise or sunset.
6. Enjoy Antelope Canyon and Horseshoe Bend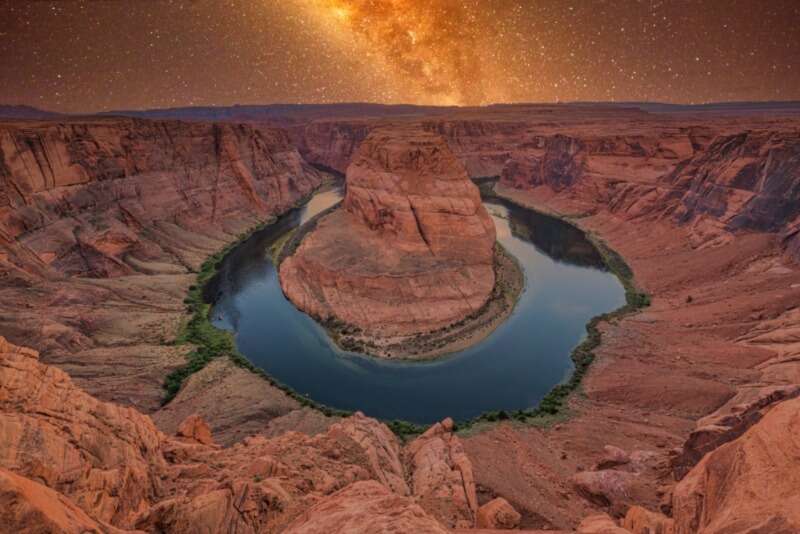 When in Las Vegas, it's well worth venturing out into Arizona to see the world's most famous slot canyon: Antelope Canyon. It's natural beauty blows away visitors on a daily basis! For a day trip, it's great to combine Antelope Canyon with Horseshoe Bend, also located in Arizona. It's referred to as the east rim of the Grand Canyon, and it's well worth seeing at least once in a lifetime. An Antelope Canyon and Horseshoe Bend small group tour allows travelers to lean back, enjoy the scenery, and get the insights from a knowledgeable guide.
7. Visit Bryce Canyon and Zion National Park
Bryce Canyon and Zion National Park are two epic national parks near Las Vegas, Nevada. They are located in Utah, but it's still possible to see them on a day trip. Travelers can enjoy desert landscapes, huge canyons, and unique rock formations on a Bryce Canyon and Zion National Park day tour with lunch.
These are 7 epic half day and day trips from Las Vegas that will blow one's mind. No matter which one the excited traveler prefers, there are no wrong choices! Las Vegas is also one of the most affordable honeymoon destinations in the US, leaving plenty of cash for one of these adventures.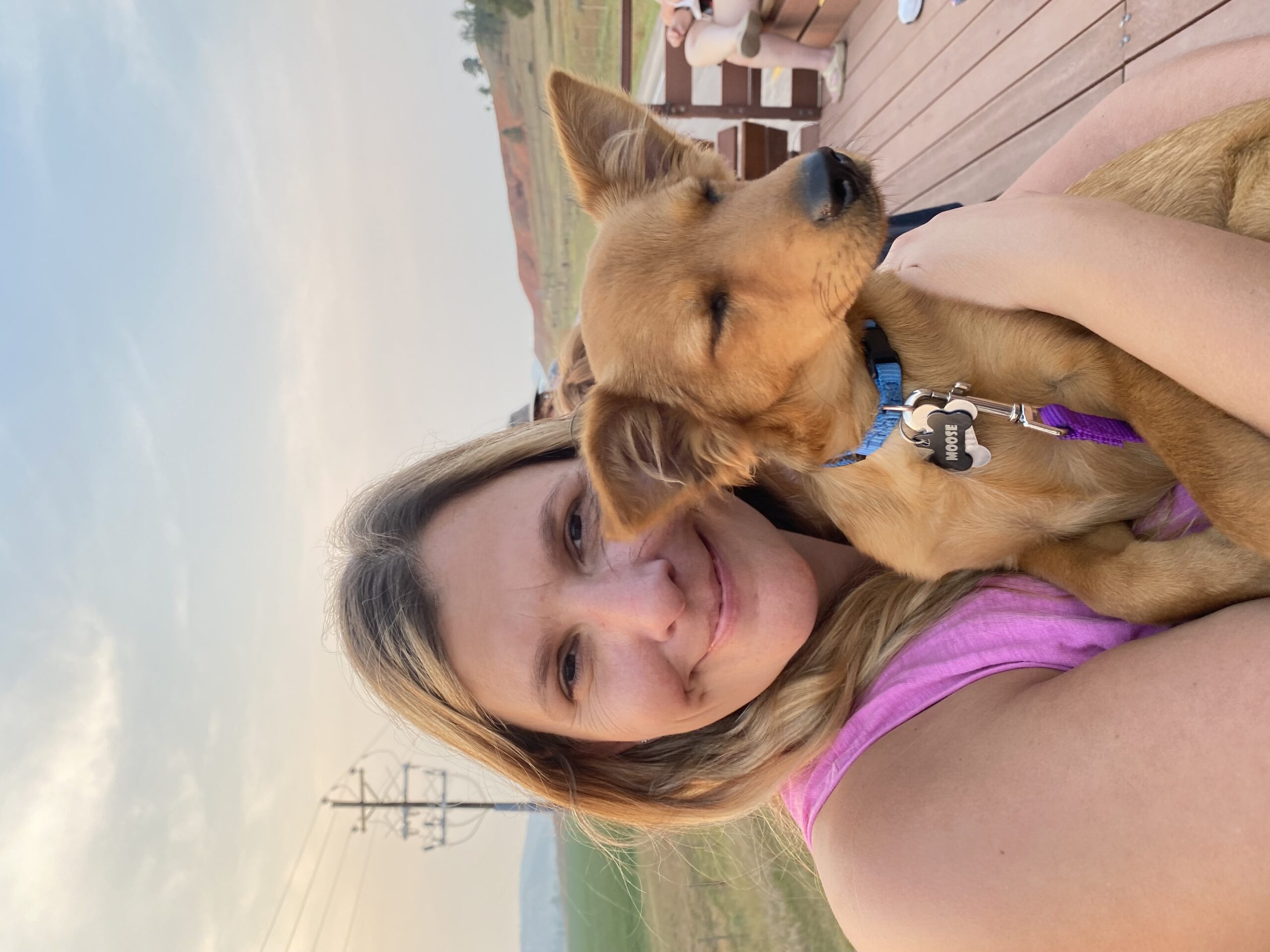 Jenny grew up in Germany. All she ever wanted out of life was to leave and have adventures. Jenny always traveled as much as the budget would allow, and when she met her husband traveling became a full-time thing. You can follow Jenny on her blog and Facebook.