Welcome back to our Meet and Greet Monday! Today, Her Adventures gets to sit down with HERA moderator Dace Javashvili.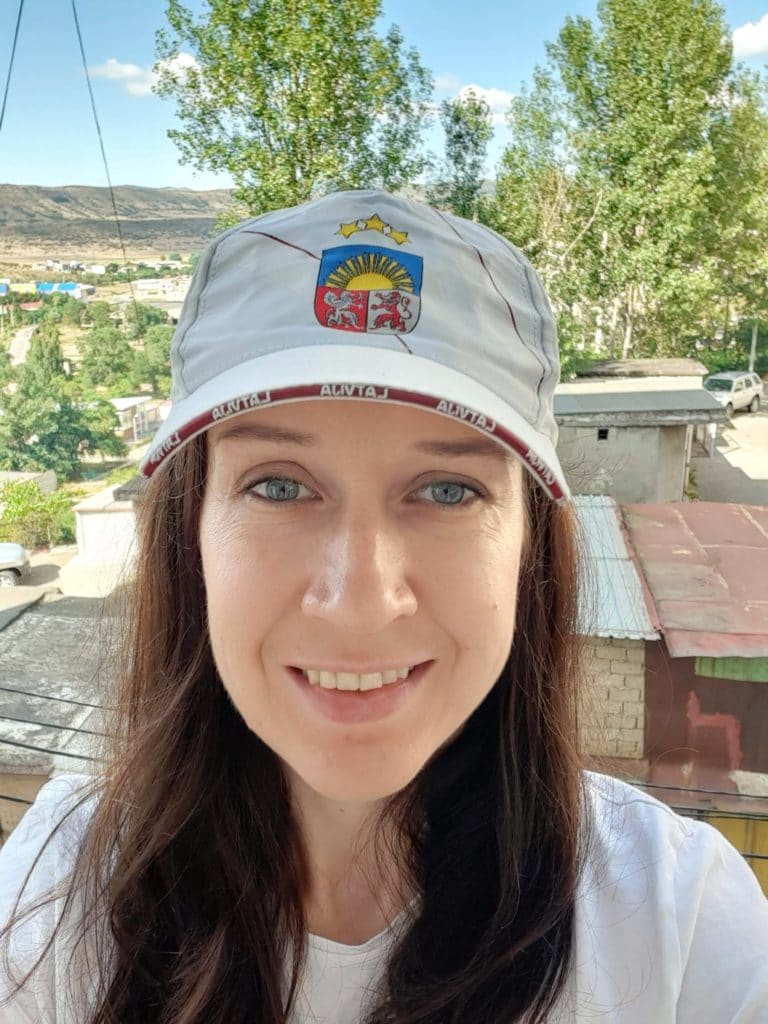 Quick-fire questions
HERA: What's your favorite way to travel? Planes, trains, driving, etc?
Dace: Hitchhiking.

HERA: Hostels, hotels, or homestays?
Dace: Homestays.

HERA: Are you a planner or do you go with the flow when you travel?
Dace: Plan and then flow.

HERA: Would you rather explore landmarks or local favorites?
Dace: Local favorites.
Soundbites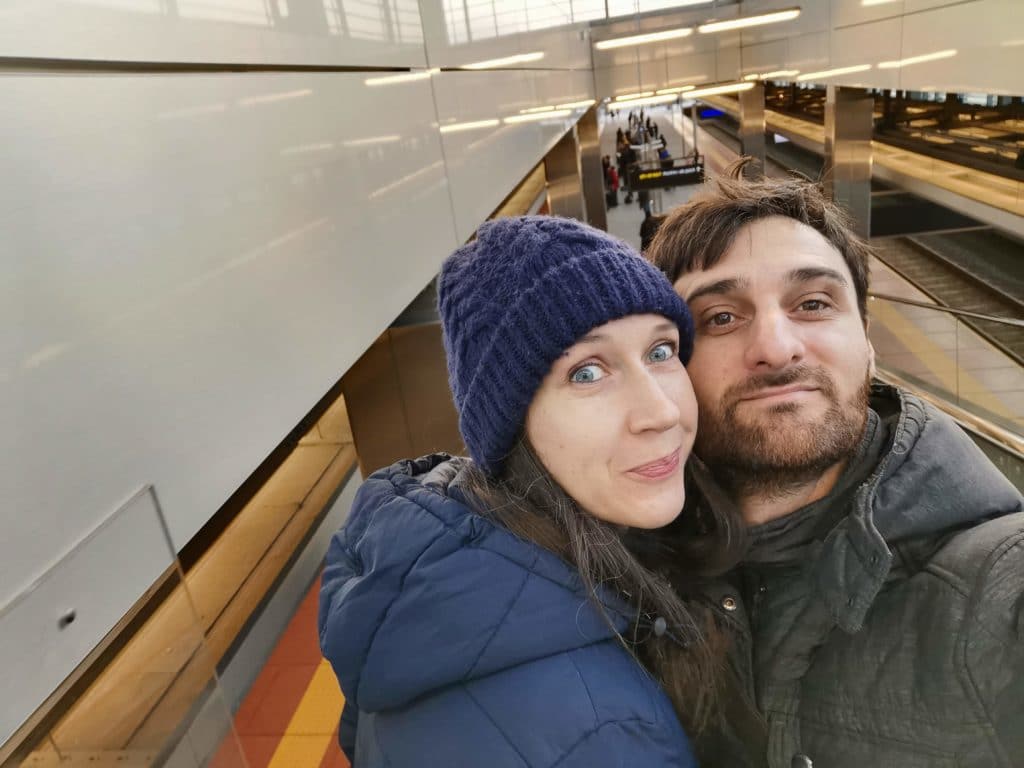 HERA: Tell us about the thing you do that you're most proud of. Why are you proud of it? What about it is inspiring to you?
Dace: I am proud of settling in a different country, learning the local language and finding a good job there without help of relatives or friends.

HERA: What is your favorite travel tip, piece of advice, hack?
Dace: Plan in advance but remain flexible and open to changes in plans.

HERA: What is your travel style? How would you describe it?
Dace: My husband is my best travel buddy. I also like to visit friends while travelling.
Let's get into the details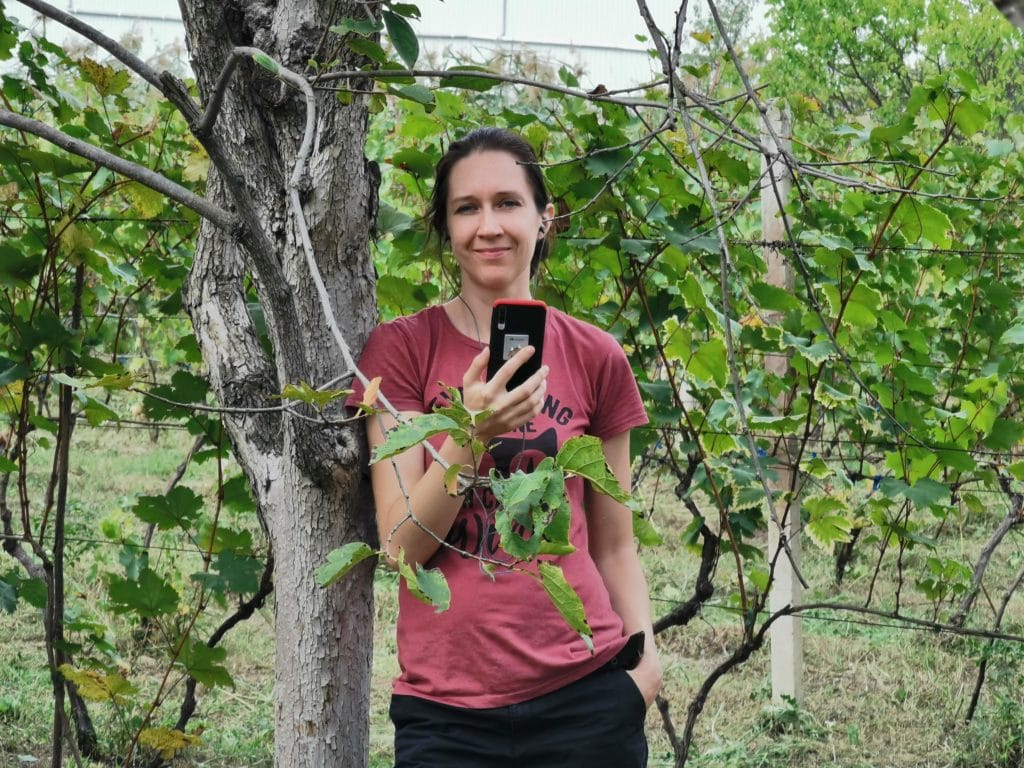 HERA: What's the biggest lesson you've learned from travel that you'd like to pass on?
Dace: I really like to plan my travels, I think it is a separate hobby apart from traveling. I really enjoy it no less than travelling itself and it extends the enjoyment and anticipation. However, I am not usually sticking to the original plan. It is nice to have these ideas but I like to shuffle them around depending on the mood and being open to unexpected and unplanned surprises that often turn out to be the best and most unforgettable part of the trip. Thus, I believe some flexibility is important in traveling as anything can happen and you should adapt to get the best out of it. And not everything needs to be ticked on your plan.

HERA: How does traveling affect your friendships in general?
Dace: Traveling together is quite intensive experience and can affect friendships in all kinds of ways. It can show your friend in a completely different light and change your attitude towards that person. Sometimes a very good friend can turn out to be an awful travel partner and somebody random can turn out to be a great travel buddy but after traveling your roads split again. Therefore, I was a bit nervous before traveling with my husband for the first time. I had spent a decade with him, but that was a new situation for us. Luckily, he turned out to be a great travel buddy, just as he is a great life buddy.

HERA: Have you ever met anyone interesting or made a new friend while traveling? Tell us about it!
Dace: I have met a lot of interesting people while traveling. The first one that came to my mind now was a Serbian guy Nenad who is now somewhere in Ethiopia. He has most amazing travel stories and photos. The story how we met was also quite interesting. I was attending a Couchsurfing meetup in Montenegro and he came to me and told me he had a surprise for me in his car. I was a bit wary of following some stranger in the darkness to his car, but he had brought my boyfriend from Kosovo. The boyfriend had lied to his parents because they would not let him travel with a Serb. We all traveled back to North Macedonia via Albania in his car and a couple of years later I visited him in his native Nis. We went to a music festival and a real Serbian wedding with a gypsy band and everything.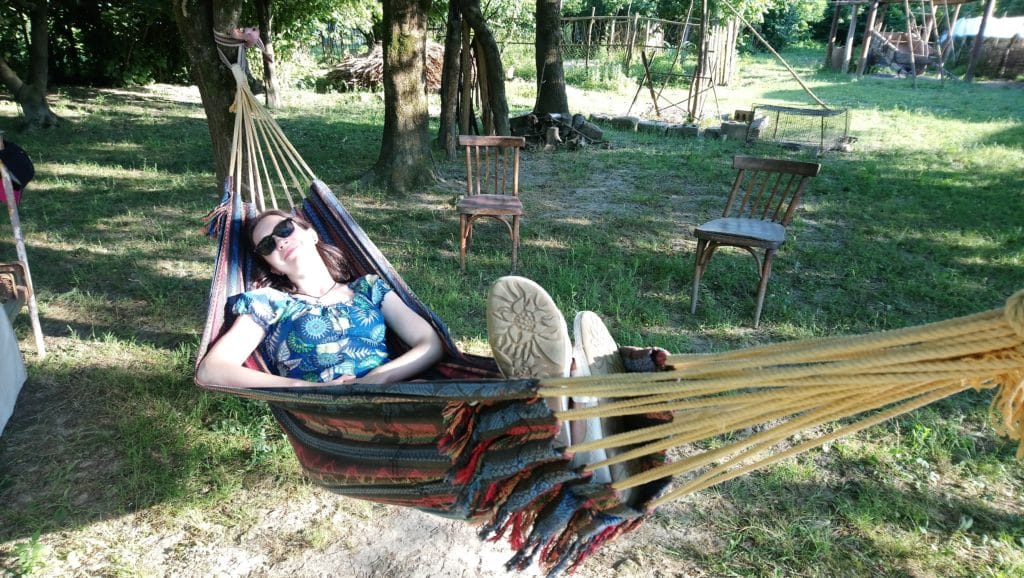 Her Adventures is an education and empowerment community dedicated to helping women explore beyond their boundaries. We welcome all people who identify as non-masculine/non-male to connect, educate and inspire each other with their stories, fears, knowledge, questions, and ideas. Because together we make each other strong. We hope you will join us and see the world.