As we continue to honour Women's History month, we celebrate trail breaking achievements from women all around the world. Today, Her Adventures turns the spotlight on Ecuadorian mountaineer and mountain guide Carla Perez, an icon worth celebrating.
10 facts about Carla Perez you should know
This post contains affiliate links. This means we make a small commission at no cost to you if you click through and make a purchase. All prices listed are accurate at time of publication.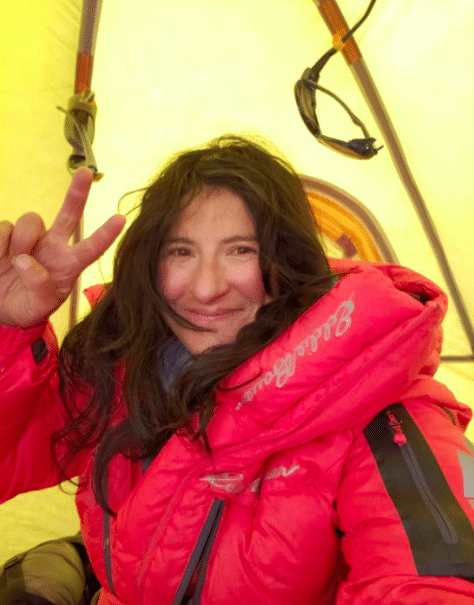 1. She started climbing in early childhood
Carla Perez was first introduced to the altitudes when she was just 4 years old. Along with her father she made it to the top of a 14,000 foot volcano near their home in Quito, Ecuador. Little did she realize that it would be the first of several climbs that would propel her to the record books.
2. She has a master's degree in geo chemistry
She got her master's degree in geo chemistry. After graduating she had several lucrative job offers, but her heart called her elsewhere and she chose to become a mountain guide. Today, she is a certified member of the Ecuadorian Association of Mountain Guides.
3. She climbed Mount Everest
Carla Perez is shining star and a role model in more ways than one. In 2016 she became the first Latin American woman and the 6th woman in the world to summit Mt. Everest without supplemental oxygen. Two hundred people have climbed Everest without supplemental oxygen since the mountain was first conquered in 1953, only seven of them being women. If that seems like a lot to you, consider that each year between 700 and 800 climbers attempt to summit the mother of all mountains, most of them WITH the help of oxygen. Doing it without is quite the feat! And there's more.
She then spent a considerable amount of time on Everest both as a climber and as a mountain guide. In 2019, she guided other climbers to the summit of Everest.
4. She climbed K2
Carla Perez's attempt at climbing K2 without supplemental oxygen was successful, making her the first woman from the Americas to bag this achievement.
5. She conquered two of the world's biggest mountains within 2 months
Carla Perez was the first woman to summit Everest and K2 in the same year, which was 2019. She is an icon who inspires girls and women to aspire and achieve their dreams.
6. She summitted Manaslu and Cho Oyu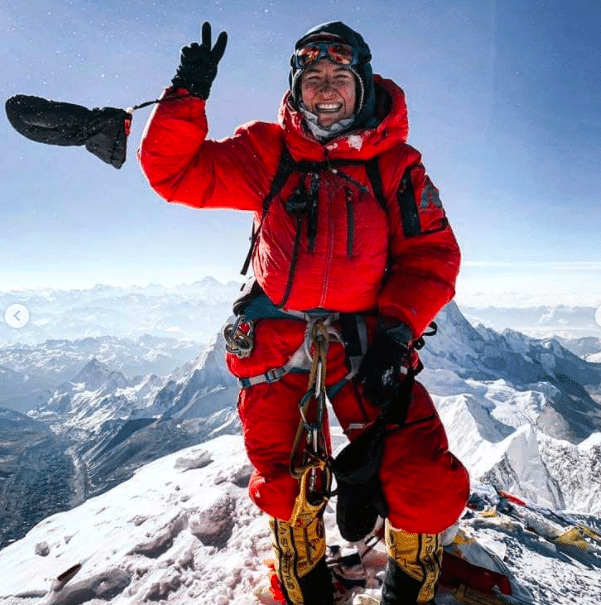 In 2012, Carla Perez reached the summit of Manaslu without supplemental oxygen or Sherpa support. Manaslu, also known as Katung, is the 8th highest mountain in the world at 8163 meters (26,781 feet) above sea level. It is in the Mansiri Himal part of the Nepalese Himalayas in the west central part of Nepal.
7. She climbed Cho Oyu
In 2014, Carla made a solo ascent of Cho Oyu without supplemental oxygen or Sherpa support. Cho Oyu is the 6th highest mountain in the world at 8,188 metres (26,864 ft) above sea level. Cho Oyu means Turquoise Goddess in Tibetan. The mountain is in the Khumbu sub section of the Mahalangur Himalaya 20 km west of Mount Everest. The mountain is situated on the China Nepal Border.
8. She summitted Broad Peak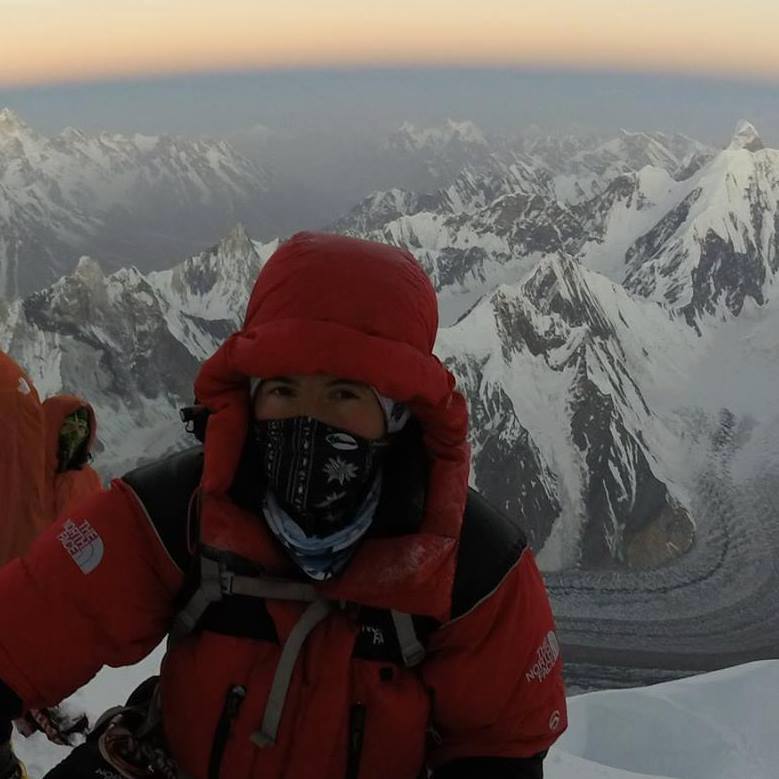 Adding to her already impressive list of mountaineering achievements, she summitted Broad Peak without any supplemental oxygen in 2015. Broad Peak is the 12th highest mountain in the world at 8051 meters (26,414 feet) above sea level. It is located in the Karakoram range on the China – Pakistan border.
9. She is featured in a children's book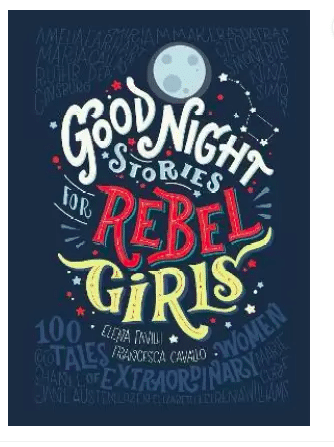 'Good Night Stories for Rebel Girls' is a New York Times bestseller. This children's book features 100 stories of extraordinary women from the past and the present. What better way to inspire your little one and let her know that she can be anything she wants to be when she grows up?
And what could possible be even better than a book like this? That's right a sequel! 'Good Night Stories for Rebel Girls 2' features yet another 100 stories of women who can inspire us. Equipped with these two books you won't run out of bedtime stories anytime soon!
10. She continues to inspire
"The journey is more of an "internalizing" movement than an "externalizing" one, which takes place more in the cavities of the mind and hearth. The main issue is that the external journey is measurable and visible, but the interior (true metamorphosis terrain), cannot even be fully understood in its magnitude". – Carla Perez
"We are a handful of human beings animated and united by the same flame, in pursuit of the same meaningless adventure. "Some climb for the intoxication of sporting achievements, for the pleasure of fighting against obstacles and against real or imaginary rivals. Others climb out of a love of danger, out of a need to assert their personality, and also out of contempt for everyday life and its inevitable obstacles. For my part I have experienced all those same feelings, however I think that throughout my mountain climbs I have sought, above all, FRIENDSHIP." Carla Perez