The holiday season is right around the corner, and at the same time we are heading into the second pandemic winter. You want to have a safe trip, but you also want to see friends and family. The last 19 months have been challenging, and being away from loved ones during the holidays is tough. If you are wondering how to have a safe travel experience this holiday season, read on!
5 Tips to Have a Safe Trip this Holiday Season
This post contains affiliate links. This means we make a small commission at no cost to you if you click through and make a purchase. All prices listed are accurate at time of publication.
1. Upgrade your mask
The urge to buy that cute Santa cloth mask is irresistible. We've seen cloth mask with all the cute designs, for every season. They add that little extra touch to your holiday outfit. While wearing any kind of mask is vitally important to curb the spread of Covid-19, it would be wise to upgrade your mask game to ensure you have a safe trip.
Surgical mask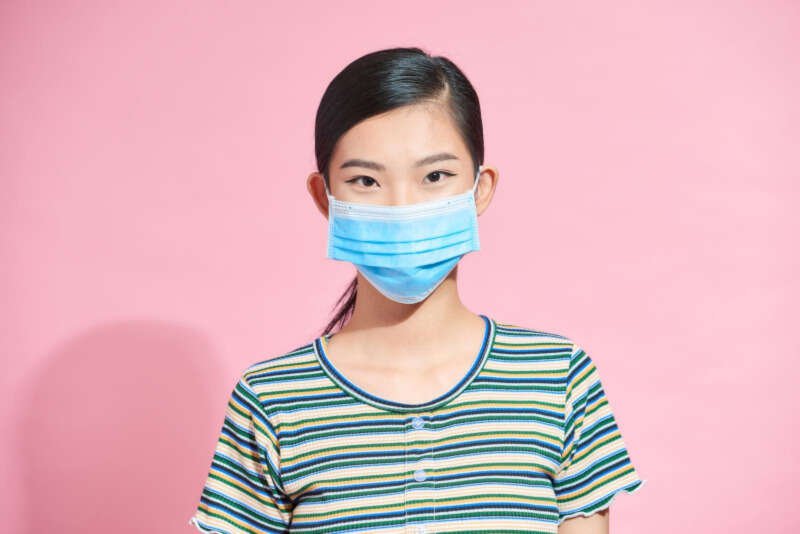 Surgical masks may not be as stylish as the cloth mask with sparkly menorahs, but they are subject to specific regulations that homemade cloth masks are not. These masks will protect you from splashes, sprays, and large-particle droplets that potentially contain viruses or bacteria. An important difference between cloth and surgical masks is the metal prong at the seam on your nose. It will allow you to bend it to the shape of your nose, fitting the mask snugly to your face.
N95 respirators
The N95 respirators are the gold standard of face coverings. They will fit even more snugly to your face than the surgical masks, and are designed for very efficient filtration of airborne particles. If your holiday travel involves a plane ride, or you decided to journey on the train, where you will be surrounded by loads of people for an extended period of time and you want to have a safe trip, getting a N95 may be a good idea for you.
Pro tip: Anything goes during the holiday season! Even if you aren't wearing a fun cloth mask, you can make up for it by wearing an ugly sweater, or a festive hat! Those won't impact you if you want to have a safe trip!
2. Skip the airplane meals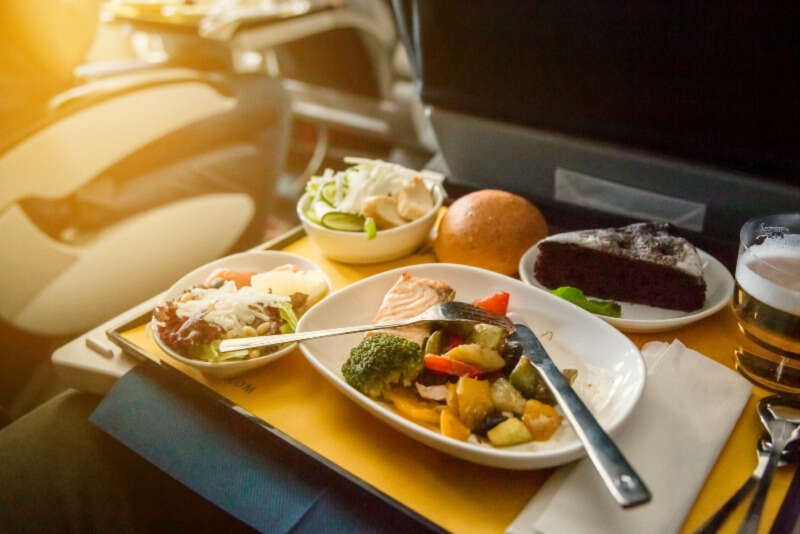 Unless you are going overseas, your plane ride most likely won't take any longer than a few hours. Eat a protein-rich meal or snack before you get to the airport. That way you can avoid taking your mask off to eat on the plane and risk exposure.
3. Avoid Crowds
Don't let your guard down just yet, even if you are vaccinated. Do your holiday shopping well in advance, when stores aren't packed with last-minute stressed out shoppers. Let's face it – last minute shopping is no fun anyway, and if you plan ahead you can support local businesses instead of drowning in the crowds.
Outdoor holiday markets are a great idea, if there's enough room for you to maintain a safe 6′ distance from others. Even if you are vaccinated, you don't know other people's status. But the great outdoors are always the place to be to have fun and stay safe.
Find an outdoor ice skating rink! What better way to get into the holiday spirit?
4. Use at-home Covid tests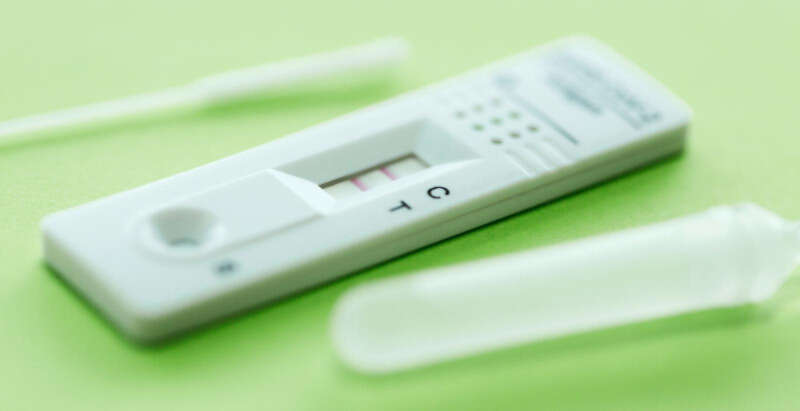 There are a few at-home Covid-19 tests that are available without a prescription. The PCR tests available for you at home are just as accurate as the rapid tests available at testing sites, but they need to be mailed to a lab, and results will take several days.
However, there is another option. Antigen-rapid tests can be done at home and will provide results in minutes. They are less accurate than a PCR test, but the accuracy is still between 80 and 90%. While this isn't perfect, it is still a greatly reliable way to keep you and your loved ones safe.
5. Plan Ahead
Do your research before you go. What are the current restrictions and mandates at your destination?
Drive rather than fly
Airplane ventilation filters out 99% of those droplets and aerosols that have the potential to make you sick. The biggest risk is time spent at the airport, where crowds are large during the holidays and ventilation is not as good as it is on a plane. If you do opt to fly, bring hand sanitizer. If you opt to eat at the airport, make sure to keep a safe distance from other people. And on the plane, make sure to open the overhead vent for maximum ventilation.
Driving may be a much better option than taking a plane if you want to have a safe trip. Driving will allow you to spend less time indoors with strangers, unless getting to your destination requires a multiple day trip and overnights in hotels. If you are driving in a warmer place, however, you could opt to camp, or even car camp.
Accommodations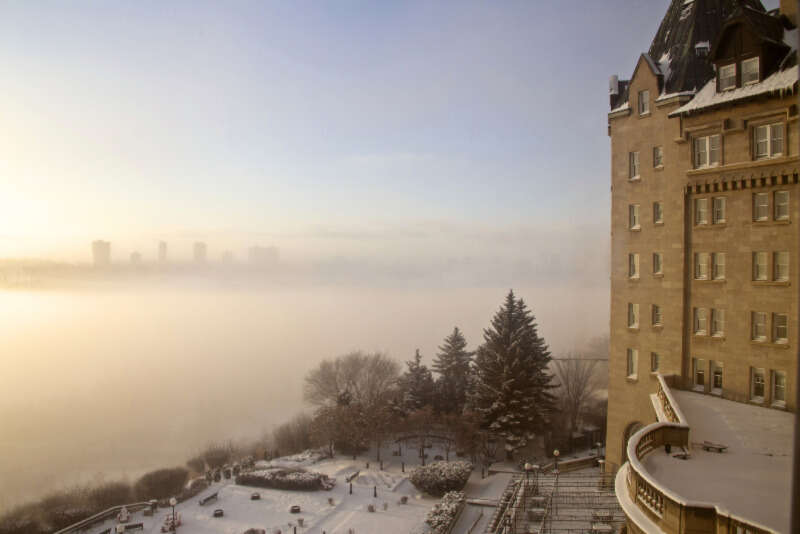 If you need to stay in a hotel along the way, call ahead and ask about their Covid-19 safety policies and regulations, so you know what to expect. Lots of hotels will make sure that there's extra cleaning and disinfecting of the rooms, and they may not offer housekeeping services while you are there.
Get a flu shot before you go
With hospitals and doctors being at capacity in some places, make sure to protect yourself as best as possible. A flu shot will significantly reduce your chance of catching influenza and spreading it to your loved ones.
If you want to rent a car at your destination
If a rental car is part of your plans to have a safe trip, make sure to book one well in advance. Due to lower demand in 2020, most rental car agencies have lowered their inventory, and therefore renting a car can turn into a real problem. Plan well in advance to avoid any hassle.
Last but not least
If nothing is preventing you from getting the Covid-19 vaccine, make sure you get your shot to protect yourself and those around you.