Are you looking for the four best places to visit in Pakistan? Pakistan is a beautiful country in Asia, filled with awesome people and the best mountain ranges on the planet: The Pakistani Himalayas. These mountains are truly without rival anywhere in the world. Pakistan, known for its mesmerizing natural beauty and warm hospitality, has been named the best travel destination of 2018 by the British Backpacker Society.
An Uncommon Destination for female Travelers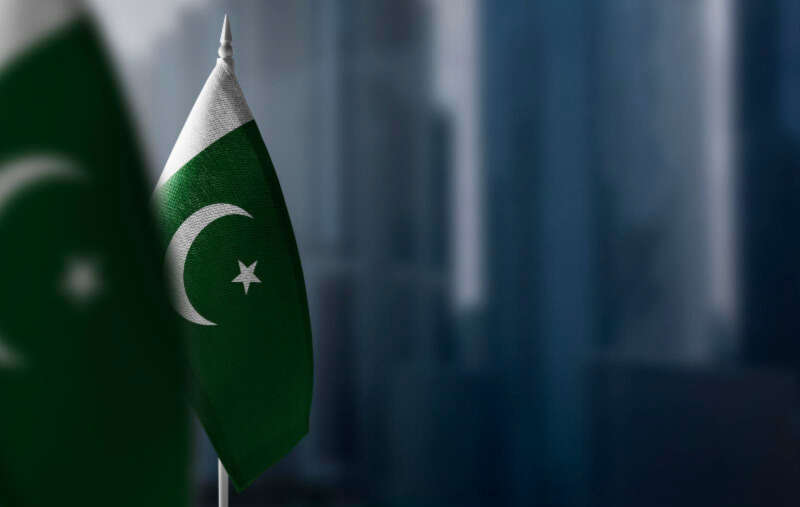 Pakistan is not a common destination for a solo female traveler. Visas can be difficult to obtain and most governments have strongly advised against travel there. Visas can only be obtained from the embassy in your country of origin, so if you are planning to travel to and experience the beauty of Pakistan, contact the Embassy of Pakistan in your country first. Some nationalities need a letter of invitation (LOI) from a registered tour company or an invitation from a person who lives in Pakistan. Betty, from Karakoram Bikers agency, can help you to get a LOI and to organize an itinerary. To apply for the visa you need to have a very specific travel itinerary. You should know the names of the places and cities you want to see in case you have an interview in the Embassy.
Pakistan is the land of hospitality and you will find the kindest people you will ever meet. The security situation in Pakistan is totally fine. If you like landscapes, nature, culture, architecture and delicious food, Pakistan will be the perfect place for you.
Accommodation and Transportation
Big City Transportation
Traveling in Pakistan is very easy. Big cities like Islamabad and Lahore have Uber, and you can always take a taxi or a tuktuk. The best way to travel between cities is by bus or by plane, if it's a longer distance. If you travel between cities, keep an eye out for the beautiful truck art Pakistan is famous for.
Busses
If you don't want to miss the amazing landscapes, I will recommend you to take a bus. The best option is Daweoo Express, as it is the safest and fastest way to move around. You can buy your ticket directly on the bus station or online. You can take a taxi to be more comfortable during long distance trips or hire a private car with a driver. I don't recommend hitchhiking in Pakistan because of the multiple checkpoints you will find on your way. I recommend you to carry your passport with you all the time and bring with you at least 20 copies of your passport and visa.
Accommodations
Accommodation in Pakistan is easy to find. You can booked a hotel or hostel before arriving to each destination. Be sure to reserve a room during public holidays because Pakistani people love to travel
around their country and all rooms might be booked.
Clothing
Many people think that because it is a Muslim country you have to cover your body if you are a woman. The truth is that you can dress however you want but, in my experience, I will recommend you to cover your legs and shoulders. If you want to enter mosques, you will have to have your legs and shoulders covered.
4 best places to visit in Pakistan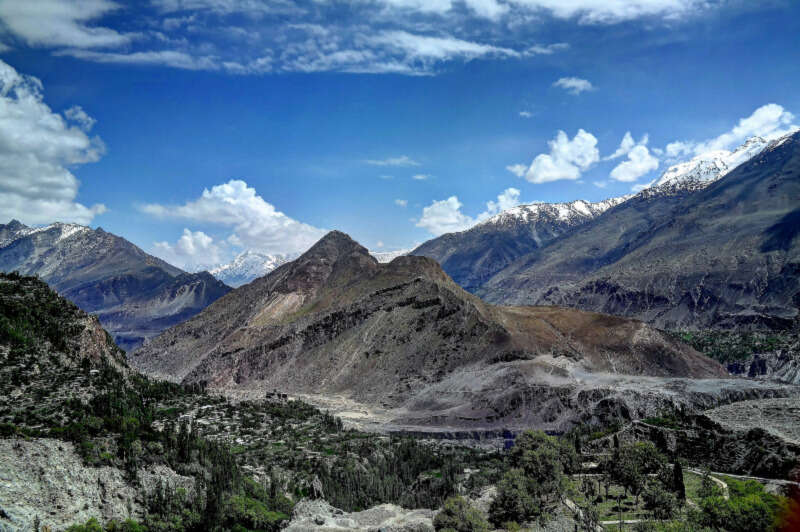 Islamabad
Islamabad was always known as a boring and slow city with people going to bed early and nothing much to shout about but greenery, clean roads, and government buildings. Now, Islamabad has become a really happening city with tons of things to offer for sightseeing, food, and shopping. You can take a taxi to move around or (if you get a sim card) you can ask for an Uber or Cream, a very popular app to get taxis in Pakistan. Some places you must visit while you are here are the Pakistan Monumento, the Heritage museum, and Lok Virsa, which are located in the same place. Lok Virsa is where you can hear local music, buy handcrafts, and there is always a cultural event to see. Monal Restaurant is also very famous there . They offers good food with a mind-blowing view from top of the Margalla Hills. You can definitely experience the beauty of Pakistan in Islamabad.
Lahore
Local people say that "if you haven't been to Lahore you haven't been born." Lahore is considered the Paris of Pakistan. Be sure to visit the Badshahi Mosque, which is one of the most splendid and stunning pieces of Mughal architecture and one of the biggest mosques in the world. Other beautiful mosques are Wazir Khan Mosque and Sohneri Mosque. Additionally, you should visit the biggest spice market in Asia, Akbari Mandi, and the Food Street, where you can find rooftop restaurants with an amazing views and live music.
Hunza
Hunza is heaven on earth. If you visit, go between May-June and August-October so that you get the best view of trees full of fruits. The hotels are located in towns of Aliabad and Karimabad, which is the
center of Hunza. Here, you have top class hotels and the Karimabad market for dry fruit honey and other local purchases. You can fly from Islamabad to Gilgit, then by road to Hunza in almost 2 hrs. The road is excellent for the scenic beauty and beautiful mountains on the drive.
Chitral
Chitral located in north-west Pakistan in a beautiful valley in the Hindukush Range of Mountains. It has always been a very important route for many invaders to south-east Asia. Chitral is a small town with a one single street bazaar and a few tourist class hotels. At the end of Bazaar on the right (River side) there is the Chitral Fort and Palace of Mehtar (Mir Or King). In front of the Fort is the Jami Mosque of Chitral, an impressive architecture with beautiful inlays and decorations. You can get to Chitral from Peshawar or Swat via Dir thru the Lowari tunnel. From Gilgit, you can get a Jeep to take you to Phander (Below Shandur Pass). You must overnight at PHANDAR ptdc Motel and Phandar guest house and later continue to Chitral next day.
These are my recommendations for those of you who are looking to experience the beauty of Pakistan!
Mehvi Awan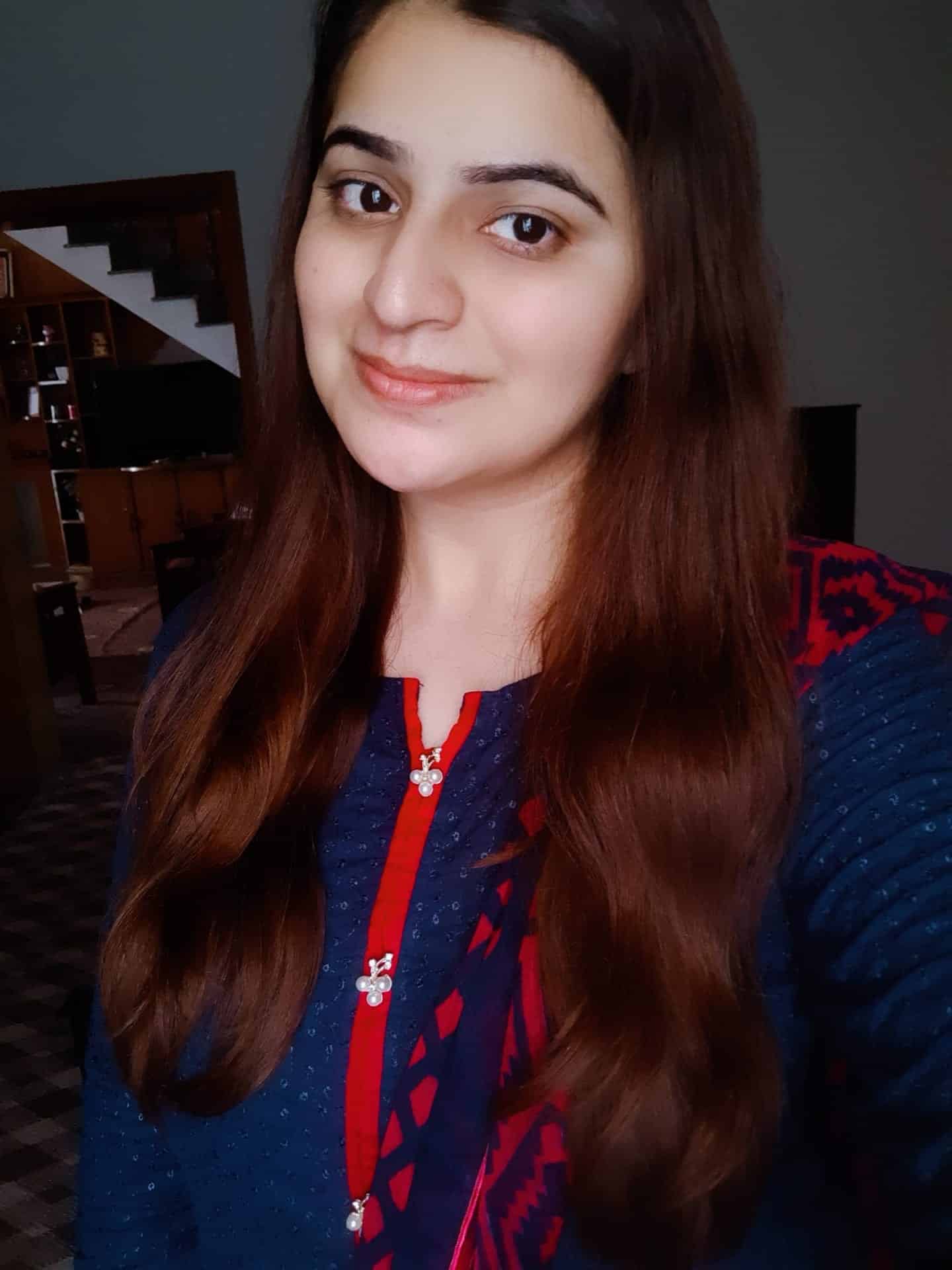 Mehvi has found words as her most prominent strength. A writer by heart has impressed many by her words woven beautifully to express the beauty of travelling in Pakistan and experiencing it's culture.  This patriotic soul urges her readers to feel that Pakistan is much safer, beautiful and has much more to offer than what it's being portrayed in world media. For Mehvi, Love is the intrinsic ingredient of all her writings. Love can be for nation, people, emotions, anyone and everyone. As she believes that love can cure all. She marvelously uses her words to create love.