Namaste Girls! I'm greeting you all the way from India. I joined the fabulous Girls Who Travel community a few months ago. I cannot even begin to say how much I love being here. It has expanded my horizons about the world without even packing my suitcase! Just as I sift and read through the lovely collection of stories, anecdotes and articles, I am hugely inspired to bring to you something from my country – My INDIA, especially GOA and the best Goa attractions.
GOA ATTRACTIONS: THE BEST PLACES IN GOA AND THE GOA CARNIVAL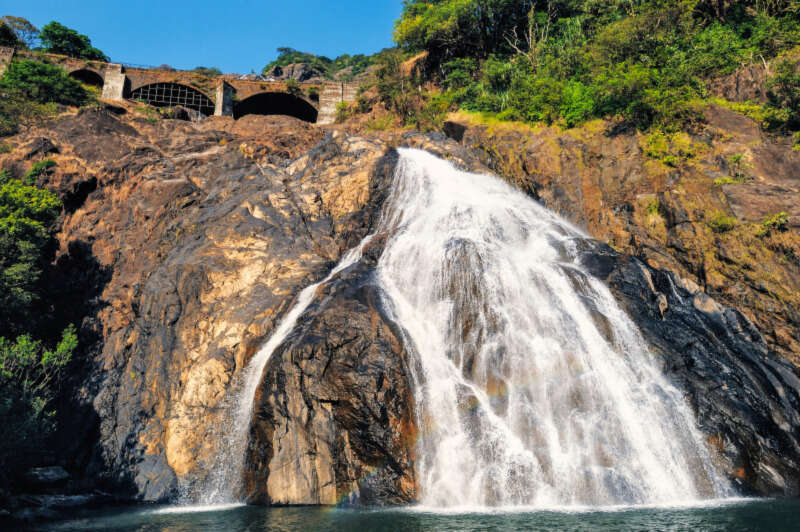 India
The size and diversity of India are probably the first things to come to mind when thinking about the country. Believe me! We thrive in our multi-cultural and multi-lingual environment. India can give you everything. It has the Himalayan mountains, the rich forests of Sunderbans, the Thar desert and the islands of Andamans. On top of that there is a long coastline that gives you beaches both on the east and west sides of the country.
Goa
Speaking of beaches, the most popular destination will no doubt be GOA. The beaches are some of the best places in Goa. Known for its beach escapades, water sports, churches and party scenes, Goa is the destination of choice. Goa brims with energy, fun, and music through the year. But there are some very special times when Goa is a must do. Of course we all know about Christmas in Goa. But I am talking about the time when Goa adorns a special look – Goa Carnival!!
Goa Carnival
Generally set stage in the month of February / March, the carnival is one of the top Goa attractions and spreads over three to four days. The significance of the carnival is simple – have a festival before the onset of Lent. The Portuguese are said to have started this tradition, as Goa was a Portuguese colony. It was an affair more for the Portugueses than the local inhabitants – the Konkanis who just watched all the fun. The 500 year is now purely a Goan revelry. The carnival begins preparations soon after Christmas and besides the music and dance, featuring short plays as well.
Carnival time is akin to merrymaking – everyone who is in Goa becomes a part of this unique festivity. The idea is to have fun, so there is dancing, fashion, music, food, beverages, short plays and games. The highlight is King Momo- the king of carnivals. There are many aspirants for the role and traditionally it just takes a tall fat man to be one! However, in Goa, the Goan Tourism Board decides that the one who dons the title should be someone who has contributed significantly to the Goan entertainment industry (apart from being fat and tall!).
Balloons and streamers across the streets of Panjim, Mapusa, Margoa, and Vasco da Gama add color to the city and are some of the best places in Goa. People are seen in their relaxed best. The parade, which is supposed to be the court of King Momo, is made of fire eaters, jesters, dancers, and a brass band of musicians. The king encourages everyone to "Kha, piye aani majja kar", which means "eat, drink and be merry".
Goa Outside of Carnival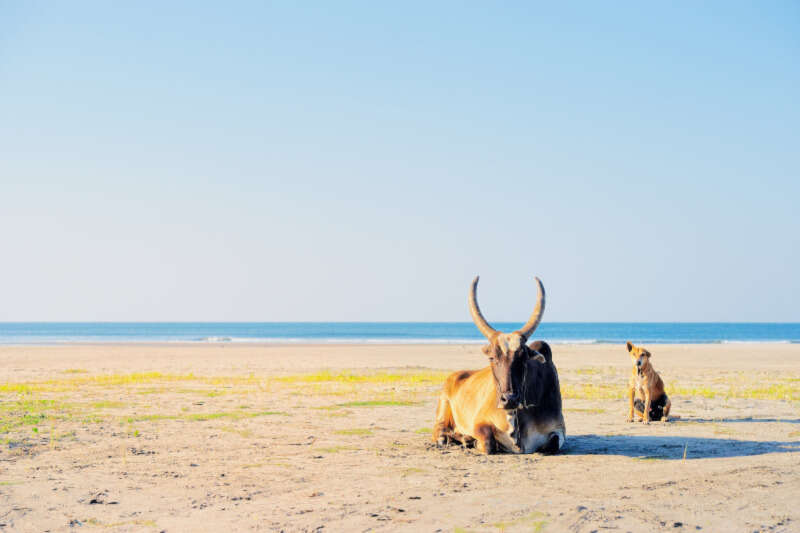 If you happen to be in Goa outside of Carnival, you must indulge in some local shopping, get adventurous with water sports, try your luck at the casinos, and make way to some gastronomical escapades. If you would just want to lay back and unwind, you can always head to a sleepy and less crowded south Goa village. Spend some offbeat, less touristy time in a local homestay to relax and rejuvenate. After all, you need a small vacation after a vacation to recuperate!
So what are you waiting for, if you plan to be in India in 2019, mark the dates- 2nd to 5th March 2019! Goa will be dressed in its best to host the Goa Carnival!
A Life Coach, I love the company of people. Coffee conversations have always been fulfilling because of people from diverse backgrounds that I have met. Random conversations have led to lifetime friendships! Born to a military family, I have my travel DNA intact, making me yearn to see this beautiful world! You can find me on my website, Instagram, and Facebook.