Savannah, Georgia is full of beautiful squares, antebellum homes, and some historic haunts. This makes it a perfect place for a weekend getaway. In this post, I'll outline some quick tips and tricks for making sure you have the perfect weekend in Savannah!
Quick Tips for a Perfect Weekend In Savannah, Georgia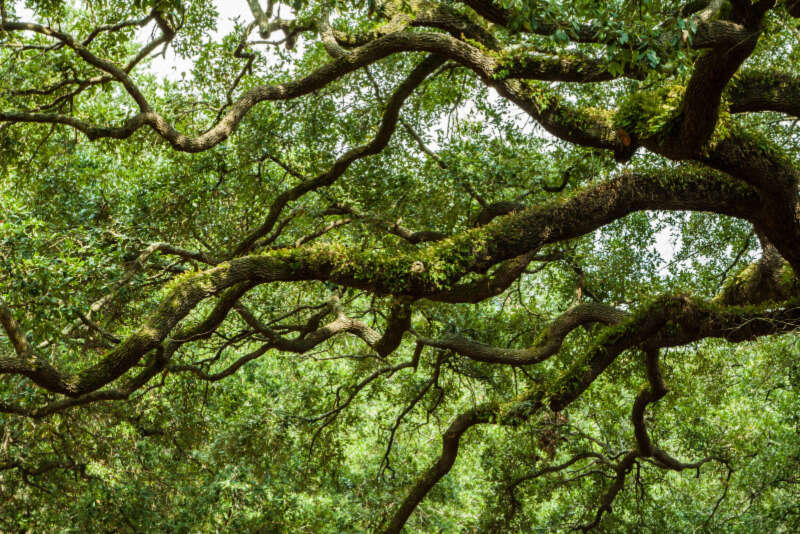 Where to Stay
My friends and I stayed in the River Street area during our weekend in Savannah, which was SO convenient. We were able to easily access the nightlife on River Street and explore the historic area of the city during the day. We relied almost exclusively on walking, which allowed us to really take in the area.
What to Eat
There is an abundance of delicious food to try during your weekend in Savannah! I feel like I didn't stop eating the entire time I was in the city. Huey's Southern Café serves up a delicious brunch, with the star of the meal being the fresh beignets. The Pirates House offered a yummy dinner and a tour of their haunted restaurant. If you're a seafood fan, definitely head to Fiddler's and get your fill of crab, mussels, oysters, and more! Treylor Park is fun during the day and night, serving treats like avocado fries and tons of craft beers.
Sweets are also in abundance in Savannah. The Savannah Candy Kitchen makes fresh candy in-house and offers free samples of toffee. Leopold's Ice Cream, a Savannah Staple, serves great ice cream in a cool atmosphere. Finally, Byrd's Cookie Company makes mini-cookies in out of this world flavors – like Georgia Peach! It's definitely worth buying a bag to bring home.
Explore
Since Savannah is so full of history, exploring the Historic District of the city is a must! Wander through Colonial Park Cemetery and into the Cathedral of St. John to get a taste of some of the rich history around the city. Many historic homes around the city are open for tours, so stop in as many as you can! I have toured the Davenport House and the Harper Fowlkes House, both of which were incredibly informative and fun. If you have a free night, hop on a guided tour (like Ghost City Tours) to learn more about Savannah's haunted side.
Savannah is also home to some local shops and markets! My favorites were the Paris Market and Savannah Bee Company. The Paris Market is a (shockingly) Parisian inspired marked that is a must for Francophiles and lovers of boutiquey vintage pieces. The Savannah Bee Company has everything related to honey – including a honey tasting bar!
Savannah is a bigger city, but feels like a small town. Your perfect weekend in Savannah is secured with these tips, but you could also go for a longer trip. If you're in the US, it is super easy (and inexpensive!) to fly into and navigate. Once you visit, you'll be itching to go back – I know I am!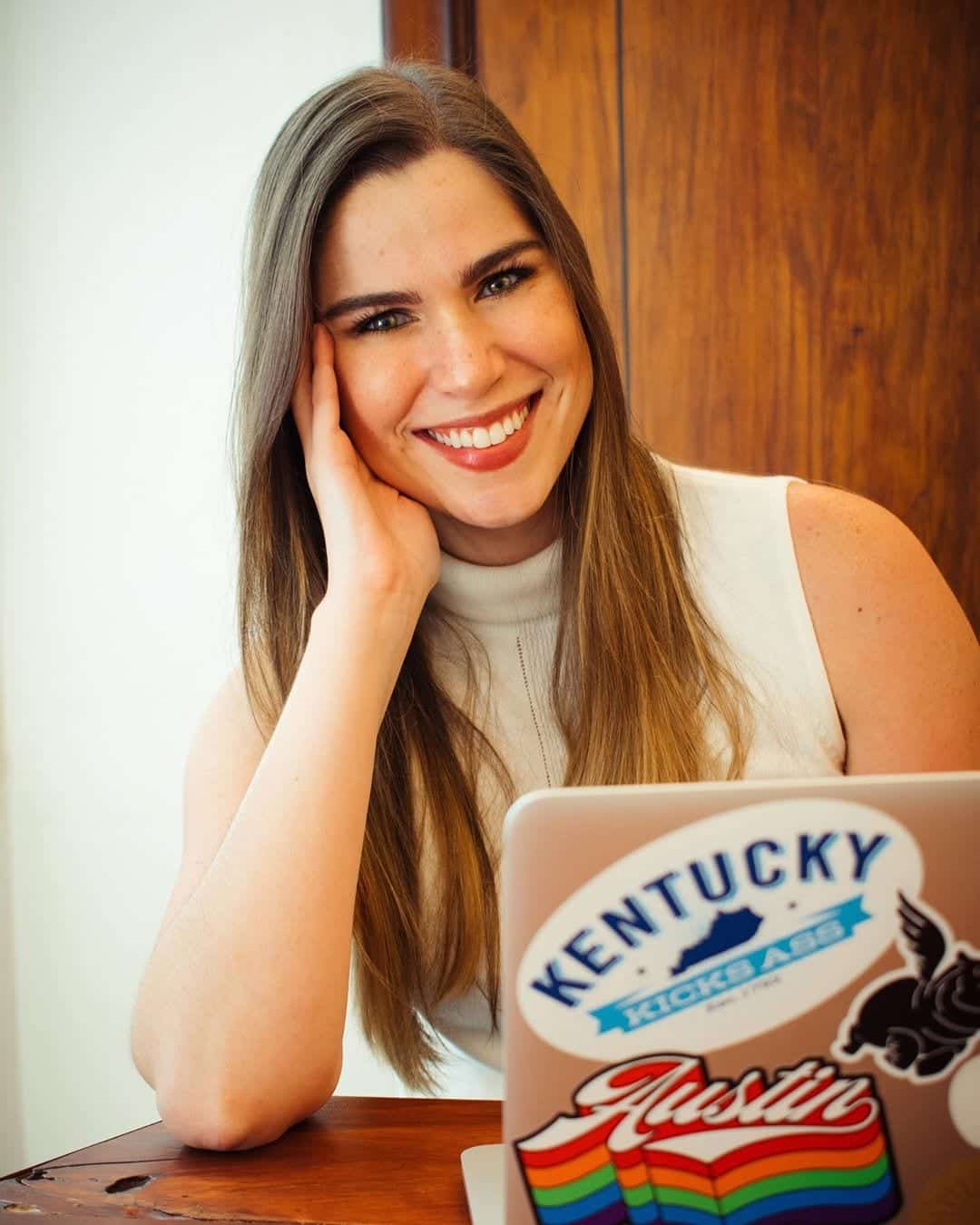 About KB: Originally from Kentucky, KB Gamblin is a freelance writer and the blogger behind Her Life in Ruins. KB is a trained archaeologist, lover of history, and passionate traveler. When she's not at work or on the road, you can find her hanging out with her dog, Indiana Jones.