Wheelchair-Friendly Cities You Need To Visit
Traveling is a lot of fun; you discover something new about yourself in every place you visit. Though not every town is built to be accessible, the ones listed here are, and they're the ones you need to put on your bucket list. Check out the list of the most wheelchair-friendly cities you need to visit.

Orlando, Florida
At the top of the list of wheelchair-friendly cities is Orlando, Florida. Known far and wide as the home of Disney World and Universal Studios, it's also well-known for being one of the most wheelchair-friendly cities for tourists. With so many attractions nearby, the city has created plenty of access points that make getting around easier for travelers that use a wheelchair.
Cities like Orlando, Florida, have services that offer various listings to rent a vehicle to help people get around. These services provide individuals with limited mobility with everything they need to enjoy their trip to Orlando.

Seattle, Washington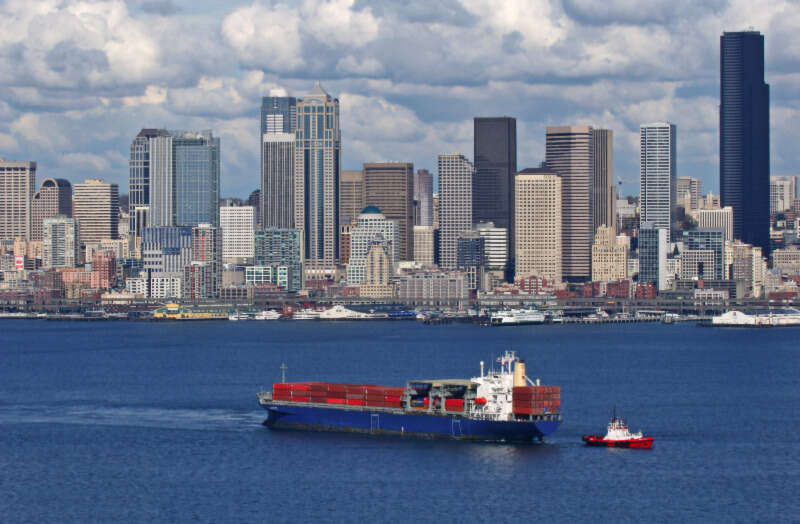 Another grand city that makes wheelchair accessibility a priority is Seattle. Seattle's airport has a wheelchair assistance program that provides a wheelchair at the gate to help passengers move around easily, get their luggage, and enjoy exploring the area.
Every area around the city has accessible areas for wheelchairs, including the nature preserves, beachfront, and urban areas, with ramps that make it easy for visitors to go anywhere they want.

Barcelona, Spain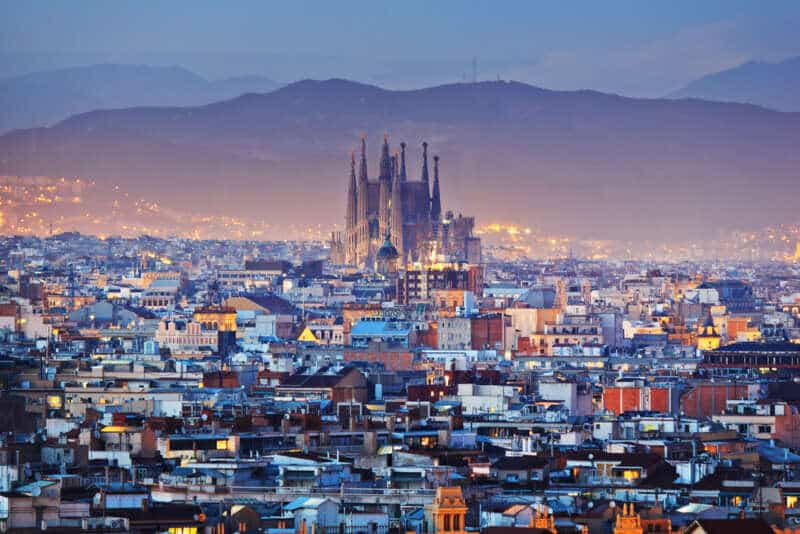 Barcelona, Spain, is home to many beautiful places, including the medieval quarter. It's regarded as one of the most accessible and wheelchair-friendly cities in Europe, meaning you won't miss out on anything the city has to offer. The city is a gem waiting to be discovered, with plenty of accessibility points at the ready.
The best place to visit in Barcelona is the La Sagrada Familia, a historical church located in the Eixample district. Those with disabilities are allowed to go to the front of the lines.

Las Vegas, Nevada
Las Vegas, Nevada, is a place with so much excitement going on that it's hard to ensure you don't miss anything! It's also known for being very accessible; Las Vegas's casinos, theaters, hotels, and other venues have ramps that lead you straight to the slot machines, nearby restaurants, and pool areas.
Las Vegas doesn't neglect its visitors; it's a city that caters to everyone and eliminates barriers that prevent others from having the fun they desire.

Denver, Colorado
No matter who you are, you can enjoy the grand mountainous views of Denver, Colorado. A top-rated tourist destination with plenty of activities for visitors throughout the city, Denver's a welcoming city with many accessible places and events.
Denver's airport is equipped with transportation alternatives for wheelchair users. The Access-a-Ride program gives guests in wheelchairs access to buses and vans that get them where they need to go; it is accessible throughout the week.
If you need further inspiration for your travel bucket list and need wheelchair-friendly cities to visit, these are the destinations to consider. Also consider that mobility scooters can make your travels easier. If you are planning to drive to your destination, we have 3 important tips for preparing a wheelchair-accessible road trip. These cities provide many ways for disabled travelers to get around. So, where will your next vacation take you?